Branchez and Big Wet seem an unlikely duo at first, but after hearing "Turn Up On The Weekend" you'll be asking when their next party anthem is being released! This mix of country and trap music demonstrates the emergence of the creative collaborative energy that's been blowing up with musicians. Branchez is known for being an electronic DJ/ producer who's remix of "High You Are" by What So Not blew up in 2013 at music festivals everywhere. 
Big Wet is a newly emerging artist with a deep and distinct southern voice which makes for interesting texture in this hip hop tune. The visuals in the music video are exactly what one would expect from country boys who are letting loose. Bull riding, beers in the countryside next to giant pickups, and boats on the river with gorgeous southern gals who are going along for the ride all flash throughout this almost comical video. The most memorable scene is of Big Wet fiercely riding a mechanical bull on the beach.
While there have been some skeptics of this genre mixed track, it's already reached #1 on United Stated Viral 50 chart and has over 140,000 views on YouTube. Even critics who've labeled the song as "odd" can't help but say it's also catchy. One thing is for sure, this song is 100% Hunnypot approved and we will be turning up to this on the weekend! 
Written By: Bianca Alvarez
BRANCHEZ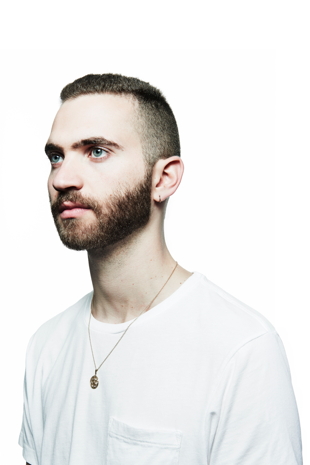 Website  Facebook  Twitter  Instagram  Spotify  YouTube
---
BIG WET