Oh what a lovely day! Hunnypot's Artist Compilation has reached it's 20th iteration, and we're just as proud of that accomplishment as we are of the music within. Featuring tracks from new artists (J*LABS, Mochipet, Barnyard Stompers, Young Creatures, The Bop Kings), Hunnypot stalwarts (A House For Lions, The Dollyrots, Bonhom, Trabants, Sierra West), and trending acts from Sony's Robbins Entertainment (Treasure Town, Wish I Was, Spada & Elen Levon) this 14 track journey to the center of our finds has something for everyone.
or
TRACK LISTING: click Image To Stream
TRABANTS - "MECCA"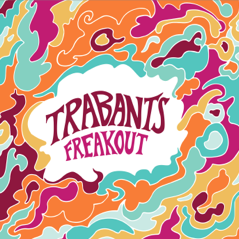 Genre: Surf/Psych
Sounds Like: Dick Dale tripping shrooms in Ravi Shankar's living room
 J*LABS (FEAT. JOHANNA PHRAZE) – "POP THAT #TRUNK"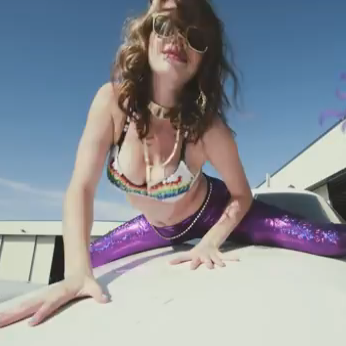 Genre: Future Funk
Sounds Like: A neon infused ass-quake of the funkiest proportions
SPADA & ELEN LEVON - "COOL ENOUGH"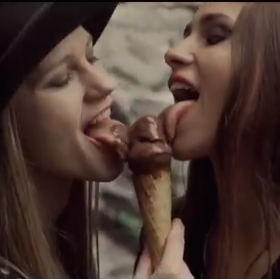 Genre: Dance Pop
Sounds Like: Teenage angst, but not enough to derail the party
BONHOM - "BE MY MARILYN"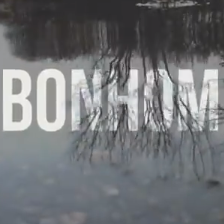 Genre: Dream Pop
Sounds Like: A lucidly dreamy pseudo-love story
A HOUSE FOR LIONS - "LIGHTS"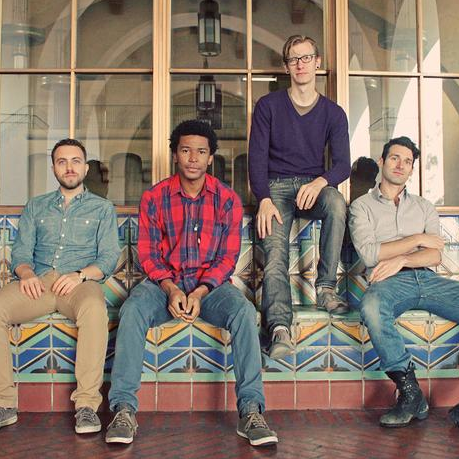 Genre: Indie
Sounds Like: A somber, yet wise, call to arms
YOUNG CREATURES - "LIONHEART"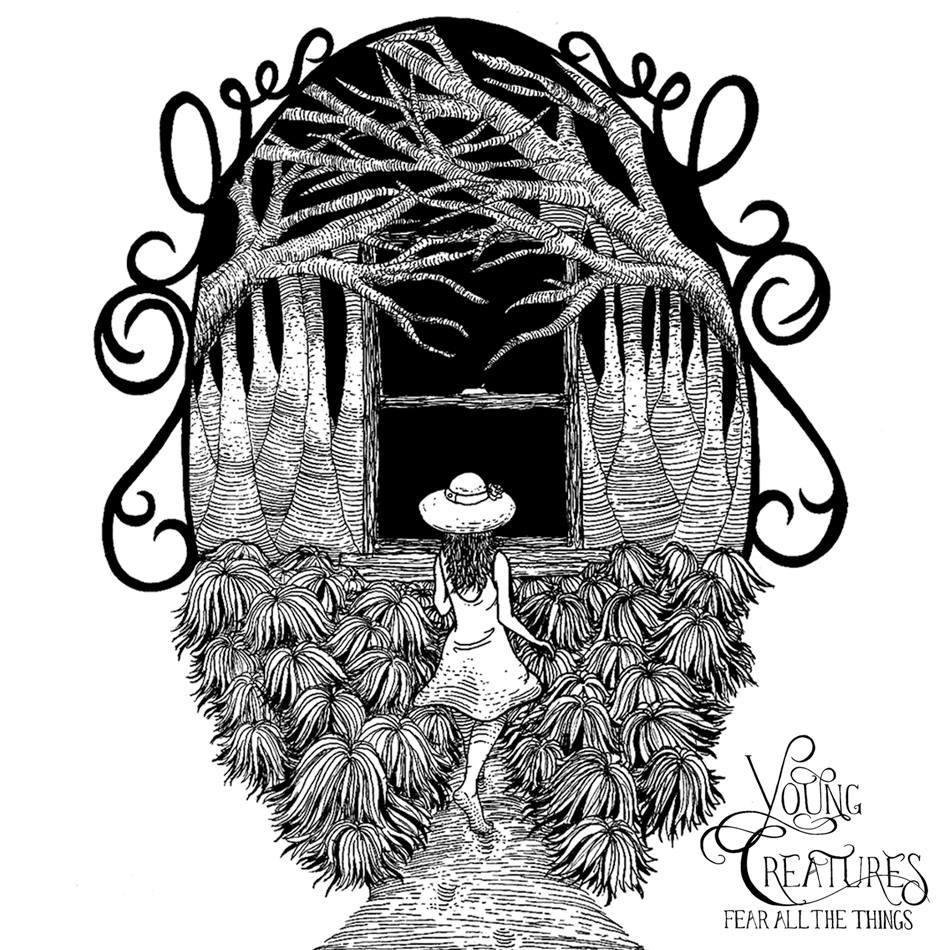 Genre: Indie Rock
Sounds Like: A painfully necessary parting of ways
MOCHIPET - "CRACTAL FUNK"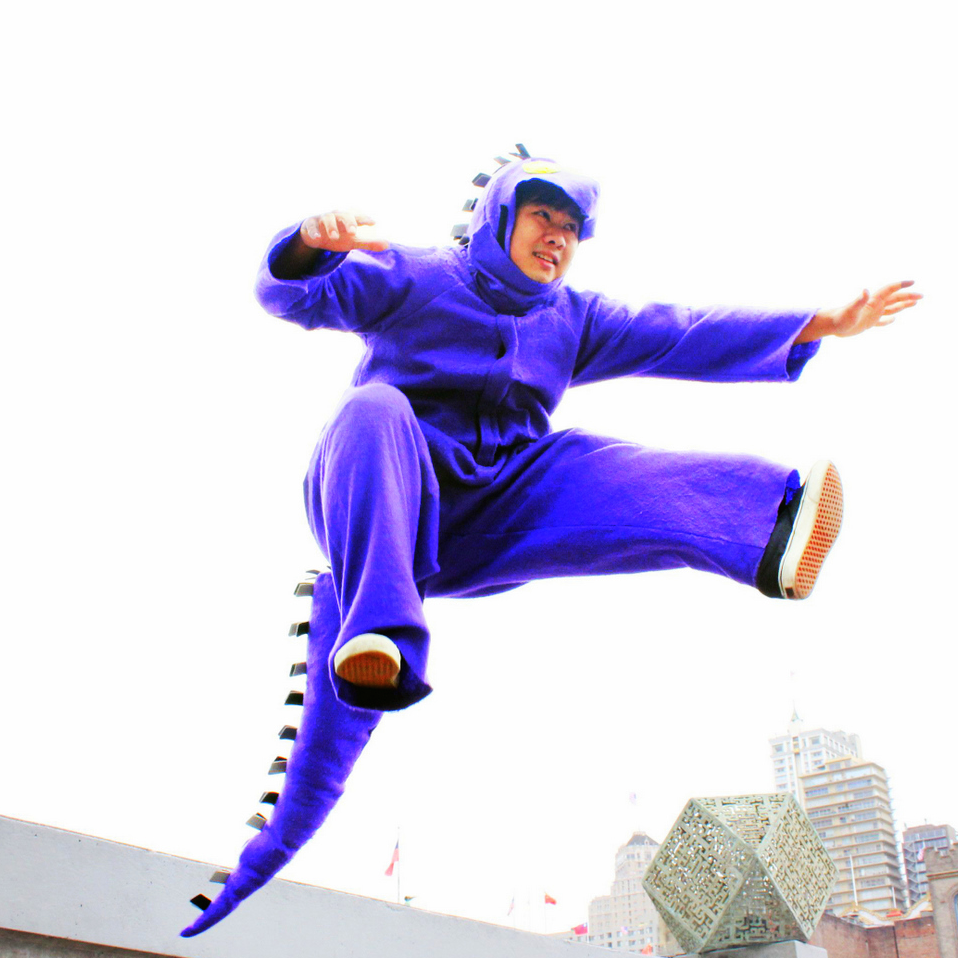 Genre: Krunkstep
Sounds Like: Lil Jon waving neon glowsticks at an underground San Francisco rave 
TREASURE TOWN - "LET IT BREATHE"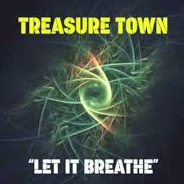 Genre: Dance
Sounds Like: Heavy petting in a European discothèque
WISH I WAS (FEAT. KURTIS WADE) - "CROSSFIRE"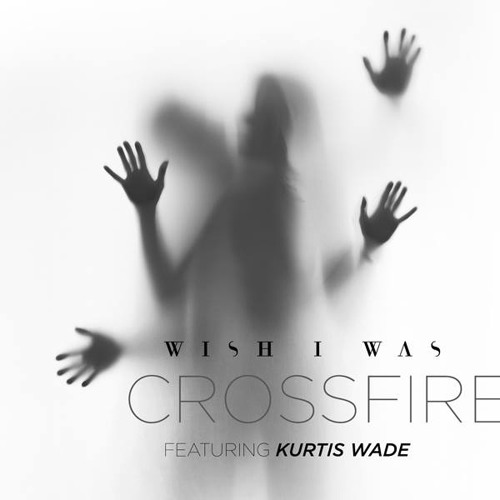 Genre: Pop
Sounds Like: Raving till you've reached enlightenment
THE DOLLYROTS - "UNDER THE SAME SKY"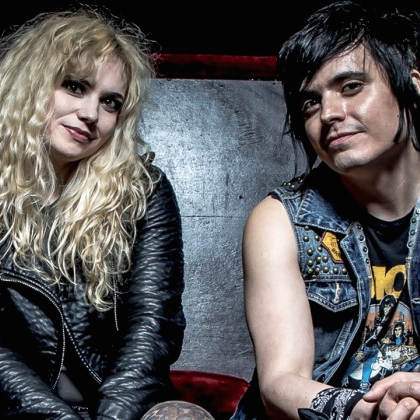 Genre: Pop-Punk
Sounds Like: Candy crush love
BARNYARD STOMPERS - "EVERYBODY KNOWS"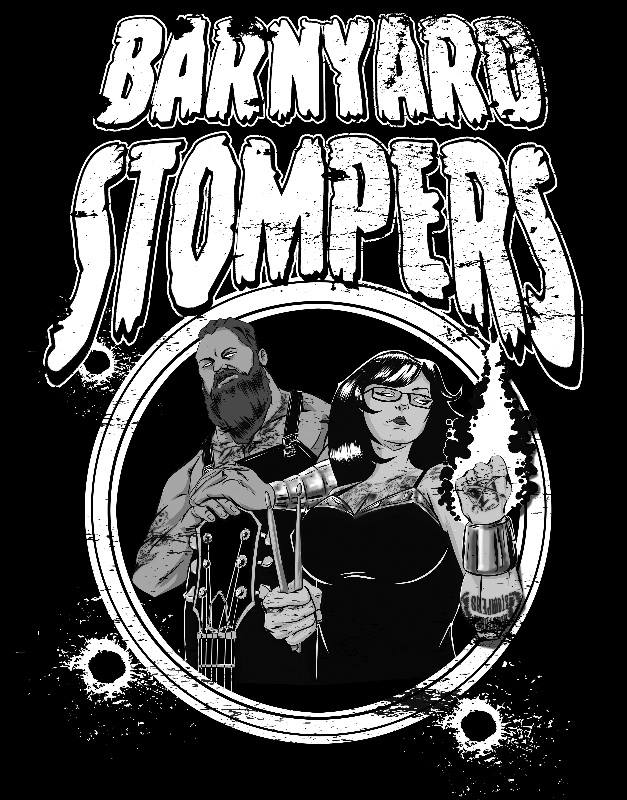 Genre: Outlaw Country
Sounds Like: A bad m*therf*cker you don't ever bet against
THE BOP KINGS - "DEVIL ON MY SHOULDER"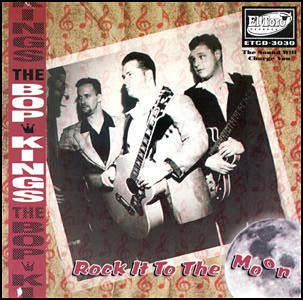 Genre: Rockabilly
Sounds Like: Hillbilly voodoo
JEF JOSLIN - "COME OUT WEST"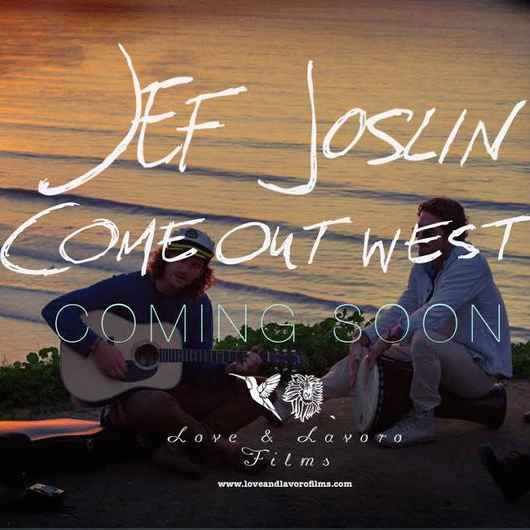 Genre: Americana
Sounds Like: Jason Mraz ditched the fedora for a cowboy hat
SIERRA WEST - "HEY LOVE"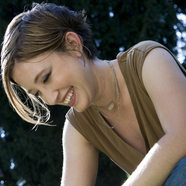 Genre: Singer/Songwriter
Sounds Like: A warm voice on a dark night
CONGRATULATIONS! If you're reading this, you've made it to the end of Hunnypot Vol 20. Go get yourself a snack! You've earned it ;)