Hello friends, I'm proud to present our newest Hunnypot Artist Single compilation. Ten hot new releases for 2018, we're crossing genres while presenting some of the coolest emerging artists out there.
Vol. 25 features new signings Grace Blue and The BellRays. There are also fresh singles from favorites Barnyard Stompers, Those Who Burn and Michete. As a bonus, Vol. 25 includes three active Pop/Club singles from the Robbins Ent. label. Please support what we do here at Hunnypot by supporting the artists we represent for licensing and placement. 
-John Hot Tub Anderson
Grace Blue - Our Eyes 

The BellRays - Shake Your Snake

Those Who Burn - Those Who Burn

Ghost of Jericho - We Are The Saints (SMG MIX)

Siobhan Heard - Sell Your Soul (feat. Jevon Reyno) 

Oceans - Deep Blue (Robbins Ent)

West Coast Massive - Waiting feat. Otis Parker (Robbins Ent)

L'Tric - Why (Robbins Ent)

Michete - Rihanna Kraft Singles

Barnyard Stompers - Bad Man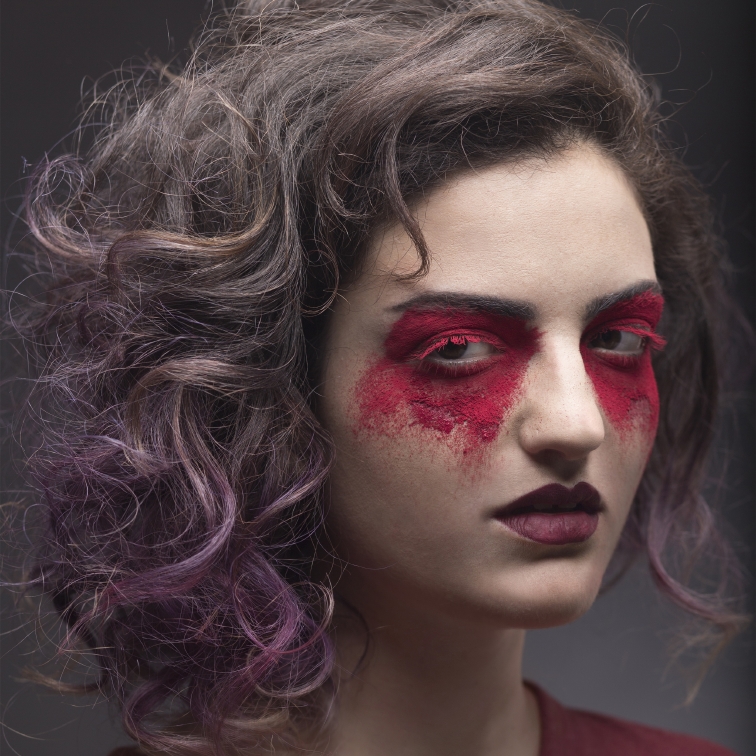 Location: Los Angeles, CA by way of Israel
Genre: Alternative- Pop
Sounds Like: Alessia Cara & Sia cruising through the alps together.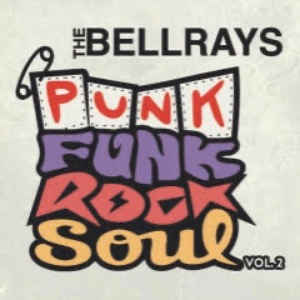 Location: Los Angeles, CA
Genre: Funky Soul, "Get-Down" party anthem
Sounds Like: Aretha Franklin fronting MC5 or The Stooges

Location: Newcastle Upon Tyne, UK
Genre: Experimental Rock
Sounds Like: Joy Division asked to write Black Mirror theme

Location: Salt Lake City, UT
Genre: Dark and dreamy Pop
Sounds Like: Nine Inch Nails meets Bleachers

Location: Los Angeles, CA
Genre: R&B/Soul/Jazz
Sounds Like: Jill Scott, Sade, Erykah Badu

Location: Los Angeles, CA
Genre: Club, Pop
Sounds Like: Uplifting/Feel Good ode to Summer

Location: Los Angeles, CA
Genre: Dance Pop
Sounds Like: Ibiza uplifting club single discovered by radio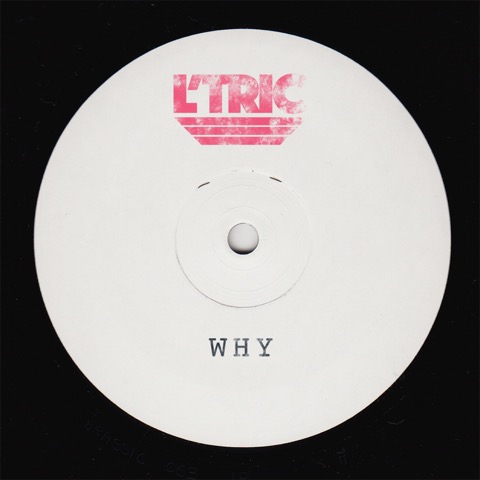 Location: Australian
Genre: Dance/Electronic

Sounds Like: EDM meets Latin heart beat asking "Why" love hurts so bad.
 
Location: Spokane, WA
Genre: Rap/Dance/Party (Explicit)
Sounds like: Rupaul's Drag Race judged by Cupcakke. LGBTQ "Here I Am"  take no sh*t anthem.

 
Location: Texas, but mostly the road.
Genre: Outlaw Country
Sounds Like: Hank III, Reverend Horton Heat, A Low-Down's theme song Johnny Cash or Waylon Jennings style.