It was an incredibly, fantastic night at Hunnypot Radio – Live at Libertine last week!
The night was ignited by another tastemaker, selected musical adventure by DJ Hot Tub Johnnie. Featuring new tracks from – Johnny Ringo "Got Bass", Egyptrixx (feat. Trust) "Chrysalis Records", S.C.U.B.I. "Tech-Etu" and more.
Our first industry guest DJ was Jonathan Parch of Last Gang Records. Coming in with a wide variety of selected tracks to choose from out of the Last Gang catalogue, Jonathan featured new cuts from Chromeo "Hot Mess", Crystal Castles "Not In Love (feat. Robert Smith)", MSTRKRFT "Beards Again (Exchange Master Mix)" and much more! Check out the full set and interview at the link after the drop.
The irresistible, Lindi Ortega out of Toronto, Canada left her mark on Hunnypot Radio with a killer taste of her hip alt. country sound. Playing for a jammed pack Libertine crowd Lindi, featured new tracks off her forthcoming album Little Red Boots due June 7th, on Last Gang Records. Check out her raw, roots rock performances of her songs "Angels" and "Black Fly". "You will know her by her Little Red Boots"- out June 7th, so keep an ear to the ground.
Our final DJ set was provided by multi talented, industry professional, DJ, producer (The Arbiters), music supervisor – Thomas Golubic' (The Killing | Breaking Bad | The Walking Dead). Featuring his patented sounds and tastemaker quality music, his choice selection of Kenny Dope's "Get On Down" was the highlight of an amazing night of music and lifestyle! Be sure to check out the interview and intellectual thoughts on the state of the music game.
The night was officially closed out with a classic, sing-a-long to Peaches - "Fuck The Pain Away"  04/18/2011
Special thanks to our guests…
Lindi Ortega, Johnathan Parch (Last Gang Records), Thomas Golubic' (SuperMusicVision), Chris Taylor (Last Gang Records), Kristen Payne (StageIt.com), Jason Hemmens, Schpilkas, Kevin Kent (High Dessert Music), Tim Stephens (Chopperhead Magazine), Allie Burbacher (ole Songs), Matt Goldberg (Roxwell Management), Sammy H. Greenspan, Marvin Bonilla, Larken Phillips, Lindsay Nourse, Andrea Livingston, Erik Johnson, Julie Moe (ole Songs), Asa Anderson, Linda O'Conner (Opal Star Music Management), Sean Mulligan, Allan Steil (SUDDYN), Brendan Connolly (SUDDYN), Jarrett Steil (SUDDYN), Winnie Jow, Suzanne Chancellor and many more!!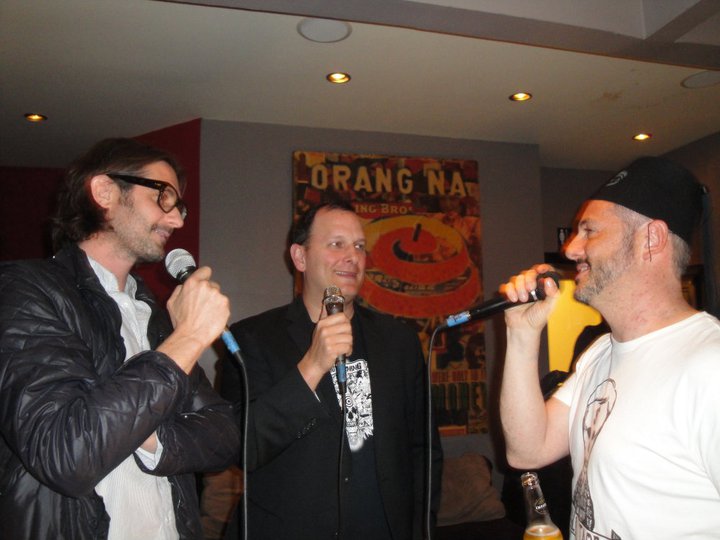 JONATHAN PARCH & CHRIS TAYLOR
We welcome Jonathan Parch (Last Gang Records) as our 1st industry guest DJ of the night. Jonathan Parch comes to us representing Last Gang Records, a Toronto based company which has its hands in publishing and management. They represent artists by the likes of Mother Mother, Mark Sultain, K-os, Crystal Castles,Chromeo, Metric and more. With a roster of talent like this, how can you miss what Jonathan will be sharing in his set.
---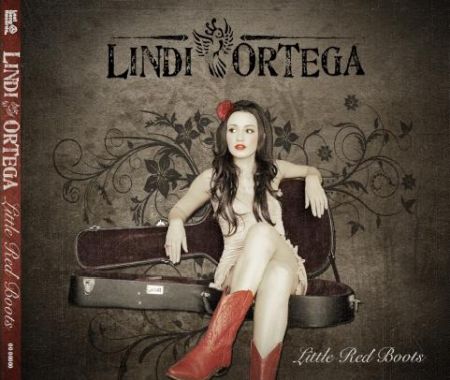 LINDI ORTEGA
Our musical guest of the night is Lindi Ortega, a Toronto based alt country, roots rock, folk artist who herself is also a member of the distinguished roster mentioned above that makes up Last Gang Records. Lindi, will be stepping into the Hot Tub to preview new songs from her forthcoming new album "Little Red Boots", which will be released on June 7th through Last Gang Records.
---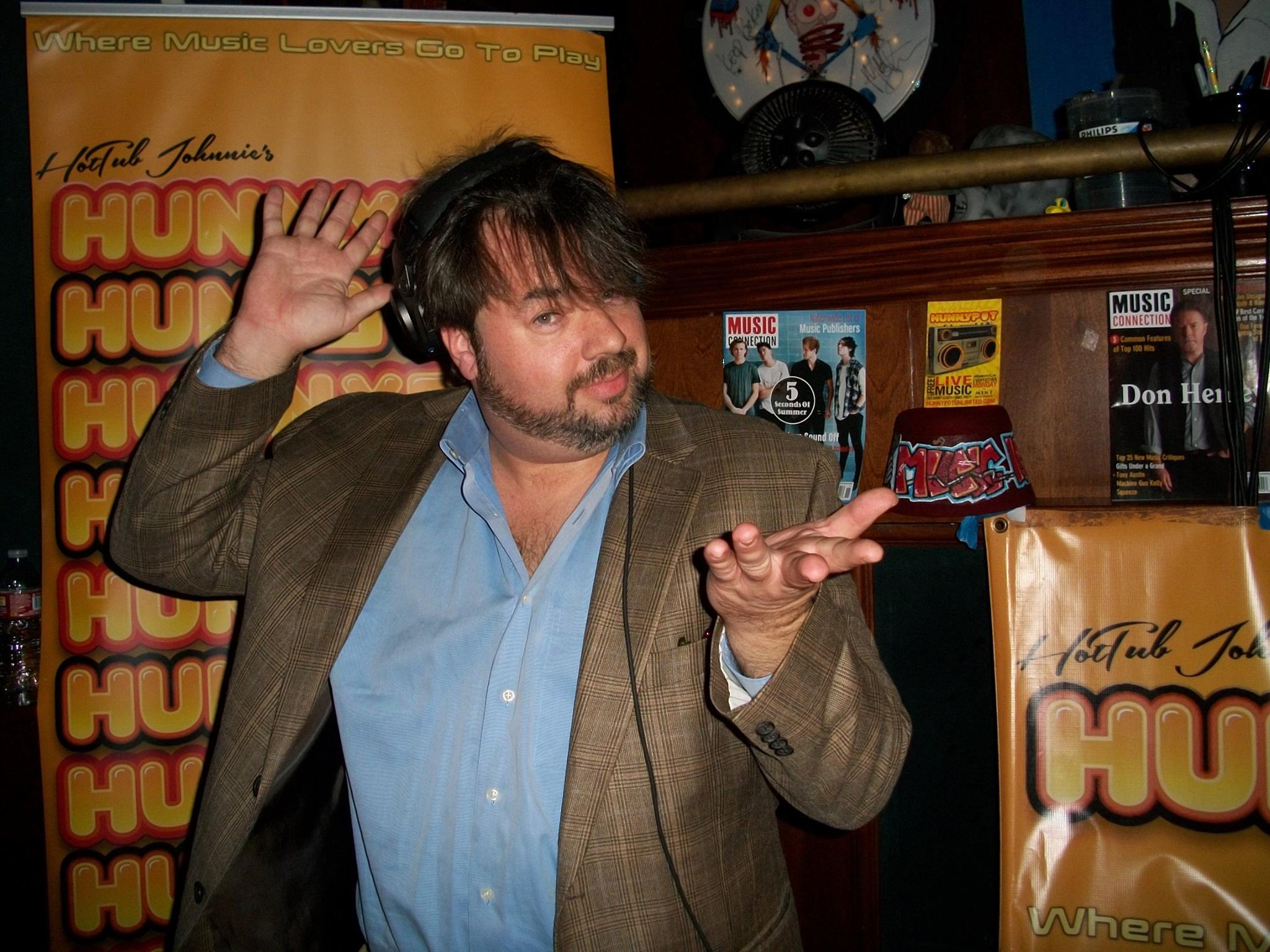 THOMAS GOLUBIC'
Lastly, our final industry guest DJ set will be provided by beloved music supervisor, Thomas Golubic' (SuperMusicVision). Thomas is will be swinging in to chat about his latest new show project The Killing and to also lay on us a killer DJ set full of all the best new musical goodness. Don't miss out on one of the most talented and top tier music supervisors in the game today!