As always Hot Tub Johnnie started the night off with some nice freshly picked jams for all of us. A few of his highlighted picks were… The Knocks "Dancing With The DJ", South Rakkas Crew (feat. Lei Di Dai) "Smokin' Sensi (In Brazil) and some pop love from Big Sean "My Last (feat. Chris Brown)". See all the songs - at the playlist to the right.

Our first guest DJ was music supervisor and industry tastemaker Andrea von Foerster (Firestarter Music). Andrea always known for a great creative mind and musical taste, shared some killer new music. A few key selections were Russo "Fool (Hard Mix)", Niki & The Dove "DJ Ease My Mind" and Young Dreams with "Young Dreams". Andrea touched on some industry topics with Hot Tub and also a little insight into her job as one of the most sought after music supervisors. It was a great set, we highly recommend listening to the show to hear this great music!

Piney Gir was our featured musical guest of the night. Piney who was in town for recording sessions and a show at Silverlake Lounge, stopped by for a wildly fun country throw-down set. Playing songs off her most recent release "The Yearling" and even throwing in a brand new song off her forthcoming LP due out later this year. The performance of "40 Days and 40 Nights" will give you the best idea of how rocking the night was!

DJ Boom Shack closed out the night with a brand new set of tunes, which included a fresh conscious hip hop track from Van City rapper KAI Sky Walker "Whatever", a jam you all need to check out.  04/04/2011
Special thanks to our guests...
Andrea von Foerster (Firestarter Music), Piney Gir, Paul Enriquez, Jordan Lee, Dani Endrei, Larken Phillips, Cyndi Lynott, Melissa Rapp, Andrew Williams, Scott LaRock, Allie Burbacher, Sarah Ellquist DeBlanke (Robotanists), Daniel DeBlanke (Robotanists), Marvin Bonilla, Lindsay Nourse, Sammy H. Greenspan, Jason Kramer (Elias Arts/KCRW), Debra Delshad Banks, Jeff 'Pesci' Gray (Fox Sports), Rob Valente, Diana Szyzszkiewics, Juan Gonzalez, Sergio Sanchez, Kali Hinkel (The Hush Down), Jeremy Paul Hicks-Kachik (The Hush Down), Cody Zingraf (The Hush Down), Asa Anderson, Matt Goldberg (Roxwell Management), Justin Born and many more!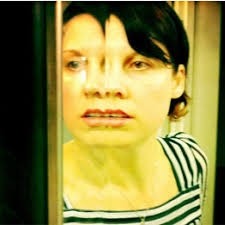 ANDREA VON FOERSTER
We welcome one of the top industry music supervisor's Andrea von Foerster (Firestarter Music). Andrea is well known for her tastemaker work on 500 Days Of Summer, The O.C., Dollhouse and many more. She will be jumping into the Hot Tub for an interview/DJ set to provide an inside look into her favorite tunes and the life of the most wanted job in... music these days.
---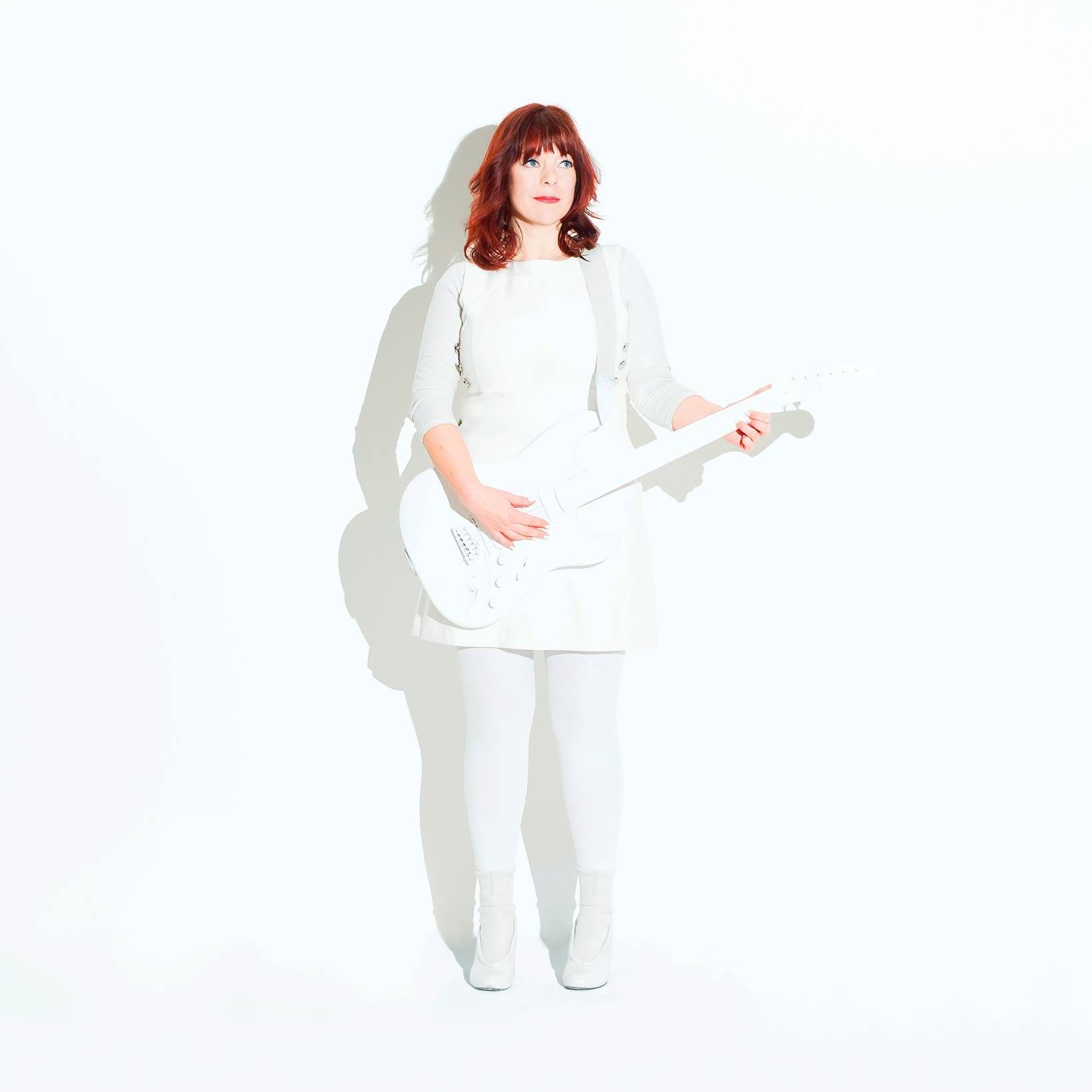 PINEY GIR
Our musical guest of the night is London based indie/americana singer-songwriter Piney Gir. In town to record a new record here in LA, she will be swinging through the hot tub for a live performance of songs off her most recent album The Yearling and maybe even preview some new tracks. You can also check her out at The Silverlake Lounge on Wednesday 4/6.

FACEBOOK