Last week's 208th Hunnypot Radio show featured a great rockin' set of music from guest DJ Tim Stephens (Chopperhead Records) and a killer stripped down performance from LA country rockers Alvarado. Including a great Hot Tub Johnnie recap from SXSW.
We started the night off with a brand new set of tunes from DJ Hot Tub. Hot Tub Johnnie premiered a new track "Conversation" from Hunnypot's own Victorian English Gentlemen's Club, also SXSW performer Lindi Ortega w/"Black Fly" and a brand new jam from the bay area's Prince Sole with "My Baby" and many more.

Tim Stephens of Chopperhead Magazine one the top 'Outlaw Lifestyle Magazines' entered the hot tub with a classic yet smooth and aggressive set of tunes. He took us back with his first cut from Dwight Yoakum "Long White Cadillac", he featured a couple new acts including Chopperhead Records' Fuelhead "Turn It Up Loud (feat. K.O.T.) and Oakland heavy metal outfit A Band Called Pain with their own rendition of "King Of Pain" by Police.  

LA's own smoking' country rockers Alvarado dipped their guitars into the hot tub and made a big honkey tonk splash. John and Nelson featured and performed tracks off their latest EP  including the driving rocker "No More Tears" and a highlighted performance of "Moving On".

Resident DJ Boom Shack featured a brand new set of musical goodness. The latest set included new Boom Shack approved cuts from Alex Winston "Locomotive", NewVillager "Lighthouse" and The Luyas "To Beautiful To Work".

The show was closed out with a full on sing-a-long performance of "Under Pressure" by Queen and David Bowie!  03/21/2011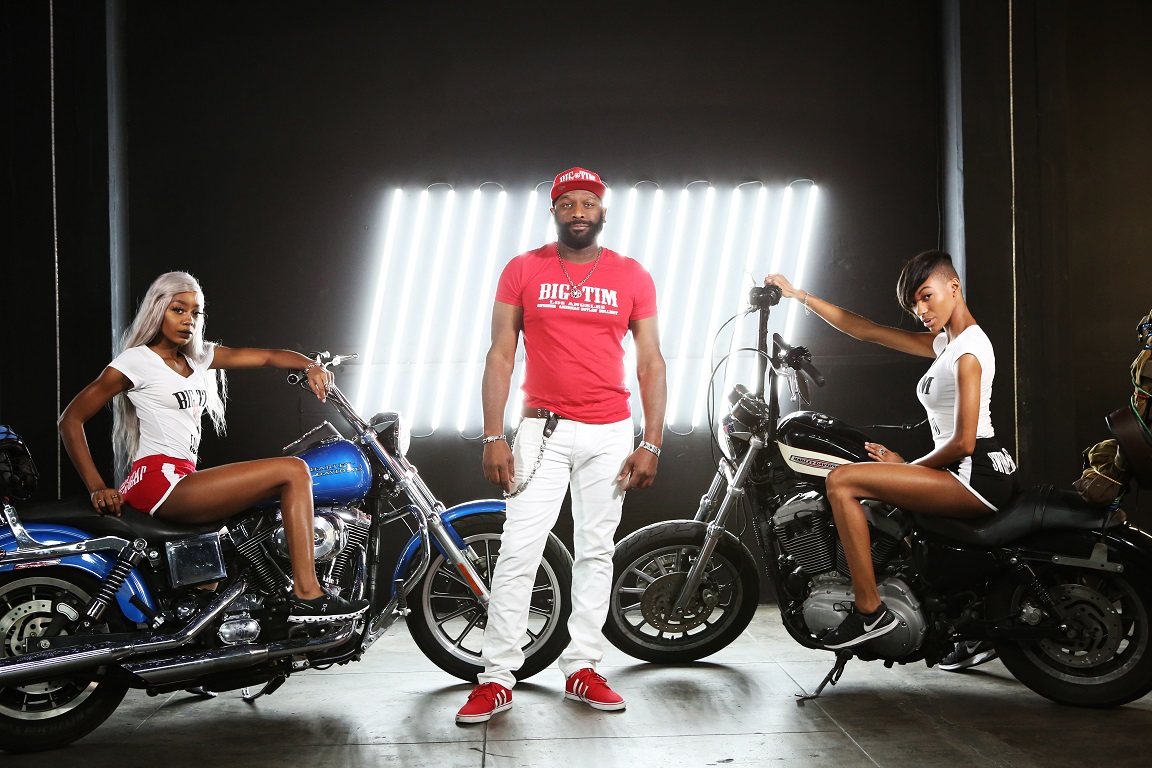 TIM STEPHENS
Our special industry guest DJ is none other than Tim Stephens (Chopperhead Magazine/Chopperhead Records). Tim will be joining us for an interview from the Hot Tub and his latest set of new taste-maker tunes. Chopperhead Magazine is "Your one stop hub for the Outlaw Kulture lifestyle" check out the web site and magazine for some killer looks into motorcycles, music and the Chopperhead Girls! Tim is also part of Chopperhead Records, an extension of Chopperhead Magazine which represents some fine Rock -n- Roll and Hip-Hop.  
---
ALVARADO
Alvarado will be our musical guest of the evening brought to us by our first guest Tim Stephens. This country/roots rock/americana band out of LA is fronted by singer/songwriters John Michael Knowles and Nelson Blanton to create Alvarado - honky tonk from the West Coast.... like it used to be and the way it should be. Don't miss whats set to be a rockin'/freewheelin' time!
Be sure to get the latest Music Connection Magazine for all the latest on everything music.
Special thanks to all our crew & attendees...
Tim Stephens (Chopperhead Magazine), John Knowles (Alvarado), Nelson Blanton (Alvarado), Paul Enriquez, Marvin Bonilla, Larken Phillips, Jeff 'Pesci' Gray, Barry Cole, Bronwen Boyan, Jeff Kendrick, Mike Spreitzer, David Whiteside, Rich Parizer, Dahni Trujillo, Jerry Pilato, Lindsay Nourse, Sammy H. Greenspan, Derek M. Carter, and many more!