Last weeks Hunnypot Live radio show was an extreme surge of excitement. DJ Hot Tub Johnnie kicked it off right, with a banging track from LA's own Skull Tape "Anon Anon" and featured select cuts by The Shivers, The Chemical Brothers, Lil B and more. A Hot Tub set to definitely take note of!
Inglewood's 16 BARZ, set the tone perfectly and completely rocked the airwaves with a banging set of new cuts off his soon to be released LP 2000wHATevER. Check out the club banger "Imma Do It Better"and listen to his raw freestyle rhyming ability on "Look At Me Now".

Next on the decks was Hunnypot's DJ Wool, a producer, artist and also a member of The Glass came on and ignited the show. His set was dynamite and left you wanting more. Check out the DJ Wool's "Proof (Remix)" by Stuffa and "Strobelight".

Our last performers on the night were Furious + The Static Shock, comprising of both Furious George and acclaimed producer The Static Shock. Their performance was electric and the energy provided from Furious George will go down in Hunnypot lore. The LA electronic, alt pop duo has a new mixture mixture out titled 'Prince Furious Mixtape' featuring the signature tracks "Future Pop" and "Fiire".

The night was closed out with a solid set of hand picked selections by DJ Boom Shack, featuring hot new Miami hip hop, brand new completely exclusive Yael Meyer "Fire" and more. We also had a couple surprise special guests, Phil Rich came in with his hot new single "Shucky Ducky" and Shinobi Ninja premiered their new single "Brooklyn To Babylon".

The 212th Sing-A-Long was The Cramps "Human Fly"  05/16/2011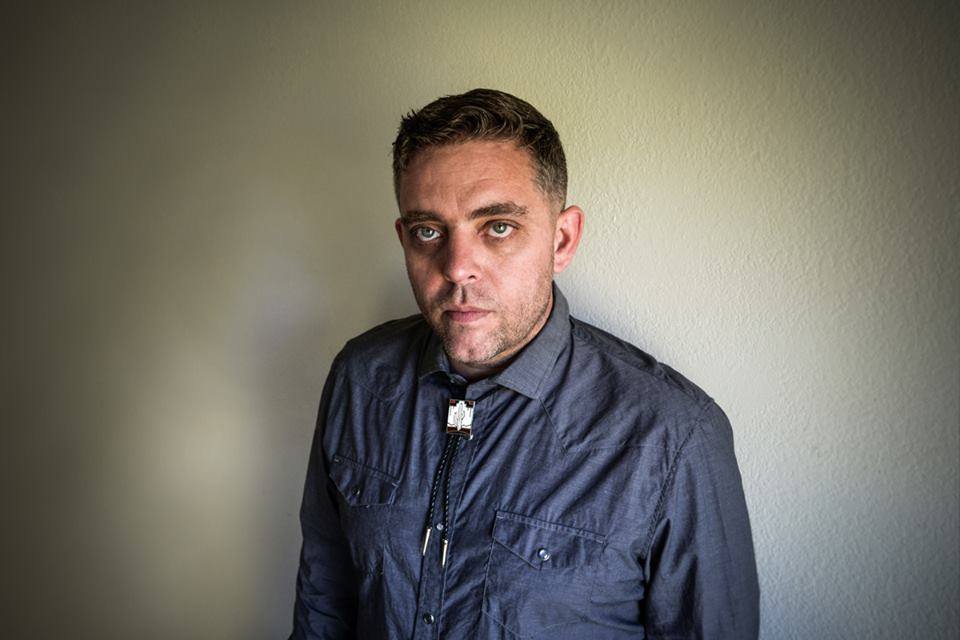 DJ WOOL
Special DJ set by Hunnypot artist, producer, DJ Wool (The Glass). Wool comes from Ireland via New York and lives in Berlin, but has been in Cali and will be making a special appearance on the show. Expect to hear some killer electronic, dance remixes and blazin' new productions. Wool also a member of indie dance duo The Glass, have had their music in TV series such as Gossip Girl, CSI Miami, Lie To Me and more.
---
FURIOUS + THE STATIC SHOCK
We welcome the new LA based electro/pop duo FURIOUS + THE STATIC SHOCK. Consisting of acclaimed producer 'The Static Shock' (Yo! Majesty, Raspberry Cocaine) and nineteen year old wizkid 'Furious' George Griffin. The duo's music is described as "tough pop", as heard by their first single "Fiire" – released on the latest, 'Prince Furious Mixtape'.
---
16 BARZ
We will also have a fresh new hip hop artist Siqsteen Barz (pronounced 16 BARZ) out of Inglewood, coming on to preview his latest hotness and performance. Described as versatile hip hop, 16 BARZ practices the art of "obstacle rap". Check out this latest banger "Imma Do It Better".
Special thanks to our guests...
DJ Wool, Furious George, Static, 16 BARZ, Paul Enriquez, Marvin Bonilla, Larken Phillips, Stefany Rose, Pesci, Justin Born (Juice), Gilles Godard, Nadine Peltier, Sarah Smiles, Lindsay Nourse, Yael Meyer, Dani Endrei, Neila Wolff, Asa Anderson, Joshua Riordan "Paige", Diana Szyszkiewicz, Josh Young, Phil Rich, Shinobi Ninja, Lindsey Gerson,  Marissa Morin, Tay Jasper, Alexis Oliver, Ileanna Portillo, Diane Haney, Linda O'Connor (OpalStar Music Management), Alan Steil (SUDDYN), Jarrett Steil (SUDDYN), Brendan Connolly (SUDDYN) and many more!