Our 213th Hunnypot Radio show was a flippin' good time! Hot Tub Johnnie kicked it off with a brand new set of tunes…including "Sun of a Gun" by Oh Land, "The Morning" by The Weeknd and "How To Do That" by Cali Swag District (A Tribute track to M-Bone - who will be missed by all) and many more.
Our first guest was upcoming hip hop, producer/MC, E-TRAIN. Coming back for his second dip in the hot tub - E-Train and Blingstein previewed and performed tracks off his latest LP Wrath Of Roxane, including the hit single "Glow So Hard" which is available on iTunes now. We can expect a lot from this hot new talent - as he is prepping for a new album and also new projects with various artists.
Our 2nd of 3 musical guests on the night was LA based folk, singer-songwriter Amanda Jo Williams. She performed 3 tracks off her latest album Mary's Big Feet, which is a collection  front porch styled, folk rock tunes. The highlight of the night had to be "The Bear Eats Me" an uptempo country folk rocker. If your in the LA area keep an eye on this Amanda Jo Williams, who shows lined up this summer.

All the way from Arizona is where our final guests Peachcake came from - These electro, indie rockers rounded off the night of performances with a high energized set, comprising of new tracks "Speaking Of Handouts, I Got You Something" and the uplifting "Don't Panic, It's Organic". Check out their latest EP This Wasn't Our Plan out now on iTunes.

The 213th Sing-A-Long was the classic Huey Lewis and the News' "Power Of Love"!  05/30/2011
Special thanks to our guests...
E-Train, Blingstein, Amanda Jo Williams, Peachcake, Stefan Pruett, Kevin Kent (High Dessert Music), Marvin Bonilla, Jeff Pesci Gray, Justin Born, Kii Arens, Brynn, Meghan Copley, Lindsay Nourse, Sammy H. Greenspan, Carlos Canseco, Andrew Steinway and you!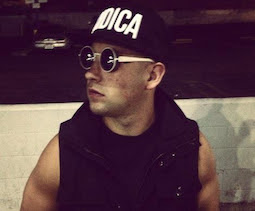 E-TRAIN
We welcome to the Hot Tub highly talented LA based hip hop, artist/producer E-TRAIN by way of Chicago, who is making his second appearance on the show. E-Train is coming on in support of his latest LP titled Wrath Of Roxane, which features the addictive singles "Glow So Hard" and "Never Love You". So, get ready for a high energy performance with hard hitting beats and catchy, conscious rhymes.



---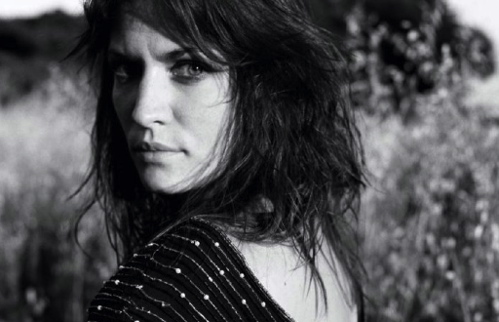 AMANDA JO WILLIAMS
Our second featured guest of the evening is Amanda Jo Williams, a folk rock, country, singer-songwriter from Georgia who now resides in LA. Her latest album Mary's Big Feet is out now and features the breezy, folk charmer "Homeheart" for which you can see the fine video for as our video pick of the week!



---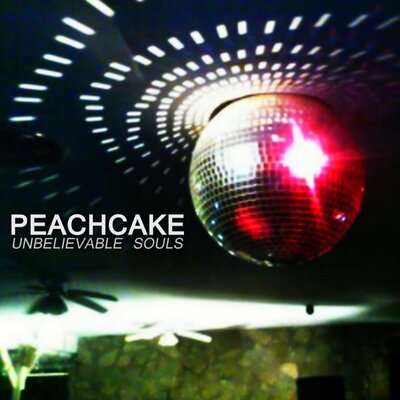 PEACHCAKE
The last guests of the evening are Phoenix based electronic, indie, pop rock band Peachcake. This eclectic trio is currently on tour in support of their latest EP titled This Wasn't Our Plan featuring the upbeat, electro dance single "You Matter". Don't miss what is sure to be an ever-evolving force of exuberance and uplifted aspiration and positivity!