UNFORTUNATELY AUDIO FOR THE JOHNNY INDOVINA INTERVIEW IS MISSING :(
If you missed last weeks 214th Hunnypot Radio show at the Libertine…here's how it went down.
We want to start with a Congratulations to Paul Enriquez for winning the Guitar and give Special Thanks to Schecter Guitars for donating to the give away!

Hot Tub Johnnie kicked off with his usual set of the top tastemaker music out. His set featured new music from… Eddie Vedder, Bag Raiders, The Rassle, The Kings, Hunnypot artist Gzus Piece and more! For complete the track listings, check the  playlist on the left hand column.

Our first guest was LA singer-songwriter, and former Human Drama front-man Johnny Indovina. Johnny's beautifully arranged songs, were performed brilliantly and his soothing, airy guitar blended perfectly with his honest, caring vocals. Be sure to check out his performance of "Wind Of Change" and his latest single "The Poisoning".

Next on the docket was renowned music supervisor, Lindsay Wolfington -  the gatekeeper for all things music on the hit TV show One Tree Hill and Ghost Whisperer. Lindsay played a mixed set full of her latest favorites and classic 90's jams! The key focus tracks in her set, were "Equestrian" by U.S. Royalty Mirrors, "Jeroboam" by Branches and her classic 90's selection "Tubthumping" by Chumbawumba. Be sure to keep your eyes and ears locked to One Tree Hill this upcoming season to see what gems Lindsay selects!

Our last guests were local LA indie, rock quartet The Tender Box. They may have played a stripped down set, but these guys completely rocked out and stole the night, as they performed songs off their latest release Reverence. Check out the acoustic live versions of "Rooftops" and "Signs Of Fire" and be sure to stay updated for their latest shows and happenings this summer.

The night was closed out with a short but sweet set of new music, handpicked by DJ Boom Shack. Boom Shack featured new cuts from Deep.sea.creatures, Martin Solveig and LA rockers SUDDYN and their new single "Nothing Lasts Forever".

The 214th Hunnypot Radio, Sing-A-Long was "Love Train" by The O'Jays.  03/13/2011
LINDSAY WOLFINGTON
We welcome acclaimed music supervisor Lindsay Wolfington (Lone Wolf Music Supervision), who currently overseas all things music for the hit TV series One Tree Hilland has supervised popular TV shows Ghost Whisperer, Smallville, Felicity and more. Lindsay will be our featured industry guest DJ, and sharing with us some of latest hit tastemaker sounds in music. Don't miss your chance to gain insight from one of the big A-list professionals working in music.
---
THE TENDER BOX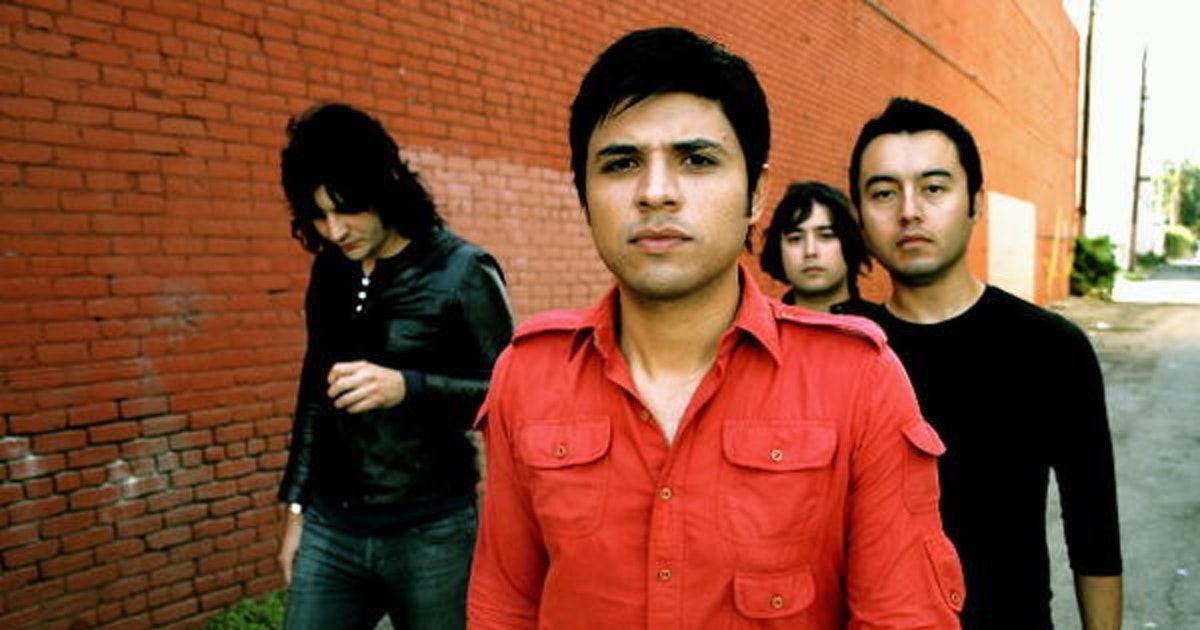 Our first featured musical guests are LA based indie rock quartet The Tender Box. Their latest release Reverence (Swing House Music) features the high energized alt rocker "Signs of Fire" and popular "Crashing Down". Already with a publishing deal through Cobalt and various music placements with Budweiser, Sony Pictures and a theme song to Marvel's "The Spectacular Spiderman" expect to hear big things from this rising taste-maker act.

"Every once in a while we discover a singer or a band that just makes us flip our shit. This is one of those times!" – Perez Hilton
---
JOHNNY INDOVINA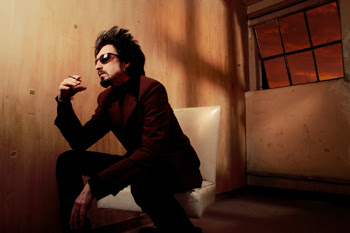 Also joining us in the Hot Tub will be Johnny Indovina, singer-songwriter and frontman for underground 80's new wave goth band Human Drama. The band was a central figure in the 80's L.A. downtown scene which revolved around the now legendary SCREAM nightclub and released the '92 landmark album The World Insidethrough Triple X Records. Indovina is now heading his latest musical project Sound Of The Blue Heart, an alternative, pop rock quintet that features thought provoking insights and infectious rhythms.