Hot Tub Johnnie kicked off last week's 237th Radio Show with yet another slammin' set of new music – including the great new LA band KO KO and their song "So Strange" a band to definitely keep your eye on this Summer. Hot Tub didn't stop there jammin' out to tracks from Dada Life, Cali Swag District, Tony Yayo, Peachcake and much more!
Our first guest DJ of the night was actor, tastemaker and Head of Business Development for Knitting Factory Entertainment, Brad Spencer. Brad joined us in the Hot Tub to premiere some of his top Knitting Factory artists and to speak on all the new happenings with KFE including the exceptional NoHo hot spot The Federal Bar, which Brad hosts weekly events at every Thursday night. Take a listen to his set and check out KFE artists Prima Donna "Maxine" and Rasadon's latest "Life is Beautiful"
Our musical guest of the evening was none other than the beautiful and talented Vassy. The Austrailian born singer-songwriter/artist performed a brilliant set, whilie her exceptional vocals blew us all away. Be sure to stream the show and listen to the killer performance of her title track "Beautiful Day". Also, check out her single "We Are Young" which has been used in the latest Chevy Orlando commercial.
Our final guest DJ of the night was Hunnypot's favorite music supervisor Thomas Golubic' of SuperMusicVision and the music mastermind behind the hit AMC shows' Breaking Bad, The Killing and The Walking Dead. Thomas prepared a top notch set which featuring music from Father John Misty, A$AP Rocky, Frank Black, Beastie Boys in honor of the sadly lost MCA and much more, which you can stream at the Hunnypot Radio page. Be sure to tune in to The Killing and upcoming season of Breaking Bad to hear all of Thomas' exceptional synced musical selections!
Our 237th Hunnypot Radio Sing-A-Long was a birthday request by Celeste Shiields "Shake Your Groove Thing" by Peaches and Herb!!  05/07/2012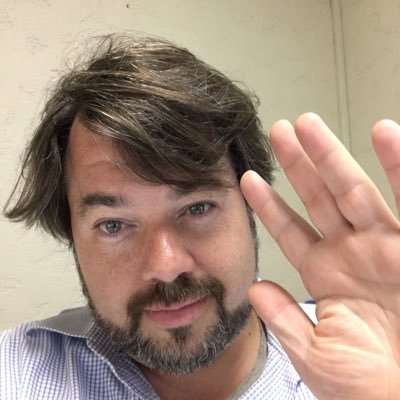 THOMAS GOLUBIC'
We welcome renowned music supervisor/tastmaker Thomas Golubic' (SuperMusicVision). Thomas is currently AMC's go to music guy for the hit TV series' The Killing, The Walking Dead and Breaking Bad. Thomas is no stranger to the HPR airwaves and always brings some very special handpicked nuggets for us to groove to and who knows maybe even a little insight into the upcoming season of Breaking Bad.
                                                                                    
---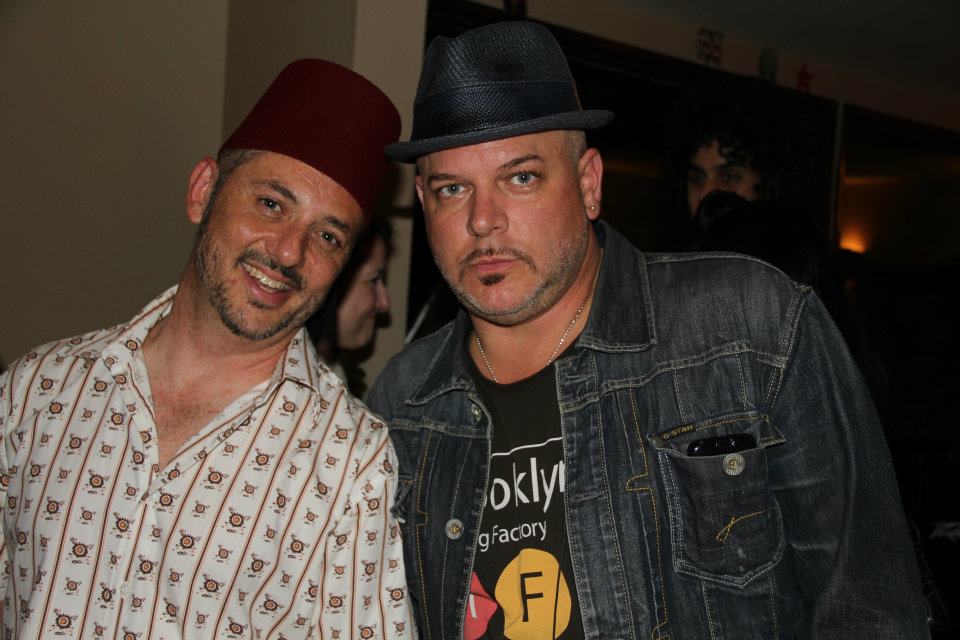 BRAD SPENCER
Our next guest DJ of the night is Brad Spencer (Head of Business Development, Knitting Factory Entertainment). Brad is a actor, filmmaker and general KFE badass. He will be spinning Knitting Factory Records artists and talking up all Knittng Factory's cool shizz, including concert venues, shows, events and even their new restaurant in North Hollywood. Don't miss what's sure to be a killer set of new and breaking artists.

FACEBOOK
---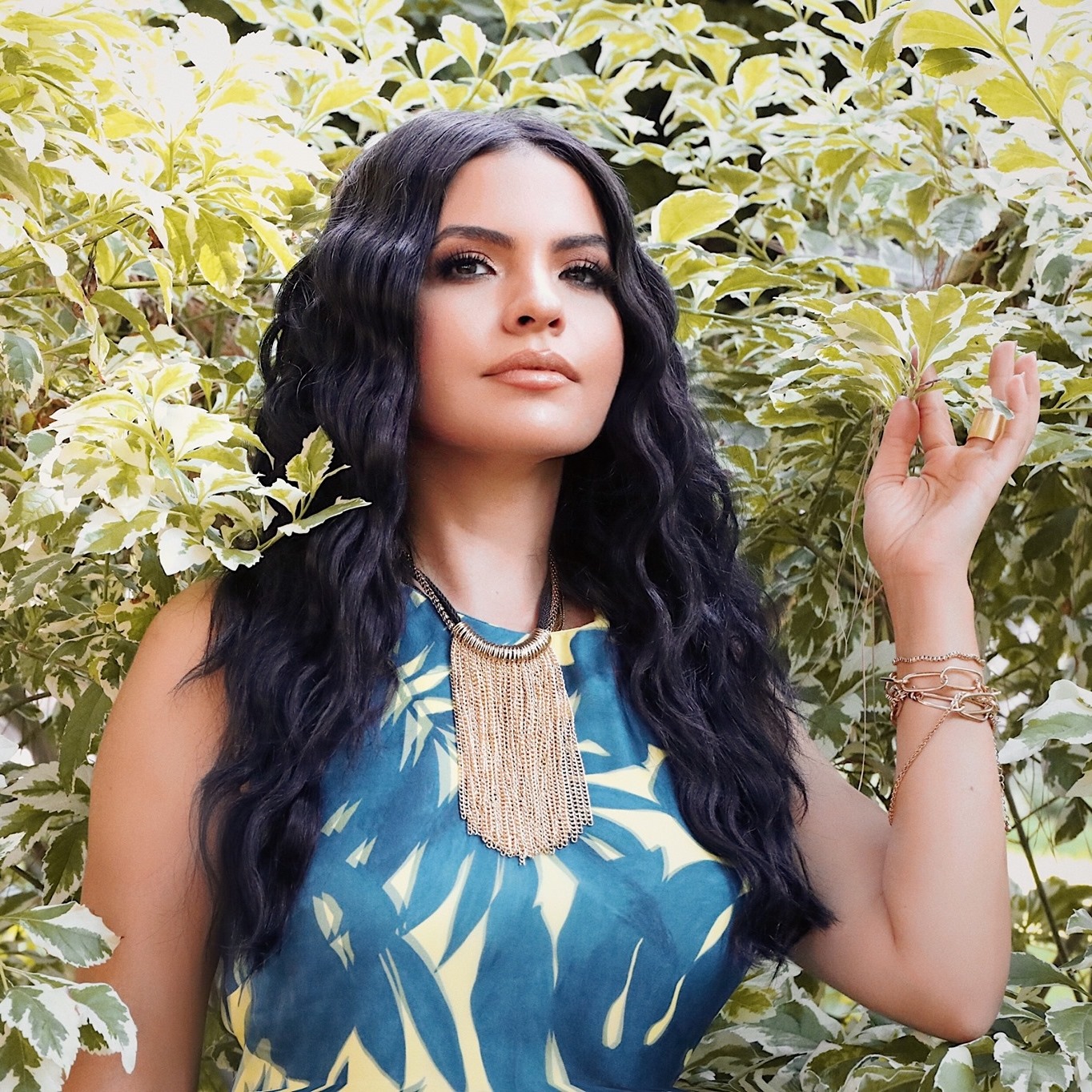 VASSY
Our musical guest of the night is electronic pop artist Vassy, from LA by way of Australia. You have heard her unique voice all over US television from global ad campaigns like Hilton Hotels, Diet Sprite and TheLadders commercial featuring her sexy song "Desire" to hit TV shows like Grey's Anatomy (ABC) and Human Target (FOX) with her more up beat quirky anthems like "Wanna Fly". And one cannot forget her song "We Are Young" which has recently been heard in the Chevy Orlando ad. Vassy will be performing and previewing some new music in the Hot Tub.