Despite a last minute power outage at the Libertine the 238th Hunnypot Radio Show still went on in classic fashion! With only an hour an a half left before showtime – Hot Tub Johnnie flashed magic party wand and locked down a slot at The Cat -N- Fiddle on Sunset Blvd to host the show and throw one hell of a dance party!
Hot Tub Johnnie opened the night with an exciting set of upbeat party jams – including new cuts from RAC (feat. Penguin Prison), OFF!, Jack White, The Aston Shuffle, SpaceGhostPurrp and many more. With the absence of Davis Fetter who was sick – Hot Tub had an extra long set – so definitely check out all his tracks on the playlist to the left and get hip to what's bubbling now.
Our industry guest DJ was none other than Jason Cienkus, music supervisor for YouTube's #1 Dance Network – Dance ON! Jason is one of the top dance music supervisor's and prepared a killer selection of dance party jams for the night. Kicking his set off was songwriter/producers District 78 with their banger "Like A Criminal" – the boys were also in attendance and joined Hot Tub for a quick interview after the set. Also featured in Cienkus' set were HP artist Das Tapes, DJ Axel, M83, Rudimental, King Fantastic and much more. If you want to hear more musical selections from the creative mind of Jason Cienkus – be sure to tune in and watch the DanceOn Network.
After over a 1 month long break, HP's DJ Boom Shack returned with a fully prepared set of handpicked tunes. Boom Shack featured new tracks from The Airplane Boys, The Vestals, Coves, Kendrick Lamar, Bloody Beach, Meek Mill and many more.
Our 238th Hunnypot Radio Sing-A-Long was a "Fight For Your Right" by Beastie Boys!!  05/21/2012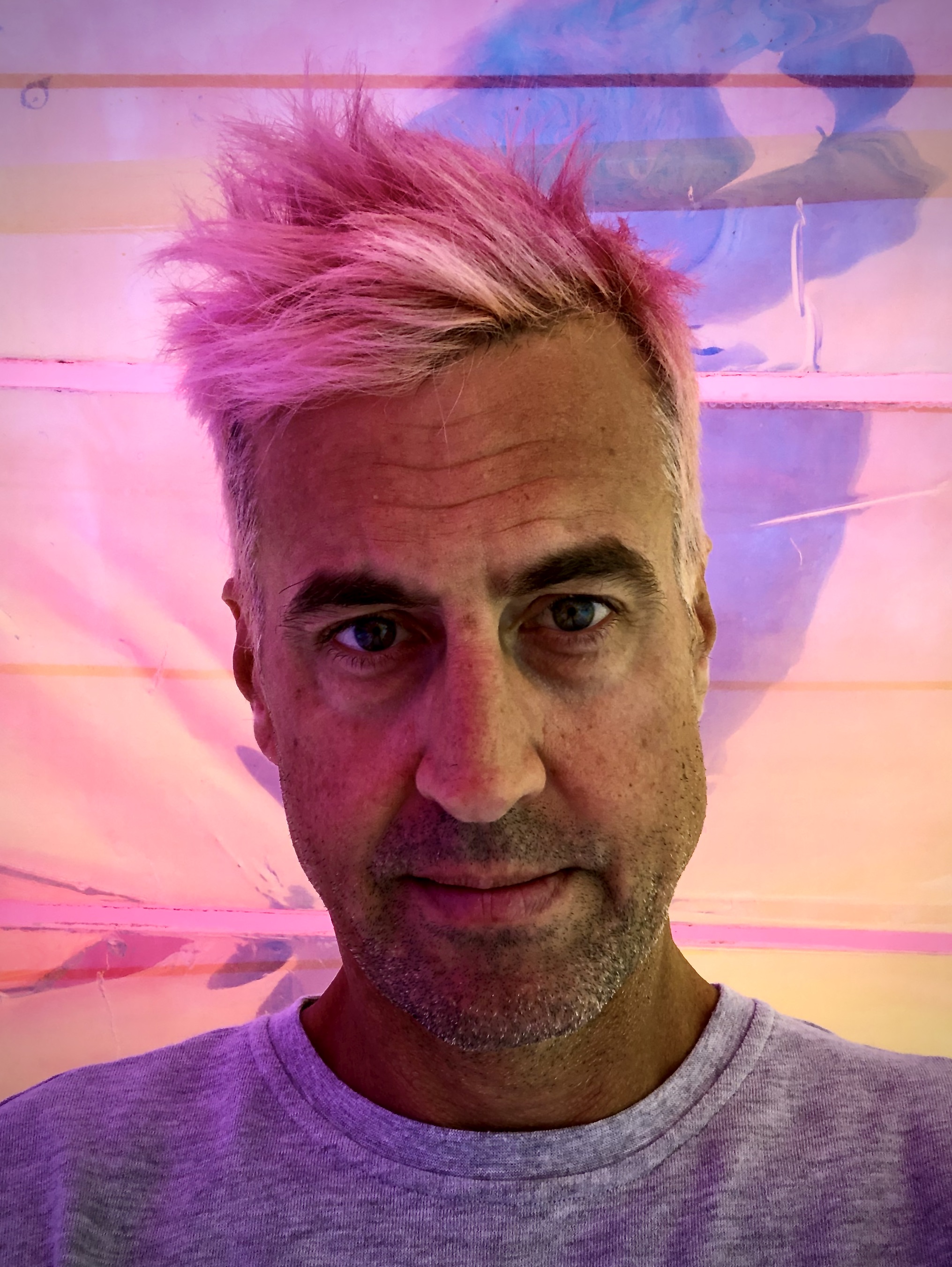 JASON CIENKUS
We welcome music supervisor and industry tastemaker Jason Cienkus (DanceOn!-YouTube's #1 Dance Video Network) who will be making his very first guest DJ appearance from the Hot Tub. And we can assure you it won't be his last, given the huge success that the new YouTube Reality Dance Competition Show has had with now over 65 million views that has people going crazy. Jason will be on to talk about the show and the great success it has generated and most importantly sharing with us some of his favorite dance party tracks! So if you like to dance and party then don't miss this show!