Last weeks' Hunnypot Radio show exploded into the Valley as we had a backyard party at Julianna Young's fabulous new pad in Sherman Oaks.
Hot Tub Johnnie lit the backyard up with a killer set of new tunes including a haunting cover of the Ramones' "I Wanna Be Sedated" by Superhumanoids, and also new tracks by Sleeper Agent, Alpine, Santigold, Crystal Fighters, Treated Crew, Gina and The Eastern Block and much more.
Our musical guest Baron Von Luxxury played an exceptional live electro dance set. Luxxury performed select cuts off his latest album The Last Seduction including the single "Terry Richardson", "The Lovely Theresa" and "Rosebud Was The Name Of His Sled". Be sure to check out his performance at the Hunnypot radio stream below and download our latest Hunnypot Sampler (see above) to check out his song "That Disco Beat"!
Unfortunately our featured industry guest DJ Mollie Moore (Atlantic Records) was unable to join us, but will be back for our Hunnypot Radio show on July 2nd! No worries as DJ Boom Shack picked up the slack with a fist pumping set that featured slamming new cuts by Adventure Club, MS MR, Kris Mars, Meek Mill, St. Lucia, Kitty Pryde, Mean Lady and much more.
Our 239th Hunnypot Radio Sing-A-Long was a "Rockin' Me" by Steve Miller Band!!  06/04/2012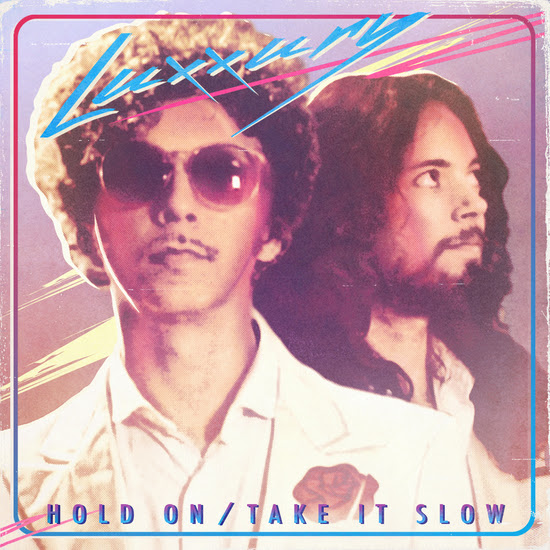 BARON VON LUXXURY
Our musical guest of the night is LA based electro indie-pop artist Baron von Luxxury. Luxxury has been dubbed "The Post-Post Synthpop King" by LA Weekly. He brings a fun feel good bedroom styled disco pop sound the perfect soundtrack to an expensive lifestyle. So don't miss what is set to be an exciting live performance from the Hot Tub. In the meantime check out Baron von Luxxury's smashing video for "Terry Richardson" and cop the free download too at the Hunnypot website!!