We started our Hunnypot Radio show with a bang at The Central: SAPC in Santa Monica last week and it was packed with some serious entertainment! Huge thank you's to everyone who made it out, and to everyone who was a part of making it happen, it was a quite the success!
To get things started, Hot Tub Johnnie had a killer set of jams lined up that included music from Steve Poltz, Bite The Buffalo, Frantic Flintstones, Frank + Derol, Far East Movement, King Fantastic and many others. All super current tracks that y'all should check out!

Taking over for Hot Tub was our first guest DJ of the night, Peter Davis (Music Supervisor, Bunim Murray Productions). Peter is no stranger to party music, as he sources all the music you hear on the hit TV show Bad Girls Club, and he prepared a killer set of some top current hits. Peter featured new cuts from Laurel Collective, Five Knives, The Ettes,Krys Mi$$ (feat. John Fulford), VerBS, Family of The Year and many other crushing jams. Be sure to check out Bad Girls Club for more top selections from Peter Davis!

Our last guest DJ was the super talented tastemaker, Janet Lopez (Music Supervisor, Neophonic). Janet is master at finding the right music and she absolutely killed it! She prepared a stunning all female focused set including songs by Nico Vega, Gaby Moreno, Ladytron, Delilah and many others. If you want to hear Janet's work we recommend you check out the smash hit HBO series Enlightened for which she is the music supervisor as well as HBO's Veep and TNT's Dallas.

DJ Boom Shack closed out the DJ portion of the show with fresh jams by breaking UK artist, Chad Valley, Calvin Harris/Florence Welch, The Xx, St. Lucia and one of Seattle's finest hip hop artists' Eighty4 Fly.  9-24-2012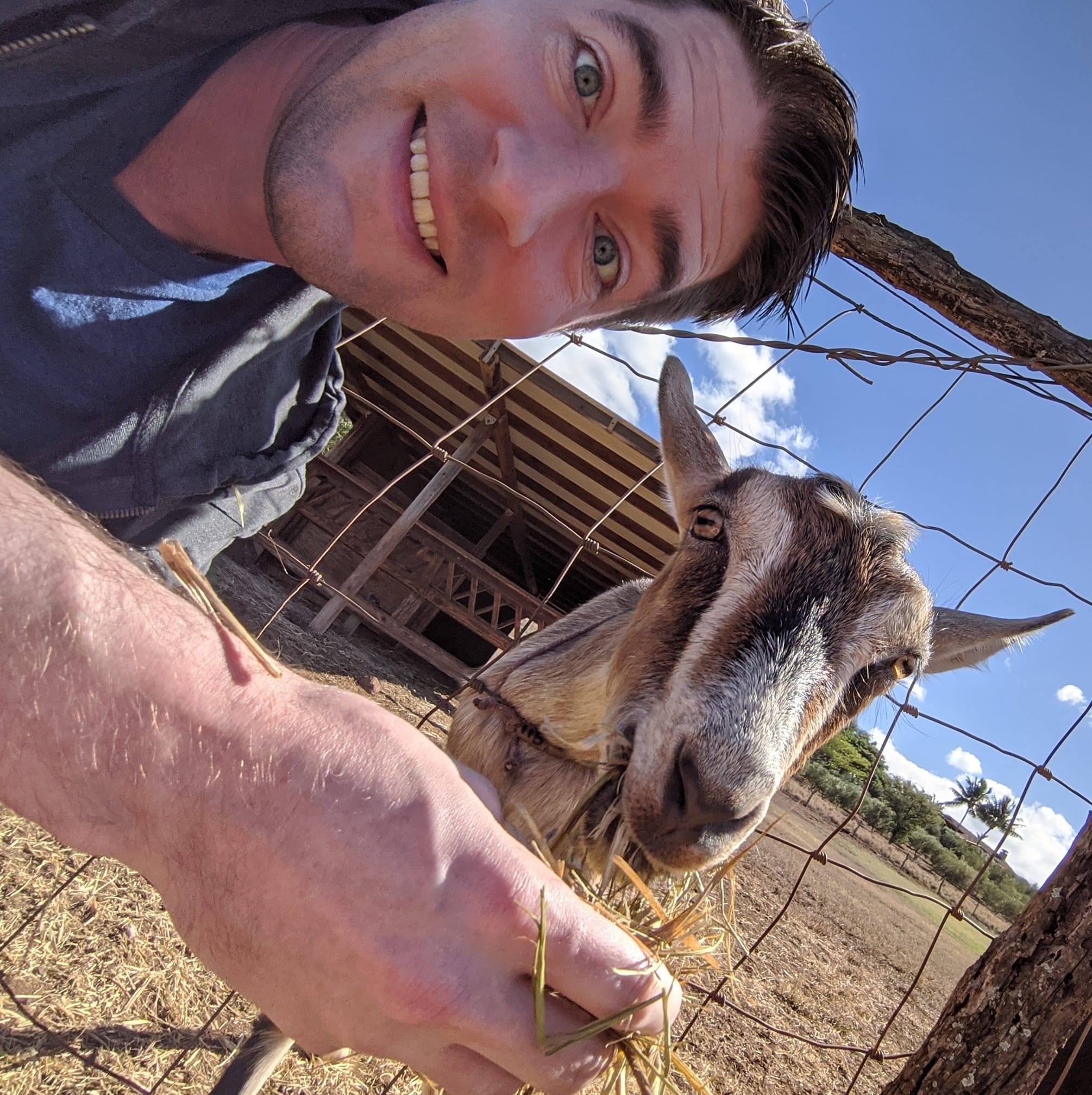 PETER DAVIS
Our first guest DJ of the night will be Peter Davis (Music Supervisor, Bunim Murray Productions). Peter is one of the top up and coming music supervisors, whose credits include MTV's The Real World and Road Rules, Oxygen's The Bad Girls Club, E!'s Keeping Up With The Kardashians and much more. Peter will be taking his trendsetting music skills to the Hunnypot Radio show for his first ever DJ set. So come ready to dance and party, as we can all expect some hot bangers from all genres!
---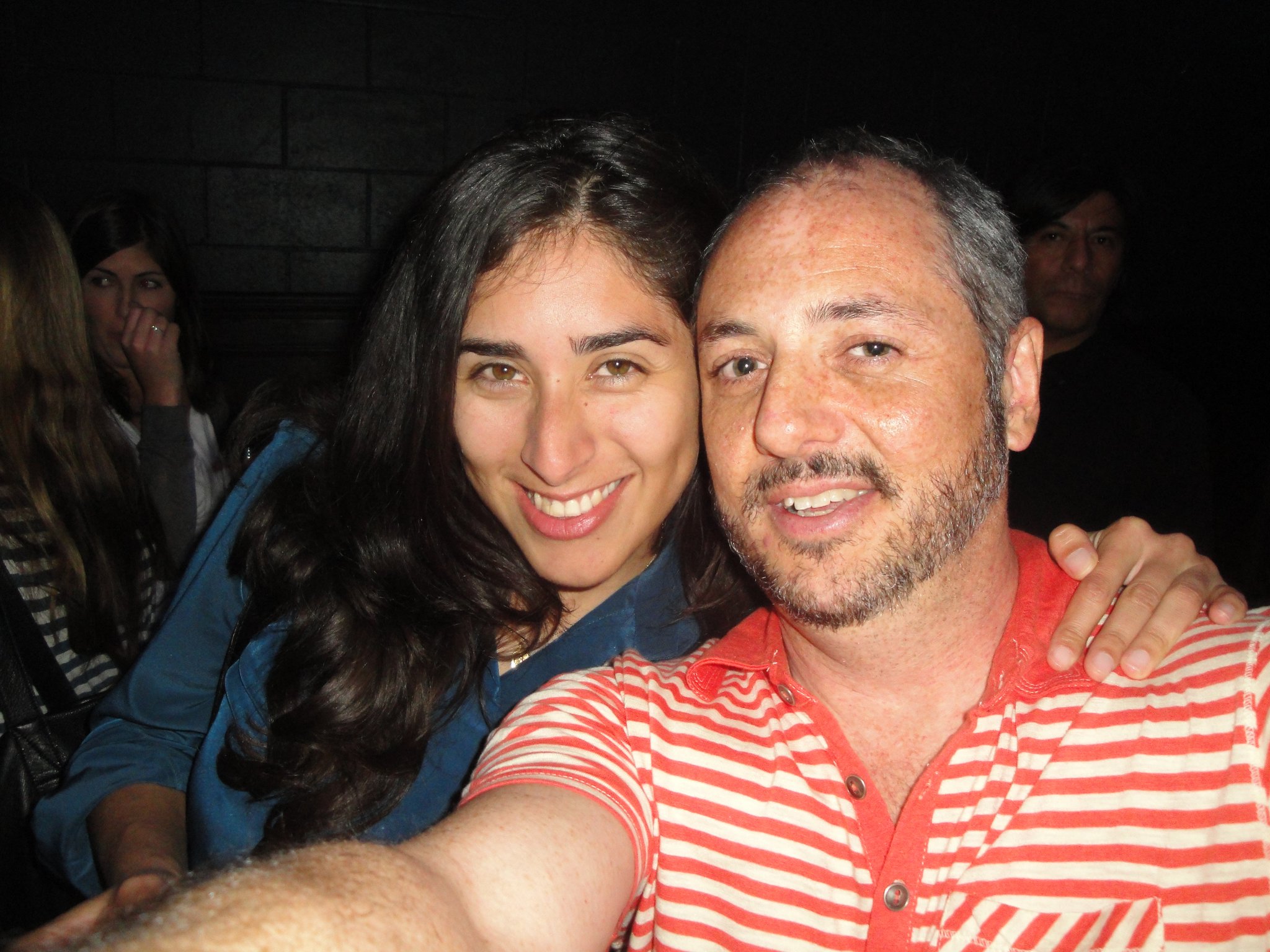 JANET LOPEZ

Industry tastemaker, Janet Lopez (Music Supervisor, Neophonic) will be joining us for a very special guest DJ set. Since 2005 Janet has been an integral part of Neophonic. As being the right hand to Neophonic President, Evyen Klean, her skills have shaped the soundtrack to many top rated shows including TNT's Dallas, HBO's Game Of Thrones, Enlightened and Veep as well as past hit shows Lie To Me and Memphis Beat. Her exceptional music taste will surely excite our ears when she takes over the HP airwaves.
---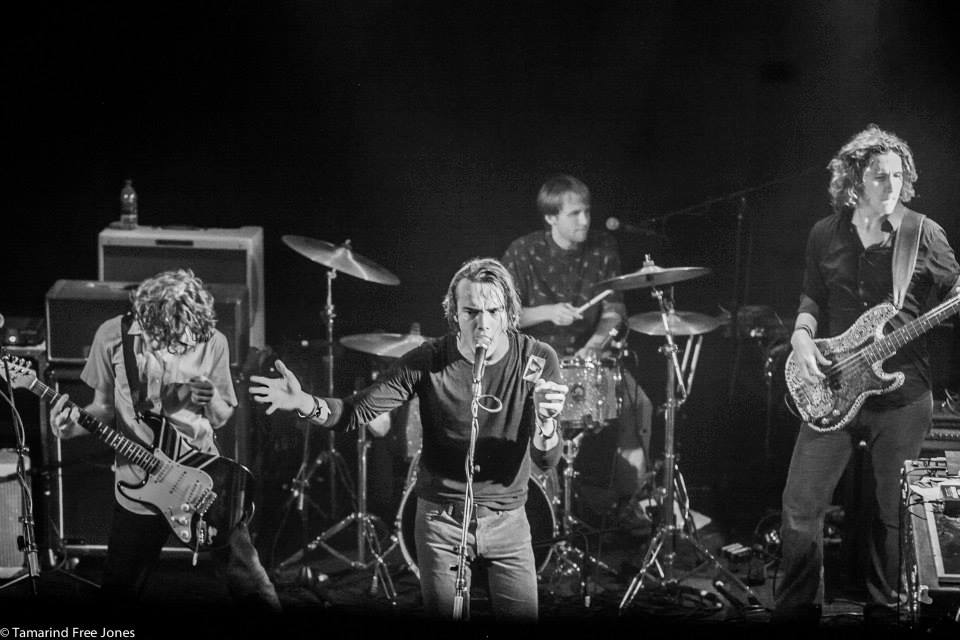 IRONTOM
Kicking off our live performance's was LA rock band Irontom. These guys blew the roof off, as everyone was completely taken back by their powerful and energetic sound. Irontom displayed their undeniable talent for writing kick ass rock tunes and their performance is one that should not be missed. Keep your ears to the ground as we expect big things to come from Irontom.
---
MIKE TAYLOR

Philly born / LA based singer-songwriter, Mike Taylor followed up with a blistering set of energetic pop/rock tunes that had everyone grooving' and movin' to his stylistic dance beats. Taylor's infectious vocal skills were front and center, as he unleashed an unforgettable performance.
---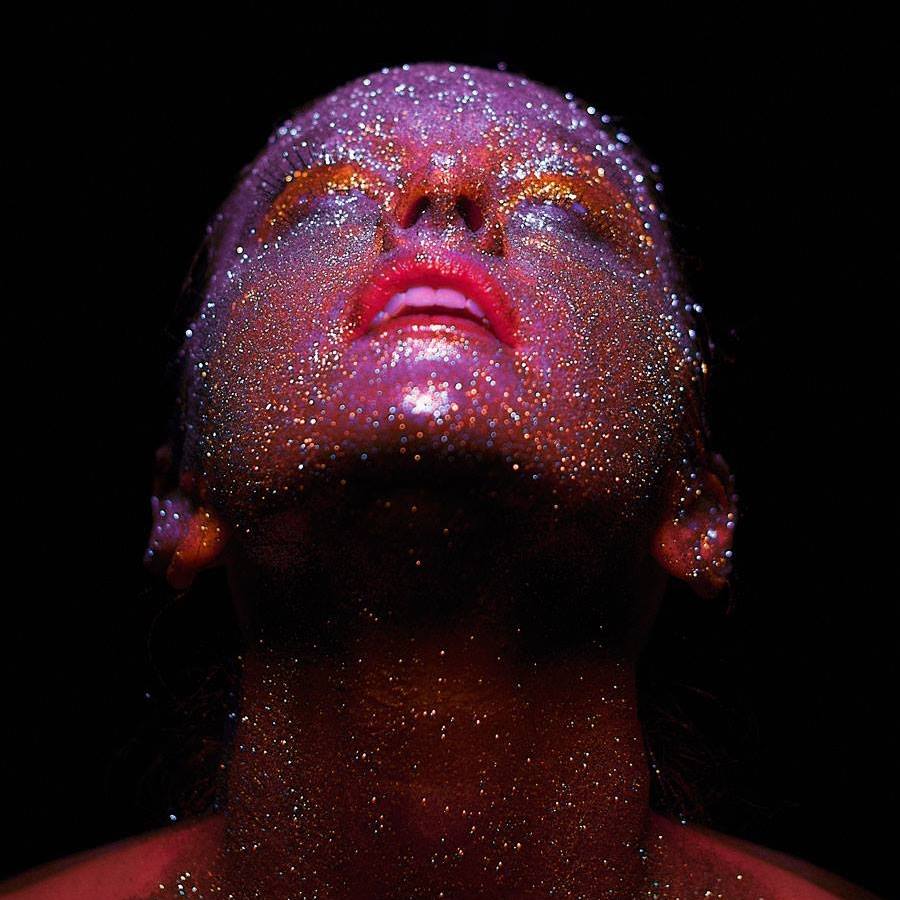 IAMEVE

LA based electronic, singer-songwriter, IAMEVE closed out the night with a beautiful performance. Eve played many favorites off her debut album The Everything Nothing, including the single "Throw Me A Line" and the dark yet ethereal standout "Self Sabotage".
Once again major thank you's to everyone who came out to listen to some great tunes and see some amazing live acts, you are the reason we work hard to put this show on!
Our 247th Hunnypot Radio Sing-A-Long was "Changes" by David Bowie and features Kii Arens!!