Our Hunnypot Radio show hit it with a bang at The Central: SAPC in Santa Monica last week. We had some killer DJ sets, live acts and we kept the party going until the morning hours. Serious thank you's to everyone who made it out, and to everyone who was a part of making it happen.
Setting the mood for us, Hot Tub Johnnie had some hot new tracks lined up that included Boy Girl Party, The James Douglas Show, The Hives, Muse, Broke For Free, The Tapeaters and many others. All very current artists that are more than worth checking out.
Our first guest DJ in the Hot Tub was Phil Gallo (Senior Correspondent, Billboard Magazine) who brought us back with some classic artists like The Monkees, The Rolling Stones, Dead Boys, Graham Parker and The Rumour, and some new artists like ZZ Ward, Lindi Ortega, The Record Company, and more. A commendable set Mr. Gallo, we tip our hats to you.
Our last guest DJ was Jonathan McHugh (J-3 Music) who brought an eclectic mix of tunes out for us. We heard from bands like Bajofondo Tango Club, Rodriguez, Citizen Cope, Sheryl Crow, Mind the Gap and more. All around great set and interview from McHugh, lots of rad stories from the frontlines of the music industry.
Lastly, but certainly not least, DJ Boom Shack closed out the DJ portion of the show with some hot new tunes from Eighty4fly, Icona Pop and more. As always, a perfect finish to our DJ portion of the show, Boom Shack.
Starting off our live portion of the show, all the way from Seattle, was a new Hunnypot favorite Eighty4Fly. He had the dance floor moving and grooving to his seriously catchy style of flow. His energy was off the chain, as he showcased new tracks off of his latest album COLORS. Our favorite single was definitely "Cool Kids" and we can't wait to hear what this guy does next. All around stellar performance.
Up next we had the group, Qualmes, out of Pasadena, entertain us with their hip/hop swagger. Getting the crowd together, they brought an intimate feel to the room by encouraging us to get close and get down on the dance floor. Their style is unique, setting a very jazzy, mellow mood with the music and then hyping us up with their intense lyrical flow. Needless to say, we're glad these guys are local cause we'll be following them closely. You should too.
Unfortunately, Flume was unable to make it for his live performance, but we still got to hear a digital set of new tunes from him. Even though he wasn't physically with us, the set still had us hittin it hard on the dance floor to Flume's electronic energy. We look forward to the next time we get to see him in the flesh, cause we know he'll bring the party.
Once again major thank you's to everyone who came out to listen to some great tunes and see some amazing live acts, you are the reason we work hard to put this show on!  10/22/2012

*Hunnypot Radio Live kicks off one of the most highly regarded weeks for the music industry as we gear up for the Hollywood Reporter, Billboard Film & TV Music Conference.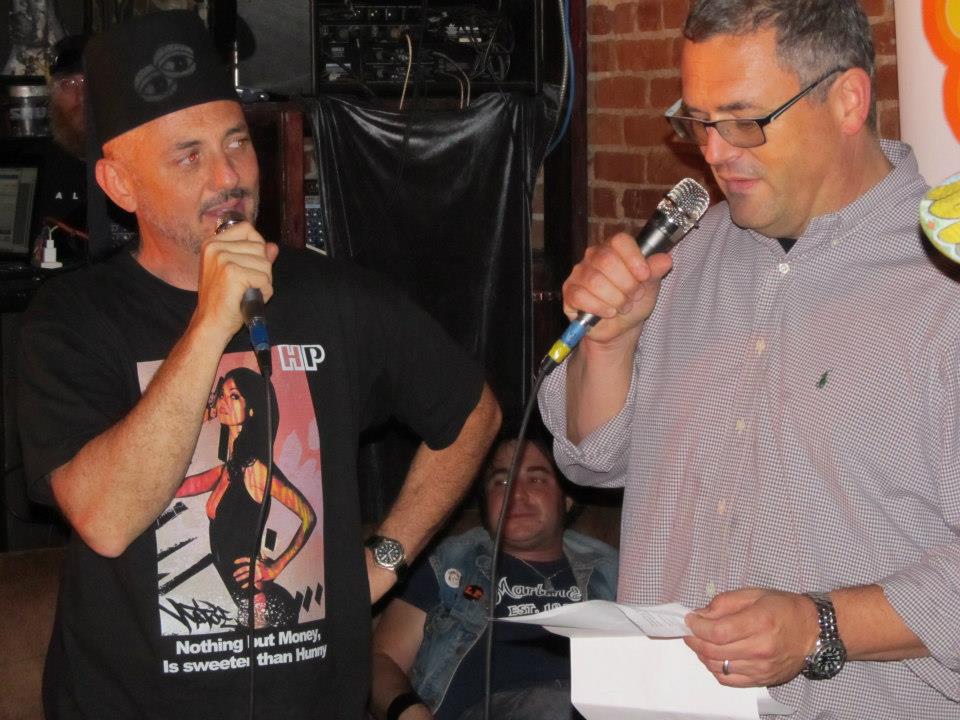 PHIL GALLO
To help us kick off this huge week in music, is veteran music editor/journalist, Phil Gallo (Senior Correspondent, Billboard Magazine). Phil covers film and TV within the music industry for Billboard Magazine and billboard.com. Phil spent 15 years as associate editor at Variety and is the co-author of Record Store Days with Gary Calamar (True Blood). Phil will be joining us for a special interview and handpicked DJ set.



---

JONATHAN MCHUGH
We will also be treated to a special guest DJ set by longtime tastemaker, Jonathan McHugh of J-3 Music. McHugh is a 25 year music industry veteran, who is currently 1/3 of J-3 Music, an independent music placement/ artist development company in Santa Monica.
In addition to J-3 Music, Jonathan is an independent producer and music supervisor for Song Stew Entertainment and the co-host/producer of the "The Weekly Comet;" a weekly Internet entertainment show. McHugh is also a former Sr. VP at IDJ/Universal Music where he co-produced "Justin Bieber's Never Say Never" (the 2nd highest grossing documentary of all time) and Morgan Spurlock's Sony film doc "The Greatest Movie Ever Sold."
Prior to that, McHugh spent eight years as VP of Visual Media at Jive/BMG where he started his production career by helping launch Zomba Films, where he co-produced the film "Crossroads" (Britney Spears) as well as soundtracks for films including Nickelodeon's "Wild Thornberry's" & "Jimmy Neutron". Before that McHugh was VP of Soundtracks at New Line Cinema, where he co-produced the platinum & gold soundtracks for "The Wedding Singer", "Boogie Nights," "Rush Hour", "Austin Powers", "Blade", "Mortal Combat 2", "Love Jones", "Lost In Space" and "Money Talks".


---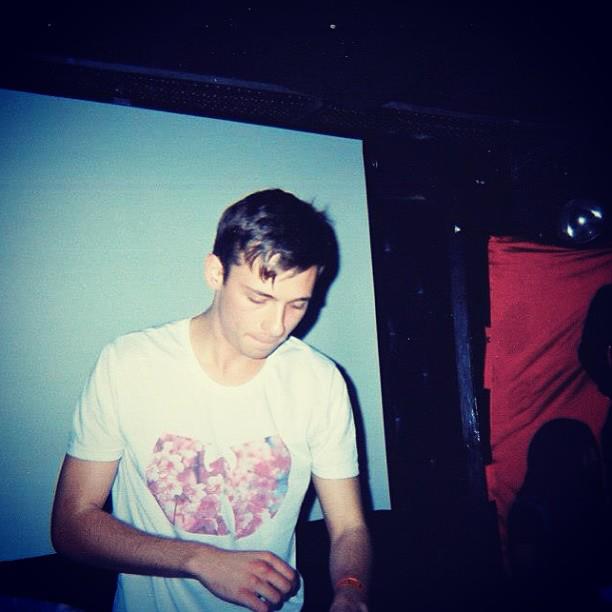 FLUME
Australian based indie EDM artist/DJ, Flume is one of the top selling electronic artists in AU at the moment with his latest single "Sleepless". Flume will be performing a live EDM set, that will surely have us on dance floor lockdown. Be sure to check out the truly sublime smash single/video "Sleepless" and the video for Flume's smoothly laced collaboration with LA based indie dance artist Anna Lunoe on "I Met You". Both singles are currently available through Future Classic.

FACEBOOK


---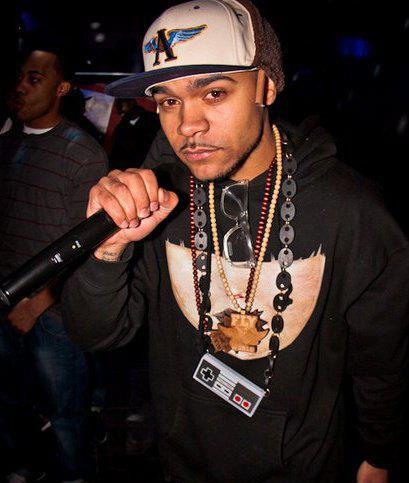 EIGHTY4 FLY
Seattle based hip hop artist, Eighty4 Fly will be joining us for a special live performance/interview, to discuss and preview some cuts off his latest album COLORSwhich just dropped last month. COLORS is a smoke-­‐shrouded and swagger-­‐rich,19-­‐track project that is the most refined, catchy work yet from an artist already known for his irresistible crossover appeal. This is a record you can't help but listen to, party to, drive to, smoke to. Loaded with stellar production from teen prodigy A Dot, like on the ultra-chill lead single "Kush High" and the mellow smoked out banger "Late Night" to name a few. Be sure to check out the current fly single "Cool Kid" which just got a stylized visual treatment to match the upbeat hip hop/indie pop vibe.

FACEBOOK
---
QUALMES
Pasadena based hip hop artist Qualmes, will be hitting the Hot Tub to perform songs off his dope new LP InternationalSouthernDopeTunes. The LP features a laid-back collection of jazzy/hip hop cuts perfect for cruising and elevating your pimp status. Be sure to download InternationalSouthernDopeTunes for FREE at Indy LiveMixtapes. And while you're doing that we recommend checking out the single/video "Ode To Lovers Rock".

http://facebook.com/qualmesmusic