No Live artist performance audio available, :(  Interview segments are great! Check out the video for Chloe Riley's live performance of her single "Dope". :)
For our 256th Hunnypot show (and first show of the new year!) Hot Tub Johnnie got the party started with a DJ set including some stellar picks such as Bowie's new "Where are we Now?," Hong Kong Dong's "2 Flowers" from Belgium, and Vinny Cha$e's "Biggie and Jordans."
After Hot Tub, we had Miguel Jimenez of Opus Label lay down some tracks for us, which included highlights such as July Cruise, Pompeya, Tapeaters, Kimbra, DJ Purple Sneakers and more. Hunnypot would like to thank Miguel for coming on the show and for exposing us to some sweet new tunes!
Our first live performer was the very talented Yael Meyer, who brought us sweet melodies with inspiring messages, and a badass band to bring it all together. Despite having a "passenger" (as she referred to her baby bump) Yael gave an incredible performance, we can't wait to have her join us again in the future!
Next up was Matt Jaffe and the Distractions coming to us from The San Francisco/Bay Area. These kids might be young, but the energy they brought to the stage was mature an they definitely knew how to rock the house. Listen to their interview with Hot Tub Johnnie for a taste of who they are. We are excited to see where these guys are going, and thank them again for bringing us an incredible performance!
Last but certainly not least, Chloe Riley, the next hot thing from San Diego, brought the house down with a sizzling performance. This chick brings the swagger and the dance moves to back it up. We can't wait to see/hear more from Chloe in the very near future. She had the crowd enthralled with her performance and we're sure she's gonna go far.
We'd like to thank the Central SAPC for hosting yet another incredible Hunnypot soirée, and major thanks goes to all the people that make it happen, performers and crew alike!  01/14/2013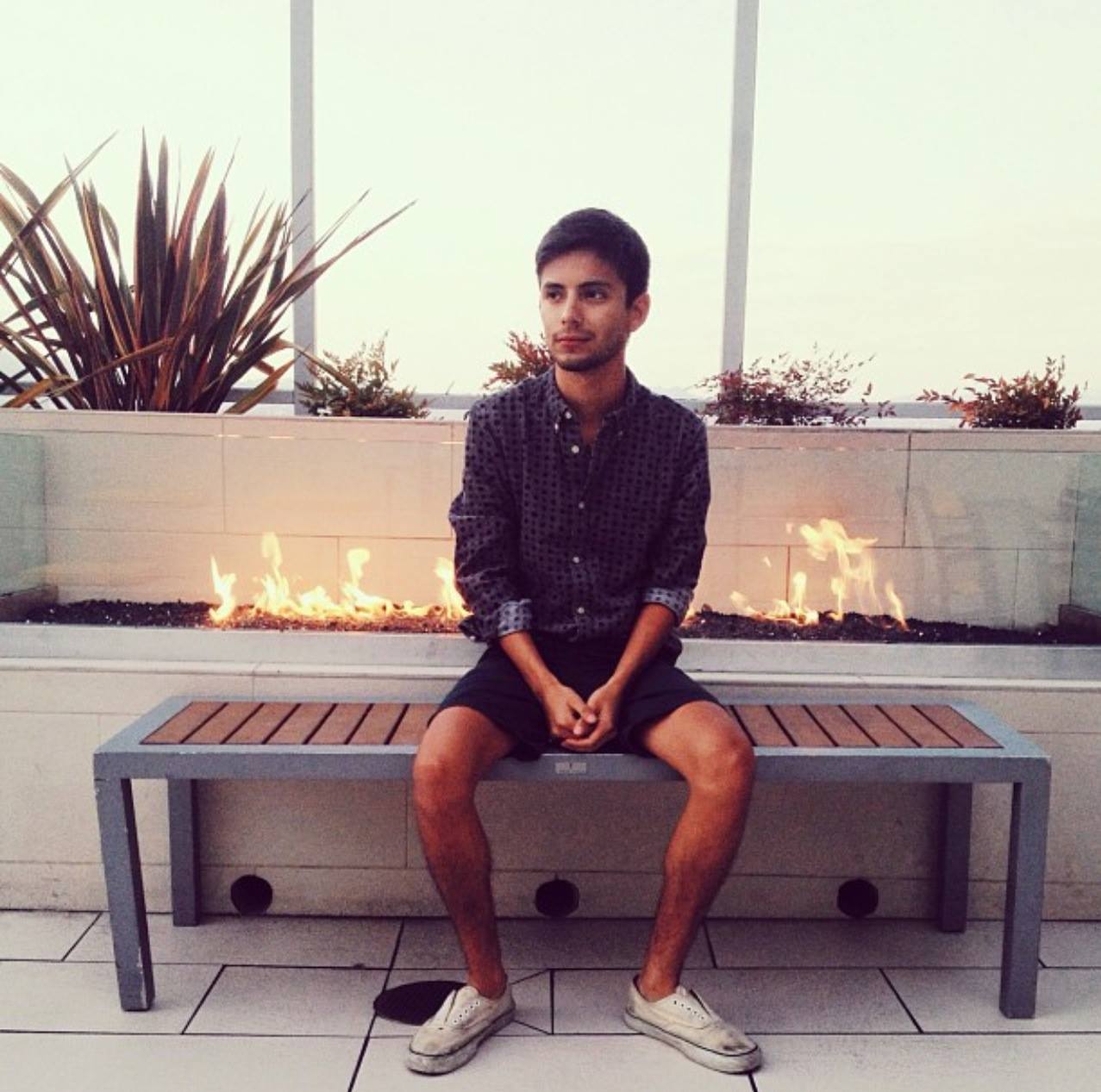 MIGUEL JIMENEZ
Co-founder of Opus Label, a boutique LA based electronic indie music label founded in 2012 with Jeremy Wineberg, will be joining us for a special guest DJ set. Opus Label's avant-garde approach to business effectively merges fashion and music, with an eye towards introducing new up and coming talent, while at the same time creating unique programs and platforms for music to be discovered. Be sure to follow Opus Label on Twitter for all their latest updates and sign up for their weekly newsletter for free downloads, videos and much much more.
---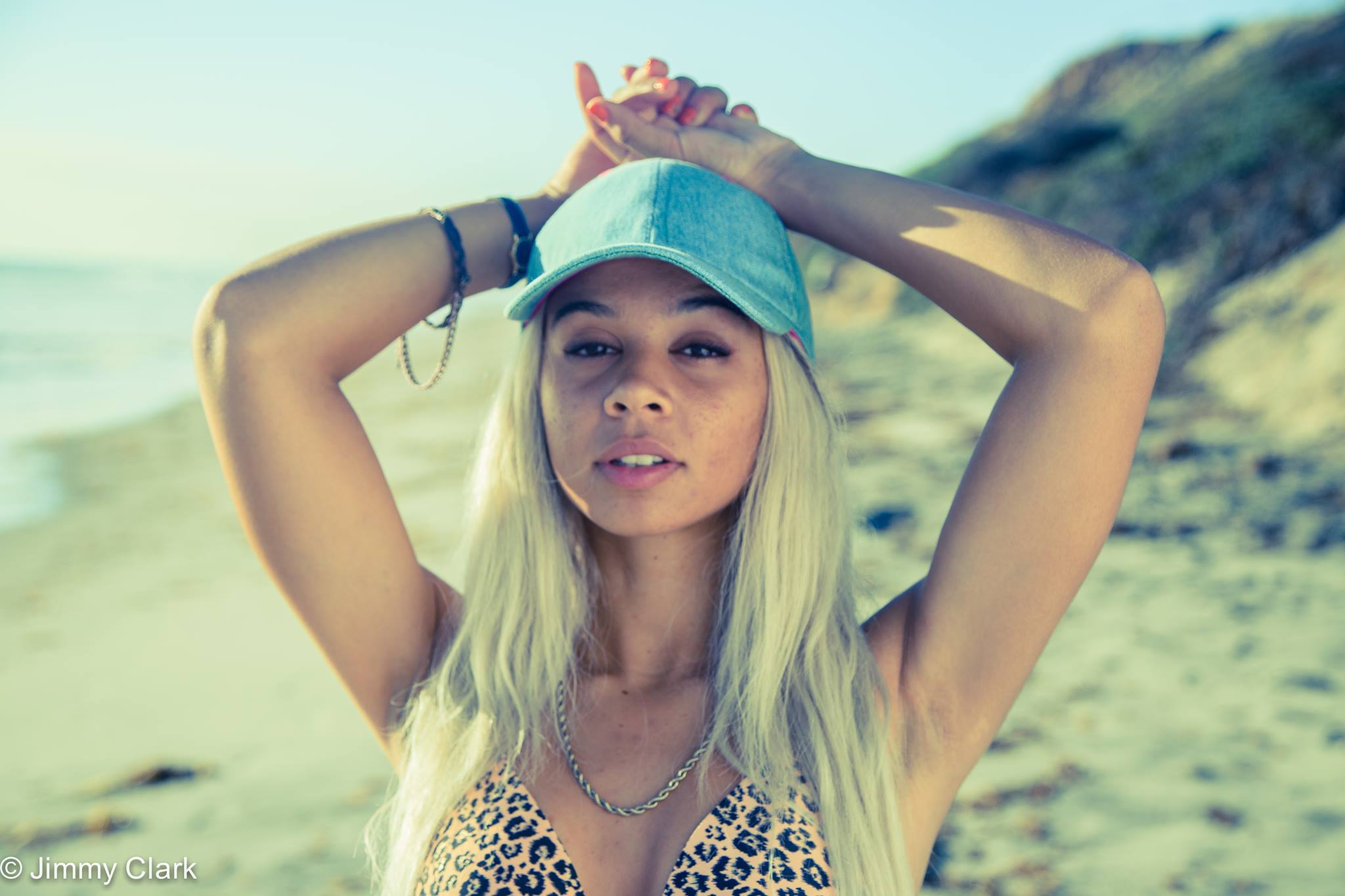 CHLOE RILEY
San Diego based female rapper, Chloe Riley will be closing out the night. The newly signed Slip-N-Slide Records princess and former go-go dancer is quickly making heads turn with her sexually spiced up videos for the smash hit "S.T.F.U", "B*tch In The Back" and most recently with her new single "Drop A Dub". Chloe brings a sassy spitfire flow, that will remind you of Ke$ha's raunchy lyrical style and the careless swagger of Nikki Minaj.
---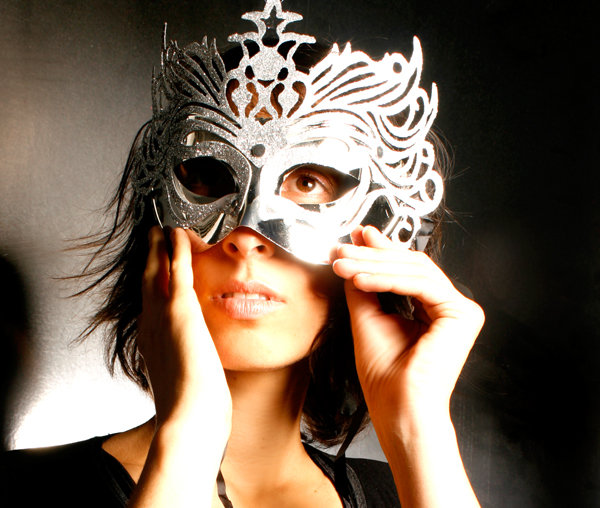 YAEL MEYER 
Los Angeles based Chilean folk pop, singer-songwriter, Yael Meyer has been compared to artists such as Jose Gonzalez, Jack Johnson, Feist and Death Cab For Cutie will be joining us for a special live performance. Her album Everything Will Be Alright, debuted at the top of the charts on various national radio stations in the US, including new & noteworthy features on iTunes and debuted in the top 200 on the CMJ charts, where it remained for several weeks. SPIN Magazine praised Everything Will Be Alright, as "artful simplicity, offering refuge from modern anxiety".  Her songs have appeared on several prime time TV shows including Drop Dead Diva, Private Practice, Parenthood and the hit MTV series Awkward, as well as various films including the sequels "Que Pena Tu Boda" and "Que Pena Tu Vida" ("F*** My Life") by Chilean film-maker Nicolás López, and the upcoming Eli Roth (Hostel, Inglorious Bastards) co-produced "Aftershock" by the same director. 2012 was a huge year for Yael as she toured relentlessly including a 2 month stint of sold out shows in her native Chile, where she performed at the famed festival Lollapalooza Chile 2012, a lineup that also included Foster The People, Bjork, Band of Horses, MGMT and Skrillex.
---
 
MATT JAFFE & THE DISTRACTIONS
Matt Jaffe is a 17-year-old singer/songwriter from the San Francisco Bay Area. With a growing arsenal of new wave/rock songs, he performs regularly in venues such as the Great American Music Hall in San Francisco, the Bitter End in New York City and the Coffee Gallery Backstage in Los Angeles. In addition, Matt is currently at work on his first album of original material. In bringing the ambitions of the studio to rambunctious life onstage, he sought out the monster rhythm section of Alex Coltharp and Sammie Fischer.