Apologizes to Andrea and Lisa for the super-hot and sadly distorted recording of the interviews. :(   The LIVE performances sound good.

For our 257th Hunnypot Radio show, we packed the house with an awesome line-up of guest DJs and musicians alike. As per usual, Hot Tub Johnnie got us movin' and groovin' with his set featuring new favorites from Piney Gir, Clubfeet, Chela, Prince Sole, Trinity Gold, Johnny Ringo and more.
Following Hot Tub Johnnie, we had our guest DJ for the night, Andrea von Foerster (Firestarter Music) dazzle us with her set of new favorites, including but not limited to: Ellifant, Flume, Clean Bandit, Man Without Country, Icona Pop and more. Thanks for a very entertaining set Andrea!
After Andrea's set, we were treated to a special interview and live performance from Lisa Loeb, who has a new album available for pre-order now! Loeb showcased her new tunes for us, but made sure to satisfy our craving for the classic "Stay" that helped launch her career in the mid-90s. Very much a tribute to the 90s, her new album No Fairy Tale, co-produced by Chad Gilbert of New Found Glory is a fresh compilation that shows us just how diverse and well-rounded her talents really are. For more info on Loeb's new tour dates and happenings, click HERE.
Following Lisa Loeb, the funky tribe that is The James Douglas Show brought some serious energy to the stage. I'm pretty sure that every person in the room couldn't help but move their feet and dance with us. Not only did they bring the funk/R&B vibe, they brought an infectious party to the stage.
Following JDS, our new friends in Electrik People brought some fresh new music to the stage. It's hard to follow a huge band that brings energy like JDS, but if anyone was up for the challenge, it was these guys. Not skipping a beat, they kept the party going with their electro indie tunes, reminiscent of 80s pop with a contemporary electronic twist. To learn more about these guys, visit their page HERE.
Finally, just when we thought the party was over, the electricity continued to flow with a special performance from Electro Horse. Theses guys hung in there and kept the dance floor moving into the early hours of the morning.
All in all, it was another amazing show put together by the incredible Hunnypot Unlimited team. Huge thanks to everyone that came out to support, everyone that performed, and both the Central SAPC and Hunnypot crews. We couldn't make it all happen without each and every one of you!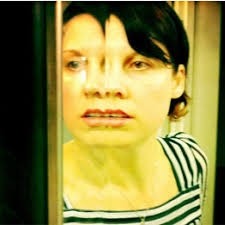 ANDREA VON FOERSTER 
(Firestarter Music):  Renowned music supervisor, Andrea von Foerster will be joining us for a very special guest DJ set and interview from the Hot Tub. Andrea has impecable taste in music and is one of the top tastemakers in the game with a long list of credits that incude…music documentaries such as Freestyle: The Art Of Rhyme, Mayor Of The Sunset Strip and The White Stripes Under Great White Northern Lights as well as independent films such as (500) Days Of Summer, It's Kind of A Funny Story and most recently From Prada To Nada. Television work includes The O.C., Grey's Anatomy and Dollhouse and numerous MTV shows such as Run's House and Life Of Ryan, TV shows Modern Family (ABC), Traffic Light (Fox) and Stargate Universe (Sy-Fy). As well as recent hits Don't Trust the B*tch in Apartment 23, Chronicle (Twentieth Century Fox) and much much more.
---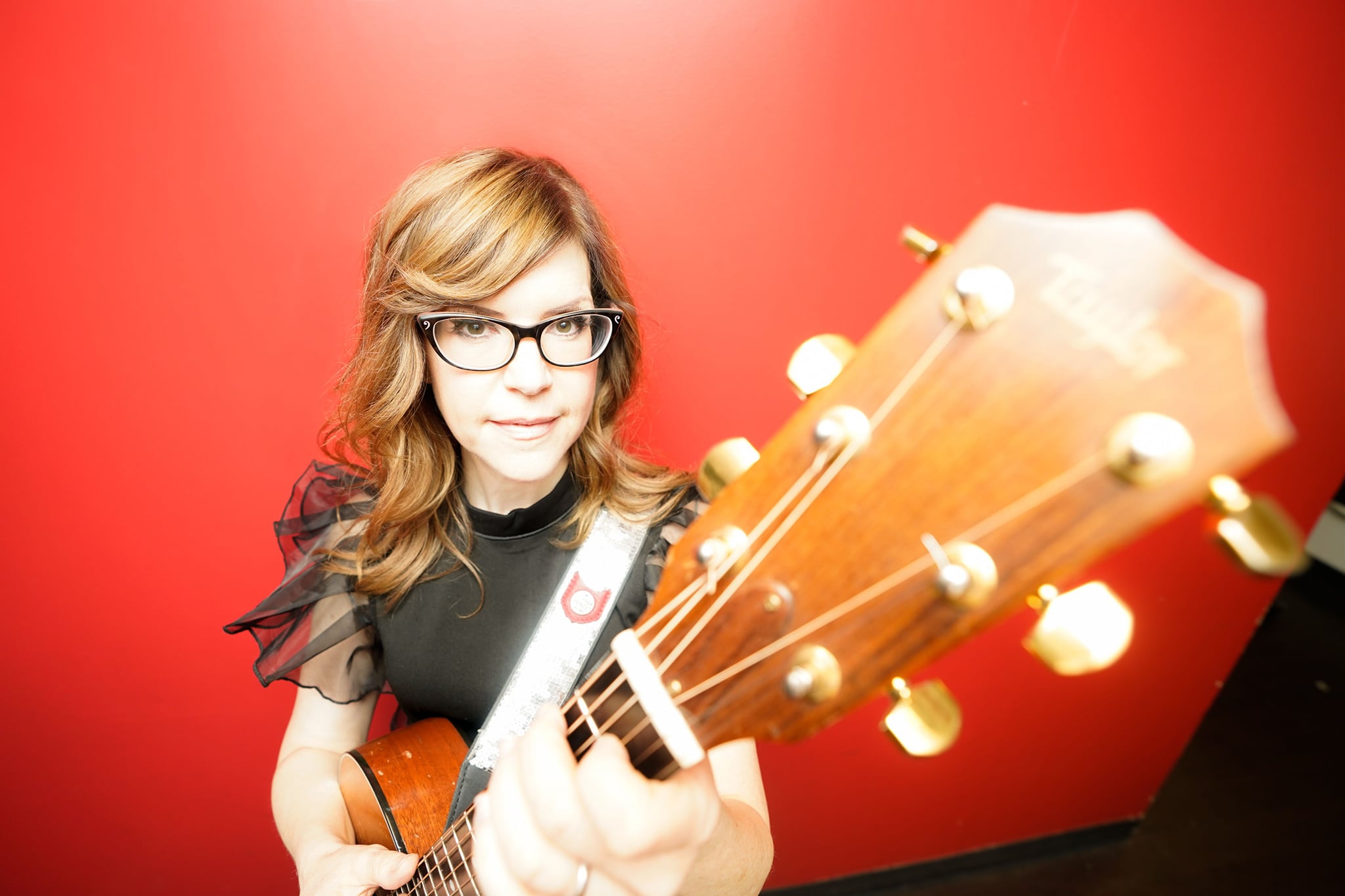 LISA LOEB
In 1994 when Lisa Loeb's breakout song, "Stay (I Missed You)," landed at No. 1 on the charts, it was a remarkable and unparalleled feat for an unsigned artist. Though perhaps not a surprising one for the recent Brown grad, the girl with the cat-eye glasses, who at the time was already making her mark in New York's burgeoning singer-songwriter scene. Lisa's skills are not limited to her singer/songwriter capabilities, in fact one of her most impressive assets is her versatility. She's released a children's album, had her own reality show, appeared on sitcoms and also recorded voice-overs for film, TV and video games. Lisa will be stepping in the Hot Tub for a very special performance in support of her new album No Fairy Tale.
---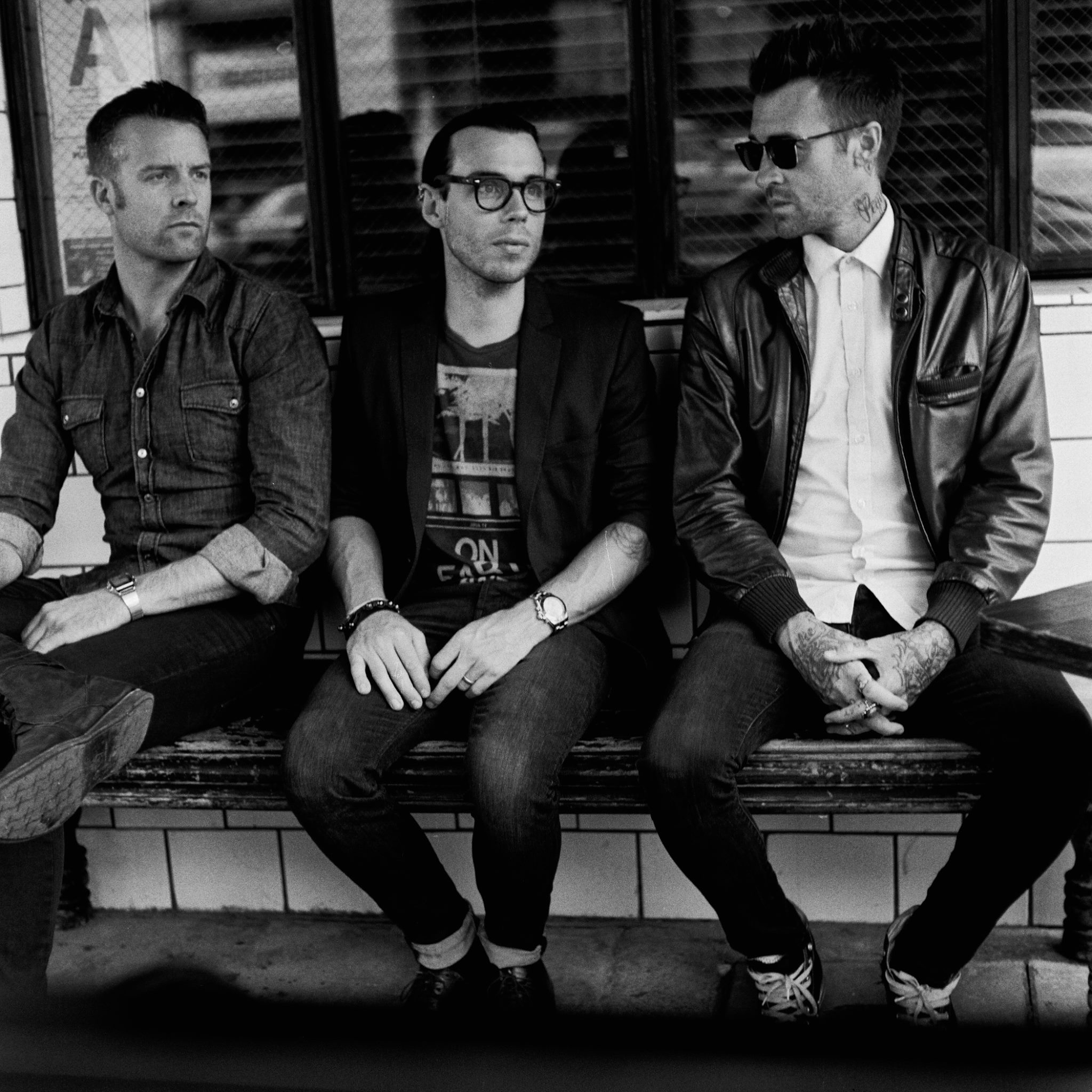 ELEKTRIK PEOPLE
LA based electronic pop trio Elektrik People are bringing their high energy live performance to the Hot Tub. Be sure to check out their Soundcloud page to preview their current EP and if you like it snag the free download of the single "Make Me A Bird" on Facebook. These guys had been tearing it up at their residency at Bootsy Bellow's, so you won't want to miss this one!
---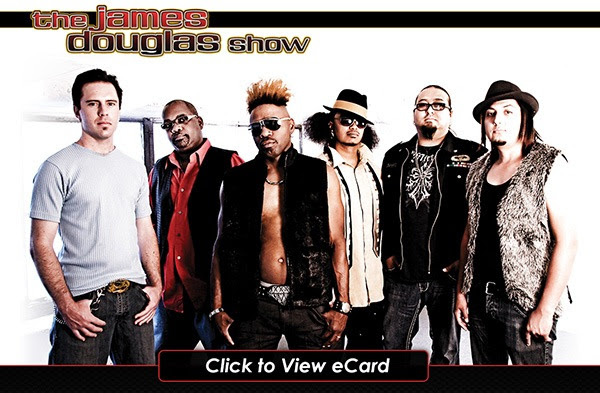 THE JAMES DOUGLAS SHOW
Albuquerque based funk rock band The James Douglas Show are set to unleash their high-energy, raw musical experience of funk, R&B, soul, and rock to the Hunnypot airwaves. The James Douglas Show is also the house band for the new hit late-night talk show "The After After Party," which stars "Breaking Bad" actor Steven Michael Quezada and airs every Saturday night on NBC immediately after "Saturday Night Live," and every Friday night internationally through FilmWorks Entertainment on Askmilton.tv. With that said, we highly recommend witnessing this absolute powerhouse of funk, rock and soul! Also be sure to check out their latest single "Wonderfully" off their forthcoming full length album 9due in February 2013.