For our 258th Hunnypot Radio show, we packed the house with an awesome line-up of guest DJs and musicians alike. As per usual, Hot Tub Johnnie got us movin' and groovin' with his set featuring new favorites from Clubfeet feat. Chela, FIDLAR, Black Chill, Ace Hood + a special interview w/ our featured guest Johnny Ringo and his new single "Got Bass" more.
Following Hot Tub Johnnie, we had our guest DJ duo for the night, Allison Litton and Lisa Bojarski. of the music blog Bearded Musicians. They dazzled us with a fantastic set of their favorite cuts from Bearded Musicians, including but not limited to: Band of Horses, Walk The Moon, Roo Panes, The Weeknd, Hands and much more. Thank you Allison and Lisa for a very entertaining set and interview!

After Andrea's set, we were treated to a special live performance from Texas born and LA based rapper Johnny Ringo, who has a new album Scum Patrol available now! Ringo showcased his new tunes for us, including his bangin single "All Mine" and album standout "Roadrunner".

Following Johnny Ringo, was the official launch party for the 2013 Music Company. The innovative music makers that make up 2013 Music were all in attendance and brought some serious energy to the stage. I'm pretty sure that every person in the room couldn't help but move their feet and dance with us. Hunnypot artists hUH (Have U Heard) kicked off the performances with a stellar live set featuring recently released singles "Thalia" and "Vampire Blood" off their debut self-titled LP. They also treated us to some new material which will be surfacing later this year on their forthcoming LP.
Following up hUH, were fellow 2013 Music members C.O.R. (Core Of Resistance) and Jeanine Strong who performed a brilliant set of deep hip hop/trap, house and dubstep cuts. They had the whole club grinding out some killer dance floor moves.

Closing out the night were two very special DJ's - Bartek (1/2 of Quade) and Beat Battle Champ, Kev Da Khemist. Both DJ's layed down some hard hitting beats which kept the party going well into the early morning hours!
All in all, it was another amazing show put together by the incredible Hunnypot Unlimited team. Huge thanks to everyone that came out to support, everyone that performed, and both the Central SAPC and Hunnypot crews. We couldn't make it all happen without each and every one of you!  02/11/2013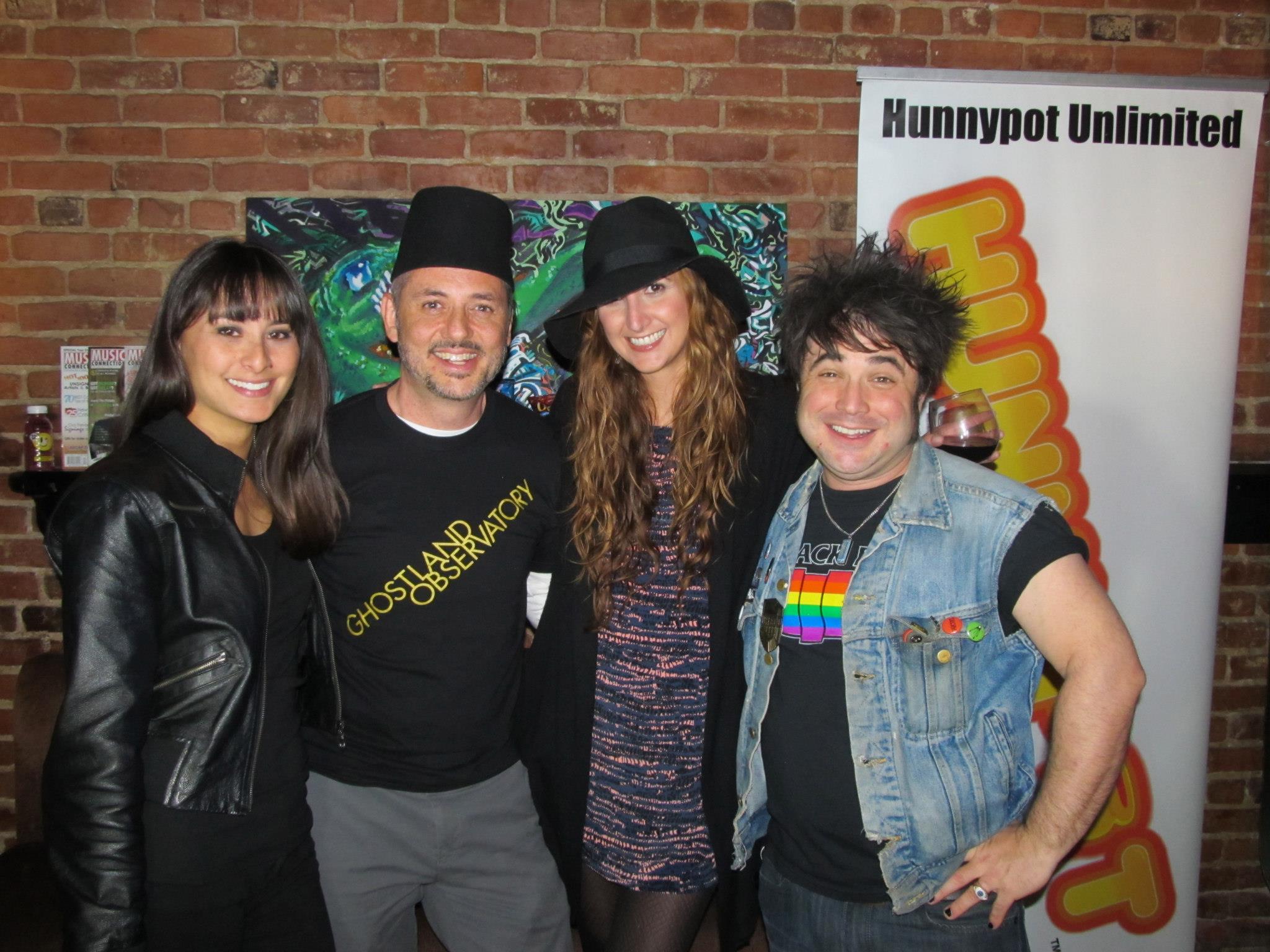 ALISON LITTON + LISA BOJARSKI
Music tastemakers Lisa B. and Alison L. (Inaudible Productions), Co-founders of the LA based music blog Bearded Musicians will be our special industry guest DJ's of the night. The idea was created after they were inspired by a night under the stars while listening to Band of Horses (a great "bearded band"). They hold two rules…Must have beards…or like beards (and of course great music). With that said, we can all expect some rockin' tunes and good times, as the ladies will be playing their favorite Bearded Musicians!!
---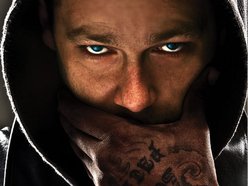 JOHNNY RINGO
Hunnypot artist and Dallas born/LA based alt rapper, Johnny Ringo will be our first performer of the night. This unique multi-talented artist just inked a record deal with TX based label R&R Records who released his debut full-length LP Scum Patrol back in December 2012. The album features the soulful hip hop/pop banger "All Mine" and a stellar collab with fellow TX rapper Bun B on "Sweepin Up The Block". Ringo is also gearing up to release a forthcoming alternative rock single "Angels", which has been heralded as his best work yet. Johnny is widely known in the DFW area for his raw and passionate live performances…which we highly recommend you checking out as he will be tearing up the stage on Hunnypot.

Twitter  Reverbnation
---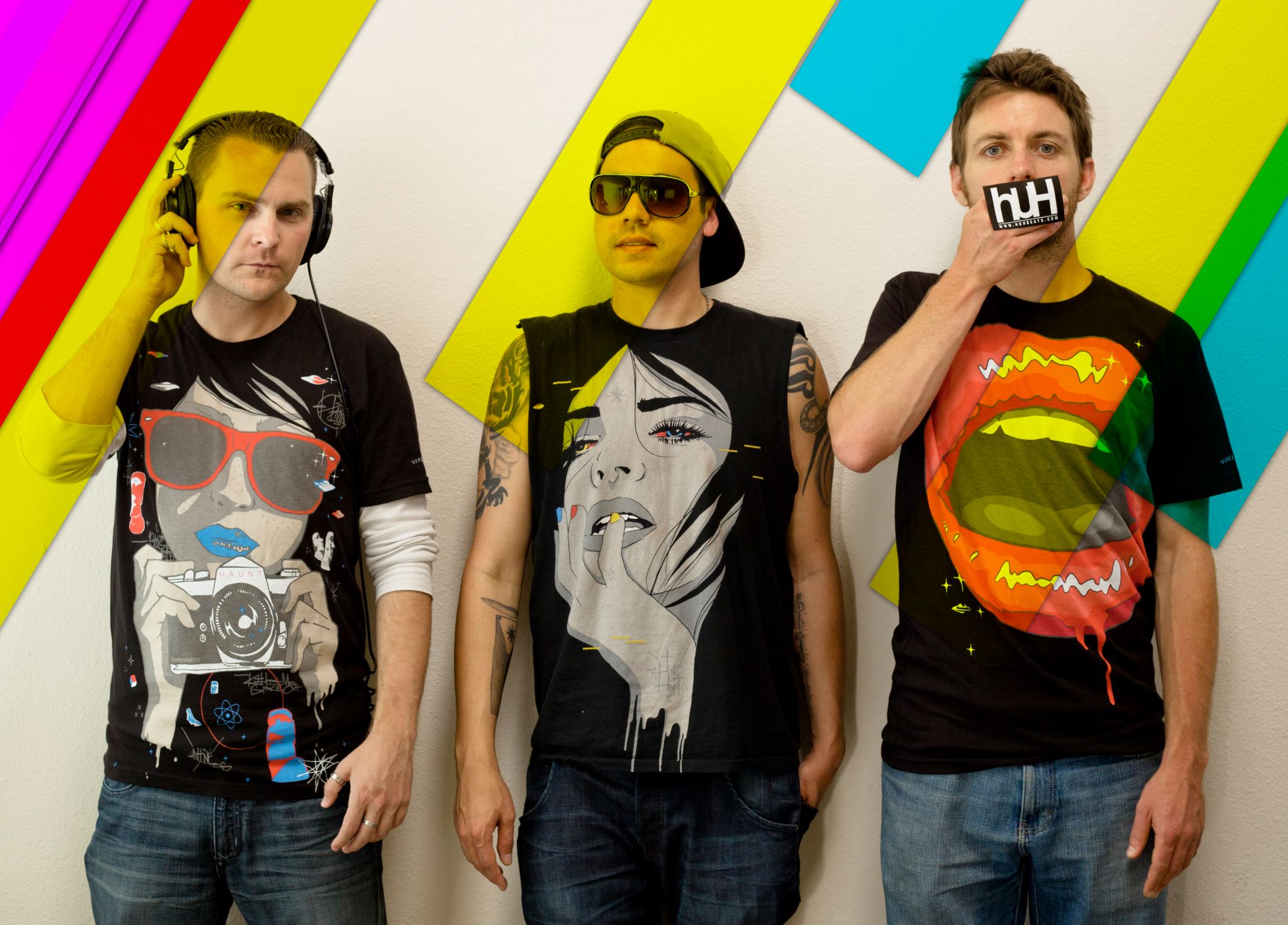 hUH (HAVE U HEARD)
Hunnypot artists, The Have U Heard project, aka hUH, is the collaborative work of writer/vocalist Noah Lowman, electronic producer Devin Dilmore and emcee/producer Aaron Mostow. The music of hUH is an experiment in song; part pop, part electronic, part hip hop, part bizarre. Blended to perfection with all the right musical ingredients, this Los Angeles based trio is set to take the world by storm.
---
C.O.R. (CODE OF RESISTANCE)
DJ & Producer C.O.R. - "Code Of Resistance", is blowing heads up and bringing a fresh new energy and skill set to the Los Angeles dubstep & electronic bass music scene. His seasoned Hip Hop and turntablism background combined with his raw original productions creates a live performance that is snapping necks and melting minds. 
---
JEANINE STRONG
Jeanine Strong, also known as JiJi is a singer/songwriter, performance & recording artist well known in the LA scene. She created the unique sound that is her signature style: Urban Melodic Soul. Jeanine is known for her unique voice. She pours her heart and soul into her lyrics and sings with sincerity, strength, and wisdom beyond her years.
---

BARTEK
Bartek is a member of the Cutting Edge, Mid-Tempo Dancefloor music group Quade who smoothly blends influences from breakbeat, dub, electro, hip hop, and IDM, while layering moody synths, deep organic grooves, bass weight, and sci-fi sound effects for Maximum Dancefloor Impact.
---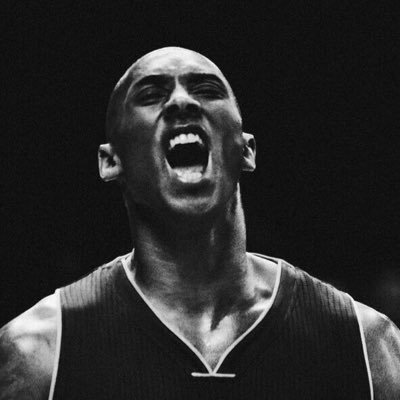 KEV DA KHEMIST 
(BEAT BATTLE CHAMP) One of the hardest working producers in Los Angeles. Known for his diverse style of bone crushing bangers and smooth hip hop joints, Kev is quickly taking over the game one dope beat at a time.