Hot Tub Johnnie and the HP Radio crew dropped another fantastic show last week at The Mint. Hot Tub played some of his top favorites from Go Wolf, Polaris Rose, Chela, Holy Ghost and many more. 
LA tastemaker, Shane Carpenter of All Scene Eye joined us for a special interview and handpicked dj set. Shane curated an exceptional collection of his top jams, featured cuts from Races, LA Font (playing HPR 12/16), Body Parts, Mr Elevator & the Brain Hotel and much more. stay up-to-date with all his latest happenings at https://facebook.com/AllSceneEye.
Kicking off the live performances were LA based rock band Black Belt Karate. Despite being short a member BBK powered on with a blistering acoustic set of tracks off their current EP titled Volume 1.
LA's own, Adult Cinema took to the stage next and blew us away with their infectious hooks of soul and rockin' disco beats. They brought a killer garage rock sound that is late 70s punk rock worthy and topped it with dashes of new wave and power pop that had us all moving and grooving all night. We highly recommend listening back to their smokin' set.
Closing out the show was none other than LA based alt-folk rockers, A House For Lions. AHFL jumped to the stage with a robust rock sound layered with soothing melodies that is reminiscent of the 90s rock we all know and love. Be sure to sit back and replay A House For Lions' exceptional Hunnypot performance. For all the latest updates on music, shows and more, follow AHFL at https://facebook.com/ahouseforlions.
11/04/2013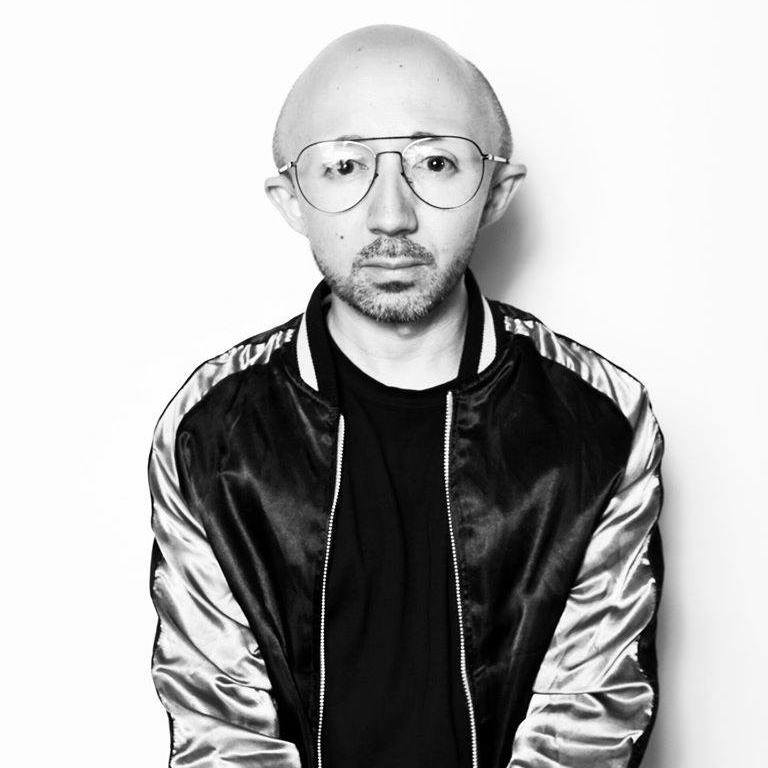 SHANE CARPENTER
Shane Carpenter came to LA 4 years ago and fell in love with the music scene. At a show early in his LA stay, he was inspired to change his focus from art to music. In and around music, he has created LA Phun, blogged for LA Record, and booked shows at Hear Gallery. Most recently, Carpenter's been one of the co-creators of LA's All Scene Eye; a collective designed to represent the different arts communities that its founders are invested in. All Scene Eye hosts a free monthly event at the Virgil the first Tuesday of every month.
---
BLACK BELT KARATE
Black Belt Karate formed in summer 2012 after one-time bandmates Mezilis and Hanifl reconnected, after a previous stint in LA indie rock band Your Horrible Smile. The quartet is rounded out by bassist Harry Anthony Ostrem and drummer Ryan Brown – both veterans of countless stage, film and studio work who have recently collaborated with members of Guns N' Roses, Rush and David Bowie. The band released their debut EP "Volume 1" [Organic Audio / BFM Digital] on April 23, 2013. Black Belt Karate is produced, recorded and mixed by Jason Achilles Mezilis at Organic Audio Recorders, LA - all tracks mastered by Mike Houge.
---
ADULT CINEMA
L.A.-based garage-rockers Adult Cinema carbon-date to the late 1970s, when punk rock was morphing into a thing called new wave and power-pop bands were adapting their infectious hooks to soul and disco beats. Enormous fun at the time, and just as exhiliarating the way singer-guitarist Randy Michael and his quintet are doing it now. Michael didn't just pop out of a loft in Hollywood — he has a long resumé that includes stints in Atlanta's mod revivalists The Booze, along with gigs playing for Public Enemy, Butch Walker and London's Joe Lean & the Jing Jang Jong. Now relocated to L.A., Michael has also stood in with Tin Nordwind's Pyrramids and St. Louis punkers Living Things. (And he cameos as drummer in two of the new David Bowie videos.) Adult Cinema is a coed affair, including Kristin Brokaw (last spotted playing in Rocket), Katy Keys (Crimson Lust), Bosh Berlin (Living Things/Pyrramids) and Andy Moreno (Babylon Sweethearts).
---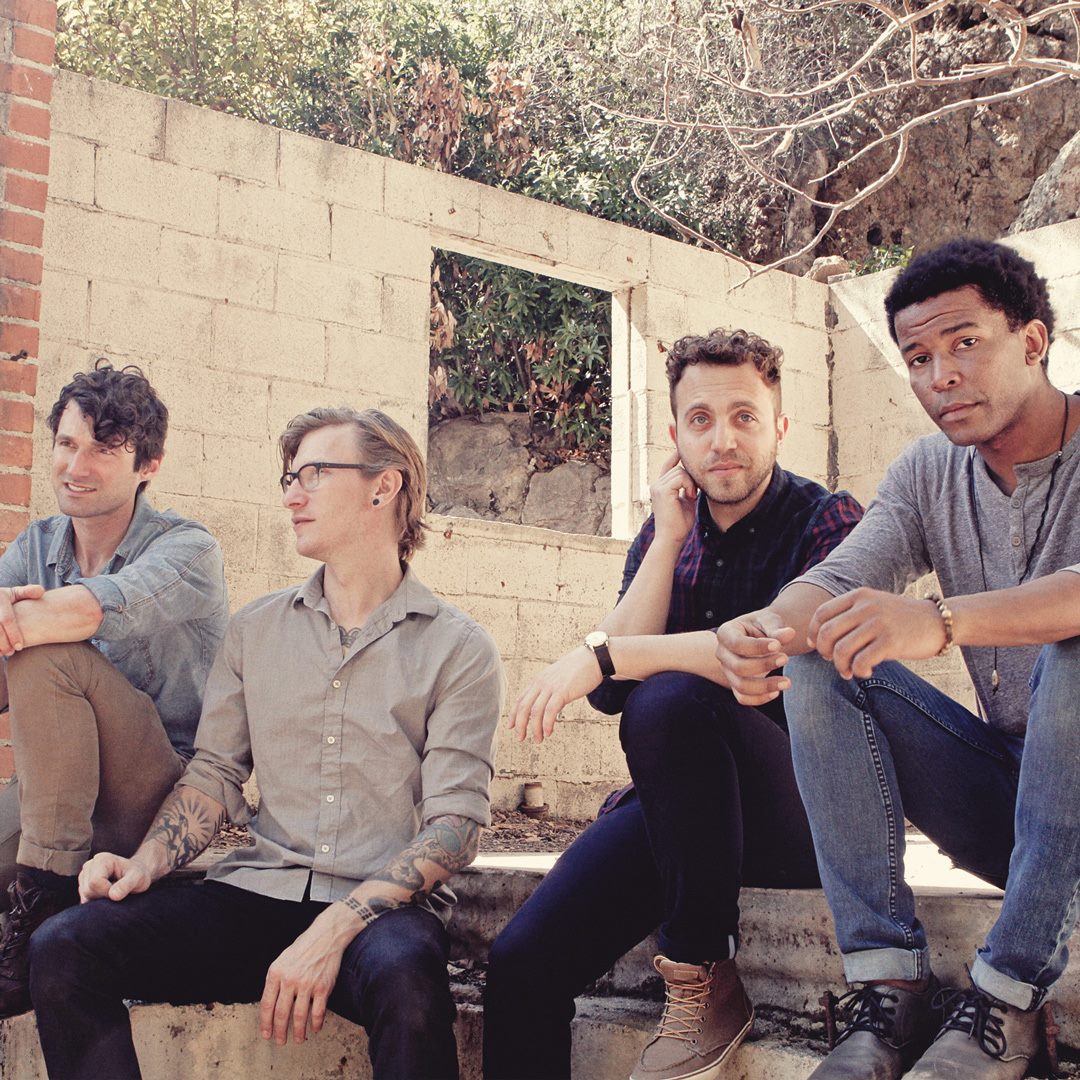 A HOUSE FOR LIONS
Daniel Norman, singer/songwriter of A House for Lions, was a music lover who never intended to become a musician. But while hitchhiking through Germany, a melody and a few words popped into his head and never left. In that moment, he realized it might be possible to get off of the fence and create a project of his own; at least, it would be fun to try. In early 2010 he found an unlikely group of strangers, adding guitarist and designer Mike Nissen, bass player Eric McCann and drummer Joe Luisi, A House for Lions has developed a sound that according to The Deli Magazine "manages to blend the sleeker side of angsty 90s rock with the laid-back instrumentation and heart-string pulling melodies you might expect from an alt-country band".