What can we say about another mind blowing music packed night of Hunnypot fun. Hot Tub Johnnie began his set with the 1st of several Bowie songs that we're sprinkled into the night. There were interviews with rel and Stein Sang, and each act brought the club to it's knees. Hot Sauce Holiday's dancer Christiana Cinn shared the story of her current successes as Miss, January in this month's Penthouse Magazine. The beautiful Veronica Loren surprised us all with her unbridled talent and a full horn section. Marvin Bonilla crushed the Dance Party,  1/11/2016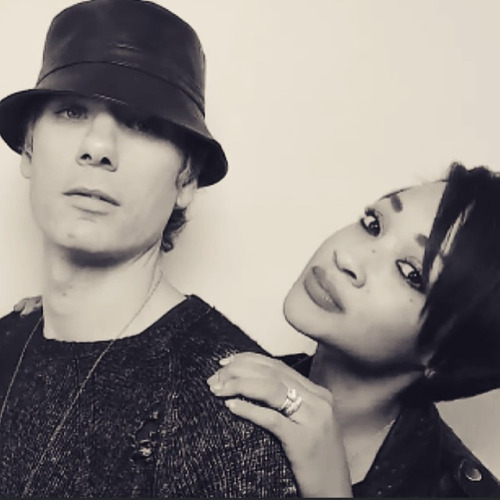 StEin Sang
This LA local married couple are living the dream writing and performing music together. Coming off their debut dream pop EP, Stein Sang are sure to make you feel all warm and fuzzy inside.
Website - Twitter - Facebook - SoundCloud - Instagram - YouTube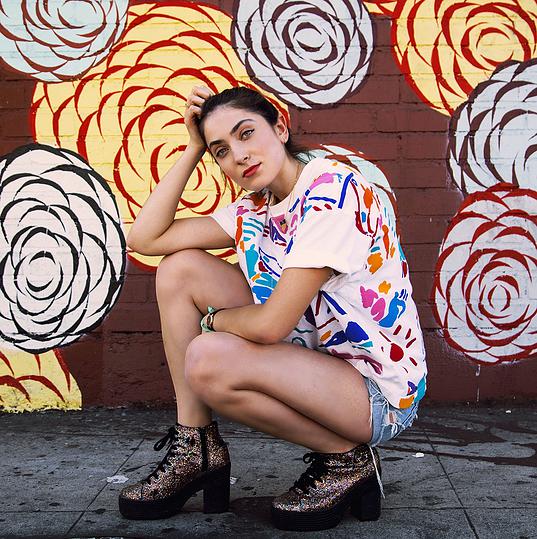 rel
Twenty-year-old Los Angeles singer-songwriter r e l released her self-titled debut EP earlier this year, featuring the popular song, "Plateau", and just released a new single and cover of Glass Animals' "Gooey", both with accompanying visuals. A sophomore EP (followed by a debut album) are coming very soon of a genre r e l has coined, EVOCA-POP - music that makes you think and feel.
Website - Facebook - Twitter - Instagram - SoundCloud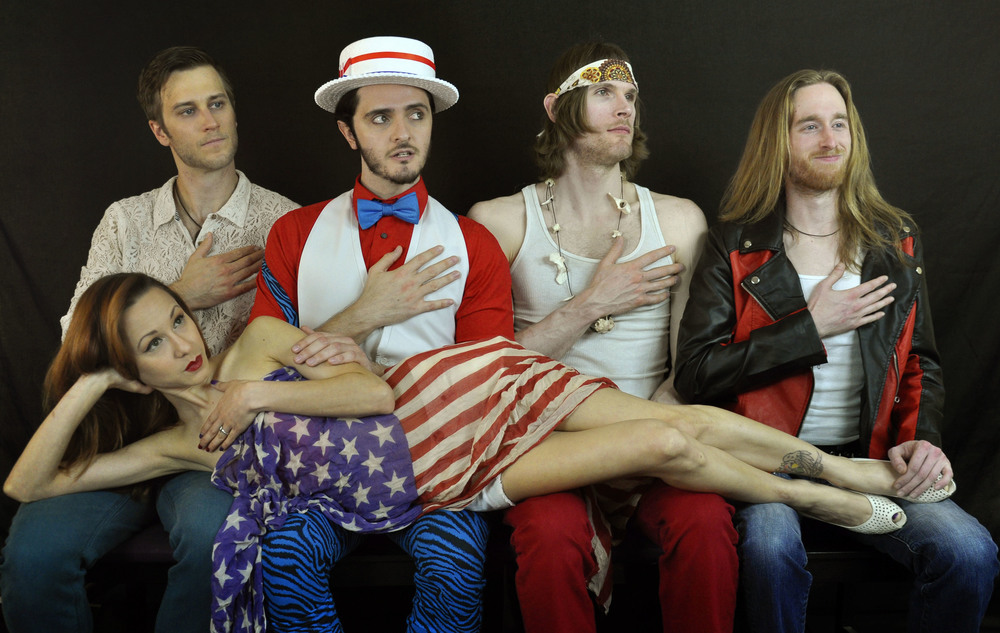 Hot Sauce Holiday
Hot Sauce Holiday is for everyone that wants to kick over their office desks and start dancing. We are for the eccentric outsiders, the burners, and the lovers. Join us in taking on the banality of convention. 
Hot Sauce Holiday is a four piece cabaret rock band from Los Angeles. Their live shows emphasize crowd participation and a great deal of improv. Bongo-solos, skits, poetry, and dance numbers have been known to break out. They have been known to feature burlesque dancers, hula hoop artists, and scandalous routines involving Playboy playmates. Genre-wise the sound varies from song to song drawing influence from 60's psychedelic and folk, to early punk, 80's electro, disco, and even a bit of barbershop. The song lyrics are surreal and witty with every band member trading off on vocals or singing in harmonies. In addition to over 20 originals the band has a variety of party cover songs they are able to play ranging from George Michael to Motorhead.
So leave the outside world behind you for a couple hours and come experience the originality,  joy, and chaos that is Hot Sauce Holiday. Hunnypot Approved good time guarantee!
Facebook - Website - Instagram - Twitter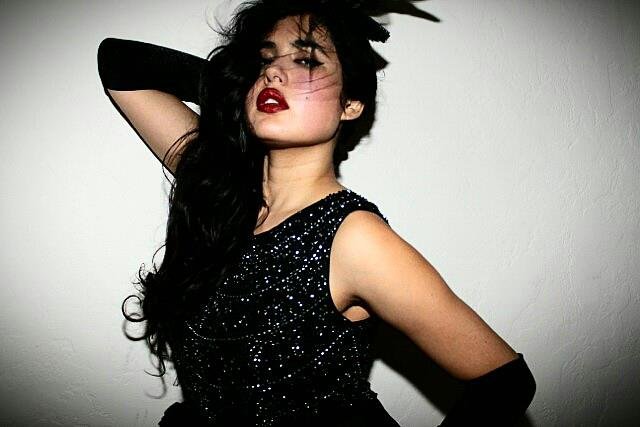 Veronica Loren
Star Five Thirteen actor, Veronica Loren, makes her Hunnypot musical debut. Does it feel Hot in here or does she give me Fever?