Damn, we got down good. Hot Tub Johnnie opened deep and grooved the party all night long. RIP Blowfly! Natalie Cervelli shared some early influences and current lesser know artists ready to break Moon took the stage 1st and rocked the crown. Morello brought a horn section to the party and Blue Eyed Souled us all into submission. Miranda Lee Richards returned to the Hot Tub for an interview where she debuted a song off her brand new Echos Of The Dreamtime album. Miranda then graced us with a couple songs performed live acoustic. Alisal was up next a took us on a psychedelic journey reminiscent of Pink Floyd.Then dstnce, the 2-piece electronic group based out of Los Angeles hypnotized and mesmerized us before the dance party kicked off.   2/8/2016
Artist info...
---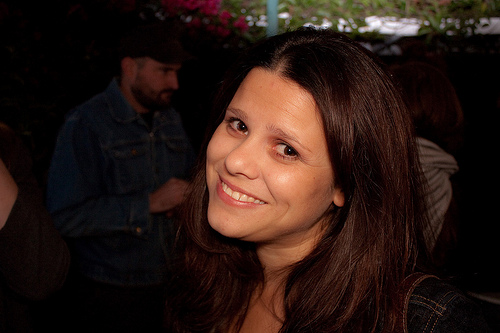 NATALIE CERVELLI (MUSIC SUPERVISOR DJ-SET / INTERVIEW)
Natalie Cervelli has worked for over 13 years in the music industry. 
She is currently Senior Director of Film & TV at Sony/ATV Music Publishing where she has been for over 5 years.  She works closely with Music Supervisors, Trailer Houses, Marketing Departments, and Film Studios, pitching and securing placements for the Sony/ATV catalog in films, films trailers, promo campaigns and television shows.  She works closely with artists to create original songs, covers and remixes for film, television and trailer projects.  She has helped secure high profile synchs for such artists as Hozier, Of Monsters & Men, Charli XCX, Band of Skulls, fun., Passion Pit, Pharrell, Kongos, and Angus & Julia Stone, to name a few . 
Prior to working at Sony/ATV, Natalie was a Manager of Film & TV at EMI Music, whose labels included Astralwerks, Blue Note, Capitol, Mute and Virgin.  She is also a Music Supervisor who's most recent film 'I'll See You In My Dreams,' premiered to critical acclaim at the 2015 Sundance Film Festival, and went on to be one of the most successful independent film releases of 2015.  She is currently nominated for Best Music Supervision in a film under 5 Million by the Guild of Music Supervisors.
---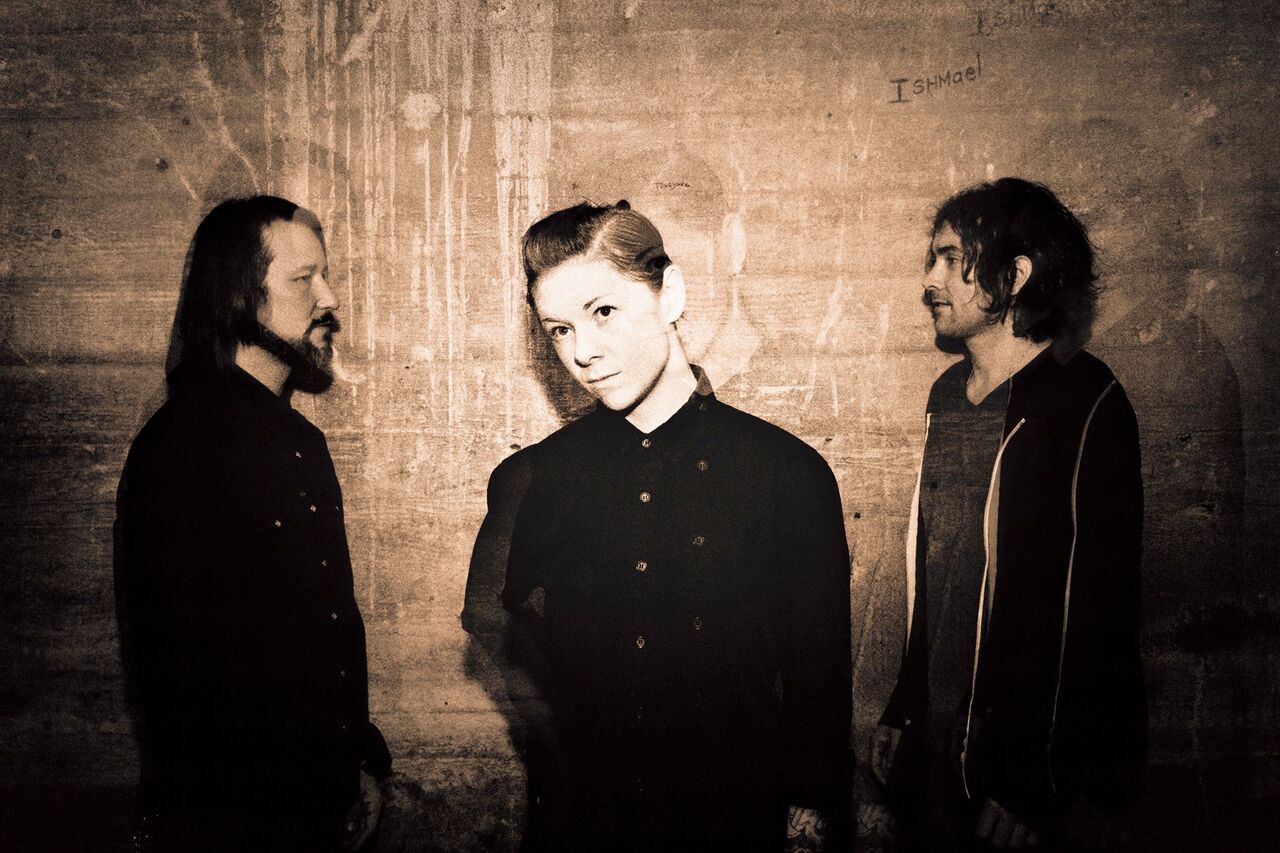 MOON
MOON is a 3-piece, fronted by singer/bass player Chelsea Davis, with guitar/synth player Dan Silver and drummer Tony Cupito. Together they descend the spirits of lush soundscapes over gritty beats with insatiable attitude. Check out the band's first available streaming music, mixed by legendary Mark Needham (The Killers, Joan Jett, Fleetwood Mac, Imagine Dragons, etc), on their homepage.
Website  Twitter  Facebook  Instagram  Soundcloud
---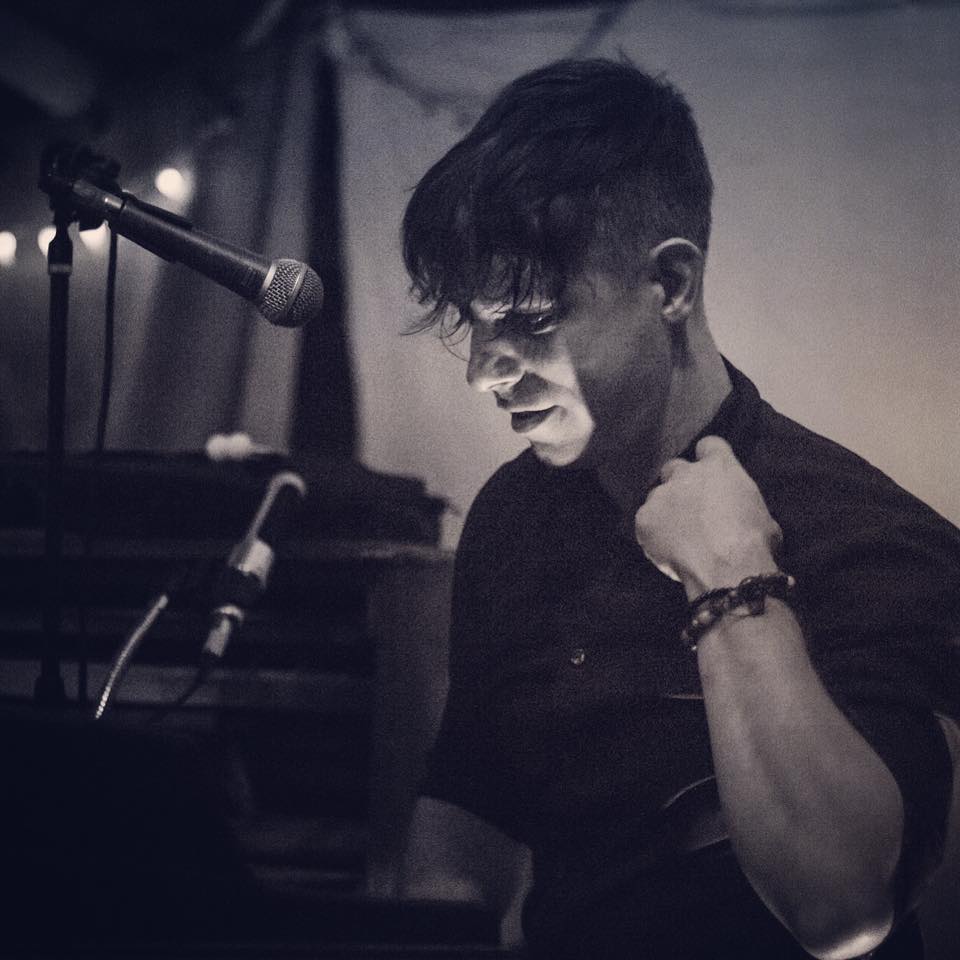 MORELLO
Morello is British born, L.A-based songwriter/producer Malcolm 'Sir Mal' Cross' (drummer for Pete Yorn/The Olms, Minibar and Spiritualized) solo endeavor, on which he teamed up with Japanese multi-instrumentalist Masaru Mitsu (Chocolat, Northern Light, Cymbals), for his third effort, The Duellists. The project stemmed from a shared interest in obscure guitar bands and 80's synth-pop, which later transformed into a long-distance online friendship that would diminish any cultural boundaries, and resulted in an eclectic, yet tasteful mix of catchy songs about modern life and love.
Website  Facebook  Twitter  Instagram
---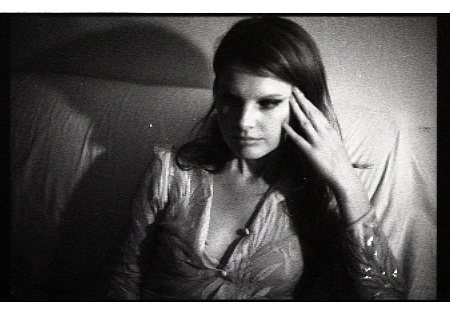 MIRANDA LEE RICHARDS (DJ SET/INTERVIEW)
Miranda Lee Richards is a gifted Los Angeles-based singer-songwriter. Born in San Francisco after the summer of love and before the dawn of disco, she grew up in an artistic and bohemian environment that has informed her adult life and work. Her parents are well-known underground comic book artists Ted and Terre Richards, R. Crumb being their most infamous contemporary.
After graduating from the San Francisco School Of The Arts, she travelled to Paris to model, but soon returned to the U.S. to pursue a musical career. A series of chance encounters with influential people began when she became friends with Kirk Hammet from Metallica, who taught her to play guitar. Early demos of her songs reached the ears of Anton Newcombe, and she soon joined his band The Brian Jonestown Massacre. She sang on their early albums Give It Back, Bringing It All Back Home Again, and Stung Out In Heaven, and appeared with them in the seminal documentary DIG!.
In 2001, Virgin Records released her full-length debut album The Herethereafter. The record was a mix of folk, psychedelia, country and indie pop, and generated fans worldwide, especially in Japan where the single "The Long Goodbye" reached the top five.
Her critically acclaimed sophomore album Light of X, the title of which came from a dream about harnessing beams of light to travel in time, followed in 2009 via Nettwerk Records. The music was a progression from the template laid out on her debut, anticipating the symphonic pop music that came later with the likes of Anna Calvi and Agnes Obel.
Richards' latest album, Echoes Of The Dreamtime, was recorded at her home studio with husband and producer Rick Parker (best known for his work with Black Rebel Motorcycle Club and Lord Huron). It brings together eight pastoral, atmospheric epics into a work that is her most impressive yet. Echoes of the Dreamtime focuses on a lyrically narrative style, with many of the songs counting in at over five minutes, with four and five verses a-piece. One song, the eight-minute track "It Was Given" (based on the movie The White Ribbon by Michael Haneke), is an example of an adaptation put to song.
As Richards states, "So much of our experience lies within the realm of the subconscious, influencing our outer realities. When we realize we have control over our offering to the world, we begin to examine the subconscious and have a conversation with it, instead of being ruled unknowingly by it. Contained therein are themes of self-discovery, transformation, and grappling with the duality between dark and light within ourselves and society. The literal use of Space Echo throughout the album is reflective of the theme: it's subtle and beautiful and repeats until we listen."
Echoes Of The Dreamtime comes out worldwide via London-based indie Invisible Hands Music on January 29, 2016.
Website  Spotify  Twitter  Facebook
---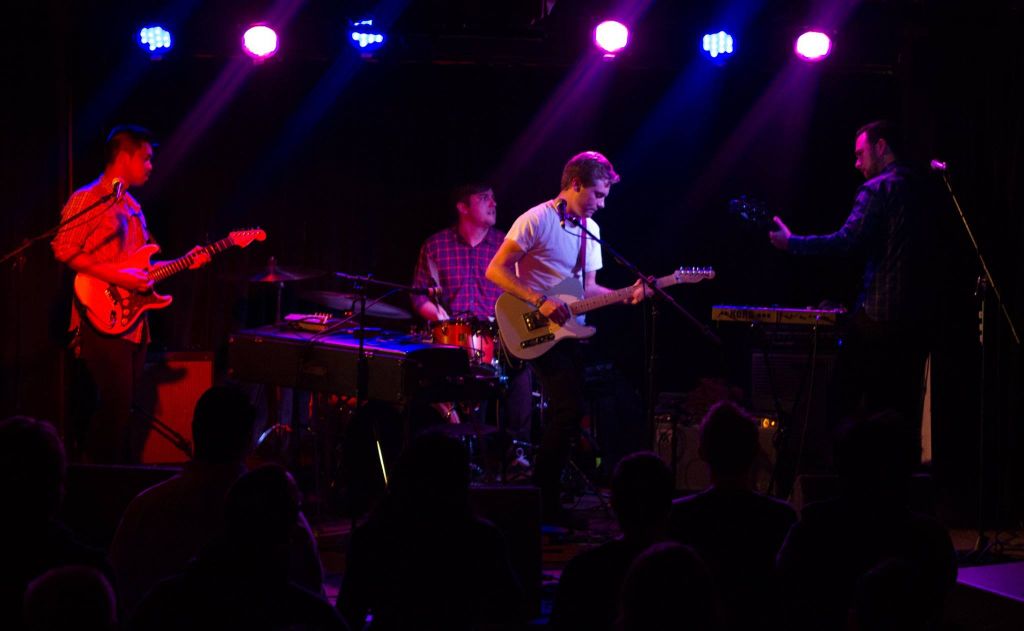 ALISAL
Indie/atmospheric post rock outfit, Alisal, is the culmination of Tristan Dolce's (vox/guitar/piano) fascination with the forgotten stories of 19th century Los Angeles. 8 years of writing and over 3 dozen demos later, the band (Jason Sibucao, Patrick Clancy, and Gabe Baker) came together to begin work on debut record Arroyoan (in 2 parts) in the band-built studio in Los Angeles in the spring of 2015. Arroyoan Part I is out now, with Part II to be released spring 2016.
Website  Facebook  Twitter  Instagram  Soundcloud
---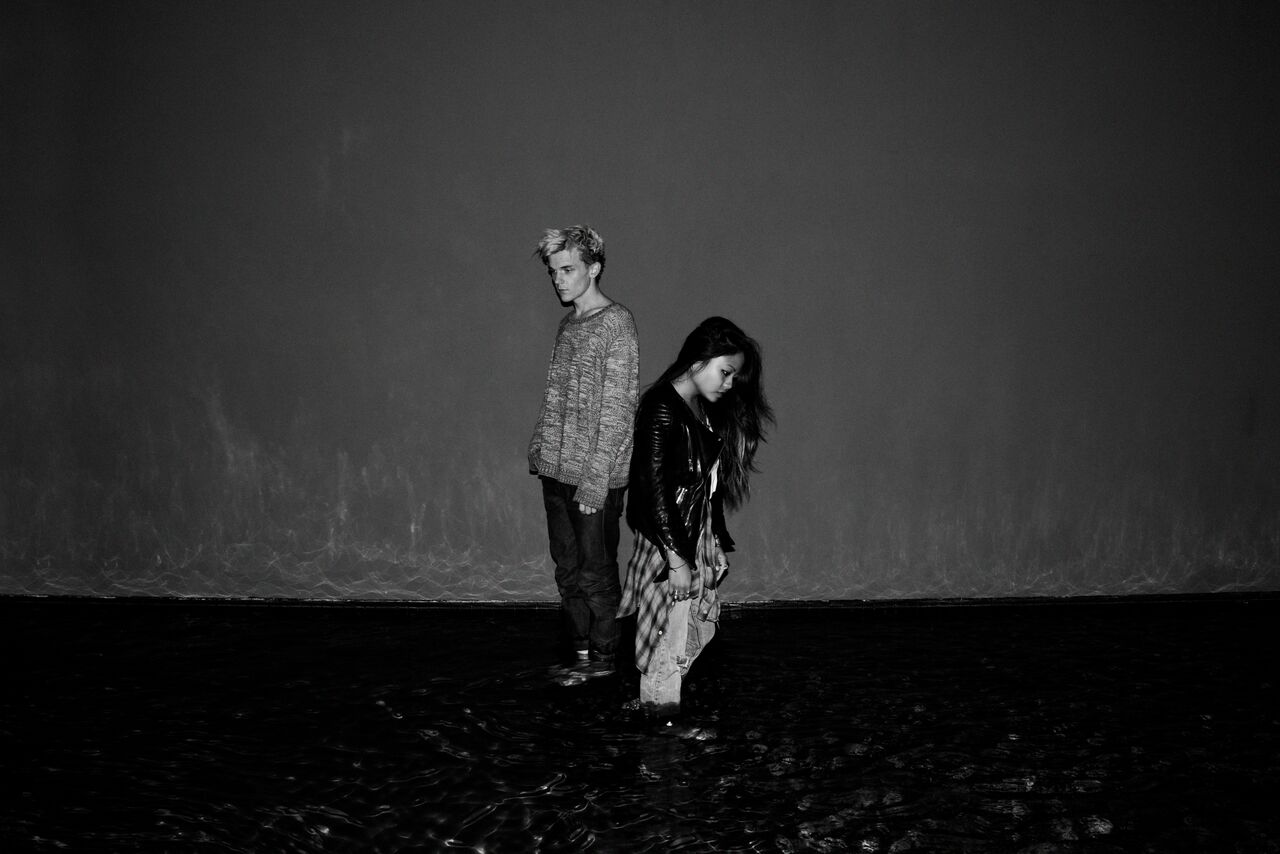 dstnce
Dstnce is a 2-piece electronic group based out of Los Angeles, CA creating experimental, bass-driven tracks with an ambient and melodic overtone reminiscent of the early days of Massive Attack fused with Kiasmos out of Iceland. Classically-traineddrummer/producer, Clinton Van Arnam and LA singer/keyboardist, Melanie deJesus, formed dstnce in 2013 after a chance meeting brought the two together through the discovery of their mutual affinity for a wide range of influences from Nicolas Jaar and Aphex Twin to Radiohead, Sigur Ros, and Beach House.  
To follow the 2015 release of their debut EP, DRUGS, dstnce draws inspiration from their travels as they continue to write and evolve, steadily working towards an audio/visual performance and more mini EP releases in 2016.