Hunnypot Live! once again helped to seed the clouds of entertainment till they burst all over everyone in attendance.  
Show #337 got started with Hot Tub Johnnie brought the quiet storms and monsoons with his eclectic DJ set.  John Houlihan wrangled a twister full of energy and unleashed stories and music from his history as one of the most sought after music supervisors in the business.

The live music was thick with musical humidity:  Grand Canyon started us off with Americana stories in harmonies,  Wild! tamed us all with their sweet dewy melodies,  Frankie stormed in from the great white north to sun shower us with their sounds, Deronda splashed us with puddles of jangle rock and Unavails rocked us like a hurricane.  3/07/2016
Artist info...
---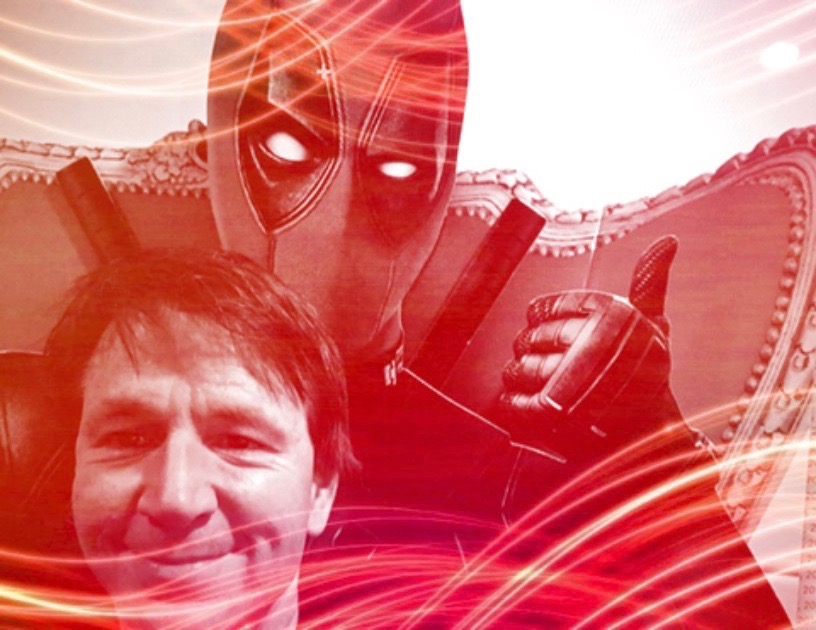 JOHN HOULIHAN (MUSIC SUPERVISOR DJ Set/Interview)
JOHN HOULIHAN is a veteran Music Supervisor who has worked in film, television, advertising and politics.  He has helped shape the music of more than 80 feature films including Mr. Holland's Opus, the three Austin Powers films, Charlie's Angels, Training Day, Looper, Let's Be Cops, John Wick, Supermensch, Southpaw, and The Peanuts Movie.  Current projects include Deadpool, Ice Age 5 and John Wick 2.  John is currently serving as President of the Guild Of Music Supervisors.
Twitter   FULL CREDITS  Guild Of Music Supervisors
---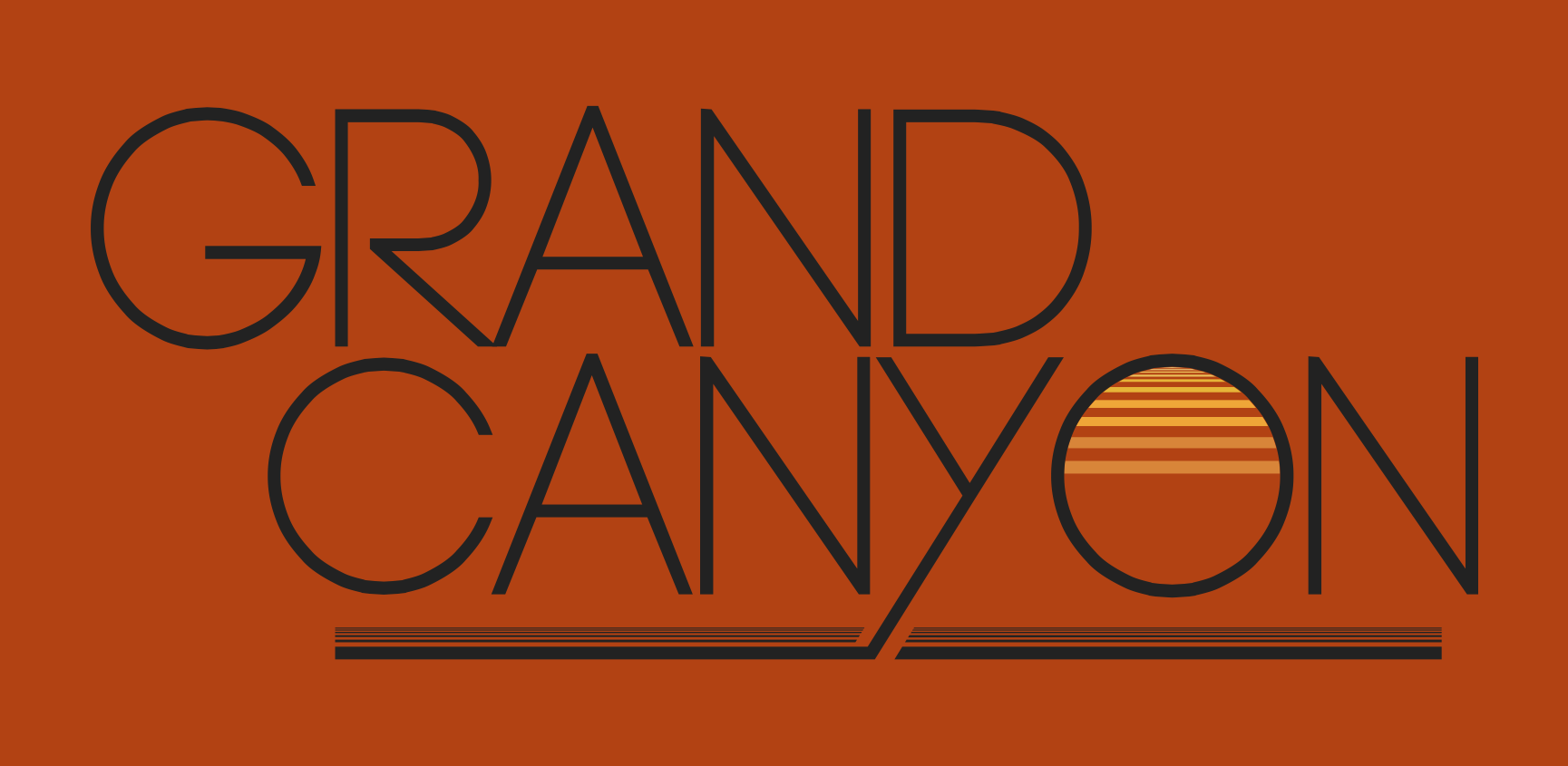 GRAND CANYON
Grand Canyon is a rock n roll band out of Los Angeles, CA including Casey Shea (vocals and guitar), Jillette Johnson (vocals and keys), Joe Guese (guitar), Adam Popick (bass), Tom Polce (drums), and Matt Pynn (guitar and pedal steel). Formerly all east coasters, the band members migrated to Los Angeles, and created Grand Canyon on the east side of town in 2015.
---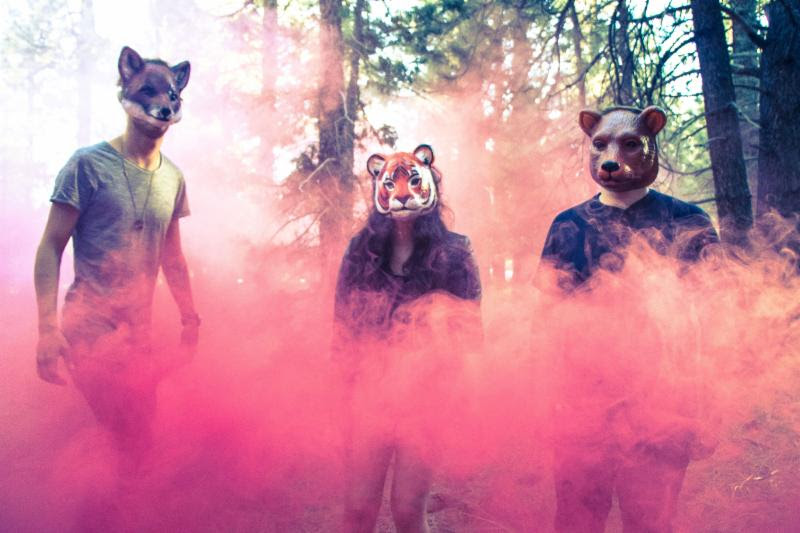 WILD!
WILD is a trio from Los Angeles, CA. They write, record, and produce all of their own music. WILD will be playing live throughout the rest of this year and will be releasing more material in the coming months. Shout out to our friends at Danger Village for turning us on to this one, we'll done!
Kristina Antuna / Vocals
Zach DeGaetano / Vocals, Guitar
Tyler Thompson / Guitar
Website  Twitter  Facebook  Soundcloud  Instagram
---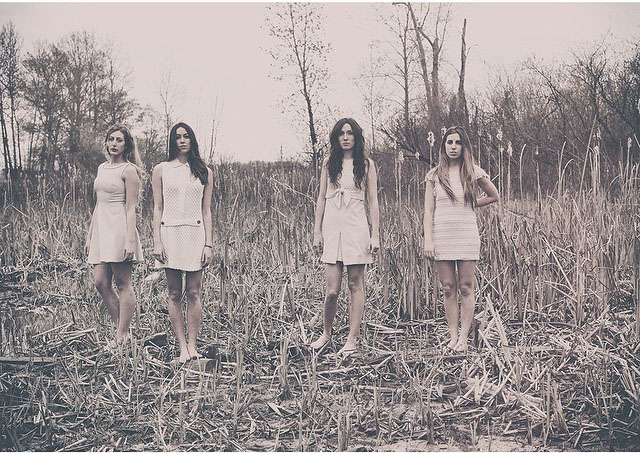 FRANKIE
FRANKIE is a four-piece, dream-rock group from Vancouver, BC formed in December 2013. When the girls first got together for what they thought would be a one-off gig, they had no idea where it would lead. Now the four of them have becomes such good friends and go on many adventures with their music.
Their first summer as a band they played at The Edge of The World Music Festival in Haida Gwaii and filmed a Sitka sponsored documentary about their experience. They also played at Ponderosa Music Festival, and began gigging in various cities around their home province.
More recently they opened for Jon and Roy on two tour dates in Vancouver and Victoria. Following these dates the girls set out on their own spring tour through Quebec and Ontario playing a show in Montreal presented by CJLO to support Girls Rock Camp, and also showcasing In Toronto at Canadian Music Week.
They began recording their debut studio EP 'Girl of Infinity' in January 2015 with producer Shawn Cole (Bend Sinister, Yukon Blonde, Hannah Georgas), engineer Paul Boechler (Jordan Klassen, Treelines, Sunny Pompeii), and assistant Charles Hughes.  They spent 5 days in a cabin near Mount Baker with no cell phone reception or internet to create the bulk of the album. Finishing touches were recorded at Fader Master studios in Vancouver. The six-track 'Girl of Infinity' EP will be officially released online July 7th, 2015.
Website  Twitter  Facebook  Soundcloud
---

DERONDA
North Hollywood-based DERONDA began as a challenge lead singer/rhythm guitarist Gabe Hernandez assigned himself: write a new song every week. the native Angeleño, fed up with years of writer's block, decided to isolate himself in his bedroom and force himself to be productive, regardless of the quality of the final songs. After several months work, Gabe started passing his demos among his friends, and the positive response he received encouraged him to turn his solo effort into a live project. With longtime friend, James Gordon Miller, joining him on drums, and Steven Petersen contributing on bass, the core of DERONDA took shape.
The sound of DERONDA aims to balance influences from synth-pop, art-rock, indie-pop, and psych, while building from a base of classic songwriting structure.
DERONDA, currently unsigned, are working on their first EP, scheduled to be released later this year.
---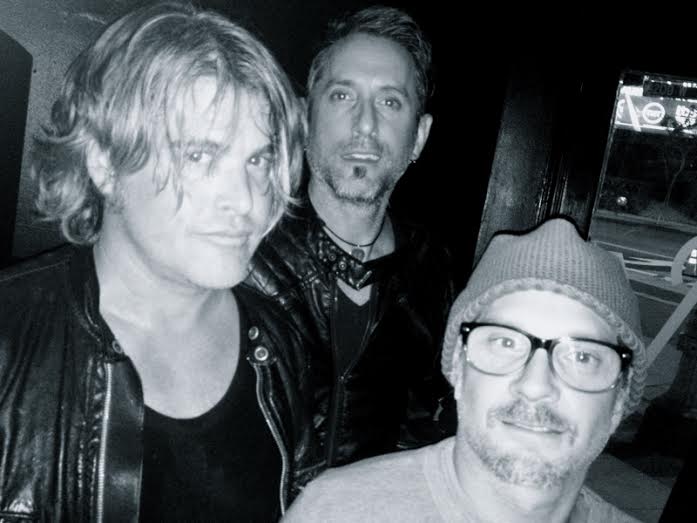 UNAVAILS
Born in 70's-era Detroit, singer-guitarist Andre Comeau grew up in a family of professional musicians. A childhood steeped in all genres of music fostered an instinctual understanding of melody and song. Andre has music in his blood.

In the early nineties, Andre's band Reigndance (which also featured Dean Fertita, Queens of the Stoneage, The Dead Weather) ignited but quickly outgrew the burgeoning Detroit music scene. They relocated to New York, and shortly afterward Andre was chosen to be a cast member of MTV's seminal reality show, The Real World. The show was an instant success; Andre and his band were afforded massive exposure. But after three records and extensive touring, Reigndance found themselves at a creative crossroads. They disbanded in 1997. Seeking new stimuli and fresh musical landscapes, Andre relocated to Los Angeles in the fall of 1997.

Andre turned to the folk music he grew up on and started releasing indie folk music under the band name, River Rouge (a reference to his father's former employer, the Ford Motor Company, and the plant where they operated). River Rouge has released a handful of well received albums: their most recent EP, 2015's "Building A Better Bomb", garnered critical acclaim and positive reviews.

Andre Comeau returns to his musical roots in 2016 with UNAVAILS, a heavy rock band that features Darren Elpant on drums (10 Speed) and Matt Beal on bass. With a sound that toes the line between classic and cutting edge, UNAVAILS proves that guitar-rock can still be vital, original, and relevant in 2016. UNAVAILS are purveyors of passionate music that's capable of seizing a listener both above and below the belt.