Hot Tub Johnnie landed delicately like a bird to a podium and brought laughter, joy and dancing to the Hunnypot revelers.  Amanda Krieg Thomas nested for a moment for the 2nd time in the hot tub, delivered a killer curated music set of SXSW inspired favorites and caught everyone up on her current and future hit list.  
Songbird Kat McDowell started the live set with her groovy pop shimmy, Draemings played a set that ripped us apart with their musical talons, RYN reminded us why birds do sing so gay and Gonzalla was the wings above the winds of melody.  3/21/2016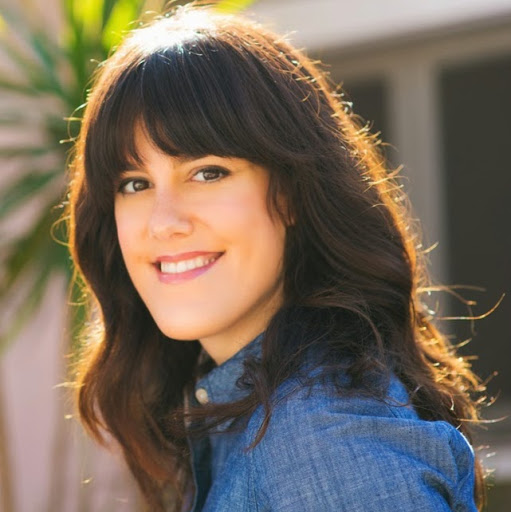 AMANDA KRIEG THOMAS (NEOPHONIC MUSIC SUPERVISOR DJ SET)
Amanda Krieg Thomas has music supervised a wide variety of projects, most recently bringing her experience to the stellar team at Neophonic. She is currently working critically-acclaimed series The Americans (FX), American Crime Story (FX), American Horror Story (FX) and Scream Queens (FX), as well as indie features Billy Boy (starring Blake Jenner and Melissa Benoist) and Girl Flu (starring Katee Sackhoff and Jeremy Sisto). Highlights over the past year include performance competition show, Fake Off (truTV), and Grace Stirs Up Success (American Girl/Mattel). Amanda began her career in the music department at Lionsgate, before moving to Reveille (now Endemol Shine North America), where she music supervised unscripted shows Commercial Kings (IFC) and One Born Every Minute (Lifetime). She then joined Format Entertainment in early 2012 as Music Coordinator on projects such as Pitch Perfect 1 and 2 (Gold Circle Films/Universal), The Other Woman (Fox) and ABC comedy, Trophy Wife. Prior music supervision projects include documentaries Operation Popcorn, airing on PBS in 2016, Off The Floor, and Going Attractions, and comedies, The Back-Up Bride and June, Adrift.
Website - Facebook - Instagram - Twitter
---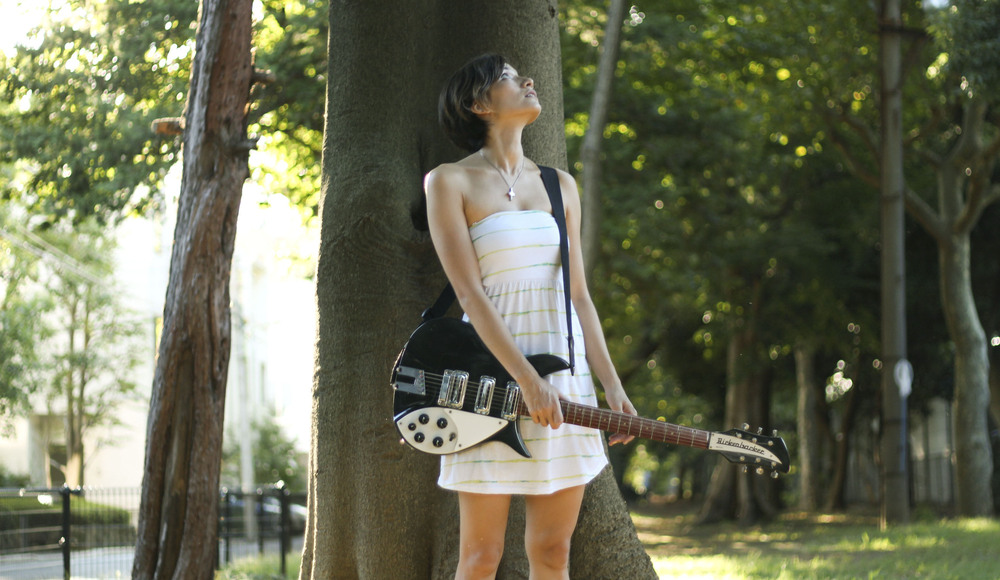 KAT MCDOWELL
Born in Tokyo and raised in New Zealand, Kat has always loved music. While drawing inspiration from artists like Foo Fighters and Jason Mraz, Kat's Ocean Pop sound is definitely her own. She mixes acoustic guitar-led melodies with emotionally transparent lyrics, delivered in a blend of Japanese and English.
She returned to Japan after school and signed with Sony and Avex in 2007. Her partnership with them yielded several mini-albums, her first full album, and a limited vinyl edition of Nagoriyuki, which went to #1 on Japan's Vinyl Charts and sold out in two days.
Outside of the studio, Kat has been recognized for her performances in high-profile TV ads. Additionally, she has also performed over 1000 live shows, both throughout Japan and internationally and has shared the stage with bands like Switchfoot and Colbie Caillat.
Website - Facebook - Instagram - YouTube - Spotify - Twitter
---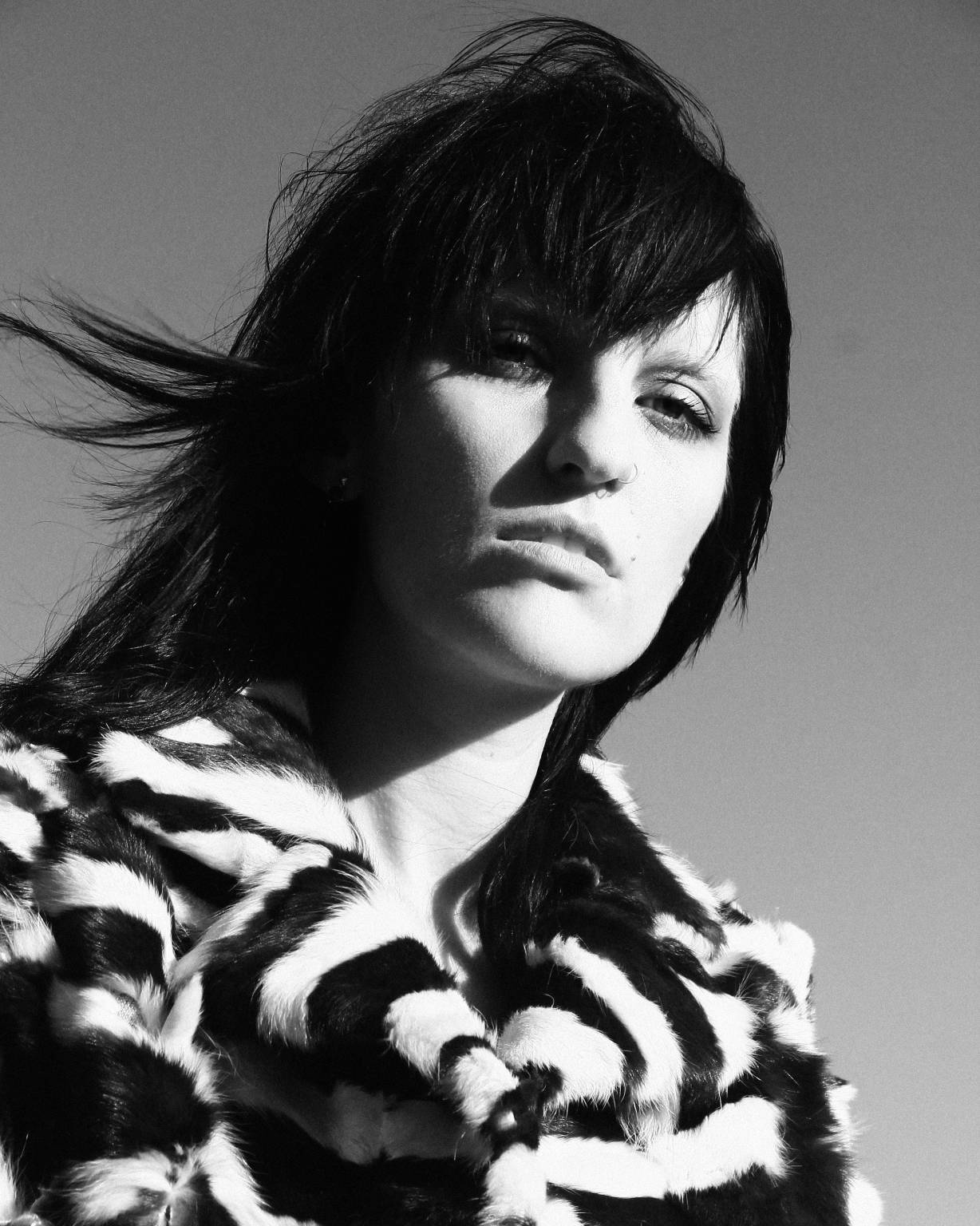 DRÆMINGS
DRÆMINGS spent her early years reading dark fairy tales while listening to a warped cassette tape of Ace of Base's The Sign on repeat.
At 17, she ran away to San Francisco, where she was adopted by a gang of drag queens and street urchins. She embarked on a strange, magical adventure which included a short stint as a gangster rapper, a incubation period in India, and a heart-break fueled weekend that resulted in her writing 5 songs that would comprise her demo, and the birth of DRÆMINGS.
Her dark, powerful melodies, colorful lyrics and intense live show have drawn comparisons to the likes of Siouxsie , Bowie, Florence, and Chrissie.
Her eclectic full-length, The Eternal Lonesome, produced by Eric Palmquist (The Bad Suns, Trash Talk, Night Riots) will be released in Spring of 2016.
Website - Twitter - Facebook - Tumblr - Soundcloud - Spotify - Youtube
---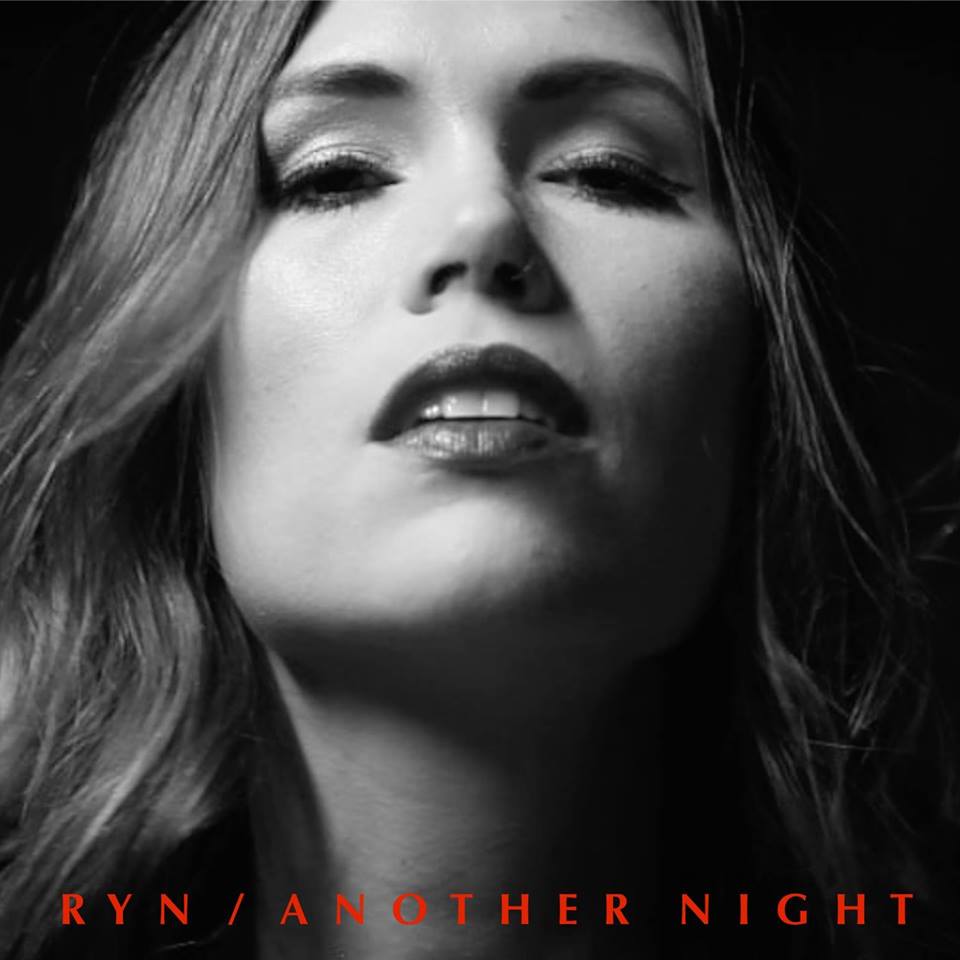 RYN
Hailing from Duluth, Minnesota – RYN (aka Kathryn Sippel Byam) has been writing music since her early 20s and singing from the moment she could speak. The survivor of a devastating personal loss and life-threatening illness, RYN pours raw emotion and the trial of endurance into her writing – culminating in a potent, visceral listening experience. Her deep, soulful voice is a siren call to the audience – to those who bear their own struggles, and those who may find comfort in her kindred, resilient spirit.
RYN's electrifying new single "Another Night" is available now on iTunes.
When she is not singing, RYN (Katie) is the Music Supervisor at video game mega-publisher Activision Blizzard, where she sources music for games such as Call of Duty, Guitar Hero, Destiny and more.
Katie Facebook - Youtube  RYN Facebook
---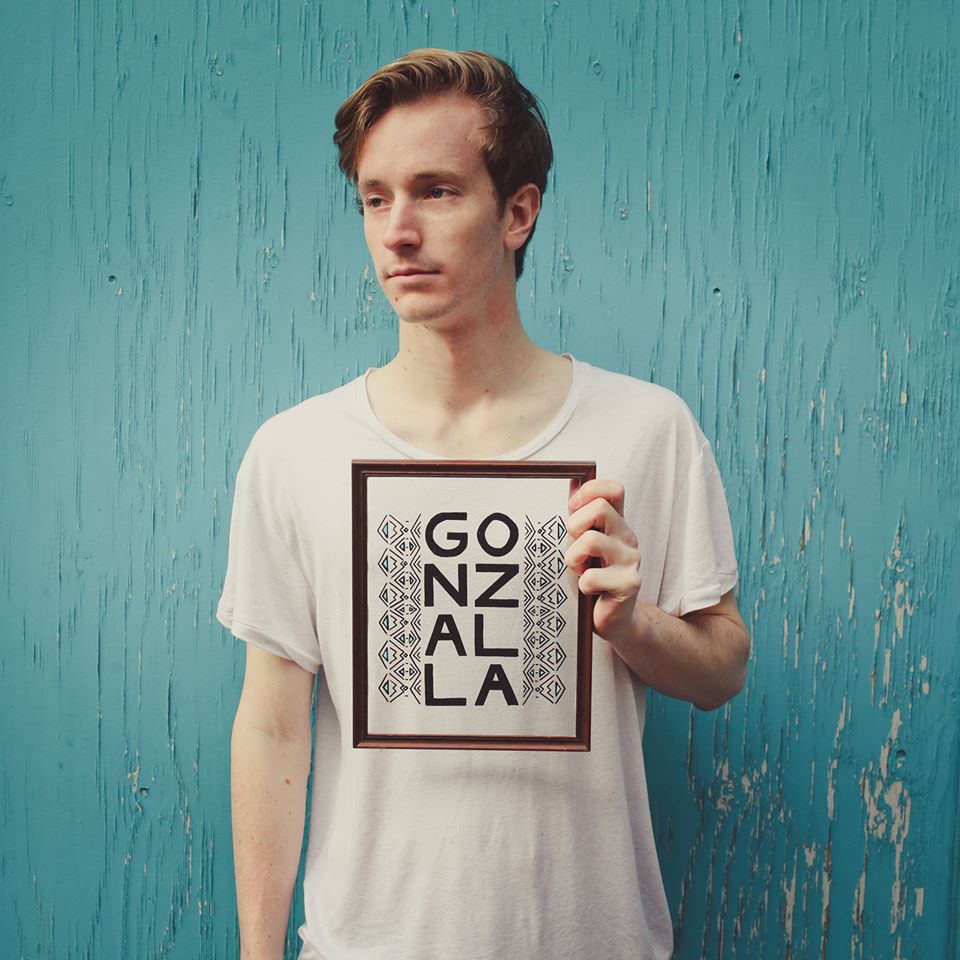 GONZALLA
Spending his youth immersed in musical greats – particularly The Beatles, Simon & Garfunkel, Joni Mitchell and Bon Iver– the calibre of such influences has notably reflected throughout Gonzalla songwriting; elegant, beautiful and haunting. The new tracks are a taster of what to come for this great talent.
Cody grew up in Southern California where since his earliest memories his life revolved around the ocean. Surfnig was his first love and then came music not long after, for him the two have a strong and inevitable connection. Cody; ''I think it shows in the songwriting whether it be the tone or esthetic my music has. I lived in a town called Huntington Beach near LA which is a wonderful place, I would surf in the morning and than later that evening go see groups perform in Hollywood, I had the best of both worlds."
Having previously landed support slots for the likes of Dan Croll, Frances, and Stealing Sheep in the UK while honing his songwriting craft. Gonzalla has returned to US to tour throughout the year. Lead single, Come on Hun is available now.