If you're full of candy and feel no shame about any mischief you got in to last night then you made it to our Halloween Party last night.  If you're still trying to figure out how to get home in your costume then this review is for you. 

Hot Tub Johnnie started the show up by waking the dead and making them dance with his chain rattling DJ Set.  Jesse Blaze Snider joined us in the hot tub and on stage with scary good music and commentary, Hot Sauce Holiday gave us a full sized candy bar performance, The Slit opened new wounds on the audience by putting razor blade audio candy in our buckets and Khildlike treated us with his special guests and microphone tricks.  10-31-16

-J. Gray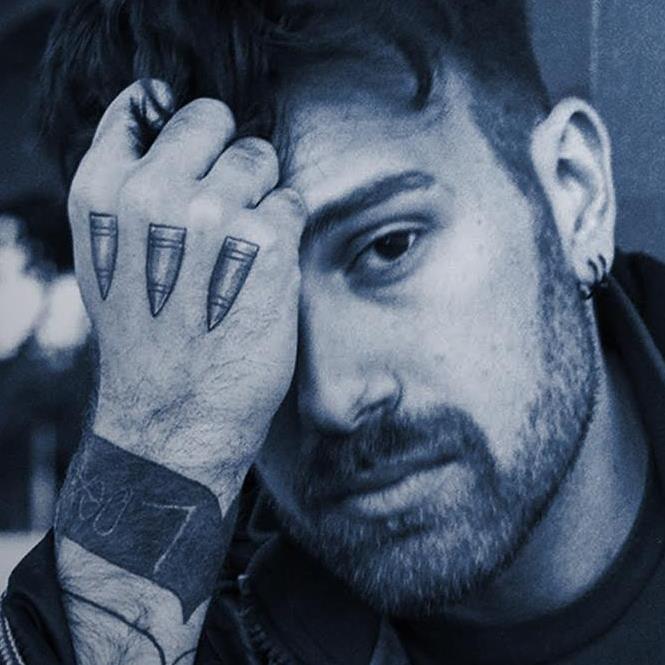 Jesse Blaze Snider
Jesse Blaze Snider is here to save the world. 
He is writing songs for NFL Monday Night Football, NASCAR, Smithsonian, A&E, ESPN, his father Dee Snider and more.
He has performed on live TV for millions and has been seen on MTV, VH1, HBO, A&E, AOL's Top 11 Countdown, Sony Playstation's Qore and many others.
His voice has been lent to countless products and networks, including runs as "the voice" of Pizza Hut, Cheetos, Gamestop, The Buried Life, Spike's Video Game Awards, "Once" the Musical and the Rooster from the original Burger King Chicken Fries commercial.
Currently Jesse is the voice of Kia Motors, narrates "Food Paradise" on Travel Channel, does promos for Nickelodeon, and top secret video games make him sign NDAs that preclude him from speaking about them. 
Jesse is always looking for new ways to save the world as he builds a wonderful life for his family of 6 out in LaLa Land. His daughter Parker Pryde Snider was born 8/7/16 on the 405 Freeway in Los Angeles.
On 9/16/16 Jesse will release "16" his first full length solo album. 
All songs written by Jesse Blaze Snider and his fabulous friends!
Website  Facebook  Twitter  Youtube  Instagram  Spotify  Soundcloud
---

Hot Sauce Holiday
Hot Sauce Holiday is for everyone that wants to kick over their office desks and start dancing. We are for the eccentric outsiders, the burners, and the lovers. Join us in taking on the banality of convention.  
Hot Sauce Holiday is a five piece cabaret rock band from Los Angeles. Their live shows emphasize crowd participation and a great deal of improv. Bongo-solos, skits, poetry, and dance numbers have been known to break out. They have been known to feature burlesque dancers, hula hoop artists, and scandalous routines involving Playboy playmates. Genre-wise the sound varies from song to song drawing influence from 60's psychedelic and folk, to early punk, 80's electro, disco, and even a bit of barbershop. The song lyrics are surreal and witty with every band member trading off on vocals or singing in harmonies. In addition to over 20 originals the band has a variety of party cover songs they are able to play ranging from George Michael to Motorhead. So leave the outside world behind you for a couple hours and come experience the originality,  joy, and chaos that is Hot Sauce Holiday. Hunnypot Approved good time guarantee!
Website  FacebookTwitter  Instagram  Soundcloud
---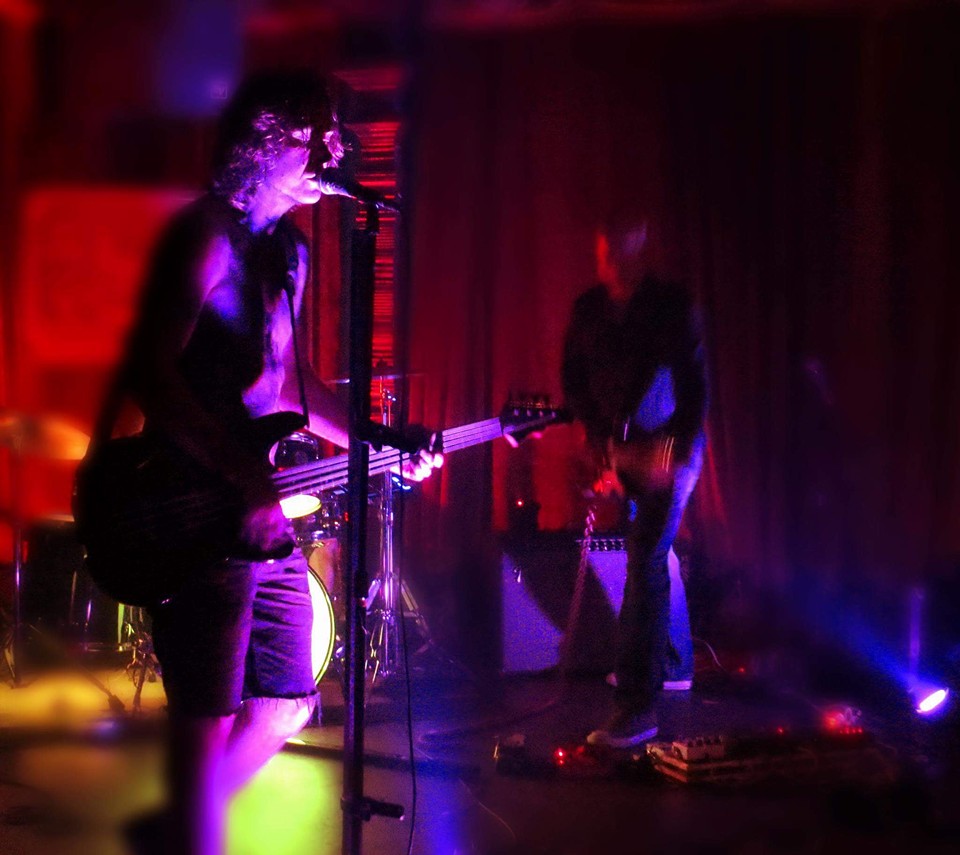 The Slit
The Slit is a fierce blend of aggression and angst packaged neatly in nuggets of throttling guitar rock; a tumultuous, pummeling titan, equal parts Black Sabbath and Led Zeppelin, with a psychedelic metal tinge and punk tendencies. Their tracks are exceptional, but you have to like heavy, grinding rock to appreciate it the whole way through.
The Slit is a band that combines elements of classic rock, metal, punk, grunge and psychedelia into a very unique style. They define what it means to fire on all cylinders all throughout their songs. But whether opting for maximum aggression or pulling back on the reigns a bit and dropping in an infectious melody, you would be hard-pressed to find a single moment of weakness.
---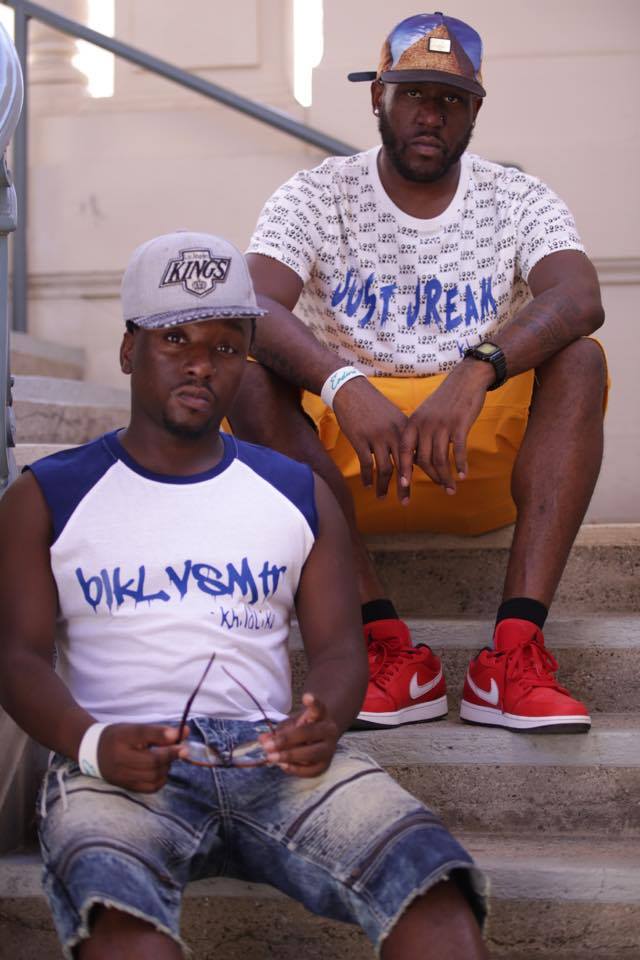 khildLike
In late 2011, a raw invention emerged into the music scene.  khildLike (Yes, with a k) is a hip hop duo arising from southern kalifornia's 818, (San Fernando Valley). The duo konsist of a soulful singer (khosen) & an immakulate word smith (Life).  Influenced by the hip hop legends;  Fugees, OutKast, & Little Brother, the duo are well on their way to sweeping the industry and kulture alike with their raw street honesty and sweet soulful melodies.
---