Hunnypot Live! always has more action and simian behaviour than any gorilla channel. Last night's party was a zoo! Hot Tub Johnnie opened up the party without monkeying with the party format. Oliver Hild brought a strong playlist of party music and spoke to us about his past, present and future in music. Jeshua brought the R&Boy music, Hayek & Young did that duo pop, Wehri & Young did the duo pop with fiddle, Blue Midnight shook the rafters with their hard rock music, Calamity The Kid funked the place up, Spicy Gringo was white hot electro pop and we finished the night with a truly world famous all inclusive dance party.  01/08/2018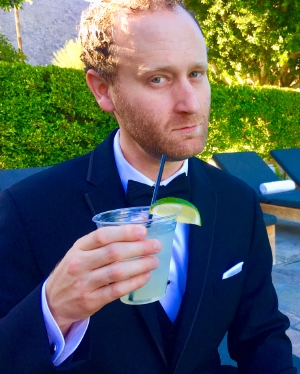 OLIVER HILD (MUSIC SUPERVISOR NBC/UNIVERSAL INTERVIEW/DJ SET)
Somewhere in the early nineties Oliver picked up a sax. He blew on it for a while. It was fine. But then he picked up a bass. Oliver's head exploded. He learned how to play all the grunge songs he was hearing at the time and then his mom played him James Brown. More head explosions. He studied the instrument privately and played in pit orchestras for the musicals at his uptight private school that didn't really have much other outlet for those "raucous electric" instruments and, clamoring for a release of true low end freedom, realized, "if I'm going learn how to be funky as f#@k on this thing, I'm gonna need to learn that on my own." So he did. He played in lots of bands throughout high school and then later in college at USC, where he obtained a degree in their Music Industry program. Jam bands. Rock bands. Nu-metal bands. Then, college ended. Being broke was real. His bands thought he was lame for "getting a job," but he did it anyway. Having a job AND being funky as f#@k on bass is very punk rock.
He got a job working within UMe, Universal Music Group's special markets division, learning basic HTML, web graphics stuff, and music marketing 101. As part of a small team, he worked to drive net traffic to what was, at the time, an upstart concept manning the online Universal Music Store. There you could buy physical product direct from the label instead of through brick & mortar record stores or through Amazon, or this newish thing called iTunes. Oliver had a fro at the time and was mostly just trying to make ends meet, still playing in bands. Then UMG canned that whole division about a year later.
Oliver cut his hair and finagled his way into working with the NBCUniversal TV music department. He still couldn't shake the bands thing and also discovered record production and became obsessed with that. Behold. The world now had yet another bass-playing, producing, music supervisor on its hands. Great. At NBCUniversal, Oliver currently music supervises projects such as The Sinner, Suits, Damnation, & Imposters. He toured with and played bass for the band, Races, and co-produced their record, Year Of The Witch (Frenchkiss). After leaving the band, he focused mostly on producing recordings, some recent examples of which are for artist, Kaely, and co-writing/producing with fellow musician and writer, Rie Sinclair.
---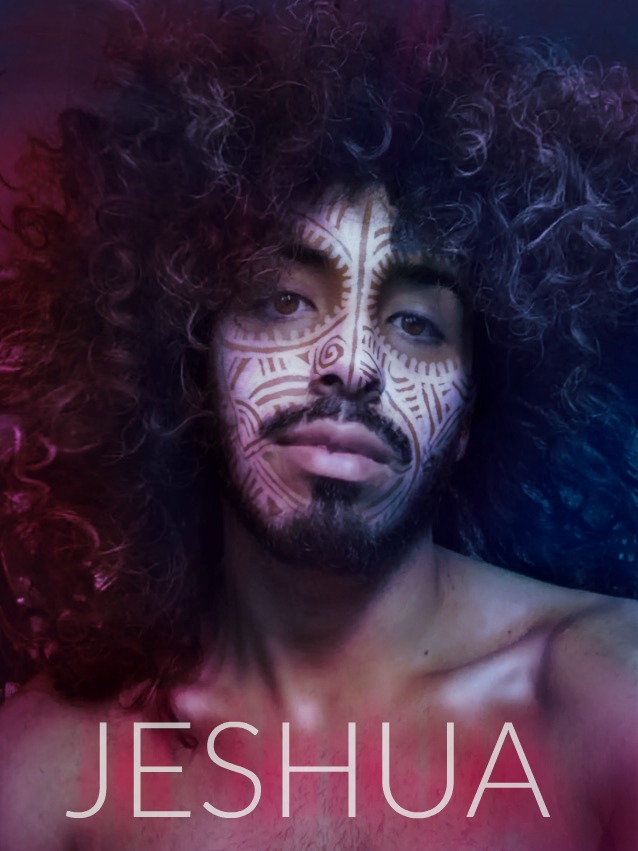 JESHUA
Jeshua is a native southern Californian boy with a soulful voice. Training as a dancer, and singing in his church choir, led Jeshua to begin performing professionally at the age of 16. After years of singing in church and dancing on tours, Jeshua soon felt the desire to create music of his own. His musical stylings are influenced by his afro-latino heritage and his time spent singing in the gospel choir at church as well as sounds picked up from his travels. With a mix of soul, pop, folk, funk and dance music Jeshua blends together the influences to create an eclectic musical experience. With his debut EP on the way (slate for early February 2018) Jeshua is a force on the verge.
---
HAYEK & YOUNG
HAYEK & YOUNG bring their midwestern roots to the pacific ocean, blending multiple genres to create a unique California sound. Formed in Los Angeles in 2016, the group consists of Rabia Hayek handling lead vocals and flutes; & Kevin Young playing guitar and singing backup vocals. They have a self produced, Live EP titled "California Music Live at The Lemp House", available on Band Camp. 
---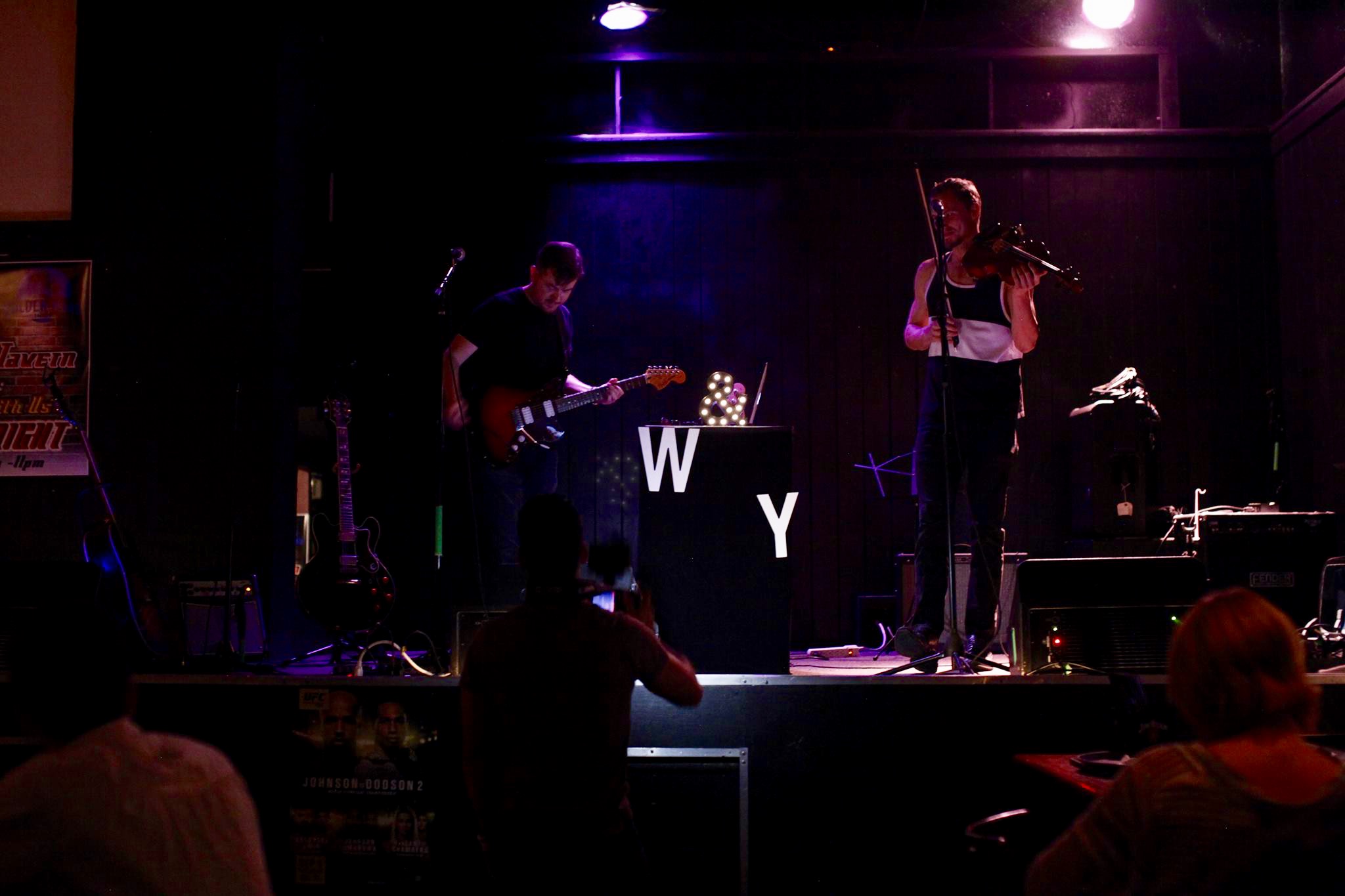 WEHRI & YOUNG
WEHRI & YOUNG are an indie music duo with a fresh California sound. Featuring Alex Wehri on viola and vocals and Kevin Young on guitar and vocals -- join these two on there are many adventures…
---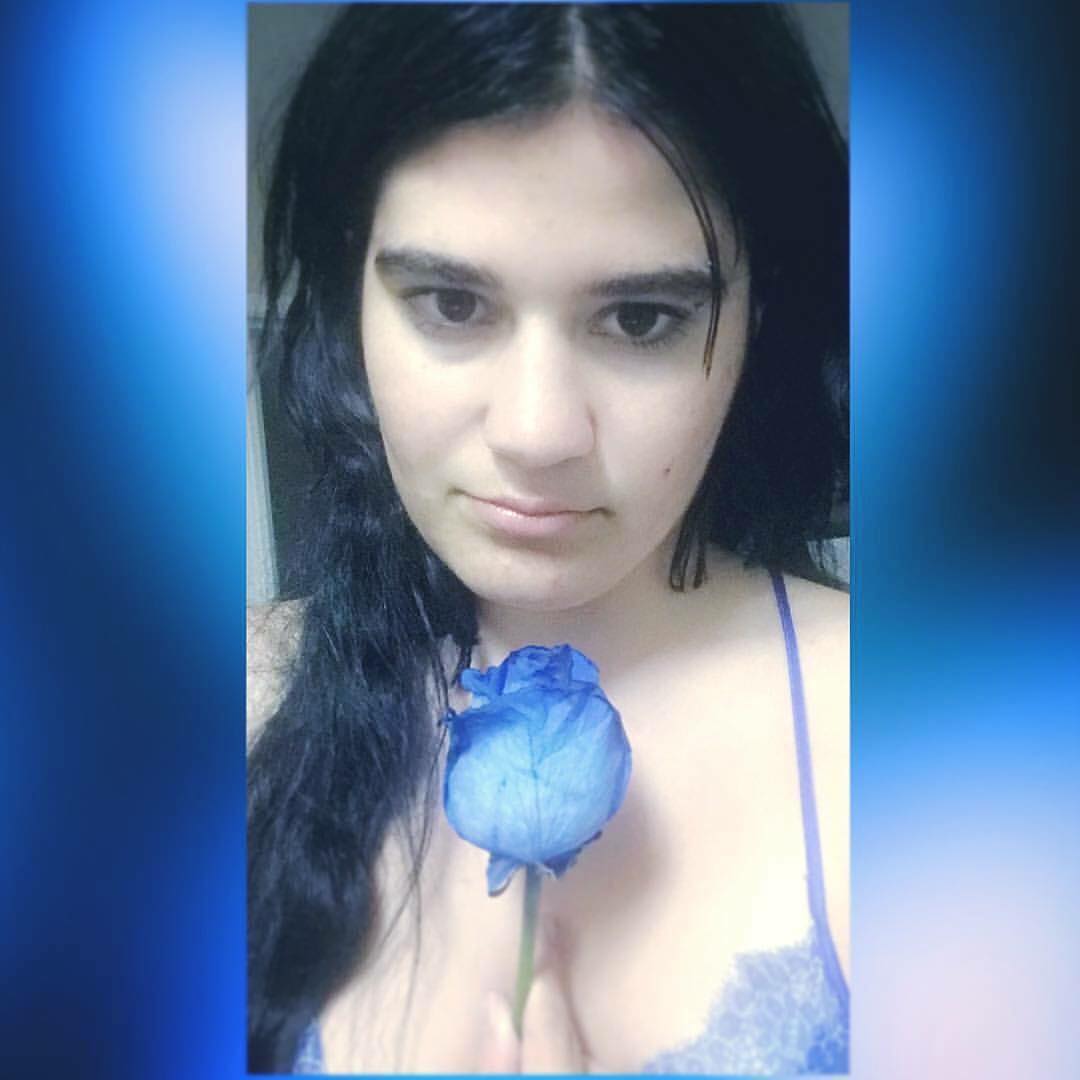 BLUE MIDNIGHT
Blue Midnight (Justine Glaser) is a singer, songwriter, composer, multi-instrumentalist, and fashion designer from Los Angeles, CA. She began performing music at the age of 8. She knew from a young age that she would deviate from the typical path taken by her family of doctors and lawyers in order to purse her passion for the arts. Her powerful music is a blend of alternative rock, symphonic metal, and grunge. Her influences include Nirvana, Bjork, Evanescence, Muse, The Cure, Kate Bush, Linkin Park, Led Zeppelin, Mozart, and Alanis Morissette.
Blue Midnight has the rare gift of synesthesia, the ability to blend sound and colors in her mind, resulting in her vivid musical imagination. She is lead vocalist and also plays piano, guitar, and harp. She plays acoustic shows solo as well as concerts with her full band, which includes noted musicians in the Los Angeles metal scene.
She is in the process of recording her debut album, Eternal Wish, with producer/composer and cousin, Sam Glaser. The album is slated to be released February 2018.
---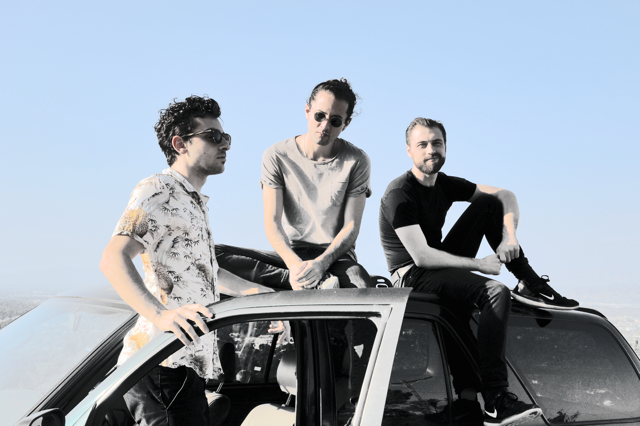 CALAMITY THE KID
Los Angeles based Calamity The Kid are...
Sam (Guitar and Vocals): 5'11" / eye color: Green with a hint of Mojito.
fun fact: Sam once got in a car accident every month for four consecutive months.
Jack (Bass): 5'2" (but with the heart of a lion) / eye color: Emerald
fun fact colon Jack can name every fighter plane that fought in World War II.
Ben (Drums) 6'5" / eye color: Hazel Chestnut
fun fact Ben's grandpa invented AOL Instant Messenger.
When we're not writing songs about our feelings or the end of the world or probably watching television with Sam's mother.
---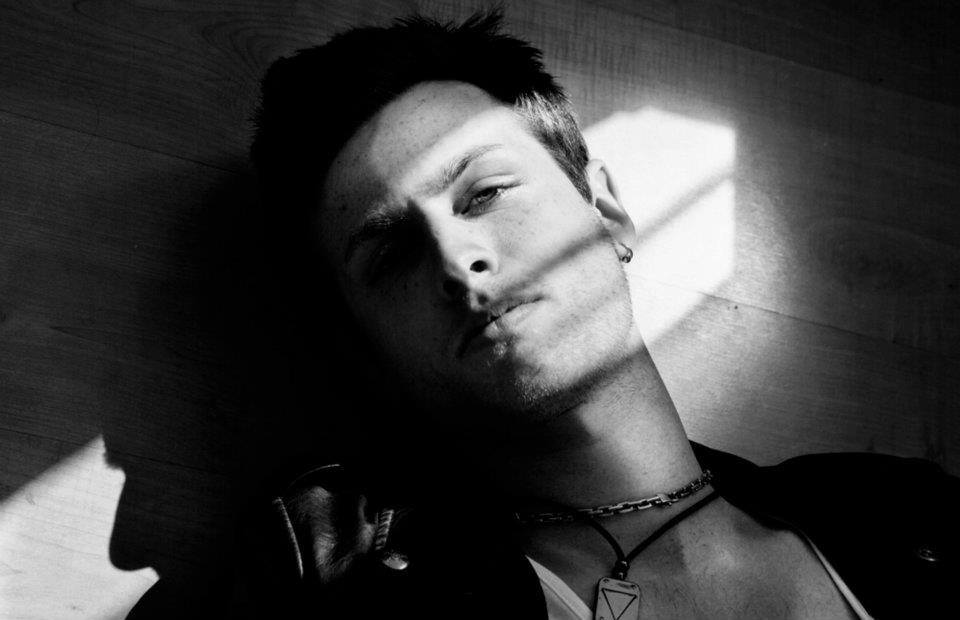 SPICY GRINGO
Born and raised in NYC, then dragged to Vegas, where he discovered rock and roll. He toured the world, struggled with mental health and addiction, but he conquered it all. Spicy Gringo will conquer your ear drums with the sweet sounds and grooves he emits.