Did it hurt when Hunnypot Live #446 made you feel something?

Allison Shaw returned to update us on her music industry journey.

JAiRUS performed vintage-modern R&B Jams

MI$HNRZ (missionaries) spread the good word of mixed media music

Hot Tub Johnnie kept the party going from start to finish with music for the maskless.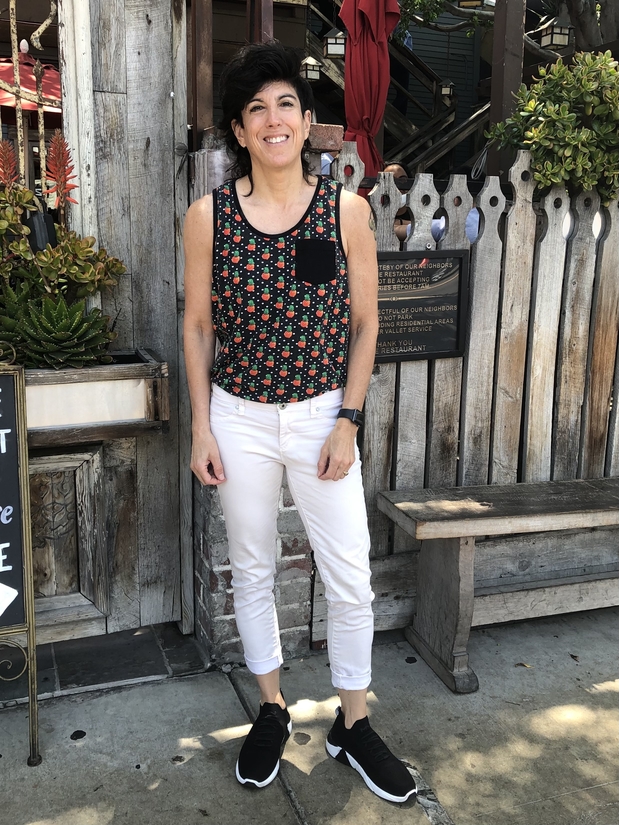 ALLISON SHAW (MANIC MONKEE)
Allison Shaw is the founder/CEO of Manic Monkee, a firm that does artist mgmt, strategic business development, brand partnerships for artists/music/brands and produces and talent buys for festivals/events/livestreams. Allison started her career in music writing for MTV/VH1 and founded national music magazine Hyperactive,. She also started the Hyperactive Conference and Music Festival and was the executive director for Santa Fe Muzik festival and was a commissioner on the New Mexico Music Commission. Allison currently is the SVP of Festival Operations, talent & strategy for Pure Imagination Music Festival in Arizona, talent buyer for livestream platform Ursa Live and Creative Director of A&R for syncing/licensing platform MDIIO. Allison is also on the Board Of Directors for Nonprofits Sweet Relief Musicians Fund and Charity Bomb. 

Allison worked for Rachael Ray's entertainment company where she formed the music division and was co-creator and producer/talent buyer for the Rachael Ray Feedback SXSW. She also ran the label Listen Records/Sony. Shaw is also co-creator/talent buyer for the Annual Whole Foods SXSW showcase which produced the first ever Amazon SXSW appearance. Allison formerly was the Director of Brand Strategy for Rock and Roll Hall Of Fame Inductees Public Enemy. Shaw was also the talent buyer for Moogfest in North Carolina. Allison has worked with many companies across the music/tech/brand space including Fitbit, Stageit, Moogfest, Ticketfly, .music, MDIIO, Muzooka, Kickstarter, Ford, Comedy Central, Gopro, New Amsterdam, and more
---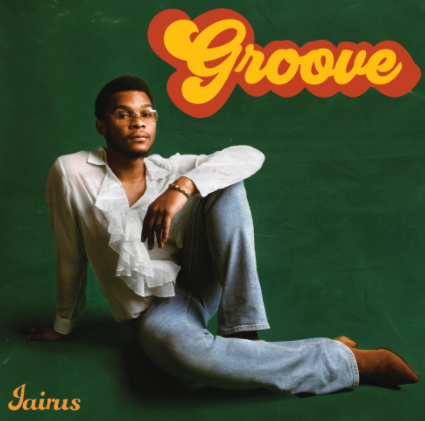 JAiRUS
JAiRUS, born in Prince George's County, Maryland now based in Los Angeles is a 21-year-old singer/songwriter. He grew up singing in the church where he discovered his passion for singing. After realizing, at a young age, his dream of becoming a musician he went to study voice at The Duke Ellington School of the Arts in Washington DC, where he was classical trained and worked with stars like Ledisi, Patrice Rushen, Bobby McFerran and Kenny Latimore. After graduation, he set off to LA where he recently received a degree in jazz studies from The University of Southern California.
His music can be described as the "new classics". A nostalgic feel good sound that propels the past to the present. He aspires to create a timeless sound inspired by classic R&B/Soul, jazz, funk, and pop. With a rich creamy tone, he sets a mood and serenades audiences with songs that groove. And encourages everyone to Stay Groovy."
---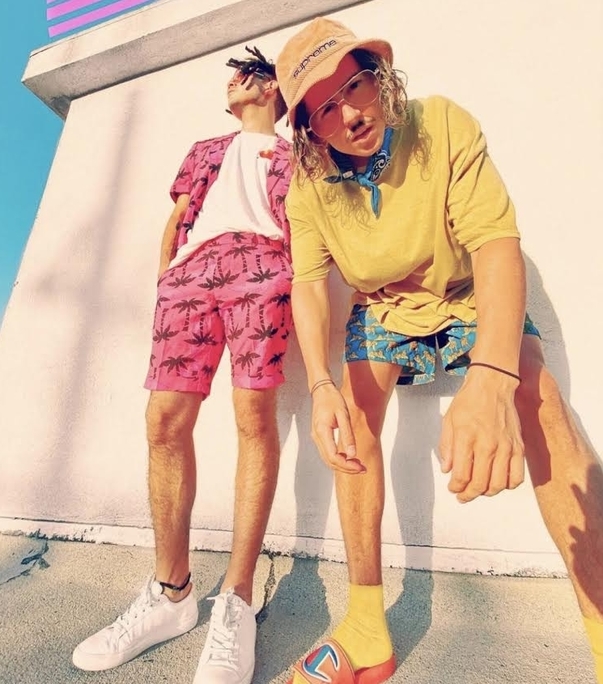 MI$HNRZ
Mi$HNRZ (pronounced Missionaries) is an independent Latin band Los Angeles based band formed by multi-instrumentalists Ismael "ISH" Cano and Matt "REEZY" Rey. The duo alternate lead musical vocals, rap and sing in both English and Spanish, and produce a captivating mix of dreamy latin electro pop, suave retrowave beats and subtle reggaeton flavors. 
Both Matt and Ish were founding members of 
Los 5
 and performed with acts including  DNCE, Drake, Miley Cyrus, U2 Twenty One Pilots and more. MI$HNRZ wrote the remix of One Republic song's Run with Mariah Angeliq and Superorganism recently released their remix of the bands song Bossa Nova Baby with Teddi Gold and have a featured release on Maria Isabel's new album coming out in September. Ish produced the recent release of She's Fire for Carlos Santana, G-Eazy and Diane Warren and the band wrote Live Out Loud for the 2021 Summer Olympics in Tokyo. The band was recently featured on NPR as one of the top entries in the Tiny Desk Contest for the video of their song Delorean and NPR said "The song of the summer paints a hopeful vision on "Una Noche Mas" One more night to right the wrongs. of the past. it's a will or won't they for the bad bunny generation".
Linktree  Spotify  Tik Tok  Instagram