If you missed Hot Tub Johnnie's Birthday (show #480), be sure to come out and celebrate as we keep the party going! Guest host Rosie Howe (Netflix) will be spinning a guest DJ playlist. Taking the stage are Jules & The Howl, Donna Adja, and Fencer!  2/27/2023
#WhereMusicLoversGoToPlay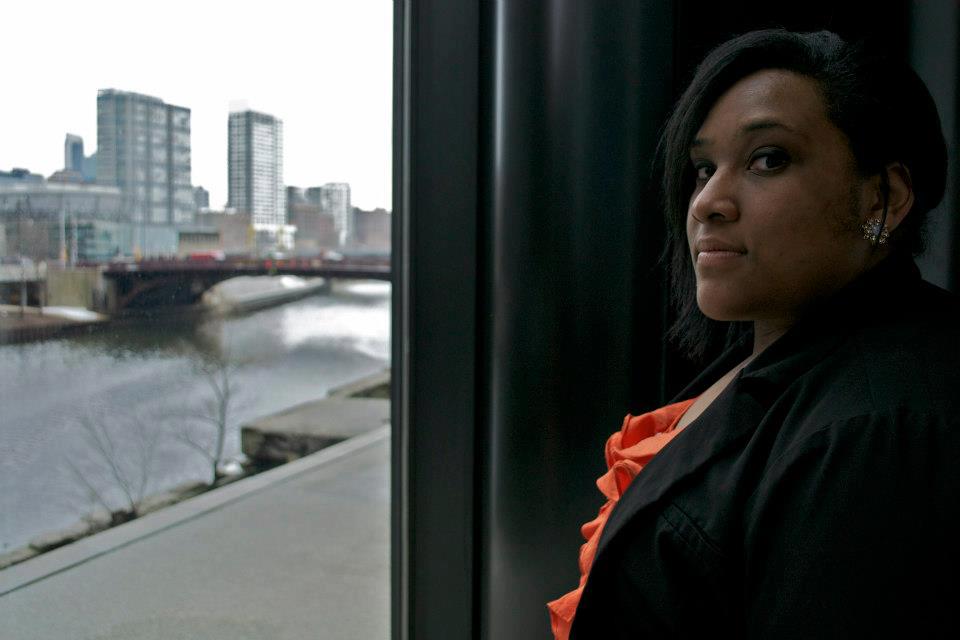 ROSIE HOWE (NETFLIX, CO-HOST)
Rosie Howe is a music supervisor and a creative biz wiz who works with filmmakers, TV producers, gaming companies, advertising agencies, and brands from all across the globe. Her superpower is procuring unforgettable music from artists, producers, and companies through artist relations, music supervision/licensing, and original music production. She loves to work with her diverse network of professionals to provide clients with the power of music. 
Rosie is a member of the Guild of Music Supervisors and spends her free time providing helpful feedback and educational resources to musicians starting out through workshops, panels, and one-on-one sessions. She has been featured on Behind the Music podcast, panels and workshops for The Grammy Museum, Billboard, The Guild of Music Supervisors, Synckeepers, Music Biz Mentors, and has contributed to the magazine-style blog Ms. In The Biz. 
Website  Facebook  Rosie Facebook  Instagram
---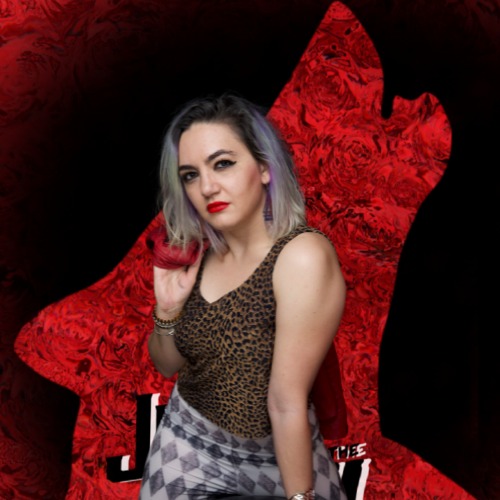 JULES & THE HOWL
Jules & the Howl is the culmination of a five-year journey. I started off my music career as a Chicago-based pop-rock solo artist under the stage name Julianne Q in 2015. As a solo artist I explored a number of different genres before finally finding my identity in blues and classic rock with a modern twist. Inspired by Janis Joplin, Freddie Mercury and Aretha Franklin, I formed the blues rock band Julianne Q & the Howl in early 2018. We played gigs all over the Chicagoland area. We were a family. A group of like-minded artists striving to create a liberating experience for our fans.
Then it all came crashing down. In October 2018, after barely five months together, all of my band members - my second family - left. Julianne Q & the Howl literally broke up the day after our EP release show. I needed a new start. So I moved to LA and decided to change my name to Jules & the Howl. 
Jules is the nickname that my friends and loved ones call me. To me, nicknames are a source of warmth, trust and familiarity. That's what I want I want my fans to feel. I want to be raw and honest and welcome you into a community. A tribe. I want you to feel a part of my community, like a wolfpack.
The Howl references Howlin' Wolf, a Chicago Blues artist who heavily influenced the Rolling Stones. It honors my hometown and the era of music that most resonates with me: 1969, Woodstock, classic rock and roll. When I saw footage of Woodstock, it was a cathartic release of energy and emotion; a feeling of kinship within the audience. All inspired by the music. I also howl when I'm on stage. It's how I sing. I growl. I wail. I pour out all of my emotions. The Howl is the release of everything pent up inside of me begging to be free. 
I want you to experience the Howl with me. I want you to be a part of a tribe where I hope you can feel loved and accepted as you are. A member of a wolfpack. A unified release and sense of freedom so that together we can feel the power of the Howl. You + me = an even better Howl, an unstoppable awe-inspiring force of honesty. So let's build that community together. 
---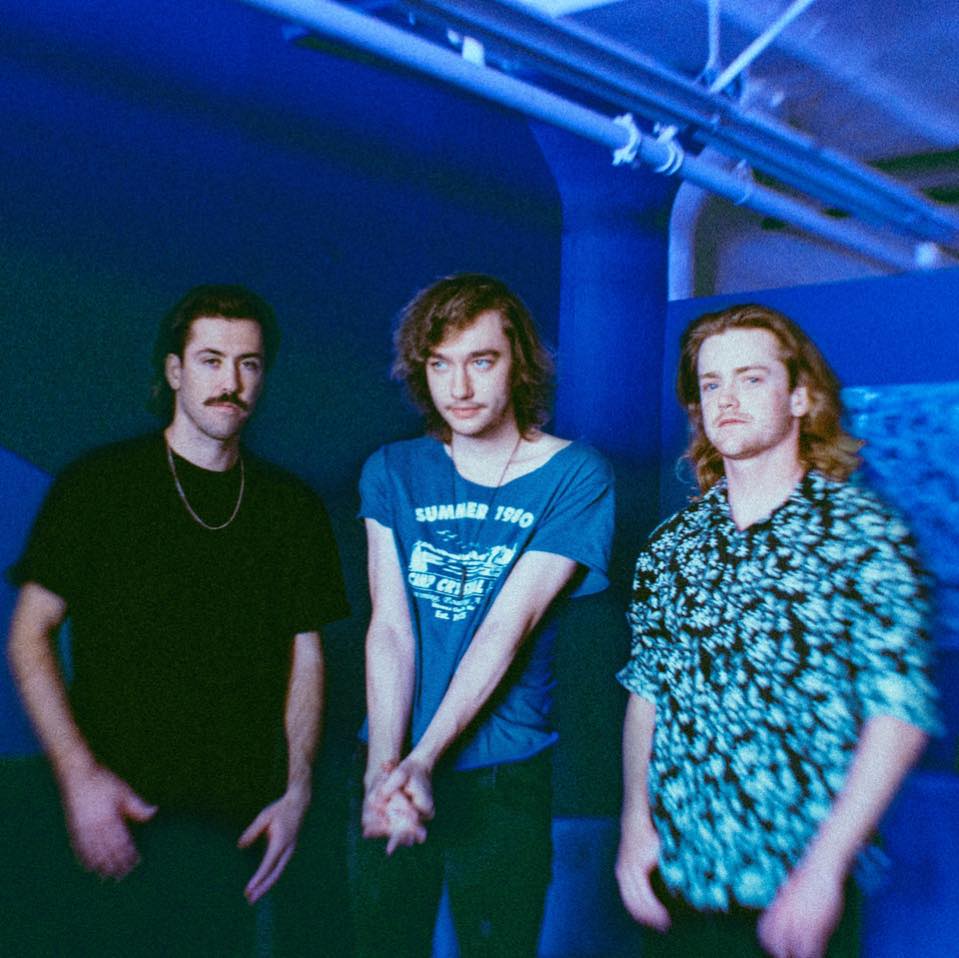 FENCER
Fencer, the self-defined garage opera band, is leading a new era of rock music with their own undeniably, dynamic sound. The Los Angeles-based trio consists of vocalist and guitarist Field Cate, bassist Scott Sauve, and drummer Cameron Sauve. Only two years after their inception, they became fan-favorite openers for notable acts such as Badflower, The Wrecks, and Dead Poet Society.
Tackling the stigma surrounding mental health and its struggles, Field's emotive and frenetic vulnerability resonates with listeners to further solidify the band's electric presence. The trio have racked up an impressive 2 million listens across all streaming platforms, despite having not even released their debut album. Field's synesthesia (seeing music in color), Scott's vigorous bass-lines, and Cameron's expertise in self-producing flow together to create an eccentric style that is certain to become rock's newest novelty.
---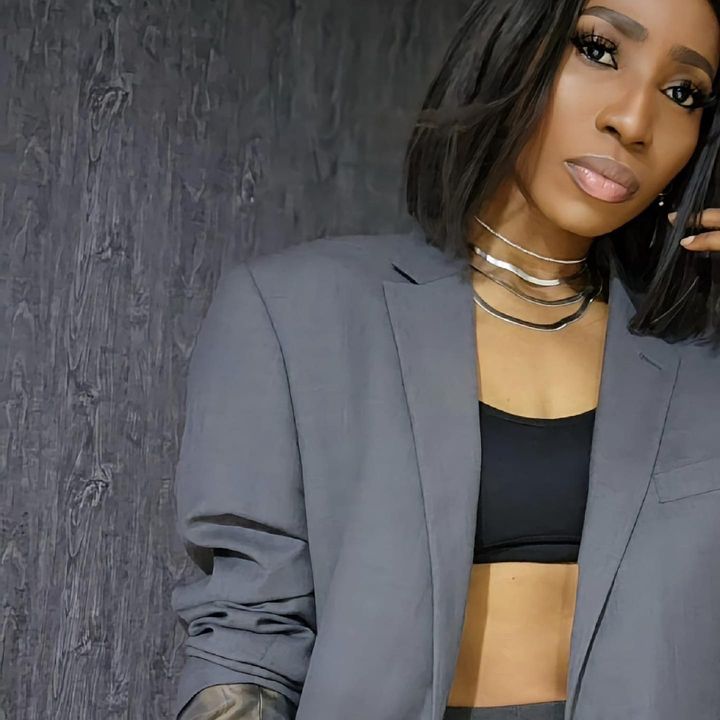 DONNA ADJA
Hailing from Delta State in Nigeria, Donna Adja is a multiple award-winning Afrobeat recording artist based in California. She infuses African sound and style into danceable Afropop music. Donna's artistic career began in church at 15, which led her to pursue singing and songwriting professionally at 22. 
Donna's first break in the music industry was working as a featured vocalist with top Nigerian recording artists such as Solid Star, Harry Song, Dezign, and others. Soon, she took the lead in putting together her own band, Daz Entertainment, which became the in-house talent at the prestigious Sheraton Lagos hotel, where they performed five shows a week. During their multi-year run, she and her 14-piece band performed for two different Nigerian presidents, while Donna herself did solo shows in the UK, Dubai, and Australia. 
As a budding solo artist, Donna was featured in top Nigerian magazines like Vanguard and The Sun, among others. She had multiple singles featured on MTV Base, Africa, and other top stations. Donna also had two hits on Nigerian radio, "Shut Up" and "Gaga." Since relocating to the US, her releases include "I Like Your Body," with over a million views on YouTube, and more recently, "Breathe," and "Oghene Do."
Donna is the consummate songwriter and a unique vocalist, whose sights are firmly fixed on making addictive songs that cross international borders. She brings a wide repertoire of skills to her stage show, even designing and building her own costumes. To experience Donna Adja live is to have an unforgettable encounter with a true artist.