Hunnypot Live! created a petition to eliminate Paul McCartney's song "Wonderful Christmastime" from the historical record. Right after that we hosted show #356 and our holiday party. Hot Tub Johnnie started the night with a set yule love to listen to on the rebroadcast. Gary Calamar spoke with us about the reason for the season, rock n' roll and gave us a set of his picks of the past year. Eric & Happie provided the folk spirits, Auditorium rocked our precious snowflake ears, Whiskey Dix brought the whole family home for the holiday and Angelo Moore was the tree topping star for the evening.  -J. Gray  12-12-16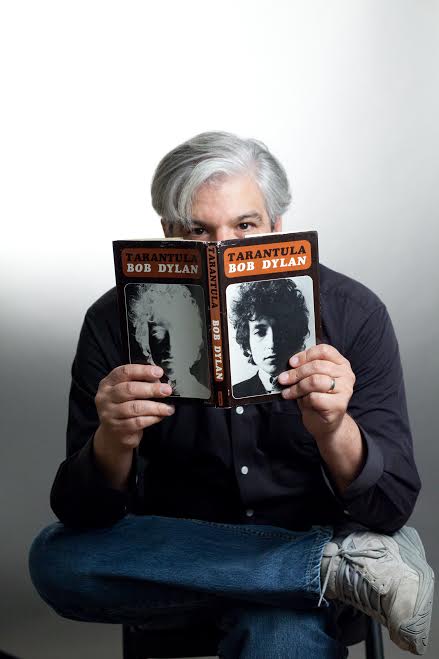 Gary Calamar
Gary Calamar, president of Go Music, is a five time Grammy-nominated producer and music supervisor who has overseen the music on some of the most acclaimed and popular shows on television including "True Blood", "Six Feet Under", "Dexter", "Entourage", "Weeds" and "House."  Gary's current projects include "The Man In The High Castle" (Amazon) , "Good Girls Revolt" (Amazon), "Wayward Pines" (Fox), and the forthcoming indie film "Carrie Pilby."  Gary is also a songwriter and co-wrote the song "Let's Boot and Rally" performed by Iggy Pop and Bethany Cosentino for True Blood. His debut EP as a recording artist, "You Are What You Listen To" was released on Atlantic Records to excellent reviews and airplay. His new single 'The Prince of Pico Blvd." / "Little Tokyo" will be released in January. Gary is also the author of "Record Store Days" (with Phil Gallo), and DJ at public radio tastemakers KCRW.
Website  Twitter  Facebook  Instagram  YouTube  SoundCloud
---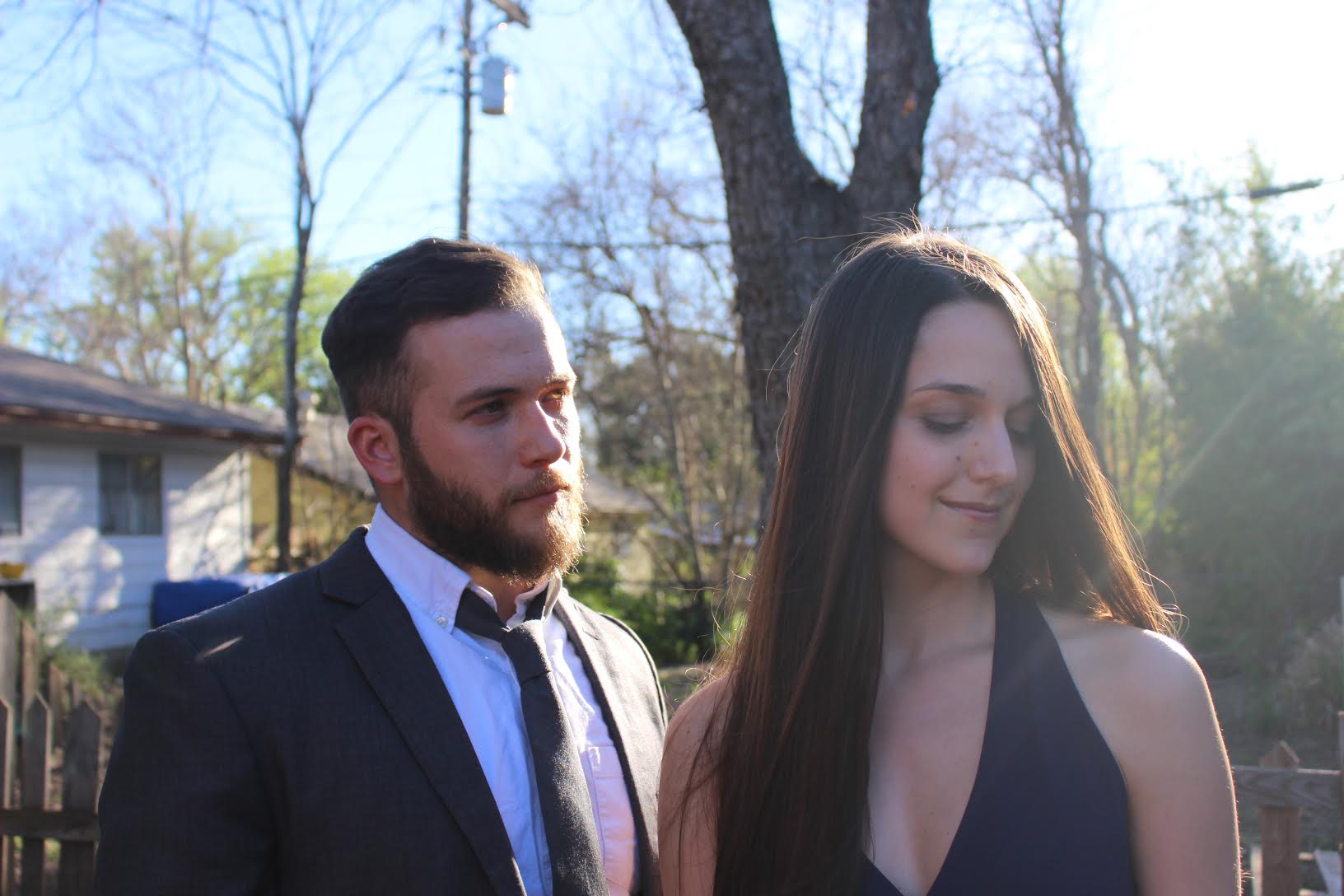 Eric & Happie
Based out of Austin, Eric & Happie bring warm folk harmonies and indie sensibilities with their debut project, It's Yours. The album debuted at #11 on the iTunes Singer Songwriter Chart and broke into the iTunes Top 200 albums overnight. From DC and Memphis respectively, Eric & Happie grew up with a love for American Folk and Pop alike. The two blend these styles seamlessly in their freshman effort. With a sound reminiscent of Tennis, The Strumbellas, and a hint of the Civil Wars, Eric & Happie are in the midst of a national tour. 
Facebook  Website  Twitter  Instagram  Spotify  iTunes   
---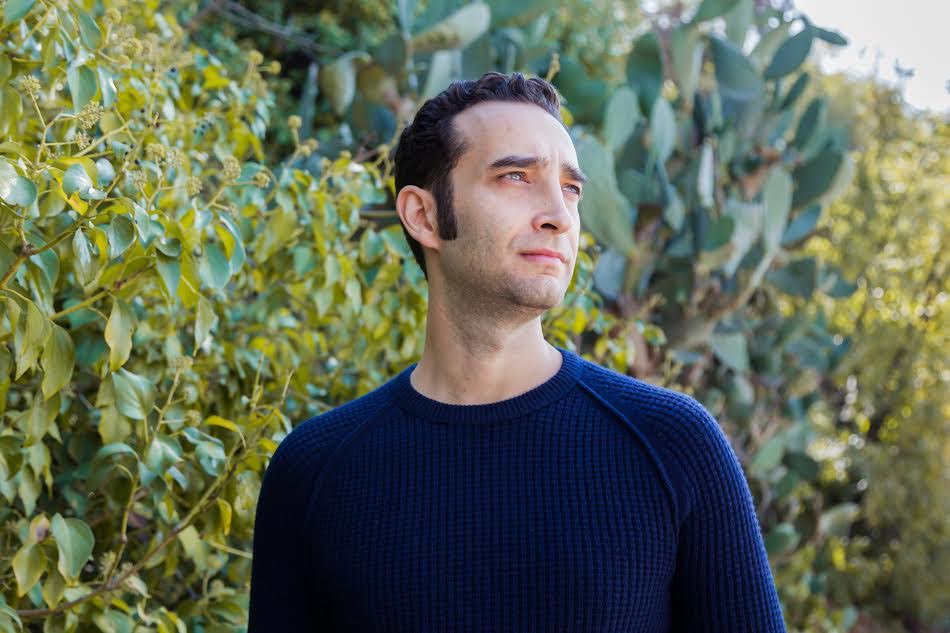 Auditorium
Auditorium is Spencer Berger. Berger began performing at the age of nine as a member of The Metropolitan Opera's Children's Chorus, singing onstage with such golden-throated legends as Luciano Pavarotti and Placido Domingo. His self-released 2011 debut album (Be Brave) and 2012 EP (Nights Worth Living) dropped jaws thanks to Berger's goosebump-inducing voice and his gift for crafting lush, genre-defying arrangements that framed his instant-earworm melodies. Now, Berger is returning with his second LP, The First Music due out January 2017 — grand in scope (15 songs) yet tightly constructed (33 minutes), it pulls off a magic trick by unearthing beauty and hope in some of life's darkest, most harrowing corners.
---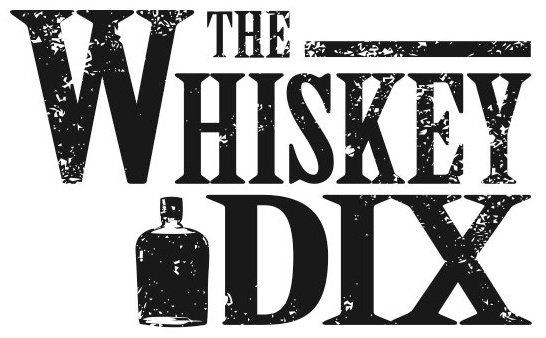 The Whiskey Dix
Los Angeles group The Whiskey Dix is a four-piece featuring the much loved Film/TV Placement industry professionals Gary Miller of Universal Music Group, Tony Von Pervieux of AppStage and TVPmusic, Derek Syverud, and Emily Weber of Position Music.  This talented group plays cover songs, "We rock the classic hits that we know you LOVE like Backstreet Boys and George Michael." We're thrilled to have them rock our Holiday Get-Down!
---

Angelo Moore
Angelo Moore began his career in the early l980s as lead singer, saxophonist, and creative force behind the legendary band, Fishbone. Fishbone's ability to blend social commentaryand humor with a blazing fusion of rock, punk, funk, jazz, ska, reggae, gospel and R&B led to their recognition as one of the most notable acts in American music. After over 25 years in the biz, Moore continues his role as frontman of Fishbone. The band has released l0 full-length albums. They have created the music for movies such as "Last Action Hero" (Arnold Schwarzennager), "The Mask" (Jim Carrey) and been featured with roles in movies such as "Idlewild" (Outkast) and "I'm Gonna Get You Sucka" (Keenan Wayan). Angelo has additionally collaborated with the likes of Little Richard, Curtis Mayfield, George Clinton, Rick James and Spike Lee to name but a few.

A versatile artist, Angelo performs under the guise of his wildly energetic alter ego, Dr. Madd Vibe. Linking poetry, performance and music, this visceral artist's solo performances range from pure spoken word and movement to playing the Theremin and various saxophones as well as reciting poetry accompanied by the Dr. Madd Vibe Aukestra. Stemming from his experiences growing up as a "fly in the buttermilk" in the predominantly white suburbs of Los Angeles, Angelo Moore addresses "Real Racism," "Social Corrosion," "SpiritualOvertones," "Family Affairs," "Personal Satisfactions and Suffocations" and the human condition in a world gone mad. Dr. Madd Vibe brings a spiritual and cathartic dimension to his performances in the tradition of innovators such as George Clinton, Sun Ra and Jean-Michel Basquiat.

Between l997 and 2010, his solo efforts have spawned literary books and comic books that come equipped with soundtracks and the full-length album entitled "Dr. Maddvibe's Medicine Cabinet" in which he wrote and played all of the music and instruments. Angelo has also created a Dr. Maddvibe orchestra with whom he has directed and performed in venues in the United States and in Europe.
Angelo Moore has taken his spoken word and sound power to the stage throughout the world and has appeared on The Arsenio Hall Show, The Magic Johnson Show, Late Night with Conan O'Brien, and Roseanne show. Angelo has performed as a poet at Lincoln Center for the Performing Arts, Brooklyn Academy of Music, Black Rock Coalition benefits and was featured speaker of the Spitfire Tour. Most recently, he has published "Dr. Madd Vibe's Ivy League Invasion," a book of poetry published in conjunction with his artist residency at Yale University (2007).