Fake news massacres & football championships don't compare to the drama and theater that was Hunnypot Live #359.  Hot Tub Johnnie immediately jumped from the roof to deliver a scorching opening set, Rich Goldman funked the whole place up with his origins stories with a musical score of his past life, Miken & Nordstorm gave us Swedish dance pop power, Ghost​ rapped tighter than two locked helmets, WARGIRL​ played a musical global thermal nuclear game with Joshua and the crowd and The Mighty Tears of Joy provided power in positivity. 2/16/2017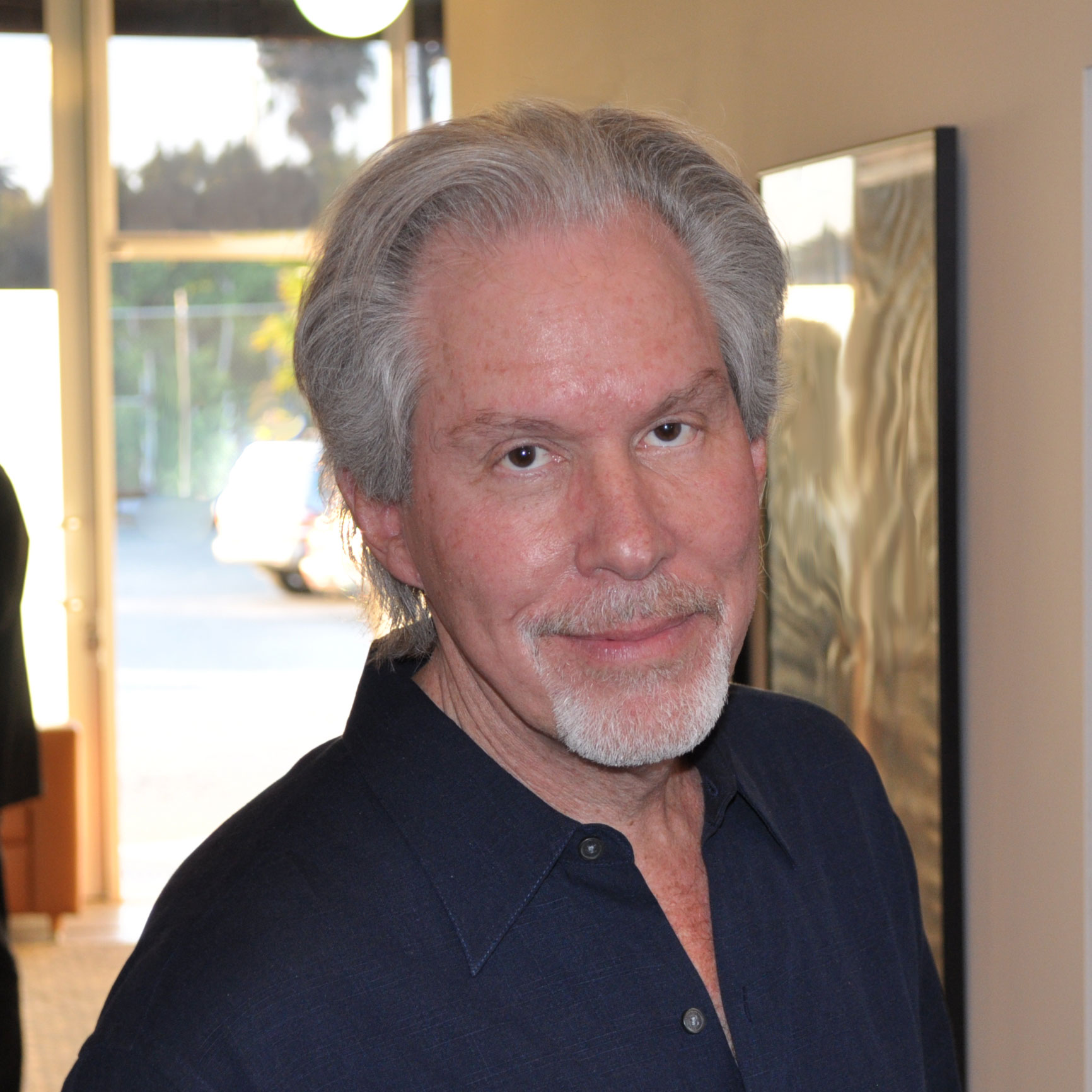 RICH GOLDMAN (RIPTIDE MUSIC)
Rich will be spinning the FUNK HITS recorded at his legacy "5th Floor Recording Studios" featuring: Midnight Star, Ohio Players, Bootsy Collins, Zapp, Sheila E!, Prince and more!
Rich Goldman is President of RipTide Music Group, a leading music synchronization, publishing and administration company in Los Angeles. He is also President of Pacifica Music, a modern genre production music library. He's is a lifelong musician who has amassed a broad range of industry credits as a producer, composer, sound designer, and recording studio operator.
RipTide Music's "sync flavored publishing" credits range from the commercials for "iPhone6s", "Google Chromecast" ", "Chico's" and "Pepsi", movie trailers of "Dr. Strange", "Jungle Book", "Star Trek Beyond", "Kubo and the 2 Strings"; TV shows "", "Ballers", "Empire" and "Lethal Weapon", films, "Concussion" and "Central Intelligence".
With his wife Ellie, Rich started a rehearsal studio in Cincinnati and grew it into the legendary Fifth Floor Studios, one of the major centers for recording in the Midwest. At Fifth Floor, Rich engineered albums for clients including Bootsy Collins and the Ohio Players and collected gold records for his studio's work with Sheila E, Prince, Midnight Star and Zapp.
Rich is a frequent speaker at various music events including ASCAP: I Create Music, PMA, Billboard Film & TV Conference, Game Developers Conference, British Sync Mission, Durango Song Expo and co-organized and moderated the MIDEM "Sync" panels from 2009 through 2015.
On monthly basis, Rich gigs with the Goldman Family Band that includes his wife Ellie, son Scott and daughter Jess.
---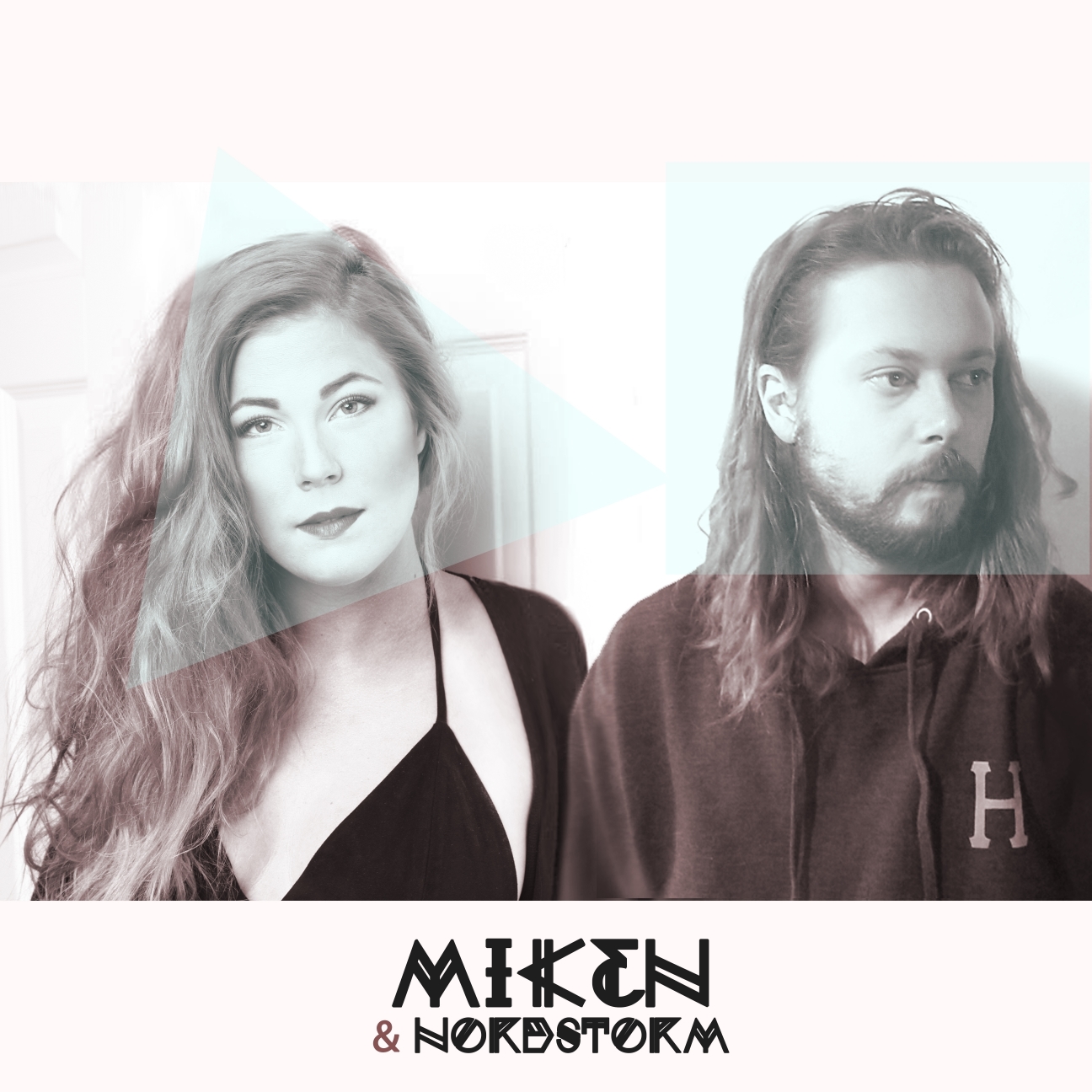 MIKEN & NORDSTORM
Swedish duo Alicia (Miken) & Oscar (Nordstörm) met last fall in Los Angeles and started writing music together. Their first release, "Playing With Fire" (Box4Joy Records) was co-written by Icelandic DJ & Producer Ingi Bauer and has since the release in June 2016 reached over 110 000 plays on Spotify.

Following up their summer-hit and with a new collaboration together with Ingi Bauer, the Swedish duo has produced 5 new original songs that they're showcasing at "Hunnypot Live at The Mint" the 6th of February in Los Angeles.

Their sound is a blend of Nordic Pop and Electronic Dance that has a sense of mystic to it. Coming from two different genres, Oscar with a long list of Techno releases worldwide and Alicia as a Pop & Folk-Music vocalist for several well known bands in Sweden, their sound is truly unique but with familiar analog attributes, classic original elements and a pulsating beat.
---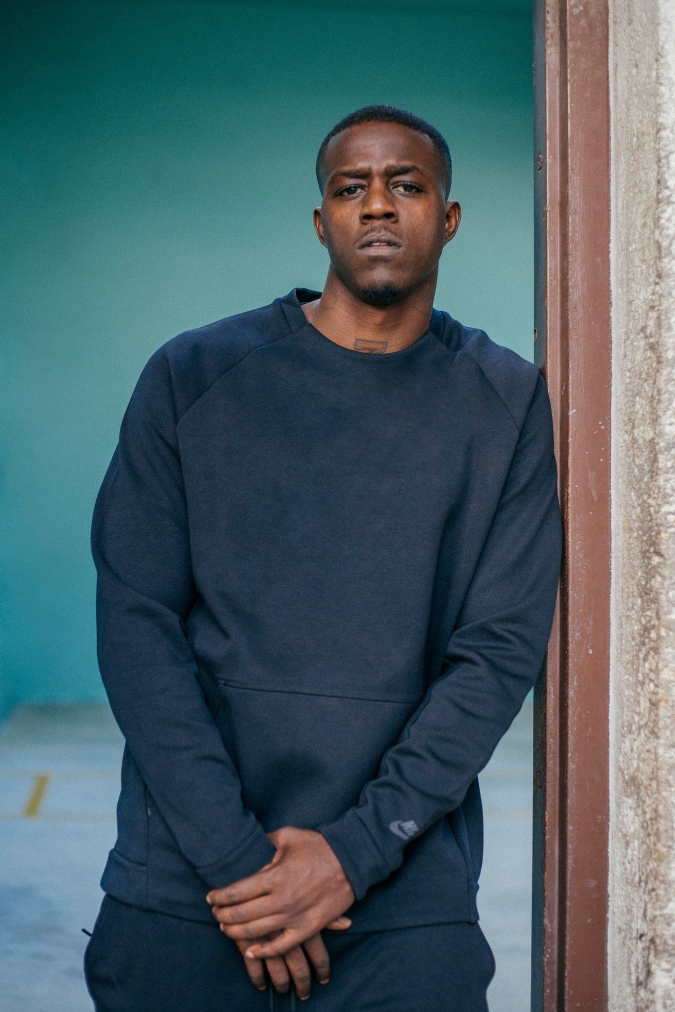 GHOST LA FAMILIA
Meet Ghost, the Bryan, Texas native was raised in the dangerous community of  "Kurrupt City." His vivid lyrics will haunt your thoughts, as he shares his life and experience with his music.
Inspired by Tupac's song, "Ghost" - Roderick W. Harris Jr. took on the moniker but gave it a different meaning. Motivated by Psalm 124, Ghost stands for "God's Human Outlaw Speaking Truth". Ghost received words of encouragement from Shawty Redd and Scott Storch that kept him focused and driven. With that, he began pursuing his dream.
Now living in Miami, FL, he launched Life Art Music Group. The company currently manages various artists including Ghost himself. In 2016, he graced SXSW and recorded enough material for a stash of mixtapes. As Ghost puts it, "the proof is in the pudding", and he will be serving all of this content in 2017.
His first EP and same titled music video "Nina's Son" is available on his website www.KurruptCity.com, Soundcloud, YouTube, Spotify, and Apple Music. Ghost's album titled "Kurrupt City" will be released in March 2017.
To know Ghost, means to simply understand, the melody of " life.."
---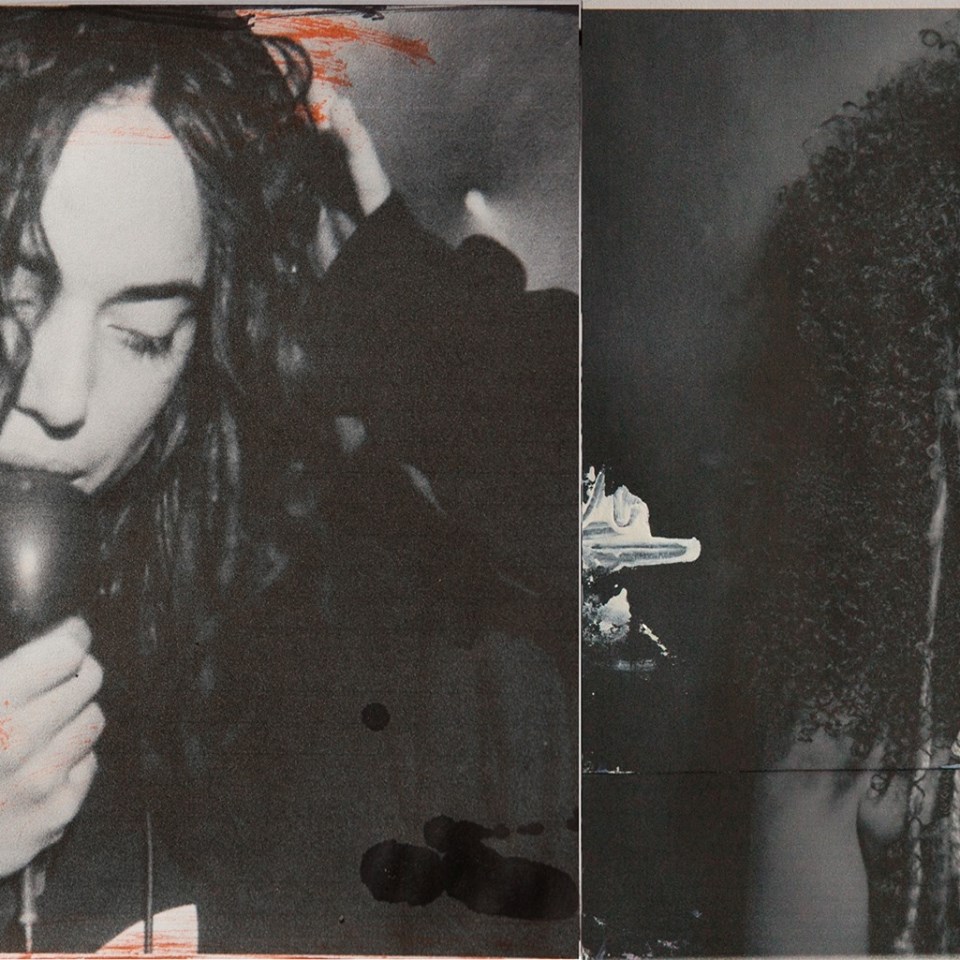 WARGIRL
Direct from Long Beach CA comes WARGIRL, Garage rock, afrobeat, and dubby smooth jazz played through broken speakers with some pop thrown in. With Marika Dahlin, Enya Preston, Tamara Raye, Matt Wignall, Erick Nieto, Jeff Suri, Anne Dereaux and other friends.
Website  Facebook  Spotify  Twitter
---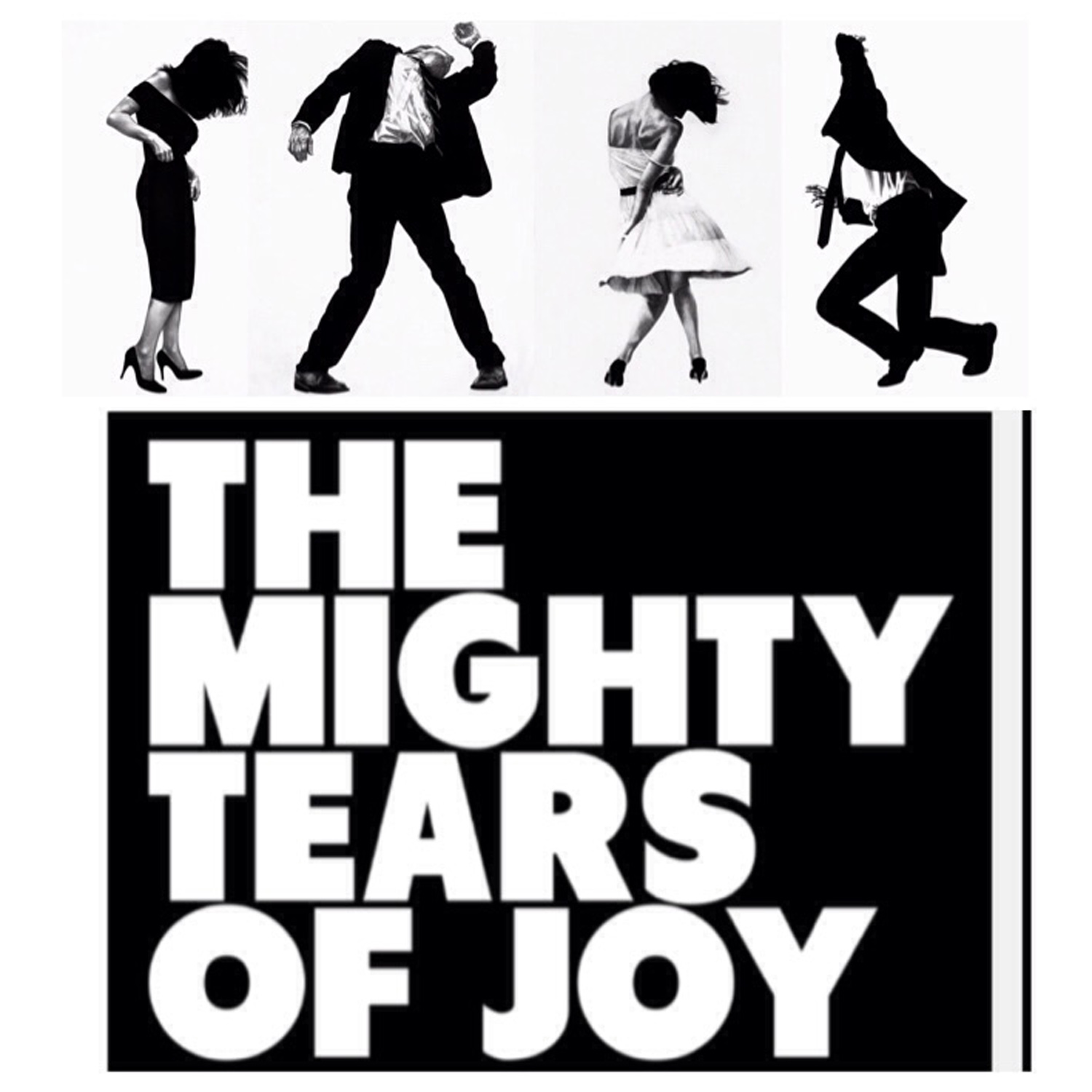 The Mighty Tears of Joy
The Mighty Tears of Joy, with their own brand of rich nostalgic soul/rock/pop are quickly becoming the next universally respected band to emerge from Los Angeles's indie scene.  As American as apple pie, the powerful vocals and rhythmic mixtures resonate with the times, the feelings, the experiences of us all. These sounds can be felt feverishly brewing throughout  their recordings, with an electro-psychedelic twist of throw back soul music. The Mighty Tears of Joy is a band of composers; together at the helm,  Khalfani Saint Blanc and Gerardo Morales, venture to reintroduce authentic soul vibes, meaningful lyrics and hand clapping fun back into our lives. A community of world class composers/producers/players came together to make this sound possible. Names like Cyrus Melchor, Killa Karma, Christian Wunderlich, Mateo Amper, King Ahmos, Lala Mckay and those crazy kids over at D2 Mastering, helped bring to life this genuinely California feel. 
With their own style of modern Beach Boy reminiscent melodies and  Doo Wop Rock, The Mighty Tears of Joy breach topics of  love, loss, and economic triumph, while evoking a spirit of movement. They are a romantic reminder that music teeming with anguish, passion and joy,  can find its way to the heart and spirit of any listener.
Website  Facebook  Twitter  Spotify  Instagram  Soundcloud
---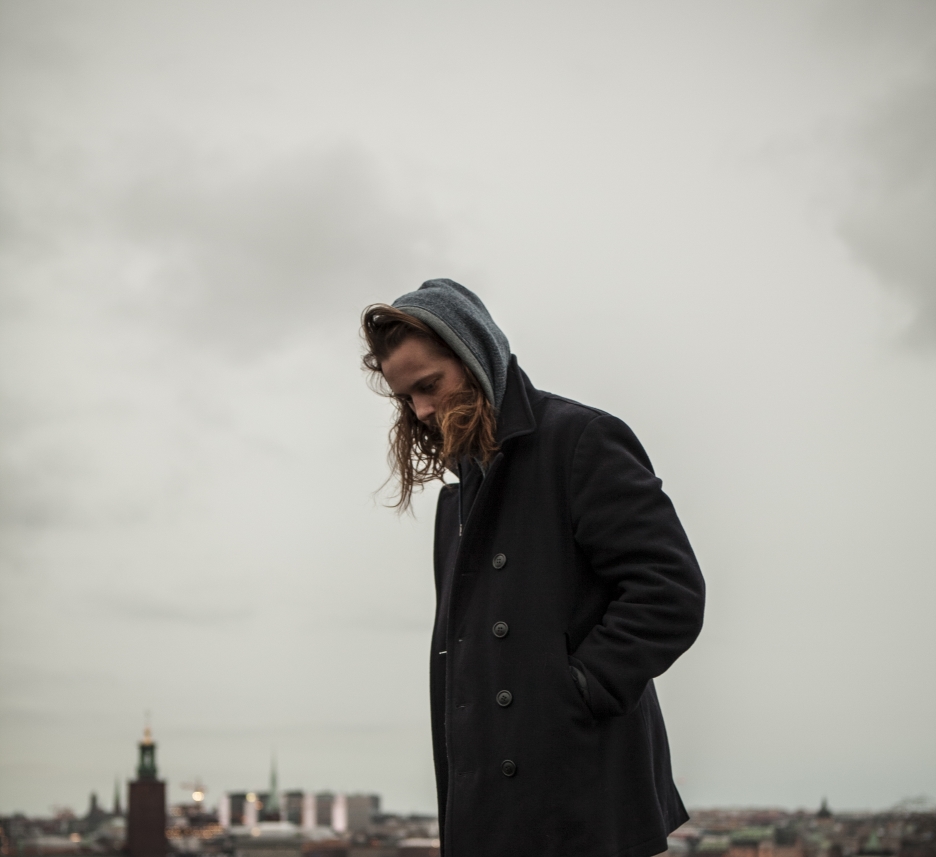 Oscar Nordström
(INCEPTO RECORDS) Underground wiz producer & DJ Oscar Nordström (Nordstorm) have a long list of dance tracks and international shows in his duffel bag. With support from legends like Armin Van Buuren and Claes Rosén (L-­?wiz) to shows in London & Los Angeles, Oscar always delivers something unique and colorful. Starting off his DJ career in Stockholm at numerous underground parties like "We Luv Bass" & "All Out Dubstep" and later taking over in Stockholm´s Dance & Techno -­? scene at infamous Stureplan, a residency at "Spy Bar"and playing clubs like "Collage", "Hells Kitchen" & "Solidaritet" he now focuses on spreading his original material with shows all over Sweden