When life gives you lemons, suck it. Hot Tub Johnnie kicked off Hunnypot Live #360 on the 1's, 2's, 3's and 4's. Thomas Golubic returned to be king of Hunnypot guests and updated us on the latest news at SuperMusicVision, musical discoveries while in South Africa and his set started the dance party early. North By North tore the roof off for direction, Atomic Walrus dropped funky music bombs, Downtown Brown gave us schizophrenia in song(s), h2the gave us laser music and the night finished with another famous Hot Tub Johnnie Hunnypot Live! dance party.  2/20/2017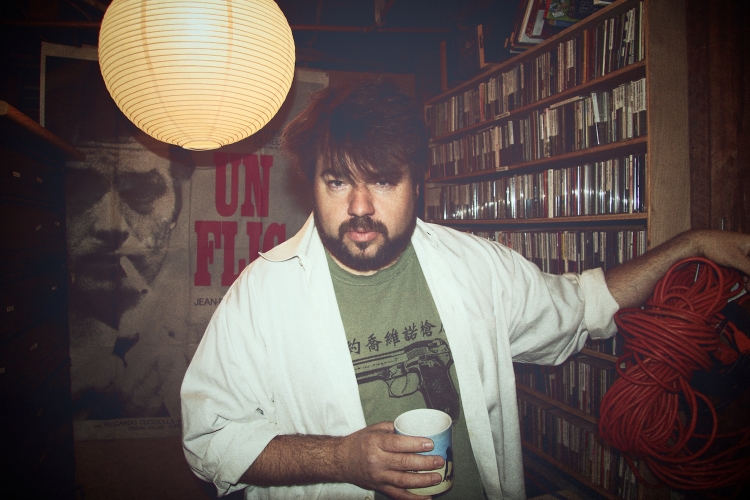 THOMAS GOLUBIC (SUPERMUSICVISION GUEST INTERVIEW/DJ SET)
Thomas Golubic is a Los Angeles-based music supervisor, DJ and Grammy-nominated record producer. His music supervision credits include the AMC series Breaking Bad, The Walking Dead, Better Call Saul and Halt and Catch Fire, the Netflix series Grace and Frankie and Love, the Showtime series Ray Donovan, and the HBO series Six Feet Under among many other film & television projects. He is a founding and board member of the Guild of Music Supervisors, and is currently the head of their education committee. The Guild twice awarded Thomas with "Best Music Supervision in a Television Drama" for his work on Breaking Bad.
He was twice nominated for Grammy awards for producing volumes 1 and 2 of the Six Feet Under soundtrack album, and with former partner Gary Calamar was responsible for the use of Sia's "Breathe Me" in the final scene of the series. It is considered one of the most memorable uses of music in television, and launched Sia's music career in America. Thomas is also responsible for producing four soundtrack albums for The Walking Dead, the Breaking Bad and Better Call Saul soundtracks, and has assembled various remix projects for EMI-Capitol Records and MGM, including reinterpretations of Peggy Lee, The Beach Boys, Henry Mancini's Pink Panther theme and EMI's Christmas Classics remix compilation 'Merry Mixmas'.
Thomas' formative years, musically speaking, were spent as a DJ, music programmer and on-air host for tastemaker LA radio station KCRW 89.9 FM. After ending his 10- year residency at KCRW, he turned his attention to music production and live audio/video DJ work. He formed The Arbiters, a music collective creating mash-up music and video productions, free-released two EPs, and created audio and video mash-up productions for clients including Google, YouTube, Microsoft and Levi's. Thomas has also become known as an innovative club DJ spinning broadly eclectic music sets, often with live synchronized visuals. His SYNCHRONIZE re-score project, featuring live DJ re-scores of classic films has been featured at the Sundance Film Festival, Bonnaroo Music & Arts Festival, Luminato Festival in Toronto, Dubrovnik Film Festival, U.S. Comedy Arts Festival, various residencies in Los Angeles, and has been profiled on Turner Classic Movies.
---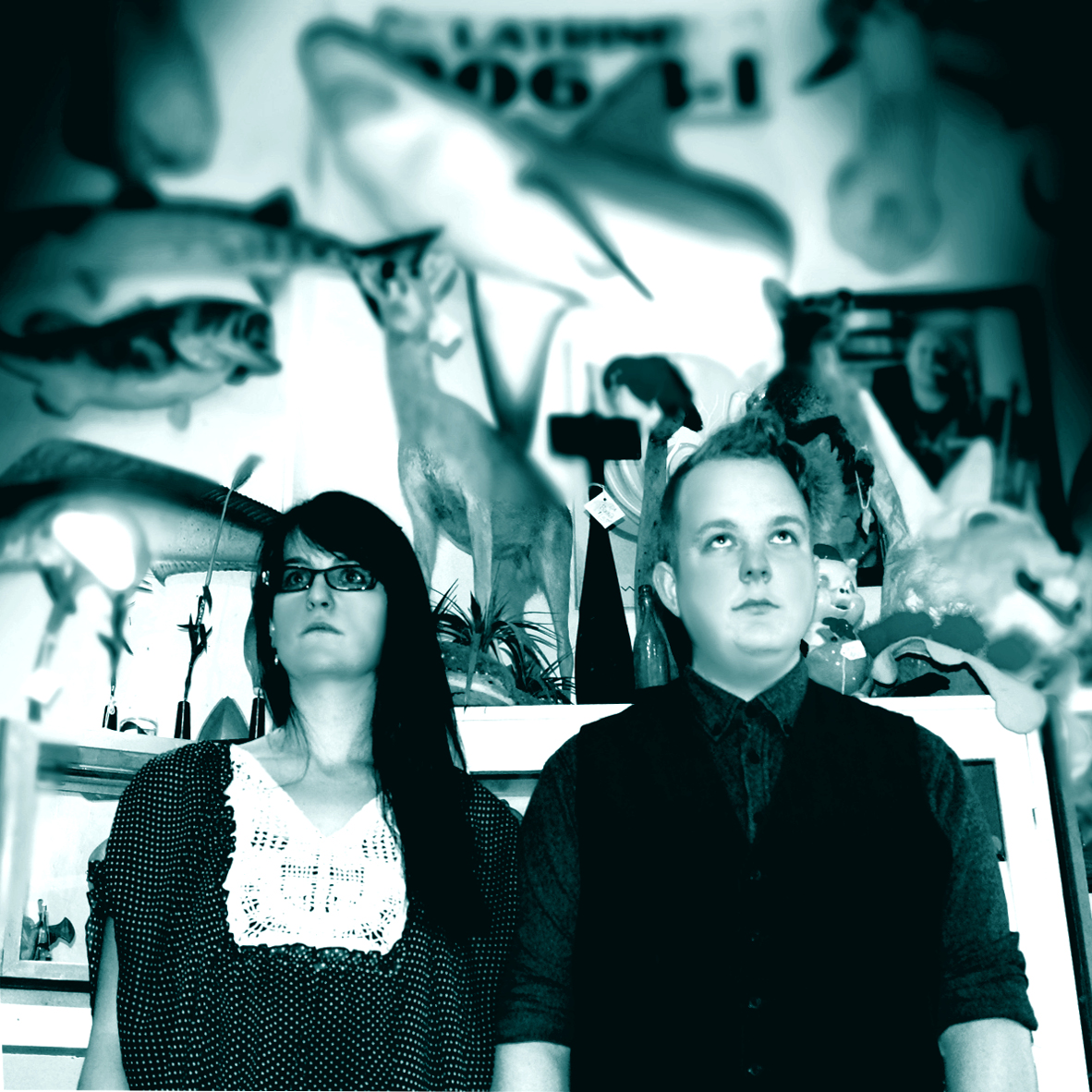 NORTH BY NORTH
Chicago garage duo North by North's surf-inspired rock & roll conjures images of catching waves off the Hawaiian coast all day before chasing the sun and sand with a swanky cabaret-club nightcap. They start from a foundation that channels bands like The Black Keys & The White Stripes, but quickly set themselves apart by adding adventurous, esoteric instrumentation—from cello and trumpet to tack piano. They have an uncanny ability to blend blues, surf and cabaret into a heady rock & roll stew.
"Last Days Of Magic not only has some of the greatest album art of the year, but front to back it's simply one of the best albums of the year as well." - Substream Magazine
Last Days of Magic features "lots of guitar, in-your-face vocals, plenty of groove, fervor for days, and spooky, Stephen King-inspired elements that feel just right for the season." - Substream Magazine
"'Silver Tooth and Shadowplay'" is a merging of fringe cultures. ... Remember that Hanna Barbara cartoon that had a guy that drag raced in hearse? This is the soundtrack to that." - Punk News

Website  Facebook   Twitter   Instagram
---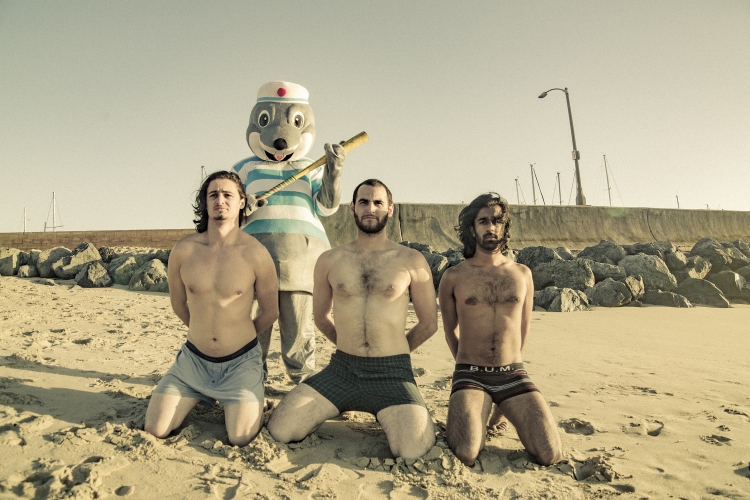 ATOMIC WALRUS
Atomic Walrus is a Los Angeles-bred band best known for their high-energy live shows featuring a unique blend of rock, hip-hop, and funk. Formed after the band's guitarist and drummer collided in a mosh pit in the backyard of a UCLA co-op, Atomic Walrus cut their teeth playing college house parties before expanding to venues all over LA, from the South Bay to Silverlake. Since then, the band has self-produced and released music, toured CA, and performed for 10,000 people at the Hermosa Beach Summer Concert Series.
The sun-drenched surf-rock of their new single "WYMMF" nods to their South Bay roots, juxtaposing bright guitars and driving drums with melancholy lyrics chronicling an underbelly of hopelessness in a seemingly picturesque beach town.
Atomic Walrus is currently in the studio writing and recording their next EP, due in 2017.

Website  Twitter  Soundcloud  Spotify  Facebook
---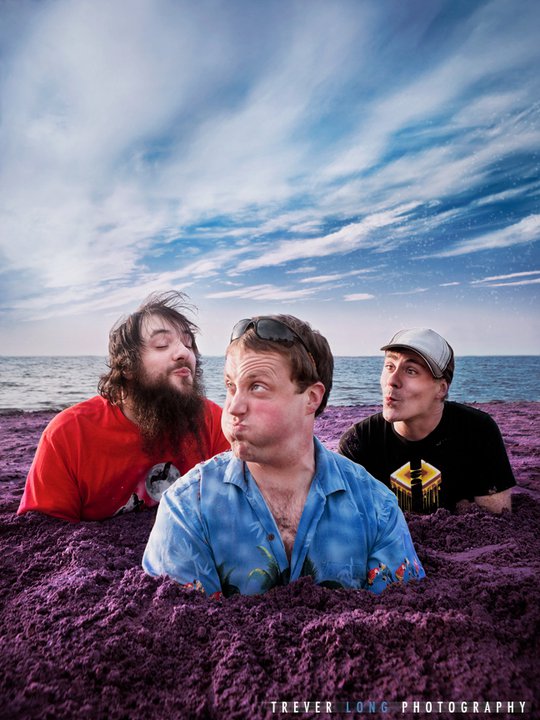 DOWNTOWN BROWN
Exploding from (the suburbs of) Detroit rock city in 2001, and venturing to the absolute bottom of the rabbit hole by 2015, Downtown Brown (DTB) has carved a unique saga over their 14-year existence. Jamming a mutant style that splices together punk, funk, metal, rock, and hip-hop, DTB is a band impossible to categorize. People tend to either love them, hate them, or are just generally puzzled by their often politically incorrect, outrageous, satiric lyrics coupled with genre-hopping technical skill.

After nearly a decade of independently releasing media (4 full-length albums, a live album, and multiple dvds) and touring (100+ shows a year), Downtown Brown amassed a loyal following due to their infectious, energetic and ridiculously entertaining live show.

They signed with DC-Jam Records in 2010 to release their 5th studio album 'Grabbleton's Beach', a concept piece that had critics scratching their heads due to its musical A.D.D. and lyrics ranging from childish absurdity to tongue-in-cheek satire. All confusion aside, the album helped propel DTB's popularity to new heights and remains a fan favorite to this day.

In 2011, DTB caught the attention of Fishbone founding member Norwood Fisher, who soon after signed on to manage the band. Since Fisher's involvement, the band has secured numerous endorsements, played multiple festivals, and toured with bands like The Adicts, Dead Kennedys, Peelander-Z, Fishbone, Psychostick, Andrew W.K., and even Insane Clown Posse (with whom they recorded a hilarious duet with in 2012).

DTB recorded and released their 6th full-length album 'Masterz of the Universe' in 2013. Produced by Fisher, 'Masterz' is the band's first attempt at a 'serious' rock record. Although some of the material echoes DTB's previous recorded lunacy, most of the album is comprised of tightly focused compositions written from a sincere state of being. The lyrics chronicle band leader Neil P.'s internal battles; dishing with brutal honesty about depression, love, chemical dependency, the state of the world, and staying true to the band's artistic vision against all odds. In true DTB fashion, the music remains incredibly diverse, provocative, fun, and possesses undeniable pop sensibility.

2015 finds Downtown Brown thriving in a world full of easy-to-define, cookie-cutter music. Combining metal grooves, spastic funk, catchy riff rock, and all-over-the-place vocals, DTB's broadly enjoyable sound and incomparable live show has captured the attention of a global audience. In the Summer of 2015, the band will release their 2nd live album and will continue to tour relentlessly, spreading their warped gospel to unsuspecting music fans across the land.
Facebook  Website  Spotify  Twitter
---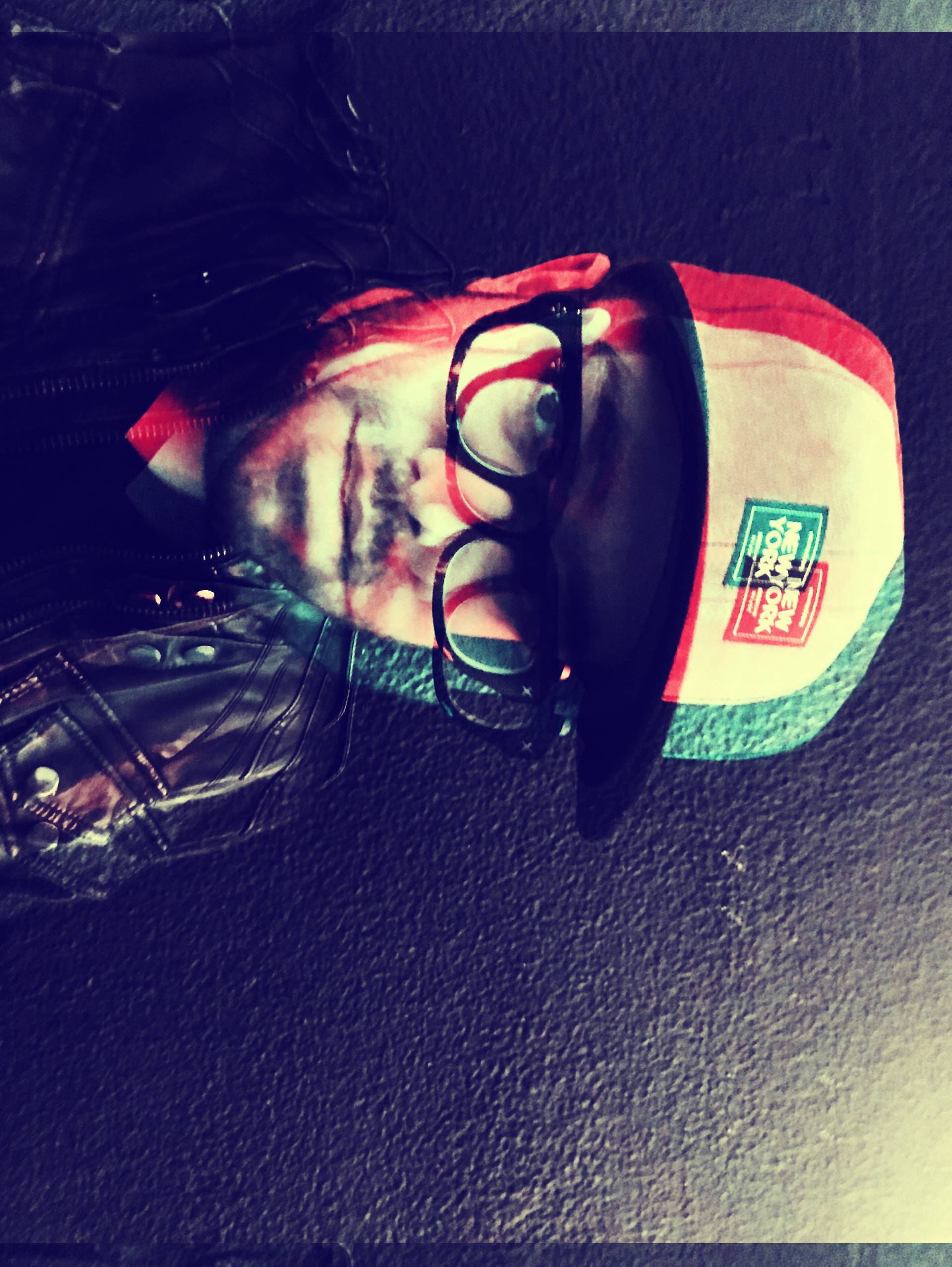 h2the
From producer, Diwon (Bonhom, Dreams in Static, Tyrone Gosling, etc) comes a musical project known as 'h2the', which merges 80s synths with the walls of sound that make up the drum layering that have become Diwon's signature. This is Synths + Beats for the Birds. h2the make their live debut on the Hunnypot stage.