"What's in the box??!?!"

Another killer night from Hunnypot Live!

Hot Tub Johnnie started the night with a premeditated set of hot tracks.  Chris Husong from Club M​ lead the Sampling Session and got in the hot tub to talk about the upscale marijuana subscription box, Orion Simprini​ gave us felonious pop gems, Punky G brought salvation to the show, CeCe Frey​ incarcerated the crowd with pop/rock gems and The Tens gave us a life sentence of entertainment to close the live set.  At the end Hot Tub returned to the decks to revisit the scene of the crime; We all danced to repent. 3-20-2017

- Jeff Gray​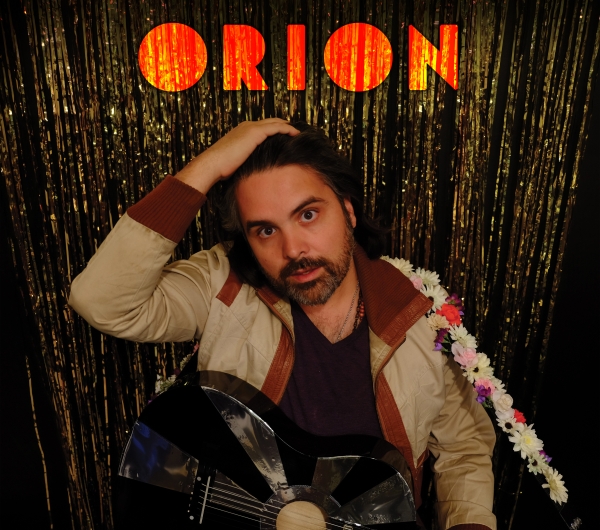 ORION
Writer of Music, Maker of Mischief, Love Child of the 1970's, Modern Day Resister.
Orion began his musical journey in the 1990's New Jersey music scene. While fronting the psychedelic bubblegum pop band Kitty in the Tree, Orion shared the stage with the likes of Ween, Cake, The White Stripes and The Strokes. Fast forward to New York City circa 2006, Orion started his Supergroup, The Orion Experience. Subsequent albums Cosmicandy, Heartbreaker, NYC Girl, and Children of the Stars produced a handful of indie hits garnering over a million YouTube views and a million Spotify streams. Cool!! Today ORION lives in beautiful Redondo Beach, where he continues to write and record subversive pop songs with a shiny, candy coating.
Website  Facebook  Twitter  Youtube
---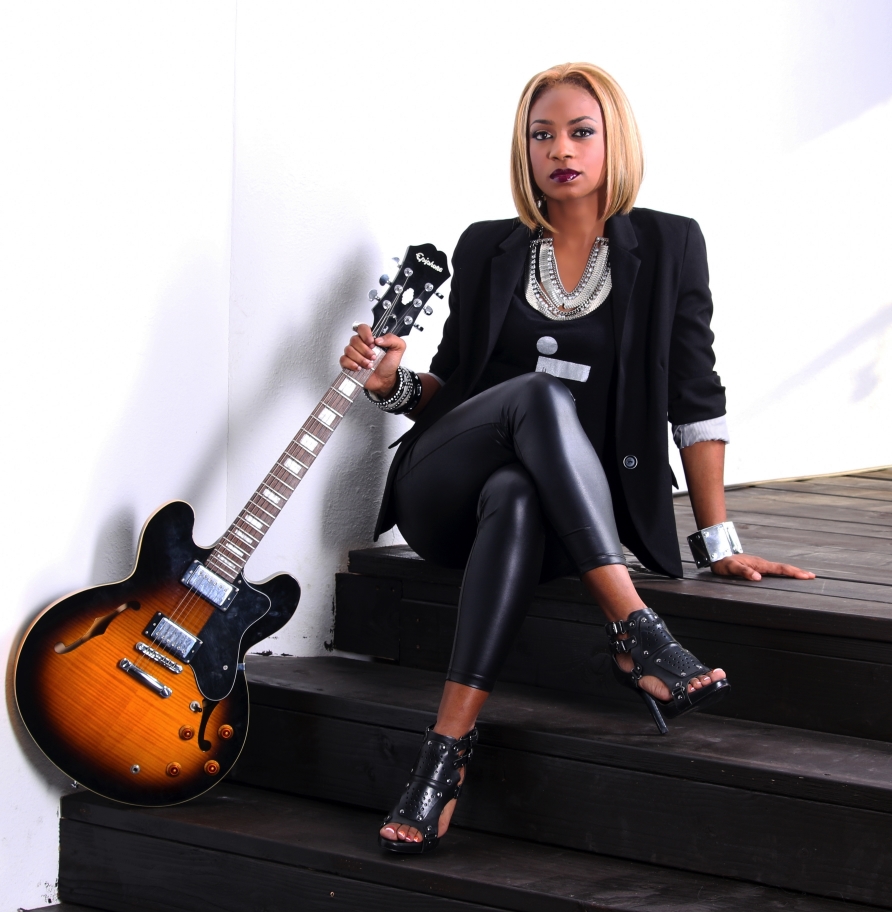 PUNKY G
A fresh face to Rock & Roll, a breath of fresh air to music—she's been called everything from a "rock star" to a "fashionista" to a "preacher". She just simply calls herself a servant.
Gabrianna also known as "P.u.n.k.y. G…", a Los Angeles native, is a budding entrepreneur, artist and philanthropic visionary.  Her experiences and background provide her with an unmatched and diverse style. Her strength, authenticity and sincerity are to be an inspiration to all people, with a developing fan-base transcends race, age and culture.
With a bold yet graceful approach to challenge and confront the status quo, it can sometime be difficult to categorize her into one specific genre between her broad lyrical content and musical diversity. She has developed her unique rap style from taking her original spoken word content and blending them with her original melodies combined with her love for Rock & Roll. She infuses her messages of love, hope, respect, faith, unity, and individuality in melodies that stick, words that matter, chords that unite and lyrics that heal, provoke and restore! Blending various sounds and styles of rock, soul, funk, hip-hop and folk she tends to fall into her own genre. She calls it "Rock Fusion".
Punky G… is the first of her kind and is undoubtedly an up and coming voice for this generation with a fresh sound and perspective. Providing the world with timeless melodies and timeless content, her music will make you dance, rock, cry, laugh, think, perhaps even change.
Punky loves people, life and fun.  She is a creative, prophetic prodigy with a strong commitment to acting, writing and music that all show her passion to impact and change lives and culture.
---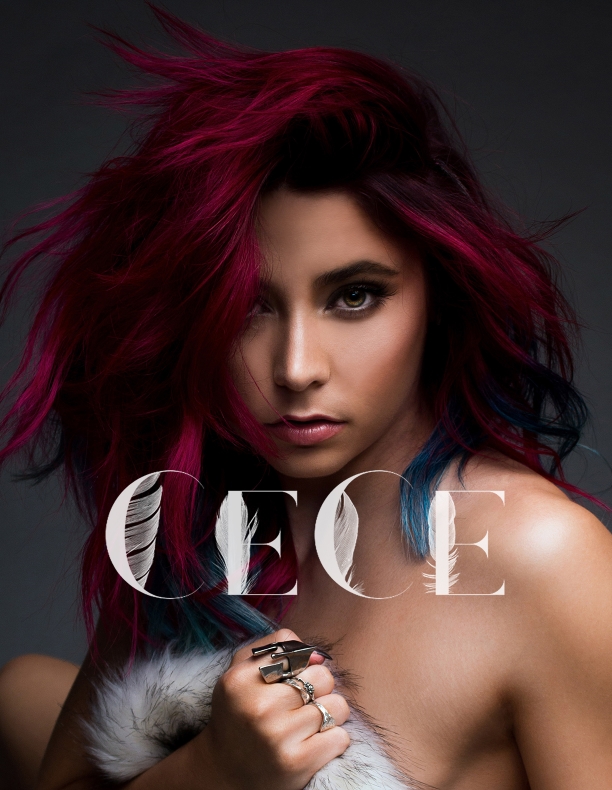 CECE FREY
CeCe Frey is best known for being the most polarizing character on Season Two of the X Factor USA, but that was then- this is now. 
CeCe is a singer/songwriter originally from a small farm town in southern Illinois, and now residing in Los Angeles where she is gearing up for the release of her new material. CeCe delivers raw, timeless, pop energy with the southern rock flare she was raised on. Her undeniable voice fills a room and captures hearts across all demographics- if you didn't show up as a fan, you're sure to leave as one.
Website  Facebook  Twitter  Youtube
---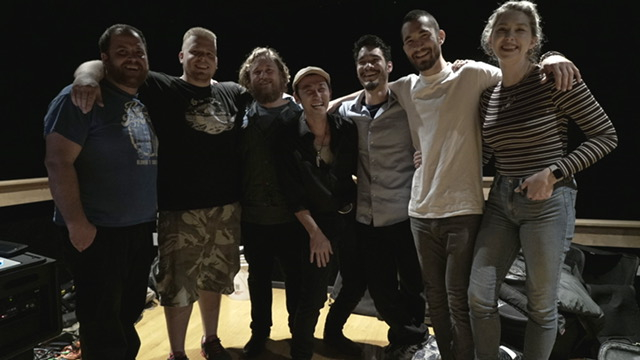 THE TENS
The Tens are a greasy, blue, soul-funk jazz collective that originated on a street corner in Old Hollywood. They polished their chops on the concrete sidewalk for two years before they started getting booked for gigs. Since then, they've become the resident band at several venues across Los Angeles. The Tens never play the same set twice, they never play a song the same way, and they always play with their heart. They are a living, breathing, organic manifestation of music that will leave you feeling experienced.