Hunnypot Live Fyrefest edition. Our internet connection was sporadic, Jack's DJ set CD almost got destroyed, credit card machine was down, every other Hunnypotter was under the weather and we still had a kick butt show. Hot Tub Johnnie started the night with new and old classics, Jack Grisham brought his irreverent humor, statesman personality, musical love, talent and dirty mind in to the tub for a special intimate conversation and DJ set, Perry & Danielle gave us some island pop, Jane Ellen Bryant stopped tracks with her voice and songs, Maureen and the Mercury 5 boogies, swang and marimba'd the Hunnypot crowd and Emily Keener closed the live portion with her powerful presentation of song and emotion.  5/1/2017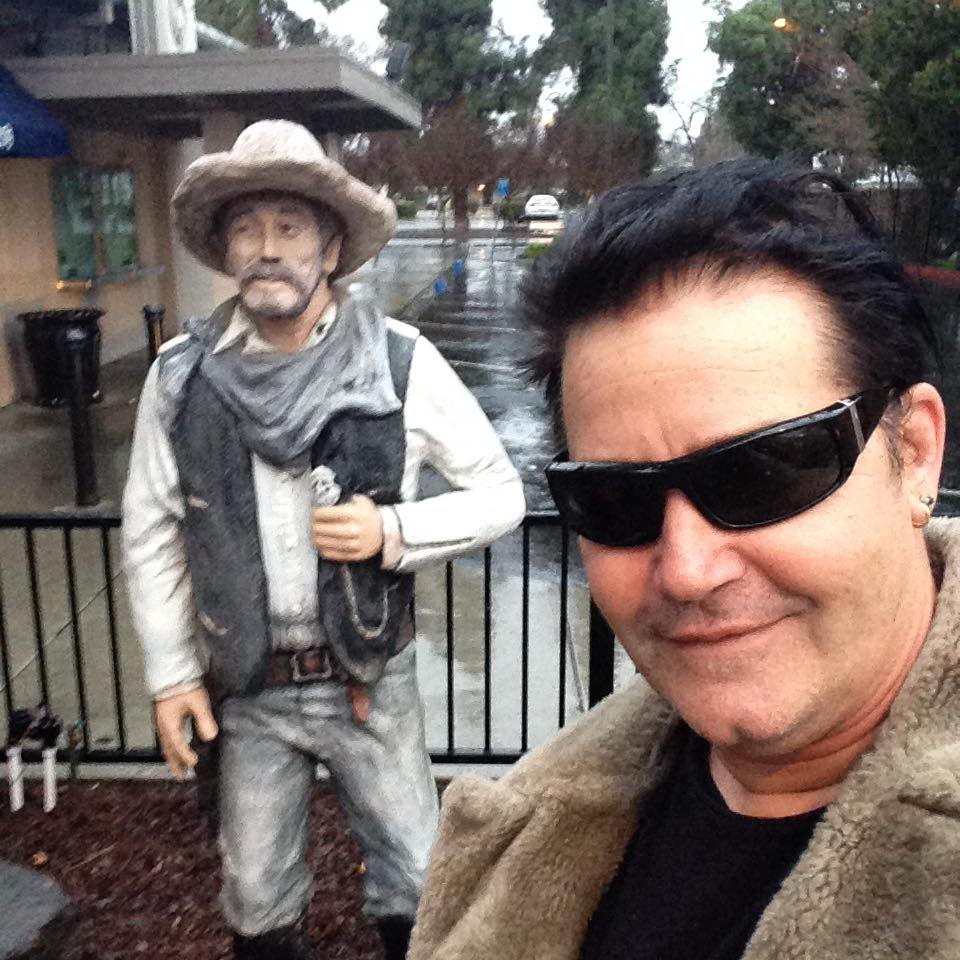 Jack Grisham
Jack Grisham is an American rock musician, raconteur and political activist from Southern California. He is the vocalist for the punk band T.S.O.L. (True Sounds of Liberty), which emerged from the late 1970s Los Angeles hardcore punk rock scene, along with Black Flag, Circle Jerks and Bad Religion. Grisham has also fronted the bands Vicious Circle, The Joykiller, Tender Fury and Cathedral of Tears. He records with T.S.O.L., The Joykiller and the Manic Low.
---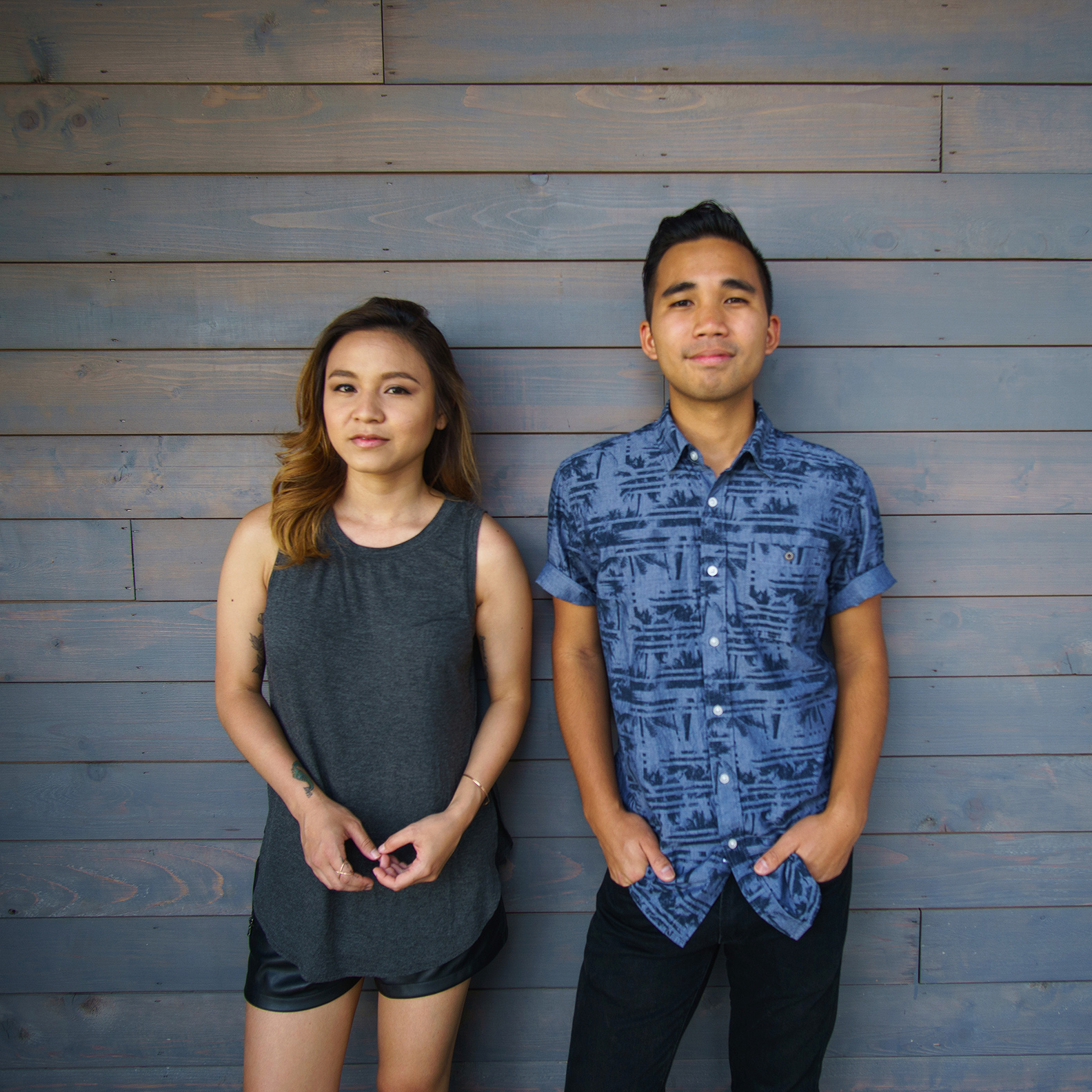 Perry & Danielle
Perry & Danielle is a two-piece pop group from Honolulu, Hawaii with lead vocalist/ keyboardist Danielle Oda and vocalist/drummer & percussionist Perry Sekigawa. Together, Perry & Danielle make a dynamic duo in the music they create, drawing on personal experiences and turning them into a song. Their sound contains smooth, piano-based instrumentation with soulful melodies, creating a twist on pop-alternative- soul.
The duo released their first EP under the name "CommonGround" in August 2013, and is currently working on a new self-titled EP under "Perry & Danielle". The un-ending love and support they received in Hawaii encouraged them to expand their music outside of their home, making the big decision to move to Los Angeles, California in May 2014.
Since moving to Los Angeles, Perry & Danielle have performed at venues/events such as Hard Rock Cafe, Los Angeles Theatre Center, House Of Blues, and the 2016 NAMM Show to name a few. They were also a finalist in the Kollaboration Los Angeles 2015 Showcase. 
Website    Facebook   Twitter    YouTube   Instagram
---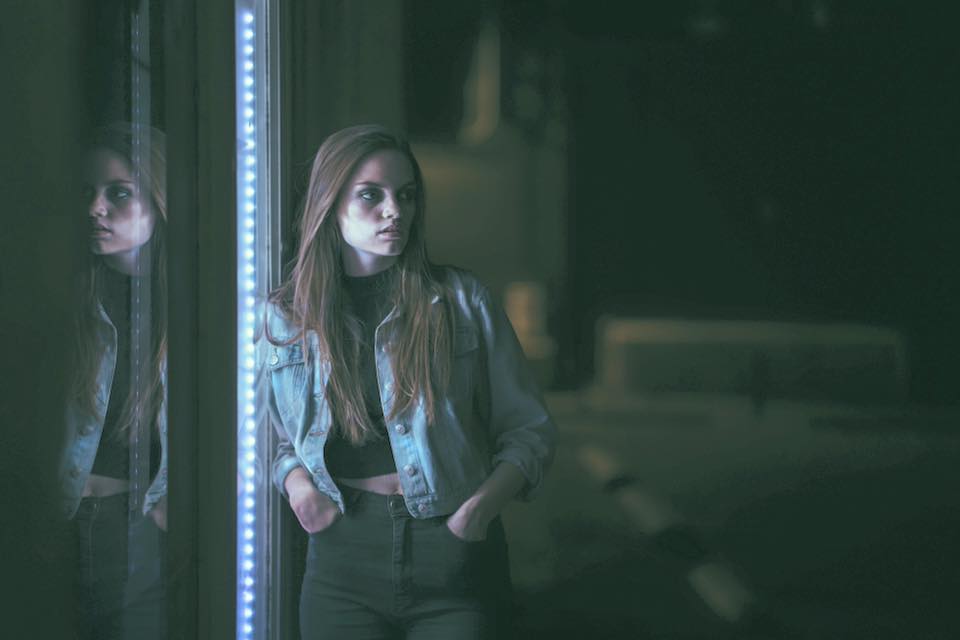 JANE ELLEN BRYANT
Twenty-five year old songstress, Jane Ellen Bryant, is "right in the thick" of that "big decade of your life," as she calls it in the title track of her EP, Twenties. It's that decade full of the best of times, the worst of times, the first real jobs, and the first bona fide heartbreaks that lead us to the cardinal steps of self discovery. Her music is saturated with the raw, authentic emotions that we all experience during this roller coaster ride as a twenty something. Yet these lessons, trials, and rowdy good times speak to people of all ages and stages of life. Jane Ellen Bryant delivers a timeless collection of songs, and the three song EP, which will be released this July 8 is just a taste of the depth that's to come. Bryant was born and raised in the Live Music Capital and she's soaked with the mystical, rare sound that comes from the heart of Austin It's this new, fearless sound that attracted the attention of producer Chris "Frenchie" Smith, who has worked with Jet, Santana, and The Toadies just to name a few. "I've experienced many inspirational moments in record production over the last 20 years," says Frenchie, "but she raised the bar. I had never produced a singer this strong." He goes on to say that Jane's music is "capturing the madness of youth, the manic perils of opening up about heartbreak, all while bringing the listener in more and more by telling the truth. What I look for in an artist is believability, and whatever Jane is performing, I believe it."
---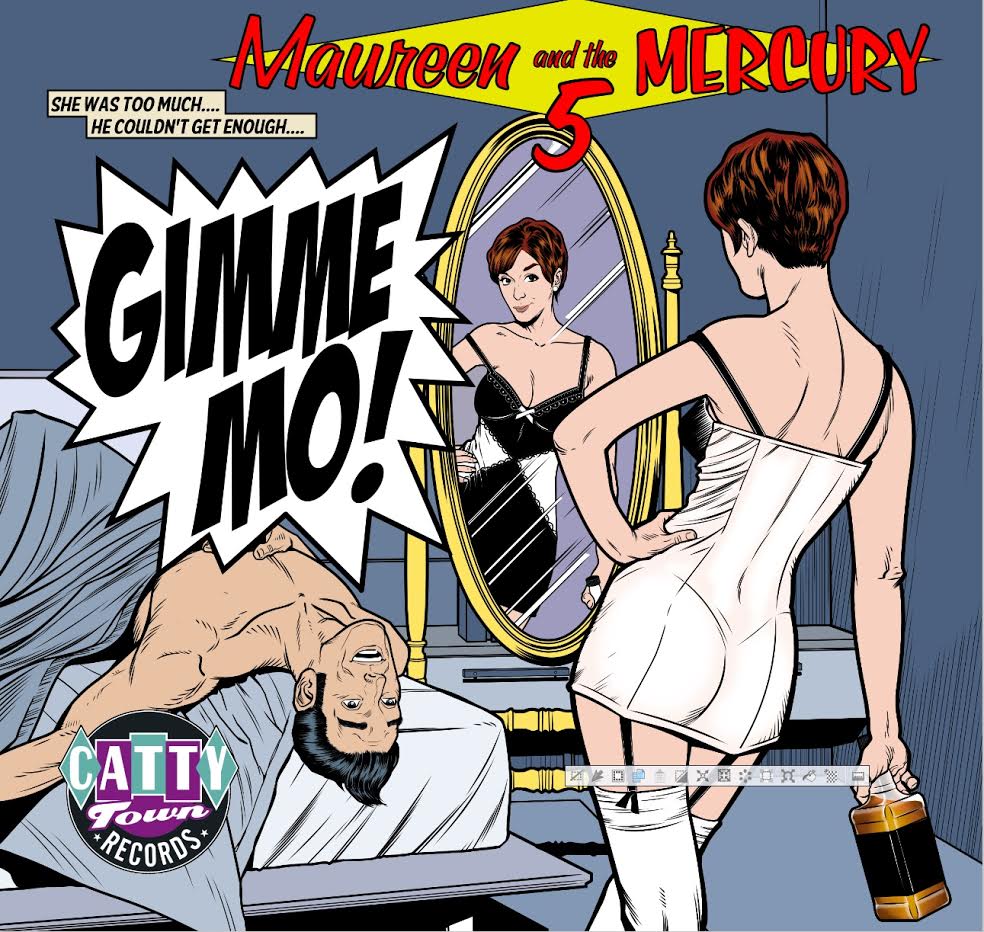 MAUREEN & THE MERCURY 5
MAUREEN & THE MERCURY 5 blend raging Rockabilly, sultry Blues, and toe-tappin' Swing into a sound for fans of IMELDA MAY, BRIAN SETZER, AMY WINEHOUSE and even THE YEAH YEAH YEAHS. M&M5 have appeared in Paris with NICO DUPORTAL and SANSEVERINO; in Los Angeles with DICK DALE, DEKE DICKERSON and BIG SANDY; and at the infamous Whisky A Go Go in Hollywood with members of Quiet Riot, Cheap Trick & Kiss. And despite Maureen's bad girl image, (captured in cartoon by Artist Adam Huntley) she is still a favorite at Disneyland, performing to 1000's every month.
M&M5's songs are also making quiet a splash on American television, as heard on LIFETIME CHANNEL and COMEDY CENTRAL as well as network TV. The title track GIMME MO! Was cowritten with Rock artist JESSE BLAZE SNIDER (son of TWISTED SISTER'S DEE), and the classic I WANT YOU TO BE MY BABY is sung hilariously in English, French, Spanish, Chinese and Japanese, with guest stars NBC TV crooner DOUGLAS ROEGIERS, Japanese Rockabilly sensation EITARO SAKO and retro music royalty JASON EOFF on keys (The Outta Sites). Co- Produced by SCOTTY LUND (BLACK EYED PEAS, RIHANNA, DRAKE) and SYLVAIN CARTON (BEATS ANTIQUES), GIMME MO! brings "Retro Nouveau" to Pop & Rock Radio.

ReverbNation   Facebook    Twitter    Soundcloud   YouTube   Instagram  
---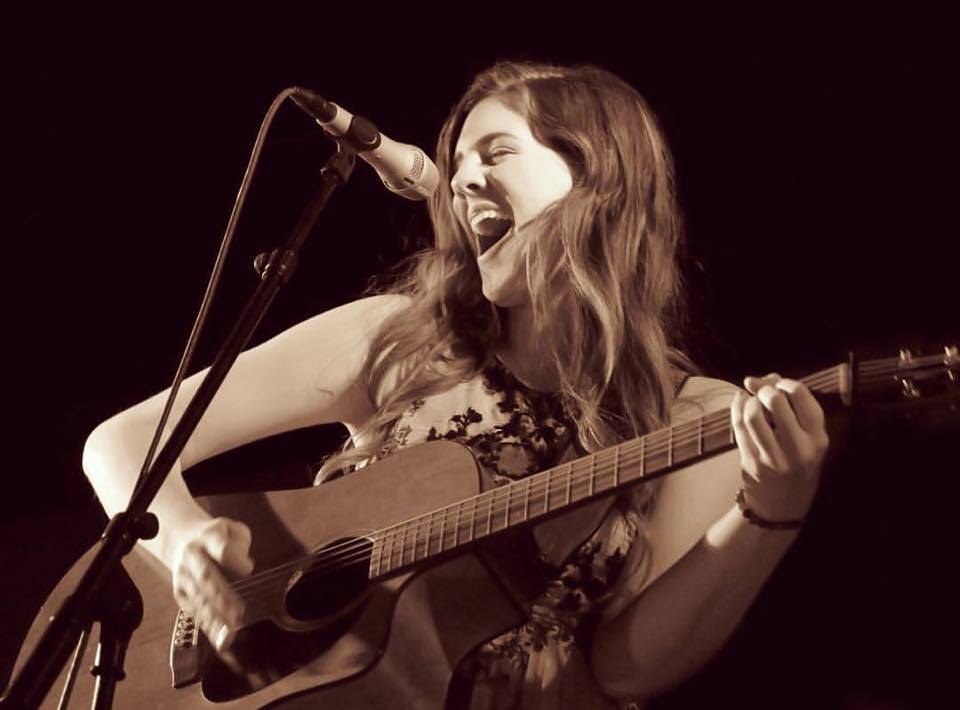 EMILY KEENER
Emily Keener is a seventeen-year-old singer/songwriter from Wakeman, OH. Since her exciting journey into the Top 12 on NBC's The Voice, Emily has been writing and recording diligently in an effort to capture the energy of this most transformative year.
Emily started playing the guitar when she was 11 years old and began writing songs when she was almost 12. A natural curiosity and passion for music quickly got her performing frequently and writing constantly. Almost 6 years later, she has written over 100 original songs and released three EPs and two LPs. Her songs are distinctly original, and the ideas she manages to express in them belie a soul that seems to be much older than seventeen. Before training with renowned vocal coach Joan Ellison and master guitarist Tony Schaffer, Emily was entirely self-taught and thrived on the time she spent locked away with a guitar and a notebook.
With the guidance and support of her family and friends, fellow musicians, and many zealous music-lovers, she continued to grow in and experiment with her artistry. At 15, she recorded "East of the Sun"; an original EP backed by the amazing musicians of Norwalk, OH that once made up "The Womacks". A year later, she suddenly found herself in front of millions of people on national television with her astonishingly well-received debut on Season 10 of The Voice. She had the honor of performing the songs of some of her greatest inspirations, including "Goodbye Yellow Brick Road" by Elton John, "Big Yellow Taxi" by Joni Mitchell, "Still Crazy After All These Years" by Paul Simon, and "Lilac Wine" by Jeff Buckley. After advancing to the Top 12, Emily arrived home with a newfound sense of self as she walked directly from the plane into the studio at Waveburner Recording. Now, a few months later, she is ready to unveil her latest work and prove that this year is just the beginning.
Website   Facebook    Twitter    Soundcloud   YouTube   Instagram
---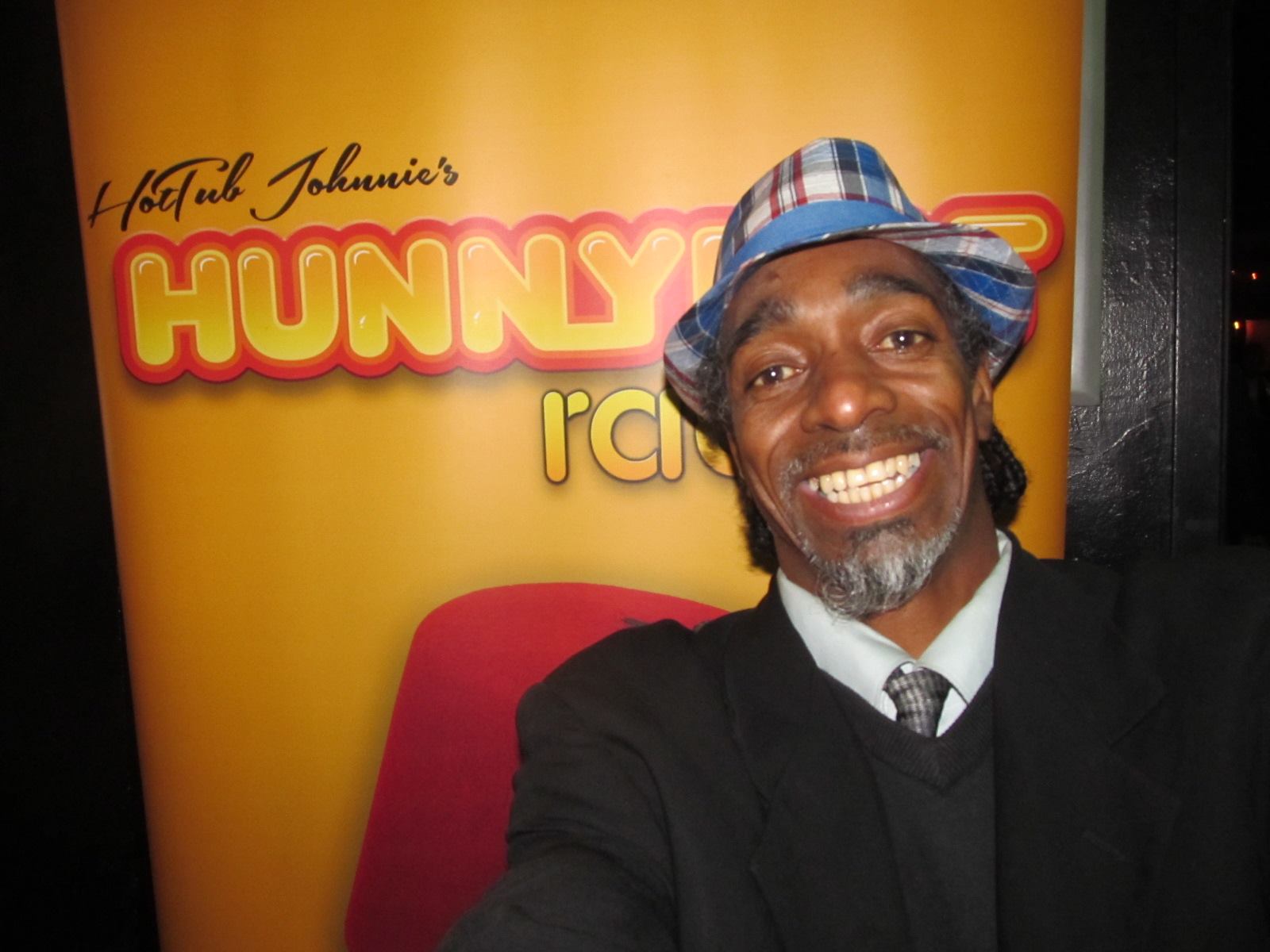 L-BOOGIE BIRTHDAY BASH
Long time Hot Tubber Larken Phillips aka L-Boogie will celebrate his birthday with a special DJ set.  Ancient Sumerian texts tell of a man with boogie so pimpaliciously slick, that the world could not withstand the weight of his almighty funkification. He was born in a maelstrom of smoke and fire, schooled by the legends of Shaolin, and set upon this world to seek that mighty groove, tweak it till it's smooth, straight up freak and bust a move.
This legend of boogie was deemed too powerful by the elder gods of groove, and so it was decided to seal his spirit away. For thousands of years the spirit of this titan of twerk lay dormant only to be awoken for a single night each year, for if his boogie lasted any longer the cosmos could be torn apart by his vociferous vibrations.
Lo and behold: the great L-Boogie hath arisen from his slumber! Payeth him tribute with dope-ass dance moves & belligerent bong rips, lest ye soul be cast into darkness until he riseth once more.