It's no government secret and we tell everyone; Hunnypot Live! is the best Monday night event. Hot Tub Johnnie launched show #366 with a "green" heavy set and got us to come out of hiding in the bushes for some dancing and smoking. Our guest Adam Wolf told us the secrets of his musical journey and dropped a set of classic and new inspiration. Zosia started the live music with mood melodies, Fabian James "popped" and locked us in, Static & Surrender put our hands up and hearts out with anthemic rock songs, EMAEL "psyched" us out with their complex compositions and FTTSM & Diggy Wiggy rapped the classic and new sounds. Hot Tub closed the night with a dance party. We wiretapped the whole night so you can revisit and listen to the action here: - J. Gray  5/15/2017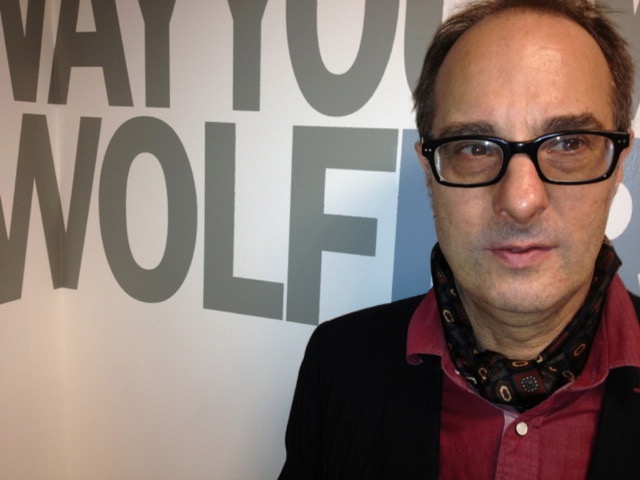 ADAM WOLF (WOLF HOUSE SONGS INTERVIEW/DJ SET)
Adam Wolf formed Wolf House Songs In June of 2015 with the goal of building a catalog of songs that maintained the highest level of artistry and credibility. Wolf House has built a roster of songs and master recordings by artists including The Turtles, Yoko Ono, Moby, Dusty Springfield, Iggy Pop, Andy Paley, Brian Wilson, Missing Persons, TRIO, The Dead Kennedys, Black Flag, & Husker Du.
Prior to Wolf House Songs, Adam was responsible for building the Creative and Synchronization departments of several independent publishing and licensing companies and with his recently formed Company Wolf House Songs has had placements in commercials including Acura, Pepsi, Fendi, Fuze, Tory Burch, and Marc Jacobs. Film and TV credits include NCIS, This Is Us, Vampire Diaries, Why Him, The Girl On The Train, The Affair, Scorpion. Adam recently curated the music for luxury culinary line Gaggenau.
Wolf's extensive connections with the film, TV, trailer, advertising, and brands have landed him synchs in projects ranging from thousands of films and TV shows. This, along with his extensive marketing experience, have made him a first call for great innovative ideas for sync. Wolf has been featured as a panelist at such prominent music industry gatherings as SXSW, AIMP, FUSE (Australia), LAMP, the International Music Summit (Ibiza), Folk Alliance (Canada), and UCLA extension. He has also been a judge on the prestigious UK Music & Sound Awards two years in a row. 
Website  Facebook  Twitter  Instagram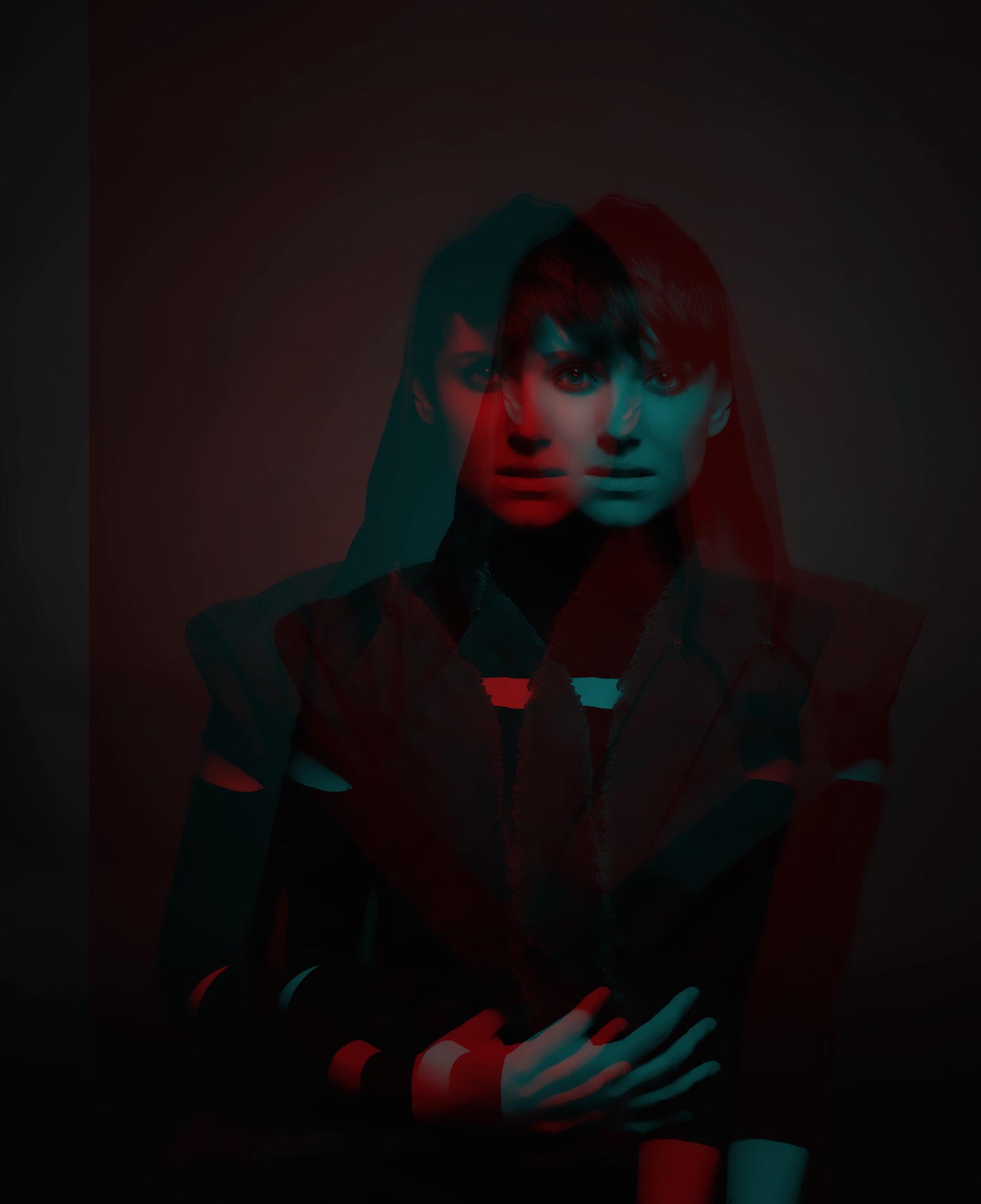 ZOSIA 
Named after her grandmother, a seamstress who fled Poland during World War II, Zosia is the project of Anneke Lada, an LA-based singer, songwriter, and producer. With a diverse set of influences ranging from 90s pop to contemporary folk rock to sci-fi cinema, Zosia creates dark, alternative electro-pop with elements of trip hop and r&b. She began writing songs at age nine in Silicon Valley where she was born and raised by an artist and engineer. While her childhood songs spoke of wide-eyed romance and heartbreak, her music now of ten explores the depths of anxiety, morality, and finding fulfillment. Zosia's first official collaboration with LA producer/D J Alluxe, 'Hold On,' is a driving pop song about the unshakable fear of inevitable ends.
---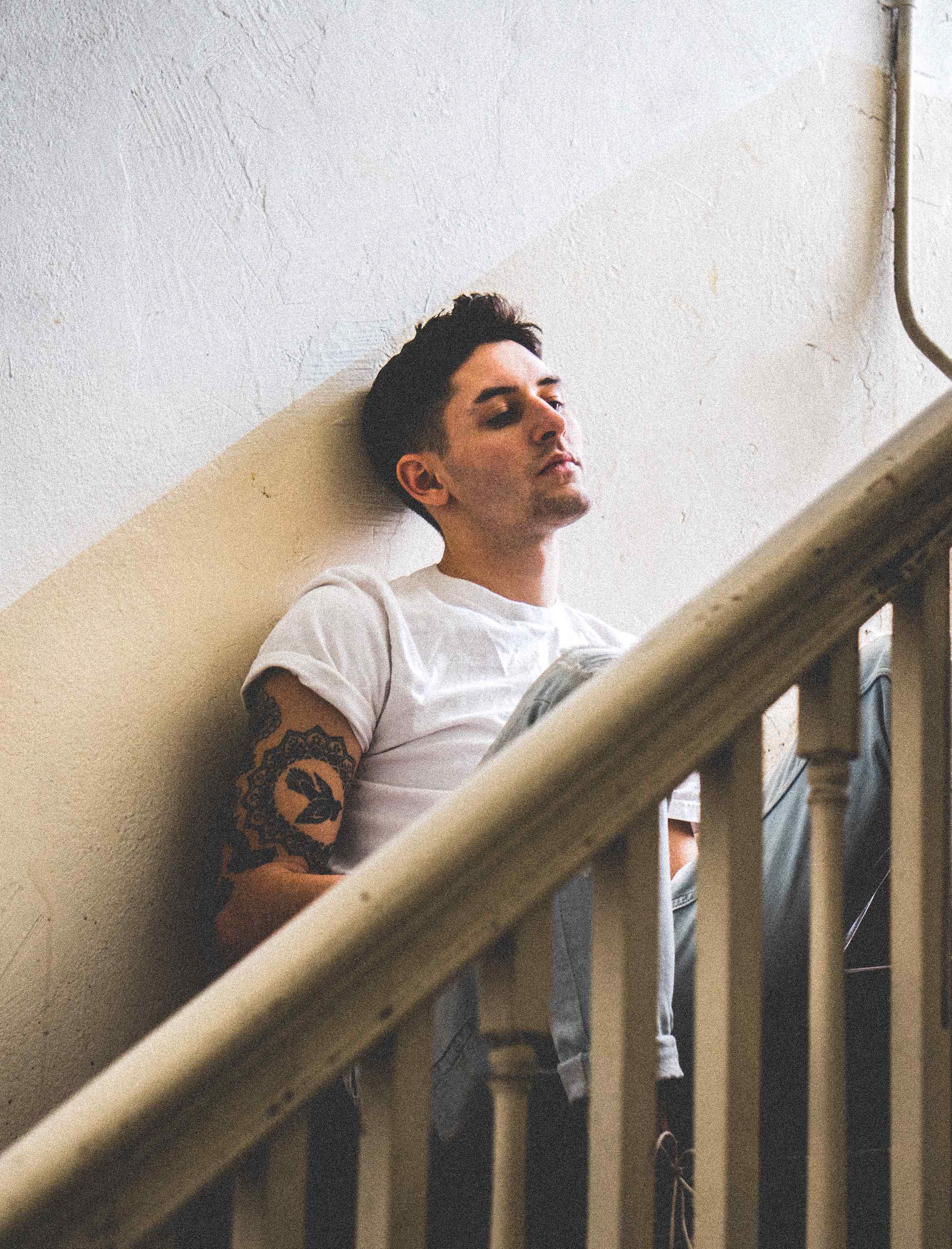 FABIAN JAMES 
Patrick McCutcheon, better known by his stage name Fabian James (after his grandfather) is a singer/songwriter and producer from Milwaukee, Wisconsin who relocated to Los Angeles, California in 2016. Featured on a track titled "Your Love" by fellow Milwaukee DJ duo Antics, the track was remixed by Chicago Native INZO. The remix reached a collective total of over 1,000,000 plays in its first 4 months, and even got picked up in a set by The Chainsmokers. This will be Fabian James's debut Los Angeles show and we are excited to have it be with us at Hunnypot! 
Facebook  Soundcloud  Website  Instagram  Twitter  
---

STATIC & SURRENDER   
Made up of members of venerable Bay Area rock bands The Trophy Fire, Pine and Battery, and Cold Hot Crash, national award-winning singer songwriter Jeff Campbell was recruited by brothers Adam & John Schuman to write and record new ideas. The result is a body of songs that all 3 were excited enough about to recruit decorated Berkeley producer Jim Greer (The Rondo Brothers, Foster the People) to help them bring their ideas to life. The members' combined careers boast multiple festival appearances, regular radio play on 3 major Bay Area radio stations, a performance on the Jimmy Kimmel Live show, onstage appearances with and support for Filter, Train, John Mayer and more. The name Static and Surrender was given to the project to symbolize the members' surrender to the static that they felt their individual careers had settled into, and their hopes that joining forces would open new doors for them collectively.
Website  Facebook  Youtube  Twitter  Instagram
---



ETTSM (EAR TO THE SKY MUSIC)
A Brand, Entertainment Company & Independent Record Label. The brand consist of DeeJay's, Artist & Producers such as, WITT2, West Kavi Bo$$ Boone, Nu She Nu, Jeff Stone, Chill Wize & DJ Ka$h. The brand was founded by Diggy Wiggy. A DeeJay & Producer servicing Clubs, Mixtapes & Shows throughout Southern California. Diggy Wiggy has worked with Ya Boy aka Rich Rocka, Mac Lucci, The Young Giantz, kokane & The Pomona City Movement. The President Big HBizzle has 20 years of experience in Personal Artist Management, Music Production & Music Marketing. Big HBizzle has been state to state making connections with Club Promoters, Artist & Radio Personel. The dynamic dual formed this brand and carefully hand picked some talent to Produce and Market!
Website  Youtube  Twitter  Instagram  Soundcloud
---

EMÆL
Difficult to label, they have been dubbed "indie chamber pop" by San Diego's Tim Pyles of 91XFM and "pushing music to new boundaries" by David Pack of Ambrosia. EMÆL is an eclectic quintet that has converged many genres of music ranging from their classical roots to indie/alt-pop influences. They have been compared to bands like Alt-J, Hiatus Kaiyote, and Radiohead. Orange County natives, they have shared the unique sound opening for artists such as Young the Giant, Diplo, David Benoit, Kansas, Juicy J, New Politics, Beat Connection and many more. Multi-instrumentalist frontman Emmanuel Ventura-Cruess assembled the band from his most talented friends in 2014. EMÆL has spent the last two years developing their debut album "Glasswork", working with Grammy nominated producer/mixer Itai Shapira.