Once again Hunnypot Live colluded with Russia to bring you the best entertainment on a Monday night in Los Angeles.
Hot Tub Johnnie kicked off his "G6 Summit" with the tunes to make you feel like the 1% of music lovers. Larry Butler brought us entertainment boot camp knowledge and a set list of musical history he was part of. Cobe Jones changed the climate to a full on hip hop platform, Špö brõ had the crowd twinning and winning with pop flavors, Headwaves dropped that new wave economic policy, The Pert Creatures showed a women's economic empowerment plan set to music, Rob Woods appealed to our emotions to have more inclusive growth with his rapper flow and the night ended with the globally famous Hunnypot Live! dance initiative.  7/10/2017

Recap by: J. Gray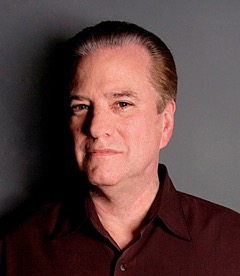 LARRY BUTLER (DID IT MUSIC INTERVIEW/DJ SET)
Larry Butler has devoted his entire life to the music business, specializing in live performance and touring. We're thrilled to share a link to download Larry's great new book The Singer/Songwriter Boot Camp Rule Book: 101 Ways To Improve Your Chances Of Success for free. You'll also find his complete Hunnypot Guest DJ playlist and the stories behind his selections at the link above.
Larry played keyboards in Ohio bands during high school and college, also serving as band manager and lead singer. While still in college, he was a successful nightclub owner and local concert promoter in Cincinnati. Also during that time period, his band performed as the opening act for the Rolling Stones, the Beach Boys and the Byrds, among others. He even jammed with Jimi Hendrix once at a late night Northern Kentucky club following his Cincinnati show.
Larry moved to Los Angeles to begin working as a tour manager for such artists as Randy Newman and Ry Cooder. He then took on an international tour for Isaac Hayes, which included the first-ever performances for mixed race audiences in South Africa. Following the tour, he accompanied Isaac and his band into the studio for his post-Shaft comeback album.
In the late '70s, Larry began working with Warner Bros. Records as an in-house tour manager for brand new artists, bringing professionalism to their staging, performance techniques and touring logistics. Those efforts led to a full-time position at WBR, first as National College Manager, then West Coast Artist Development Director and finally as VP of Artist Relations.
Larry spent the next 20+ years touring with an unrivaled roster of talent, winning a couple of PollStar Artist Development Executive awards along the way. In addition to guiding a touring field staff, he devised, cleared, funded and settled all artist tour support budgets while overseeing the tour marketing and promotion tours for the Warner Bros. and Reprise promotion and sales teams.
From there, Larry joined Bill Silva Management as General Manager where he coordinated the projects of the firm's managers and artists. He also organized and ran Jason Mraz's publishing during the wild run of "I'm Yours." Simultaneously, he served as day-to-day manager for Silva client Robert Francis through his Atlantic Records signing and subsequent #1 single and touring success in Europe.
Larry now heads up his own Did It Music from the relative security and serenity of the San Fernando Valley. He is also affiliated with ASCAP as a songwriter and music publisher.
In 2014, Larry concurrently took on the position of General Manager for The Artist Cooperative, an independent record label services company comprised of mostly former Warner Bros. and Reprise Records promotion and marketing executives.
Larry's first book was one of advice and tips for songwriters, musicians and performers entitled The Twelve Lessons of Rock 'N' Roll (for Your Career and Your Life), which is available at Amazon/Kindle. The Lessons are based on experiences and events he witnessed while on the road with rock 'n' roll artists and bands. There's even a chapter about being in the right place at the right time, with specifics about the Rolling Stones gig and the Jimi Hendrix jam.
His current book is THE SINGER/SONGWRITER BOOT CAMP RULE BOOK: 101 WAYS TO IMPROVE YOUR CHANCES OF SUCCESS.  The essence of the book is that nothing happens until you have created the music, learned the craft of performance, and mastered the art of live entertainment. That's what this book is all about.
In a related endeavor, Larry has accumulated 365 Musical Tips of the Day from rock stars he has encountered along the way regarding songwriting, recording, and performing, and he posts one a day on Twitter.
---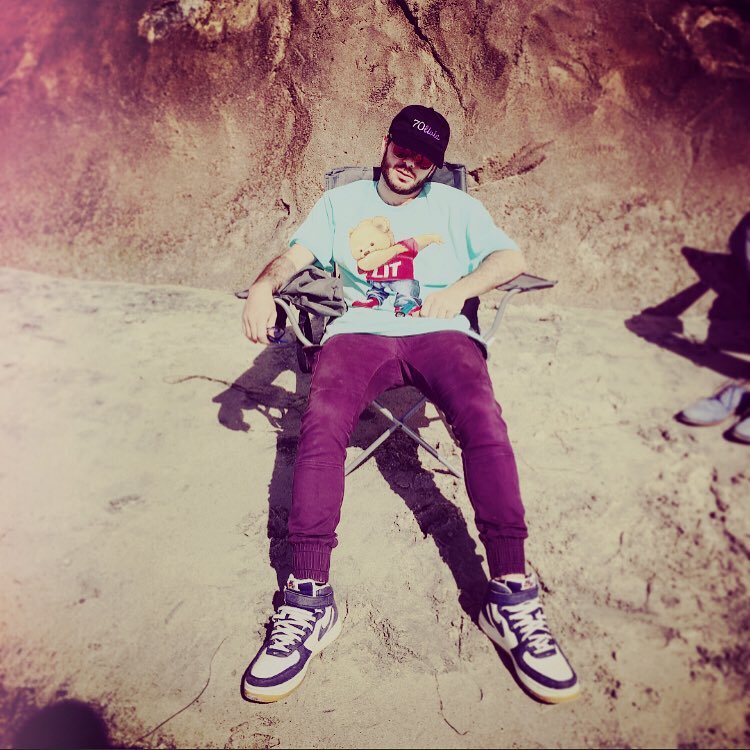 COBE JONES
Cobe Jones is an LA-based recording artist who brings a fresh approach to the R&B genre. Encompassing elements of west coast hip-hop and soul, his music transcends any one sound and instead creates its own unique atmosphere.
Facebook  Twitter  Instagram  SoundCloud
---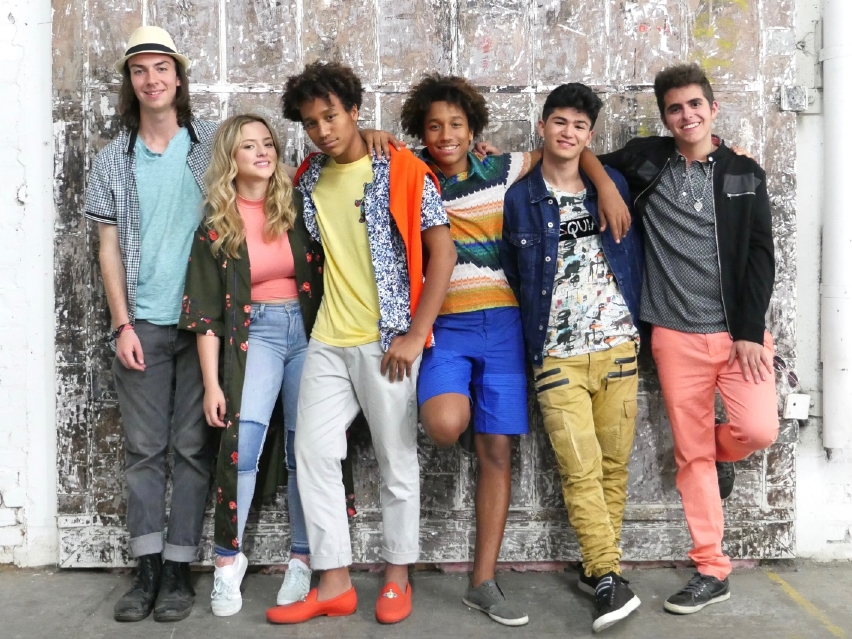 Špö brõ
Špö brõ is a soulful pop-funk-jazz band led by 16 yr old twins Milo and Julian, who bring their whirlwind identical twin magic to the ensemble. Their high energy vocals and ripping trumpet/sax combo are backed by Oriana the wicked girl guitarist, Sean Stampede on bass, David Knocks on drums and
Michael Leese Suave on Keys. Think Prince & Michael Jackson secretly meeting up in an alley with Miles Davis & Charlie Parker. Špö brõ provides the sound of individuality- each member brings their own originality and influences which set the backdrop of this rocking charismatic young group. Involvement with homeless teens, schools, and church charities provide inspiration and meaning. Oriana says, "I like seeing the band as we get closer, it's more than music. We're a family and I think that's a very important part of what makes us Špö brõ." Now is the time.
---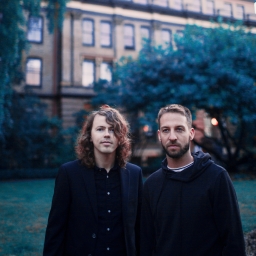 HEADWAVES
Headwaves is a four piece group, based out of Seattle, WA. The music is a mix of hazy dream pop, heady rhythms and lush synth rock. 

Ryan Barber inherently writes folk songs about love, depression and desire, but he had the urge to make people move in a way folk songs simply couldn't do. He had the need for his lyrics to smoothly float over a lush bed of instruments and heady dance driven rhythms. Teaming up with friend Larson Haakenstad and producer, Randall Dunn, the sound of Headwaves was created over the period of two years."
Website  Facebook  Twitter  Instagram  Spotify  YouTube
---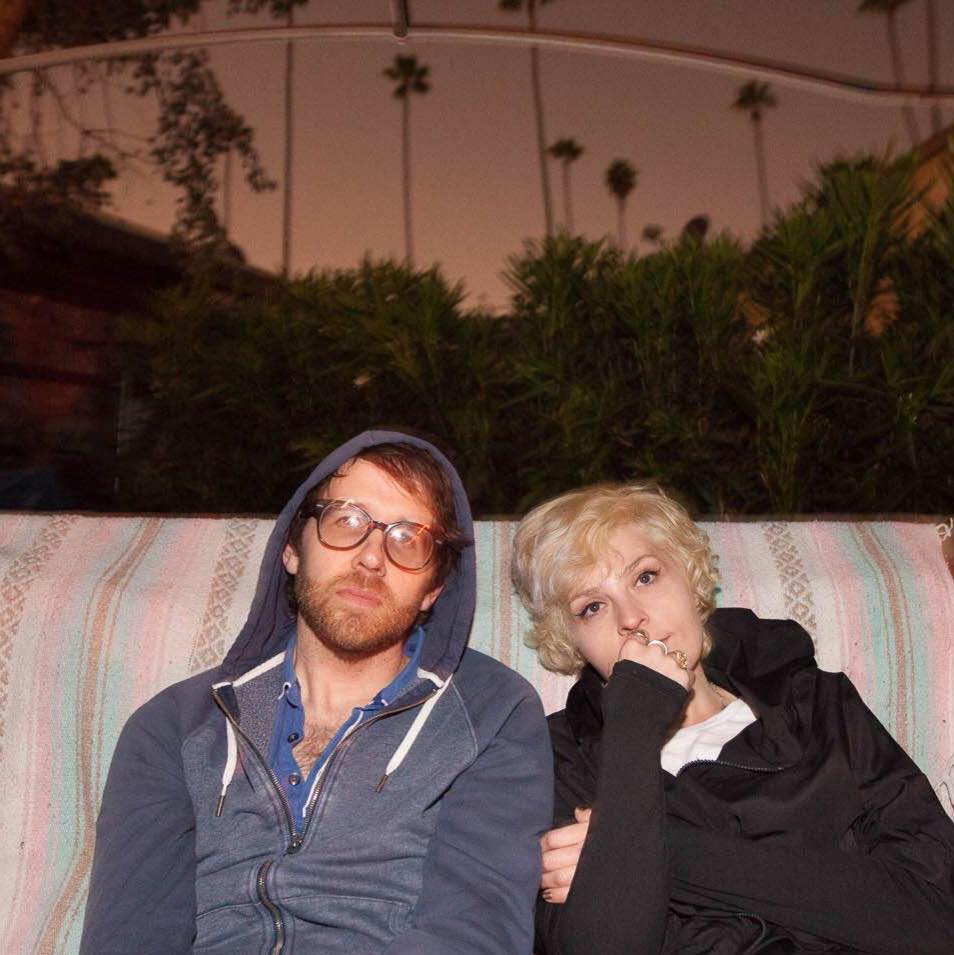 THE PERT CREATURES
One gangly, gentle guy on keys/FX and one sweet/sour girl-in-a-woman's-body on the mic - Dreamy creep pop you can drive your prom date off a bridge to. Straight of of Los Angeles California.
Facebook  Twitter  Instagram  SoundCloud
---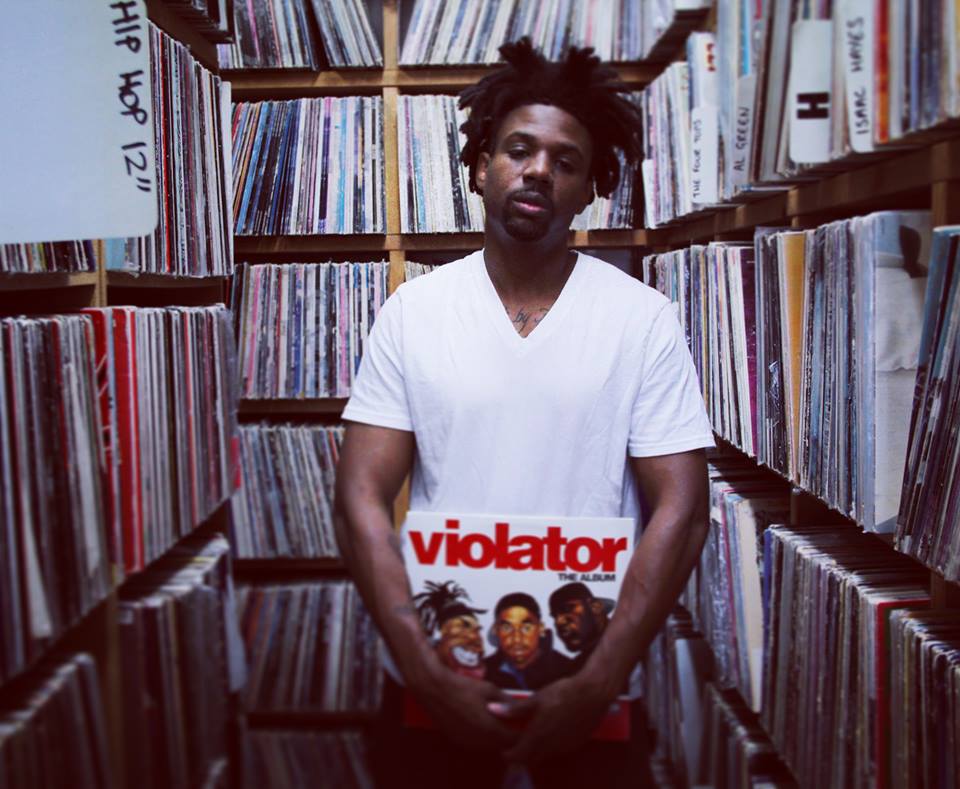 ROB WOODS
Rob Woods, writer, producer & rapper, finesses his way over soulful beats like a tightrope walker crosses a thin wire – precise and thought provoking, effortlessly killing every beat. One listen to Woods' music will have you eagerly wanting more.
Where are you from? I Am from Sacramento California. Born and raised! City of Trees and Land of Kings. That is my home. My love for music and my journey began there.
When did you first start rapping? I first started rapping at the early age of 11. I used to rap to my friends on the back of the public bus on my way to school in the mornings. It was one of the things that I realized I was good at and people wanted to hear me flow. Haha. I remember kids asking me to rhyme before they got to their stop. It was entertainment to them, but much more for me.
Who or what inspired you to be a musician? I love the fact that I can connect with others through the art of music. During my time in prison, I had a lot of time to think and reflect on life. I realized that God gave me this gift and it was not to be wasted or mishandled. I knew that once I got home I had to take things seriously and make it happen not only for me, but also for my family. More specifically, my father, who was the singer in the family as well as a guitar, harmonica and piano player - just an all around musically gifted individual. My dad had every record that you could think of, which he played frequently through his large speakers in the living room. I heard a lot of different music growing up. I had no choice but to love it. He also encouraged my siblings and I to learn how to play instruments. This experience had a major affect on the way I pursue my passion and dreams.