In the late 1970's the moon resolved to make herself known to the sun sent a golden rabbit gift to him. Years later some dude cheated at a game and found this golden rabbit in a park in England (Masquerade). Last night Hunnypot Live! held the after party for the rare meeting of moon and sun. We did not cheat any of their love. Hot Tub Johnnie kicked it high like a solstice with some party music to start. Chris Jackson hinted at his future and brought a music playlist that, of course, "eclipsed" all other eclipse music sets. Rachel Price got in the tub to talk about her new record and performed a moon rock(ing) set. MALSI MUSIC delivered cosmic rays of music revelation, My Native Tongue gave aural and audible celestial tones in rock music, Masai "cratered" to the audience with zero gravity rhymes and beats provided by Hamilton Augustine, who continued the dance party DJ set through the night.  8/21/2017
Recap and photos by J. Gray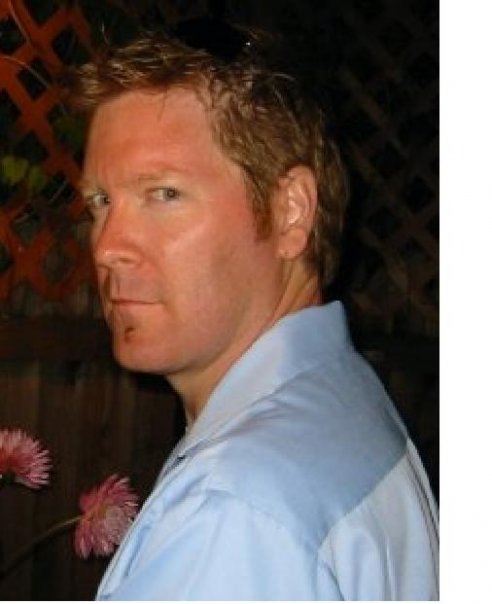 CHRIS JACKSON
Chris has faithfully served the Film/TV Music community for over 2 decades. As the former VP of Music at NBCUniversal, Chris oversaw the music services team focusing on the E! and Esquire Networks and Wilshire Studios. Chris also worked on operational and planning aspects of music services across NBCU's television properties, including catalog development and exploitation, international platforms, technology solutions and strategic initiatives.
Prior to NBCU, Chris was a partner in Beatscape, providing music supervision for Film, Television, Trailers and Videogames.  He also co-founded MustVote, a groundbreaking voter registration campaign coupling viral and social media marketing with the passion of music fans.
Even further back, Chris co-founded Rightspring, Inc. a pioneering marketplace for searching, licensing and digital delivery of creative assets to professional users. Chris has nearly 20 years' experience in all facets of the music business including major and independent labels, event production and digital media.
In his spare time, Chris is working on challenging AlphaGo to the ultimate DJ battle.
---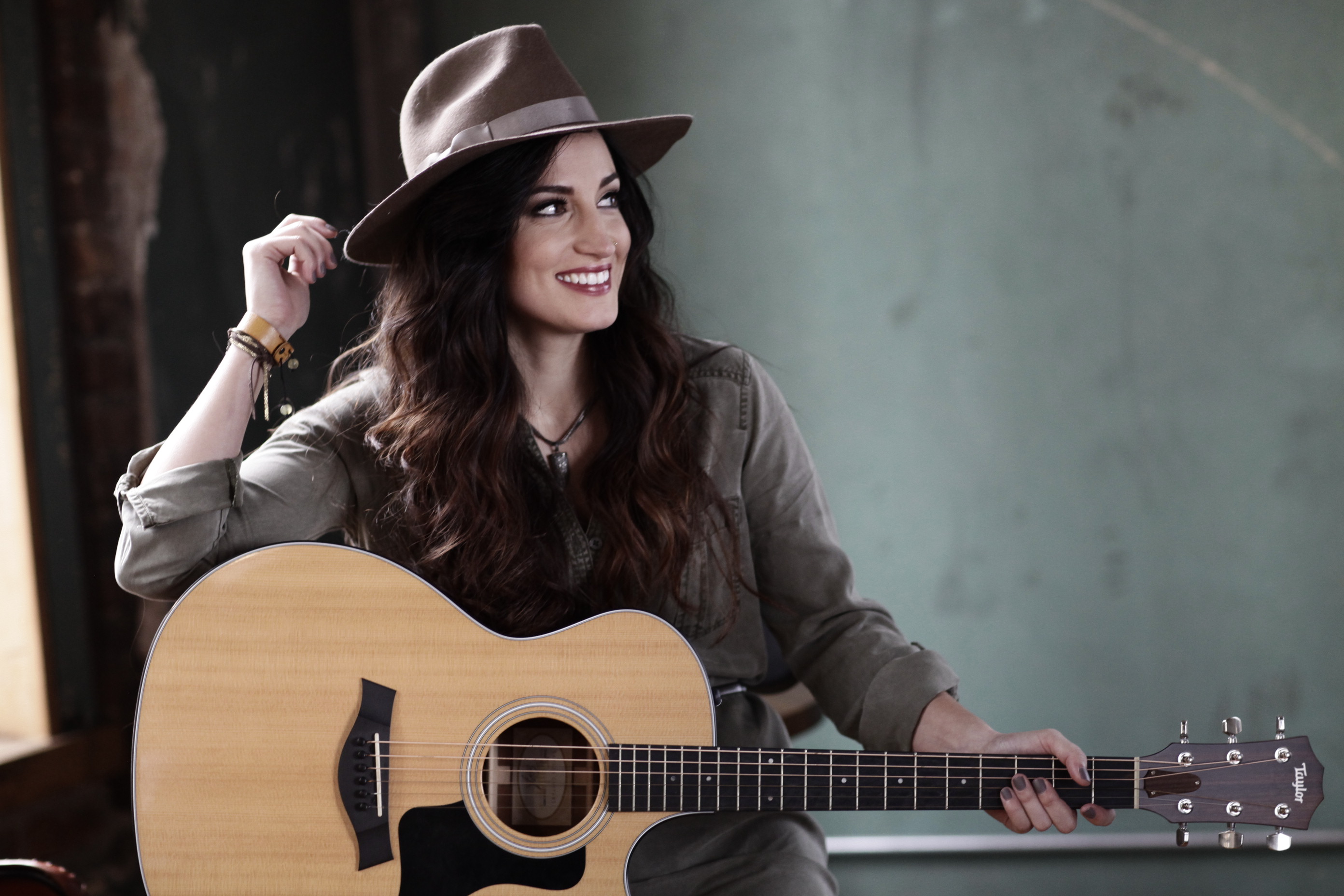 RACHEL PRICE
To singer-songwriter Rachel Price, "home" represents a number of very special things. One is her hometown of O'Neill, Nebraska – population 3,700 – to which she'll always be deeply connected. Another is her memories of road trips with her dad, listing to rock 'n' roll in the car, which deepened her love for music. And then Nashville, Tennessee, where she settled almost three years ago to pursue a life in music full time.
It's also her heartfelt new six-song EP Home, on which Price both acknowledges her enduring bond with her roots on the range, and looks ahead to shape her identity as an artist with new journeys. With her sweet voice tinged with a touch of rasp – both earthy and delicate – and a charmingly off center knack for organically feeling her way through a song with simplicity and conviction, she is smoothly cruising down that road.
Price acquired her first guitar when she was 11, and started recording pop, rock and R&B covers, posting them online. When she headed off to college, her plan was to become a veterinarian. She kept posting songs though, and her music caught the attention of two producers in Los Angeles. "We wrote songs over Skype, and then I went to L.A. and we recorded four of them in the studio," says Price. "It was an amazing experience."
One of those songs was "Little Nebraska Town," Price's ode to the communal excitement of hometown Friday night football games. A former teacher of Price's introduced her to internationally renowned photographer and Nebraskan Bill Frakes, who was working with the Nebraska Tourism Commission on content for The Nebraska Project, an initiative and website celebrating the people, places and stories that are the essence of the state.
"A video was created for my song, which was used to spotlight the culture of football in Nebraska," says Price. "It got more than a million views. Having so many people relate to something I wrote sparked my interest in making music for the rest of my life."
Price took a break from school, and with the support of her parents, moved to Nashville in 2014 so that she could be in an environment surrounded by the music industry. "There is so much energy and so many people to feed off of creatively here," she says. "It forces me to be really uncomfortable on a daily basis – in a good way. In new situations, I'm learning how to adapt. And writing music here is an everyday thing. I love it."
In 2016, she connected with Australian-born, Nashville-based producer, composer, and musician Michael Flanders. She co-wrote four of the six songs on the new EP with Michael's wife Chaise – a noted songwriter herself – and son Ben. The title track "Home" is wholly Price's, and "Falling Off The Earth" is a collaboration with singer-songwriter Luke Wade.
The lead track and first single is the lilting and hopeful "Lemonade," which she wrote with Chaise. "We wanted to write a happy summer song. I looked out the window and thought even though it's raining outside, I'm so happy," says Price. "On days where it's not all sunshine, you have to make yourself happy." The dark-edged, jazz inflected "Falling Off The Earth" is about a situation with a guy that went wrong. "I was freshly through that when we got together to write, I was feeling really sad, devastated," says Price. "Luke said, 'it's like you're falling off the earth, and he's watching you.'"
The EP closes with "Home," Price's wistfully beautiful love song to her hometown. "I was picturing how I grew up. I thought of bare feet. It was so vivid. That one thing sparked the whole song." She wrote it solo so that no one else's vision of their hometown would interfere – that being said, Price's authentic evocation of longing for that special place will ring universally true to everyone who feels the same about from where they came.
Outside of music, Price continues taking courses toward her college degree. She's switched majors and is now focused on interdisciplinary studies with an emphasis on business. She's an avid dog sitter and walker, an avocation that both gives her the animal lover fix she needs, and serves as a reliable "day job" – that is, until she fulfills her dream of "making a living just making music." The release of Home brings her closer to that goal. "I've never been more excited about anything in my life," she says. "New songs for the whole world to hear." 
Website  Facebook  Twitter  Instagram  Spotify  YouTube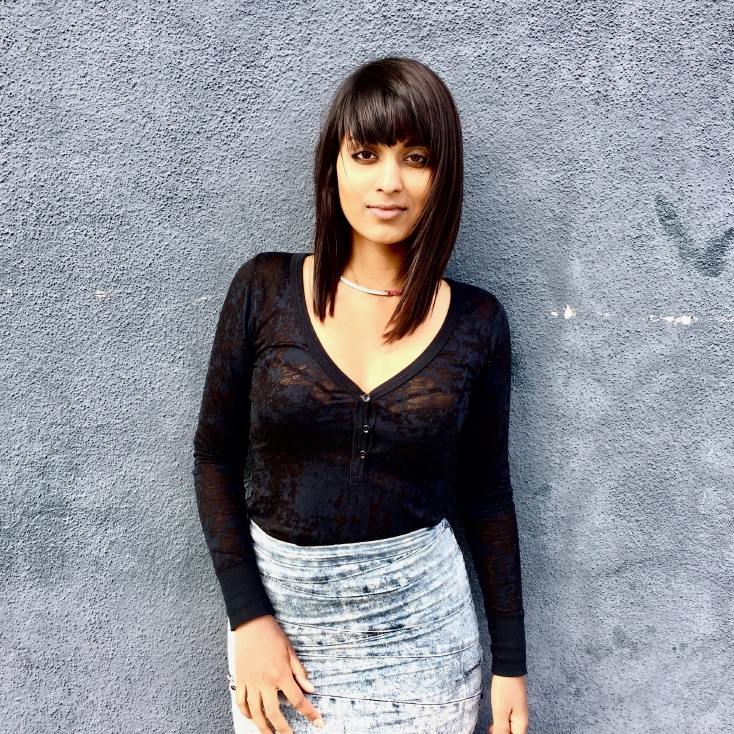 MALSI
Tasneem Islam, known as MALSI onstage and in the studio, is a magnetic, coffee-fueled, dry humored musician who once battled a scorpion in Belize. She is a Boston-born and bred singer-songwriter, producer, and vocalist. Before moving to Los Angeles, she sang lead vocals in the jazz and funk band Jesus, the Crazy, and the Bad Kids while pursuing her Bachelor's degree at Rice University in Houston, Texas. Her band received coverage in the university paper and was a two-time winner of the campus' Battle of the Bands, winning the opening act for Slim Thug at KTRU's annual music festival. After graduating, JCBK released its self-titled album funded by shows played all over Houston. 
Upon relocating to Los Angeles, MALSI released her self-produced debut album Hades on January 31st, 2017. Hades is a powerhouse of soul, catchy and vibrant with ten tracks all written by MALSI during various points of her life. Her fans say it's a "unique combination of instrumentation that just works" paired with "moody, galaxy vocals." Soon after the release, MALSI started gaining radio play on college and community stations spanning from coast to coast. 
In live shows, MALSI is a multi-piece band encompassing percussion, keys, and multi-layered vocals. MALSI's influences are rooted deeply in the history of jazz and soul, from Otis Redding to Stevie Wonder to Sade to Amy Winehouse. As a vocalist, Tasneem traces her musical and artistic ancestry to her Bengali culture and experience as a first-generation American. Beyond covering her favorites, she seeks to challenge society's norms with her original work, and to especially influence the equal treatment of women and girls in the world. MALSI invites you to experience her music and dares you to hear the voice behind the melody.
Website  Facebook  Twitter  Instagram  SoundCloud
---
MY NATIVE TONGUE
Mitchell, Garrett, and Spencer have been playing instruments and performing live in bands since they were seven years old. These 17 year old brothers originate in Southern California, just an hour away from LA & Hollywood. They also grew up acting on various television shows, such as "Days of Our Lives" and "Big Love", The trio's latest project has one goal: to write more creative and challenging music. Inspired by many influences, such as Bombay Bicycle Club, The 1975, Mumford and Sons, Tokyo Police Club, Twenty One Pilots, As Tall As Lions, Son Lux & Foster The People, the trio has developed their own sense of musical style. My Native Tongue's sound would best be described as indie-pop with a hint of funk, heavy reverb, and synth-melodic melodies. 
Website  Facebook  Twitter  Instagram  YouTube
---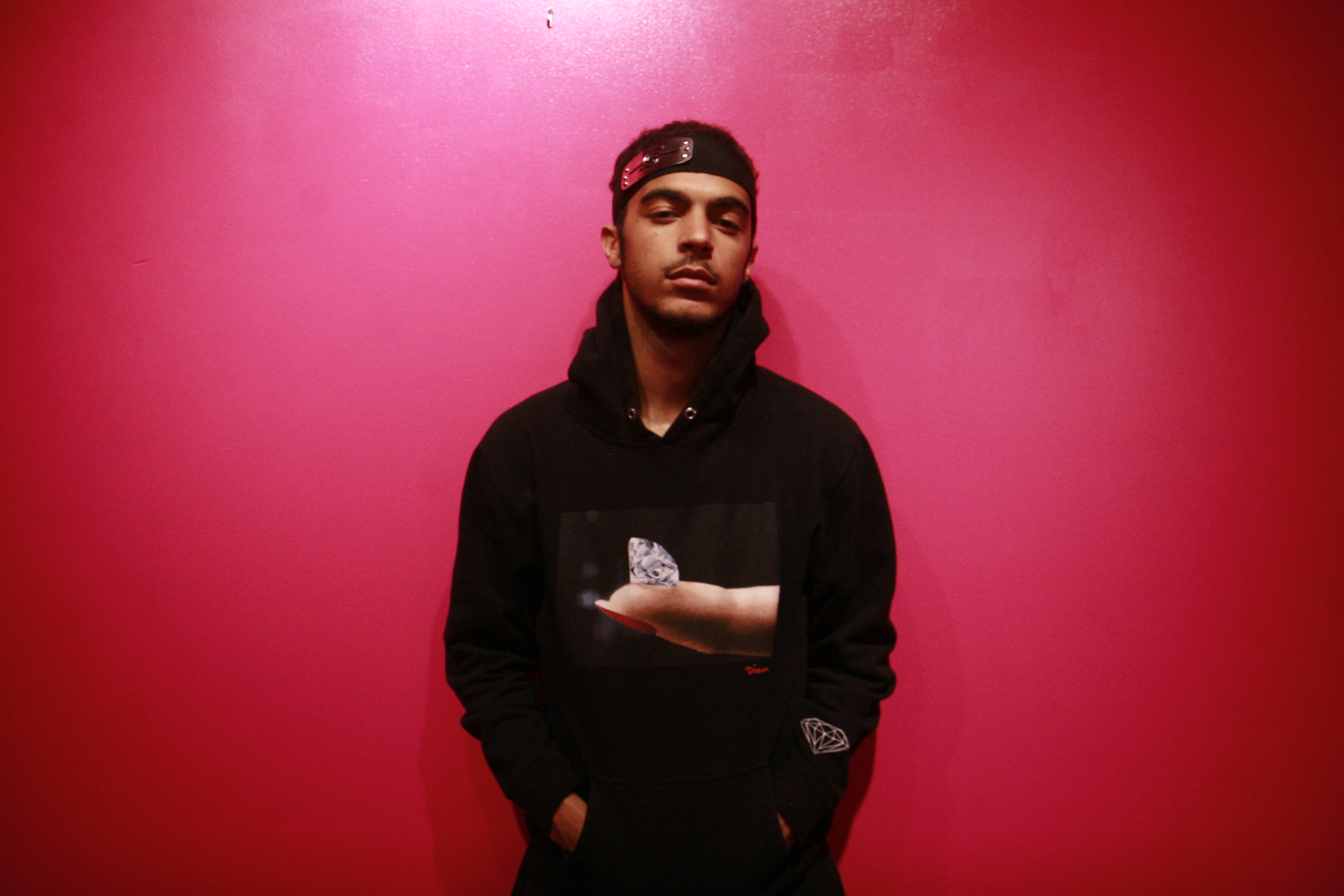 MASAI
Born And Raised in Los Angeles California Writer/Rapper/Singer, Masai is an artist that's representing a different side of Los Angeles. Growing up in Ladera Heights and The Crenshaw District which in some eyes these are two different worlds, he learned how to bring the two together. Masai was in the choir and also constantly in the studio. This year Masai was invited to curate a playlist to be apart of Hamilton Augustine's S3L3CTA Playlist Series. Masai works with various artists as well as his first body of work called Technical Difficulties Vol. I, expected late November 2017.
Twitter  Instagram  Facebook  Soundcloud
---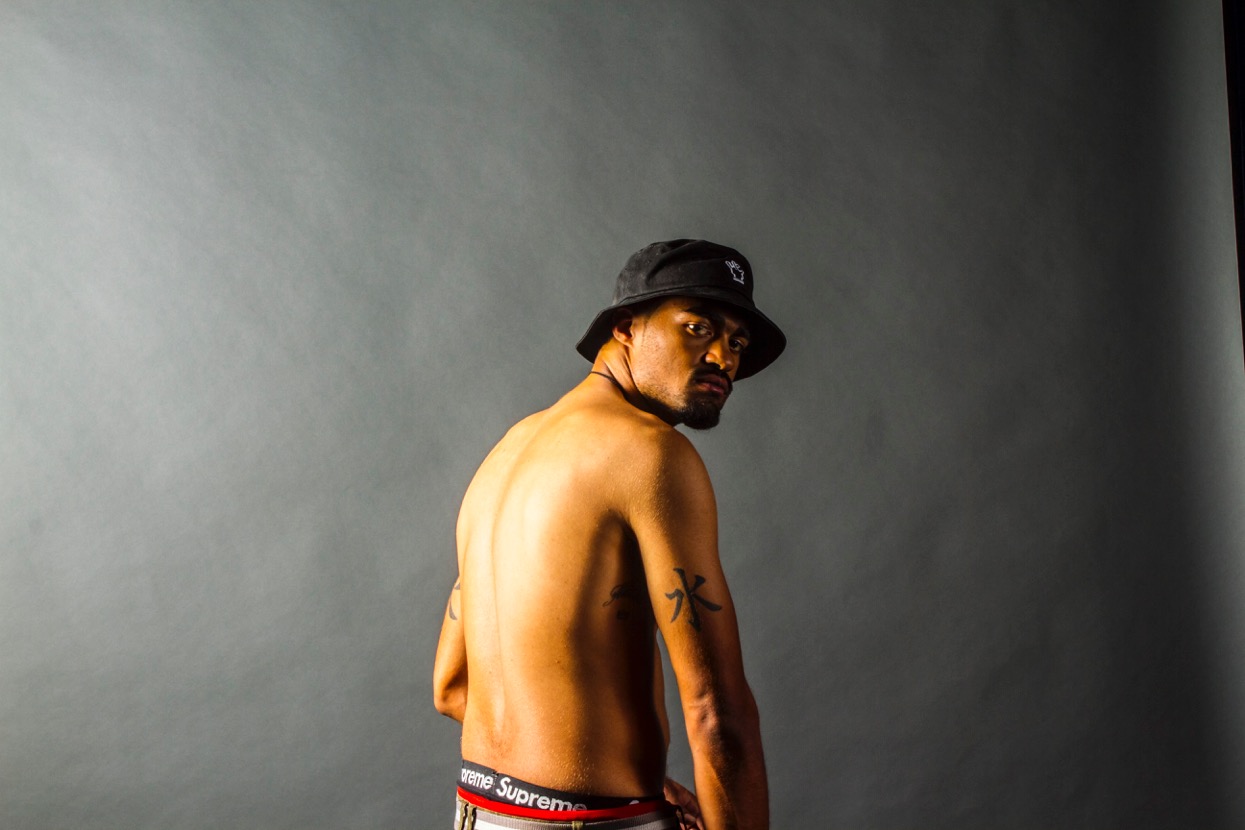 HAMILTON AUGUSTINE (S3LECTA DJ SET)
Born and raised in Los Angeles, Hamilton Augustine has been producing and hosting events in the city since he was 17, fostering an indie scene and collaborating with other creatives to curate nightlife experiences that have helped to bring many artists to greater platforms for exposure. At a young age, Hamilton could see the opportunity for event production to provide valuable chances for businesses to market to an audience, and he has partnered with many companies and artists to help them send their messages through music and events. 
In 2012, he began working at Swing House studios which offered him experience as a DJ, co-curating, hosting and producing Swing House Radio on IHeartRadio alongside Phil Jaurigui, the studio's CEO. Since leaving radio to pursue more opportunities building platforms for indie acts and working on personal projects, he has traveled to Australia where he expanded his exchange of ideas and music internationally. After returning from his year long trip he served as an ambassador for Swisher Sweets, where he was able to endorse such acts as Blackbear, Tha Dogg Pound, and Bone Thugz N Harmony. 
This year, Hamilton has curated a mixtape series from 25+ of his favorite artists, creatives, and industry influencers, entitled S3L3CTA, to cross promote and build another new platform for indie music collectivism.