Music lovers come to Hunnypot to play and everybody gets a participation trophy and a joint. Hot Tub Johnnie "gamed" the start of the night with a snake eyed music set. Rosie Howe joined us for "soaks and ladders" in the tub and caught us up with her journey in to music supervision, Addison Scott came alive to not say "Sorry!" for his pop music party, Michete returned to the tub and stage a year later to rap us through her game of "Life", Princess Vitarah is already famous and has a "Monopoly" on the raunchy rap game and Killa F, EZ The Great & G5YVE formed a rapper guild on stage to slay dragons in dungeons. FLOW KANA was our Sample Sessions sponsor.  10/02/2017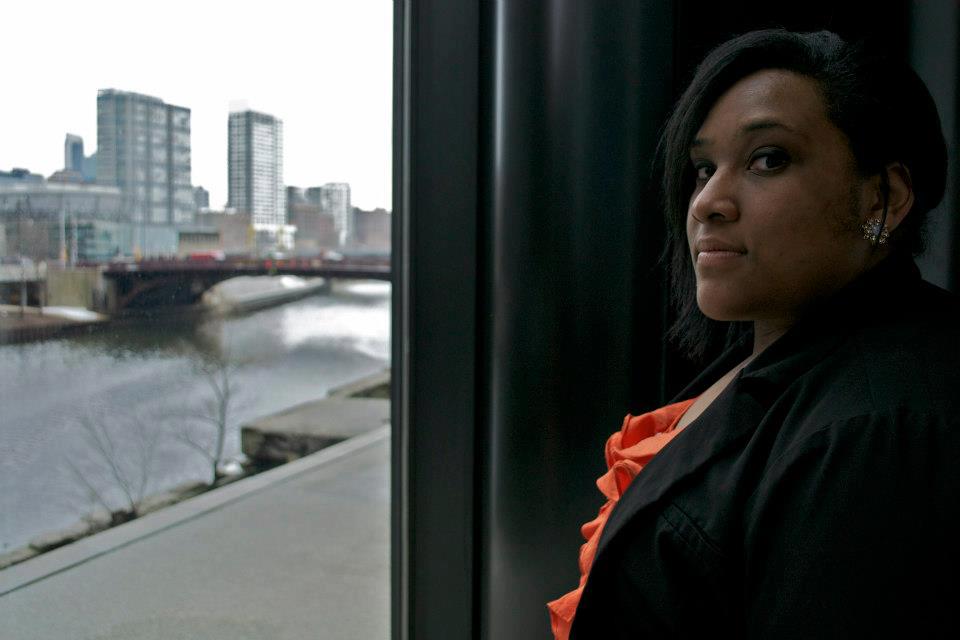 ROSIE HOWE (StraightUp MUSIC SUPERVISION INTERVIEW/DJ SET)
A lifetime lover of music and film, Rosie Howe has  dedicated her life to  the art of music supervision. 
As an active member in the entertainment industry since 2011,  she is committed to  creating memorable projects by pairing content producers with the best musical talent.  She has contributed and secured placements in  television, short films, feature films,  documentaries, and restaurant curation.
Coming from a musical family, Rosie has a strong background in instrumental performance. Instruments include: violin, piano, and percussion.  She has performed in various ensembles and music groups, including the Madison-based samba group, the Handphibians. 
As a firm believer in social investment, she provides helpful feedback and answers questions. She is committed towards sharing ideas and information that will help create a stronger and more prosperous community.
2015 - Transitioned from Chicago to Los Angeles to begin her pursuit towards music supervision
2016 - Started the music supervision and licensing company, StraightUp Music Supervision
Recent Projects include:
Panofsky's Complaint - Short film
Kairos Dirt and the Errant Vacuum - Feature film
Newborn King - Feature film
Website  Facebook  Rosie Facebook  Instagram
---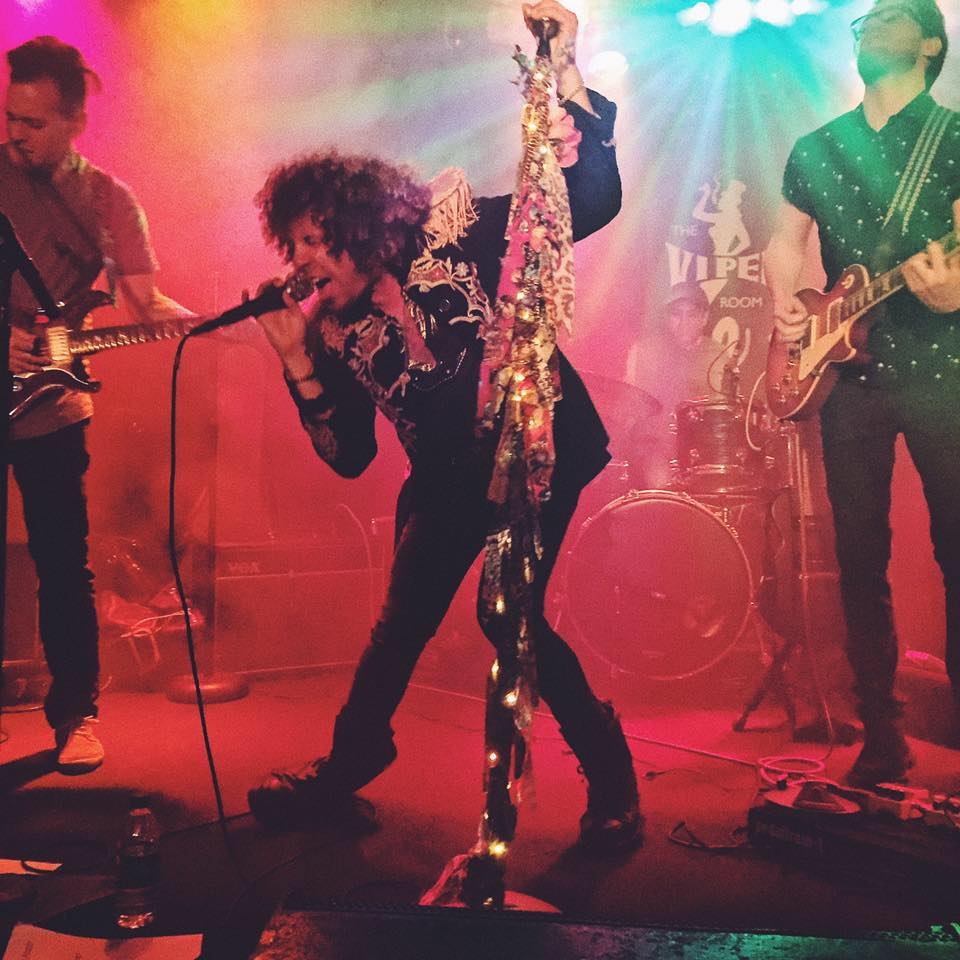 ADDISON SCOTT
Los Angeles based Addison writes songs that tap into a source deep within, stimulating the imagination and stirring the soul. His anthemic voice cuts through a crowd and latches onto the hearts of the audience, regardless of age, culture, sexuality or denomination. Addison's major influences range from Jeff Buckley to Freddie Mercury and Michael Jackson.
---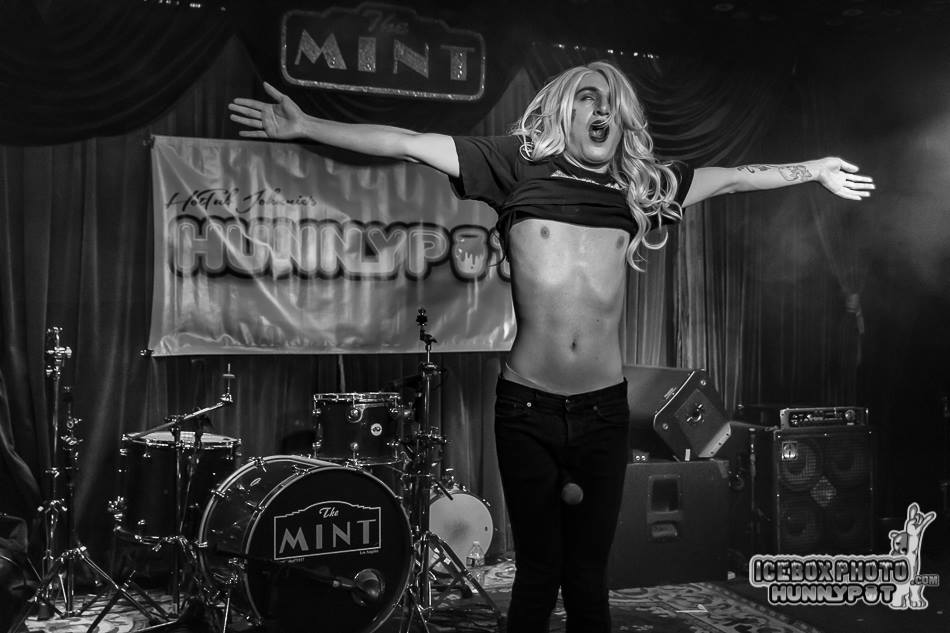 MICHETE
Combining venom-filled disses, crass sexual come-ons, and left-field pop culture references with an androgynous gender presentation that is equally inspired by glam rockers, anime villains, and drag queens, transfeminine rapper and producer Michete is on the fast track to becoming one of hip-hop's most polarizing and exciting new acts. The dagger-tongued MC is unapologetically queer, delivering punchlines with a genderfluid braggadocio that sets Michete apart from her peers, frequently making listeners uncomfortable in the process. Drawing influence from a wide range of artists including Kanye West, Peaches, Nicki Minaj, and Kesha, Michete combines her unique lyrical stance and vocal demeanor with chintzy, economic, self-produced beats to create a sound that's completely her own.
Growing up in Spokane Valley, WA (a city she describes as being a "cesspool of white nonsense"), Michete is a former theater kid who had a natural charisma and an unhealthy obsession with Lady Gaga, honing her performance skills by singing in talent shows, acting in plays, and performing improv comedy all throughout middle and high school. Michete began dabbling in music around the time she graduated high school in 2010, and in 2014, decided to make a serious commitment to pursuing a career as a rapper. Michete released her debut EP, Cool Tricks, in June of 2015, and received considerable attention and acclaim from journalists and listeners alike, securing a spot opening for recording artist Shamir in Seattle the following September and later appearing on SPIN Magazine's year-end list of The 50 Best Hip-Hop Albums.
With the foundation set for a successful career, Michete plans on releasing the next volume of the Cool Tricks series this year.
Facebook  Twitter  Instagram  Soundcloud  Website
---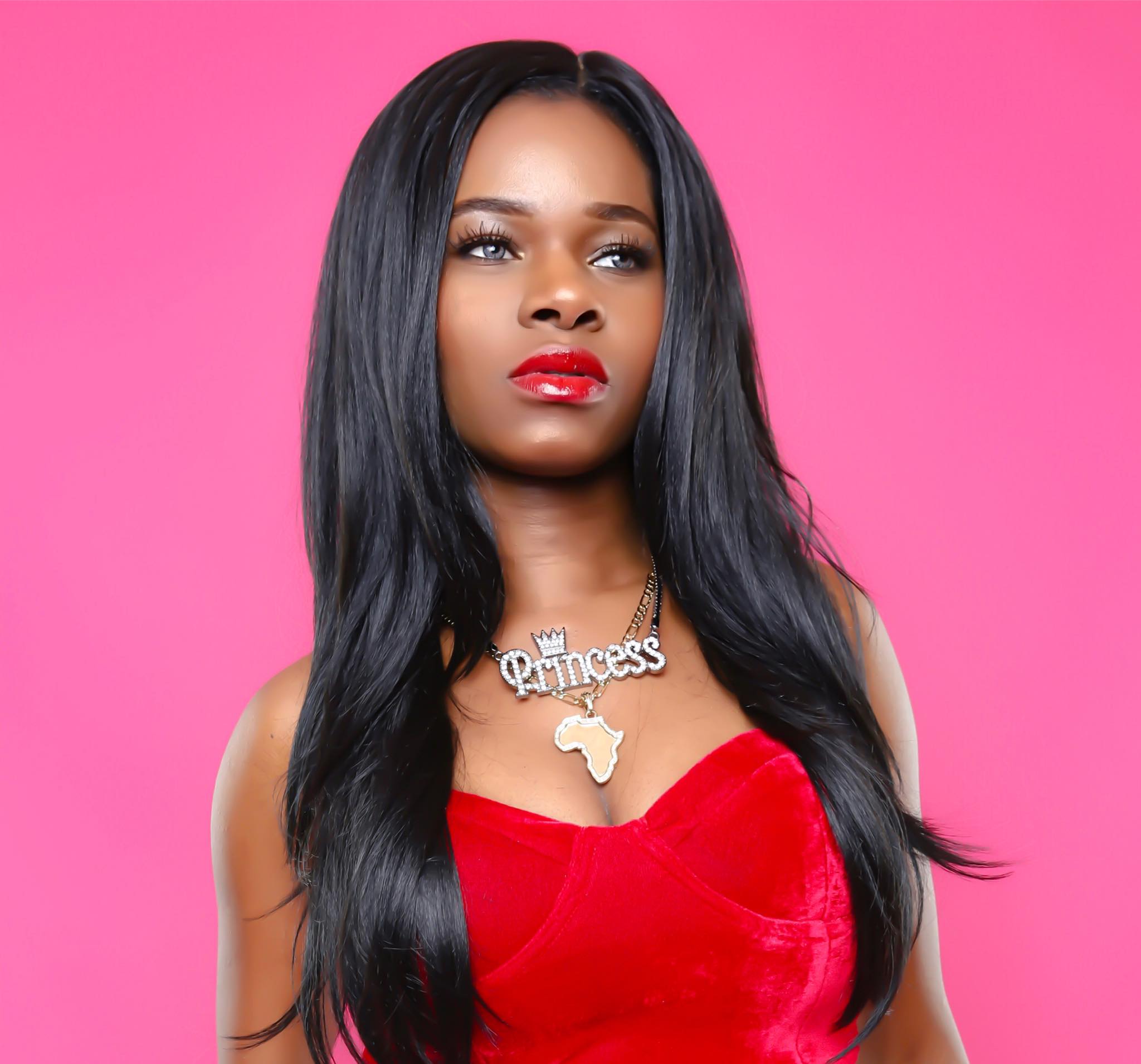 Princess Vitarah
Princess Vitarah is a Nigerian-American rapper, singer, and songwriter. She was born in the United States but her family moved back to Nigeria to the family's village in Arochukwu—when she was little, then she lived in Houston for a while before moving to Los Angeles in the summer of 2015 to pursue a musical career. Princess Vitarah began her career as a rapper by releasing material through the internet in late 2015. She earned public recognition after two of her songs, "Nigerian Pussy" and "I Want 20 Inch Dick", went viral on video sharing websites such as WorldStarHipHop and YouTube, receiving 3 million views on Facebook in the first day alone. Subsequently she has been featured in The Fader, Vice, and Noisey to name a few.
"The reason why I think [Nigerian P*ssy] got so big is because I am never afraid to be creative and more importantly I am not afraid to be bold" - Princess Vitarah
Her feminist and sexual lyrical content has gained her music much notoriety across West Africa, America, Europe, and other parts of the world. Her song "Nigerian Pussy" broke the record for most downloads in 24 hrs and was initially banned but now has more than 100,000 streams on Spotify. Princess Vitarah has been praised for opening doors for women concerning expression of sexuality and a writer for Pulse.ng wrote that, "Princess Vitarah goes head in on topics that chicks wouldn't be caught dead talking about in public before" and that she is paving the way for change and lots of women "raise their fists to it". With goals of becoming a top female artist throughout the African Diaspora and her music already playing on radios and clubs worldwide, Princess Vitarah's reign has just begun.
Website  Twitter  Facebook  Instagram  YouTube
---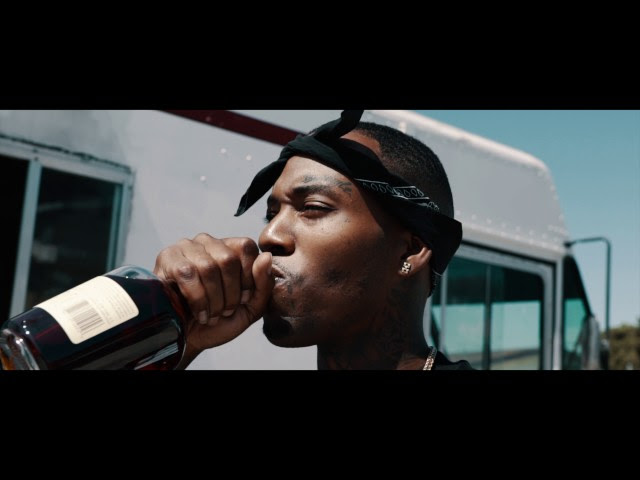 KILLA F (FiNaTTicZ)
Los Angeles based Rapper Killa F, who's hit single, "Don't Drop That Thun Thun Thun" (FiNaTTicZ) garnered over 43 million viral views is back with a brand new banger called Rapper, Trapper. Killa held no stops for this joint by collaborating with YG affiliate, G5yve as well as production heavyweight, YKizzy. Also available on all Digital Music Outlets.
---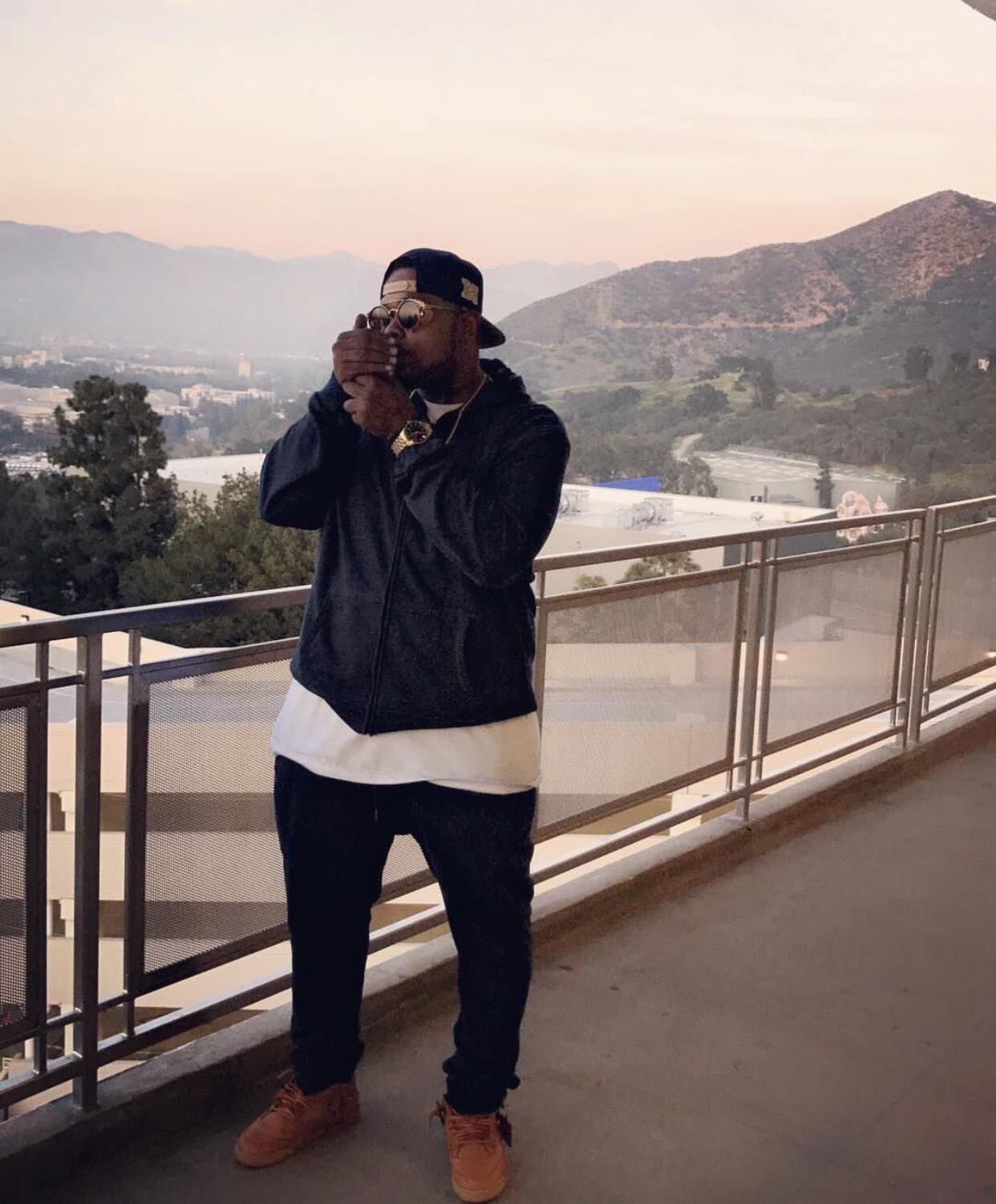 EZ The Great
Compton based Rapper/Producer/songwriter at Finatticz Inc.

---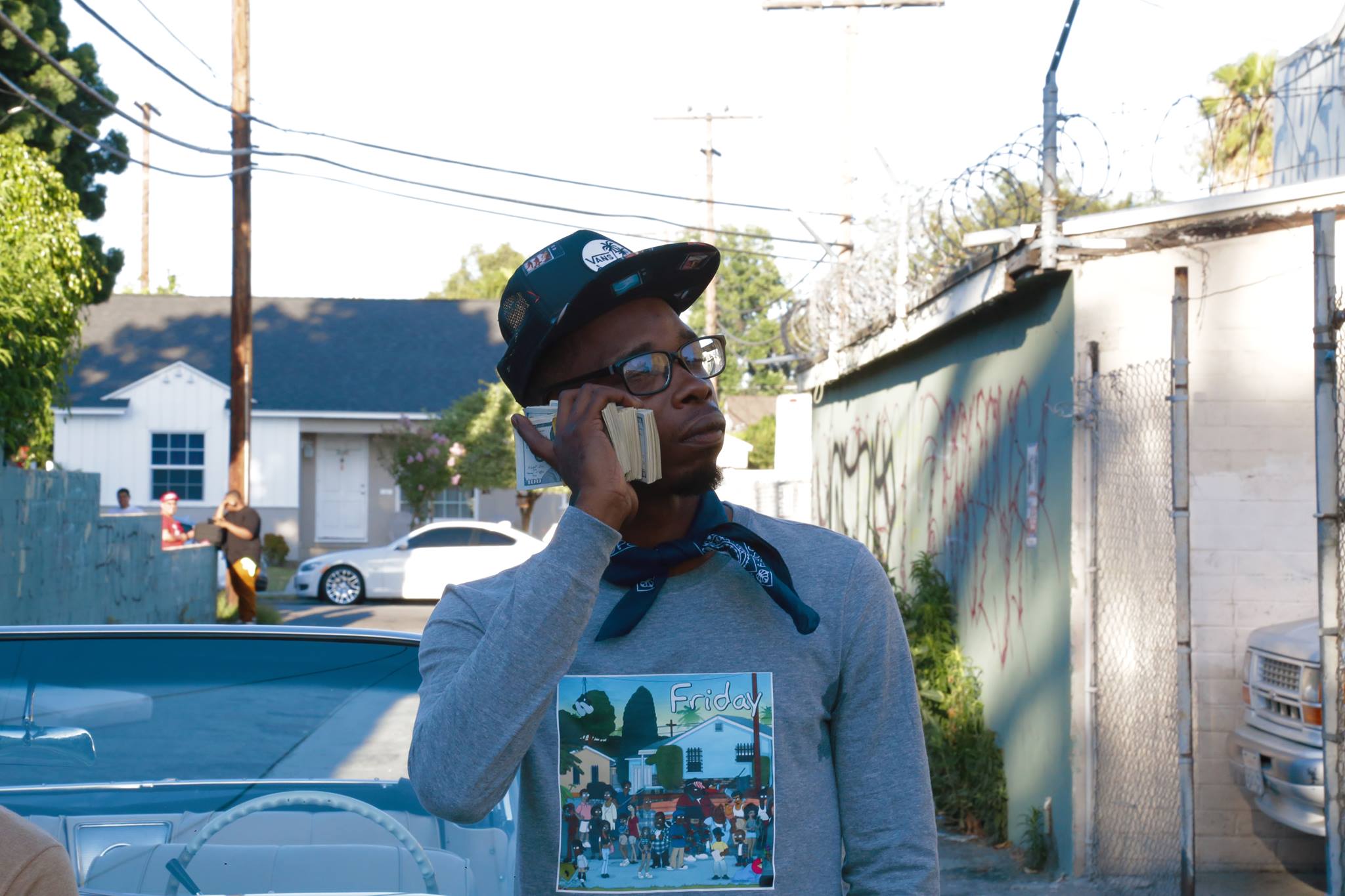 G5yve
Compton based Rapper/Producer/songwriter at Finatticz inc & G5YVE PRODUCTIONS.