California wild fires continued to burn at the Hunnypot get-down. Hot Tub Johnnie started the spark, Michael Levine reinforced our reality with his life's hard song selections. RahRah's set saw the flames engulf the club, Georgi Kay had the lone wolfs howling. Kozze added pop fueled gas to the flames. Chanel & The Circus had us bouncing and fire walking over hot coals. Al K (Whoalk) closed out the live performances with introspective and inspirational rhymes. The Hot Tub dance party turned The Mint into Hunnypot's own version of Burning Man.  10-16-2017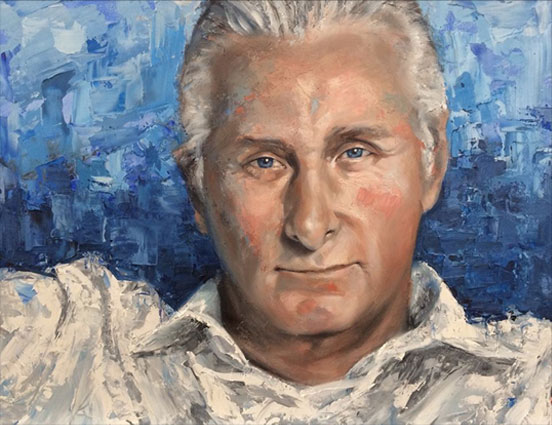 Michael Levine 
Michael Levine has been widely regarded as one of the world's premier branding and media expert for the last thirty years. He has represented a record breaking 58 Academy Award winners, 34 Grammy Award winners, and 43 New York Times best-sellers, authored 19 books (including 5 best sellers such as "Broken Windows, Broken Business" and "Guerrilla P.R."), and appeared on countless TV shows as a media expert including regular slots on "Good Morning, America" and "The Today Show" for the last 20 years. His work has also included media council to former presidents Ronald Reagan, George H.W. Bush, and Bill Clinton. Born with dyslexia, Levine is also the only person without a college degree to lecture at both Harvard and Oxford University. According to his success as a publicist, Michael Levine has also become a sought after public speaker. And through his career at  Levine Communications Office (LCO) he represented many celebrity clients including David Bowie, Sandra Bullock, Michael J. Fox, Demi Moore, Ozzy Osbourne, Prince and Barbra Streisand among many others. Levine even represented the King of Pop Michael Jackson in 93 & 94'!
---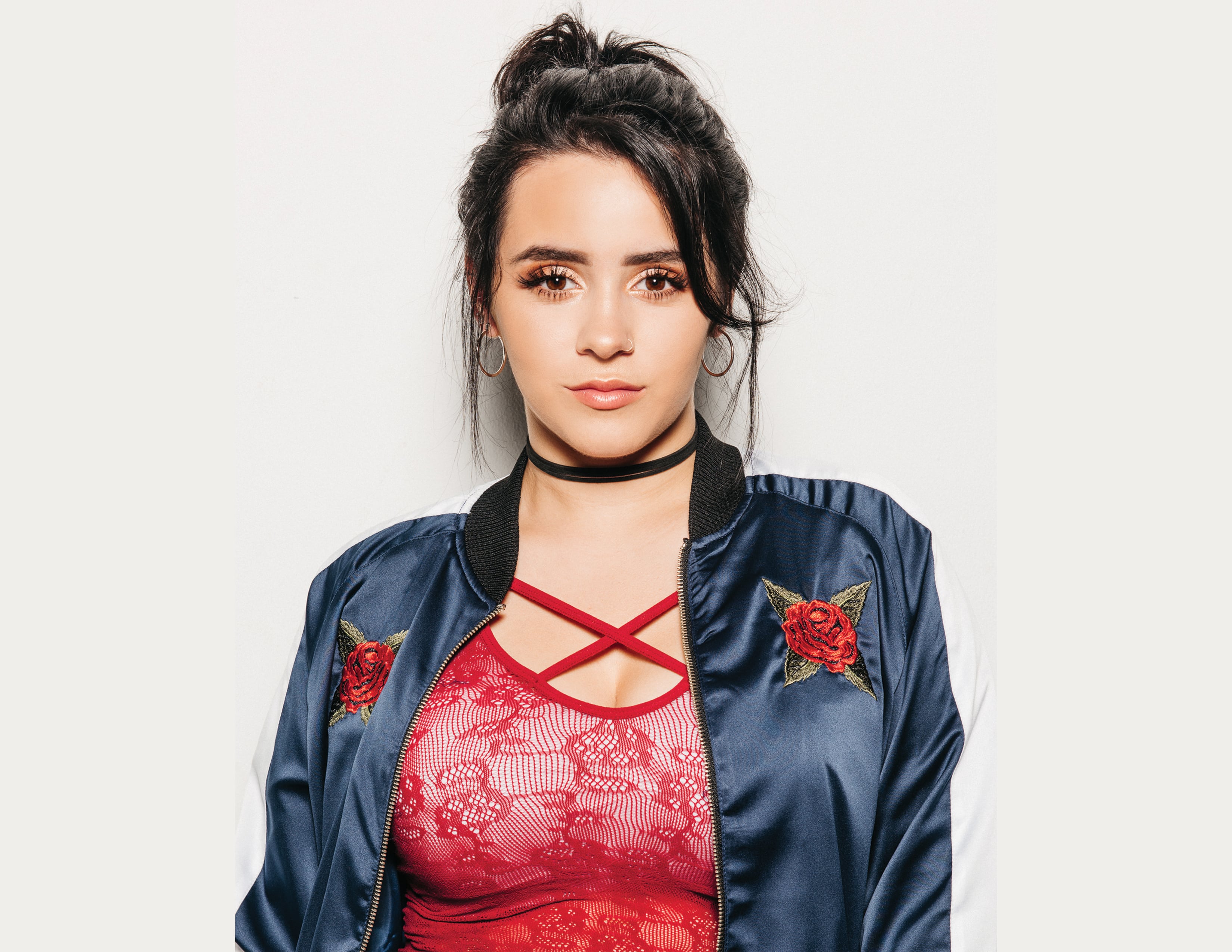 RahRah
RahRah is a multi-talented Singer, Writer, Producer, Artist and Musician. Based in Los Angeles. She's finding success with several singles including the awesome track "Midnight Vibes".
To my past, current, and future RahMixers: I want to take this time to introduce to you a part of my "everyday life"… my diary. My music is here to make you feel and understand I'm just like you. I'd like to thank every single one of you that have joined me on my journey. I thank you from the bottom of mi Corazon for your support. My #1 goal is to make people of all ages enjoy my sound.
Let's do this, Let's have fun. -Rah.
 Website  Facebook  Twitter  Instagram  Spotify  Soundcloud
---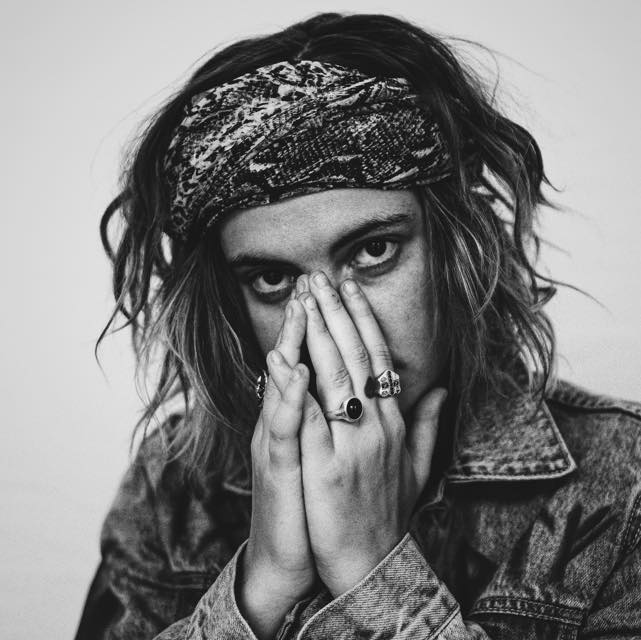 Georgi Kay
With a love for creating and looping electronic beats, bass, synths and vocal chops - GEORGI KAY is a British-Australian artist based in LA who has received multiple awards for her original work, songwriting and collaborations over the years. She has won both an ARIA award, multiple APRA awards and received a Grammy nomination. Her voice has featured in numerous DJ sets worldwide by some of music's biggest names and she has collaborated with international EDM/dance artists including Tiesto, Kaskade, Steve Aoki, David Ghetta, Lipless, M-Phazes and many more. Along with EDM collaborations, Georgi has also acted in and written for several films and TV series, often offering her voice and original songs as main titles or featured throughout. Gathering inspiration from old sci-fi and horror films, elements of deep house, 80's inspired synths and a love for the weird and the macabre - audiences around the world have been seduced by GEORGI's hypnotic and energetic live shows, her brooding, husky vocal tones and her honest, symbolic and often ambiguous songwriting – always leaving them wanting more.
Website  Facebook  Twitter  Instagram  Spotify  YouTube
---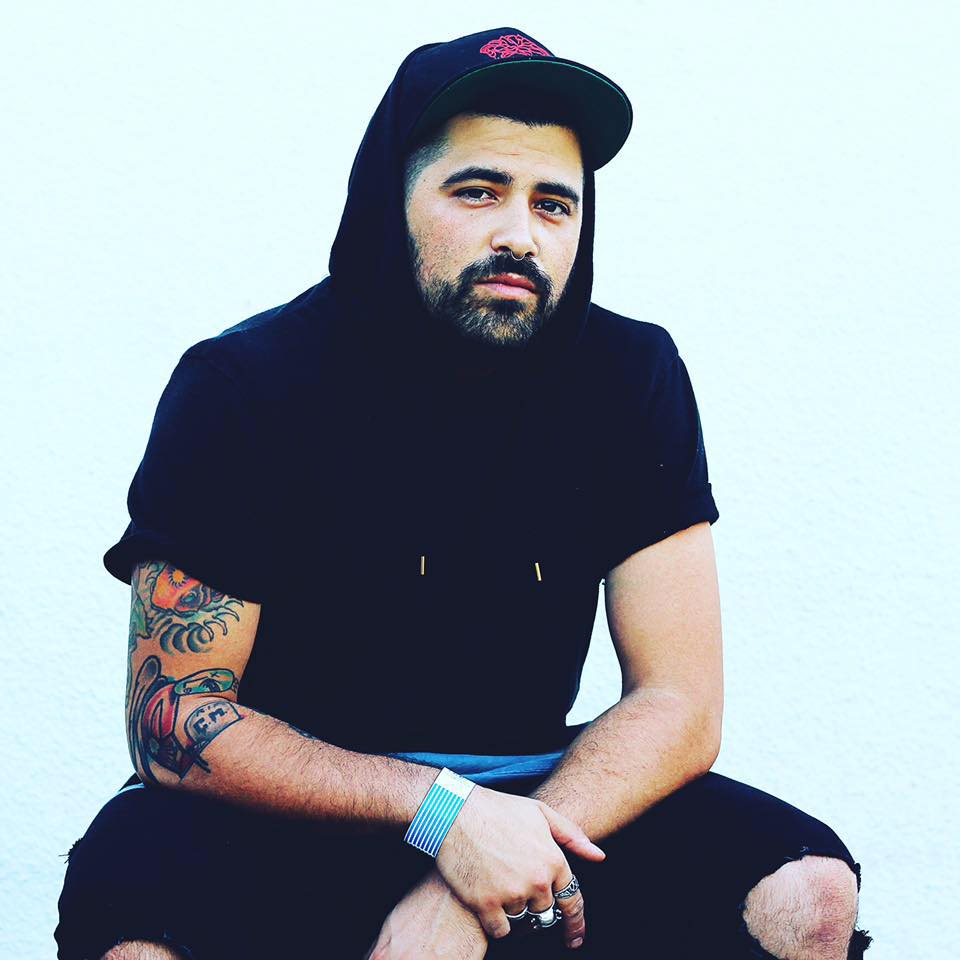 Kozze
Kozze is a contemporary Hip-Hop and R&B artist setting the pace for the popular music landscape in 2017. He is a Multi-Instrumentalist who writes, produces, performs and engineers most of his material. His second EP "Sellouts" delivers introspective themes of Life, Love and Triumph in today's complicated world. This is the perfect follow up to his 2016 debut, "Episodes" which offered an array of haunting vocal melodies and syncopated rhythmic patterns, infused with soulful, inspired vocals and melodies. "Sellouts" puts a calculated spin on the formula that made "Episodes" such a stand-out record. "Kozze" began his musical career in several touring rock projects for which he served as lead vocalist and songwriter, but has always had the passion, affinity and talent for R&B and Hip Hop.
Kozze is currently back in the lab working on more great music as well as the video for the first single on "Sellouts", the mid-tempo banger titled "Bounce". Stay tuned to Kozze's official website, Instagram, and twitter for upcoming releases, tour dates, videos and announcements.
Website  Facebook  Twitter  Instagram  Soundcloud  YouTube
---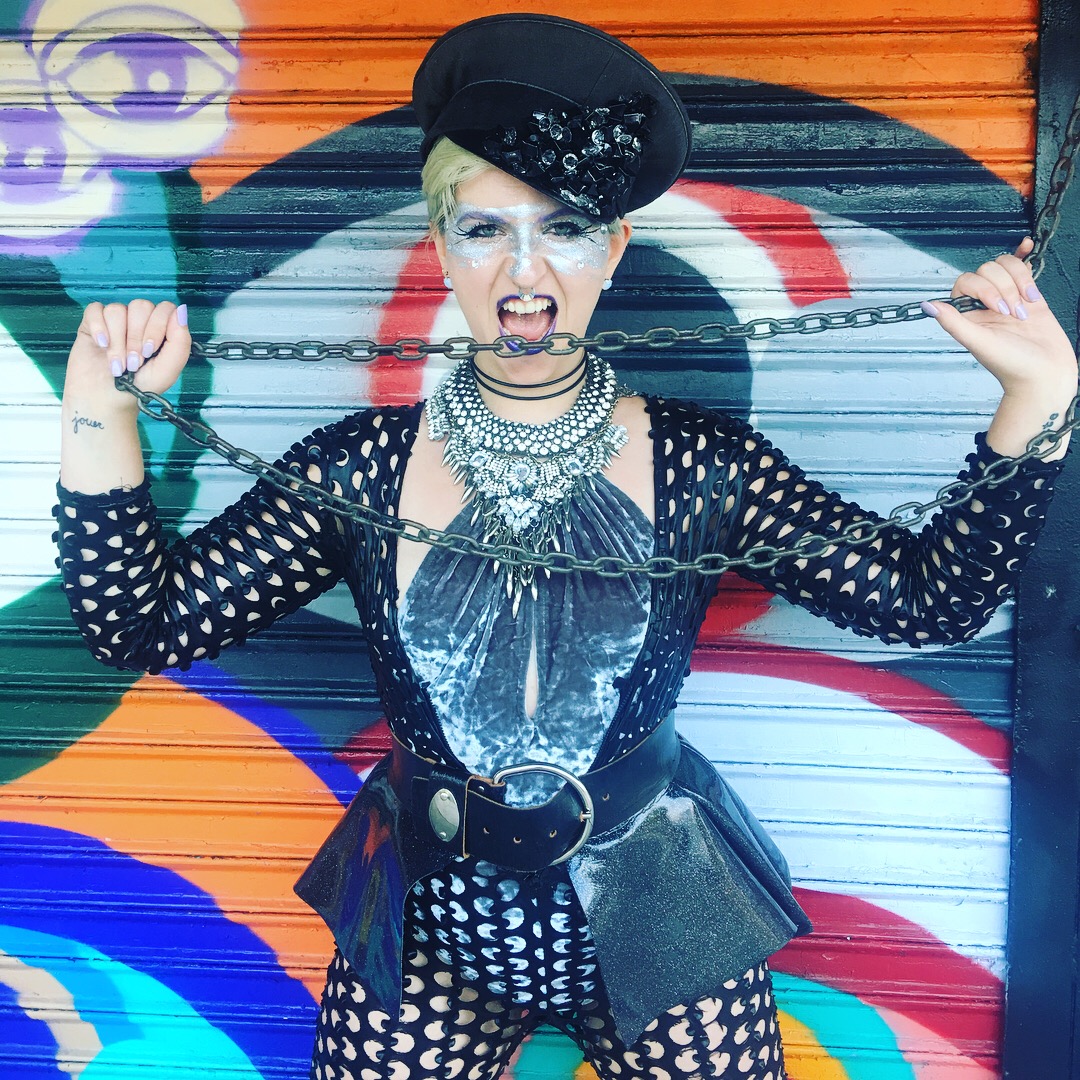 Chanel & The Circus
Chanel & the Circus are a 4 piece synth rock band with a flair for glitter and blunt honesty. Coming off of a west coast living room tour these cats are back and ready for action. Darlings, welcome to the freak show in the best possible manner... shall we dance?
P.S. Drag is encouraged!
Website  Facebook  Twitter  Soundcloud  YouTube
---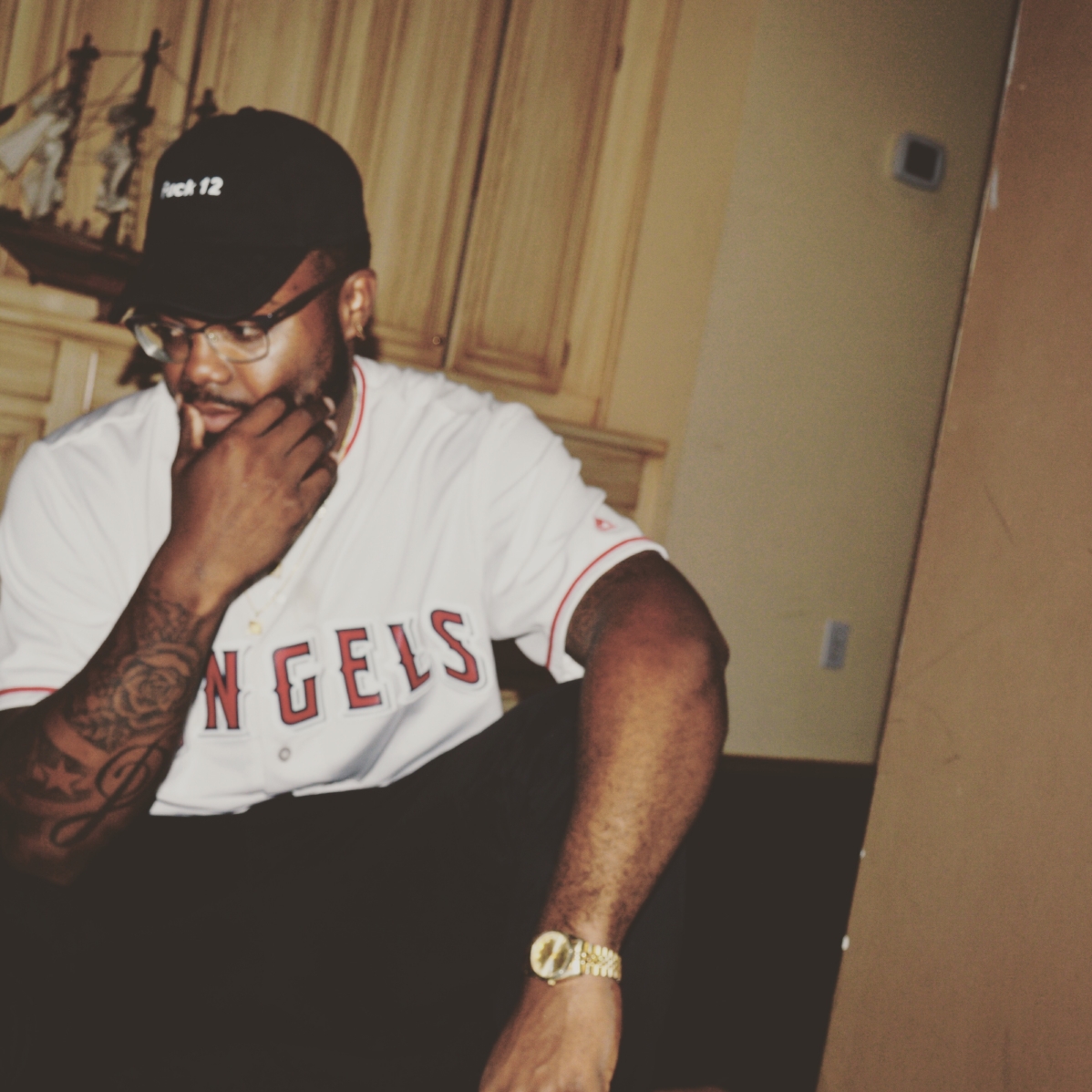 AL K (WHOALK)
(Pronounced Woke), Al K is a 22 year old artist from Long Beach California, his debut album simplicity has over 63k streams and counting. The 6'5 rapper also enjoys the sport of basketball, some of his main music influences are Andre 3000, Mick Jenkins, Boogie,H.E.R, and Bryson Tiller. Whoalk has an album set to drop September 8th, 2017 tilted I Love Her. Growing up in Long Beach on the northern side frowning up with the likes of Vince Staples, O.T Genesis. He chose to oppose the gang life culture and stay focused on sports and Music.