"When They Go Furlough We Get High Though" Hunnypot Live has been accused of shutting down governments before; Last night was a "'buster" Show #383 got off with Hot Tub's bubbling set of music. Tiffany Anders got in to the tub to talk about her career as a musician and music supervisor and dropped a set of forward feminism and just good jams. Little Monarch molted regal music on stage, Power Trip reconstructed hits into power gifts, Trubdr. Adam Road gave us international beats and blessings in a rock band, Lauren Lakis broke hearts (and almost gear) with her dark details, Alessandra Altieri pop'd and locked us in with her songs and performance and h2the closed the night with a super set of dance party music. Photos by Media Liberated and J. Gray, Recap by J. Gray  01/22/2018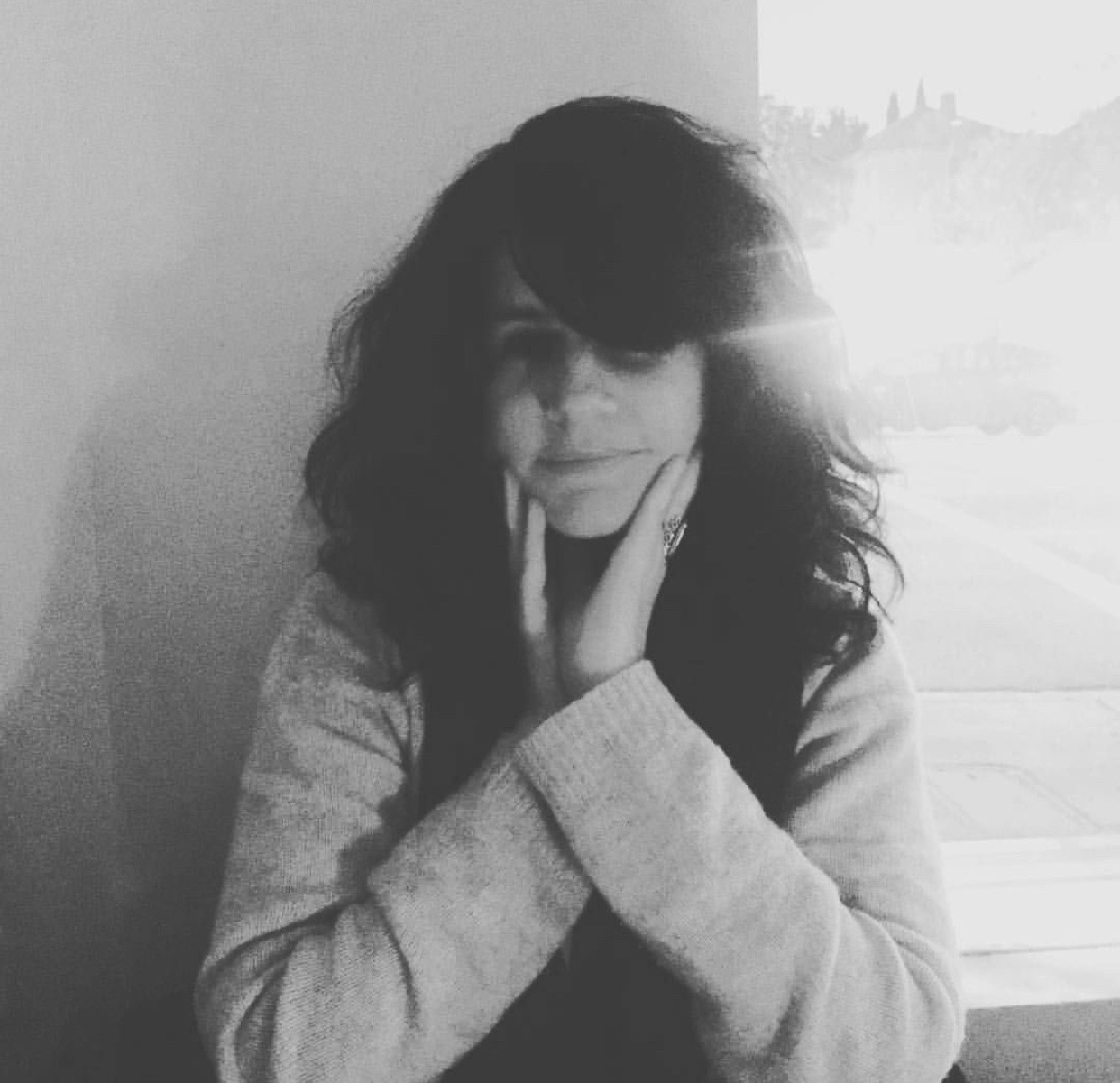 TIFFANY ANDERS (MUSIC SUPERVISOR INTERVIEW/DJ SET)
A Los Angeles native, Tiffany Anders grew up with a lust for music, seeking out bands and attending live shows at a very early age. Her young enthusiasm eventually led her to a recording career of her own, singing backup at the age of 17 on Dinosaur Jr.'s album Where You Been, submitting a song for the heralded soundtrack to Allison Anders' 1996 female singer-songwriter pop narrative Grace Of My Heart (for which she was also a music consultant), and cutting her 2001 solo debut album, Funny Cry Happy Gift, which was produced by rock icon PJ Harvey and released to critical acclaim. As a music supervisor, she's worked on such films as Drake Doremus' Like Crazy, Breathe In and Equals Michael James Johnson's All The Wilderness, Malik Vitthal's Imperial Dreams, Ry Russo Young's Nobody Walks, and James Ponsoldt's films Smashed, The End of the Tour and The Circle, as well as working on the critically acclaimed FXX television series You're The Worst, and the upcoming period piece "Everything Sucks! for Netlfix.
Tiffany is also one of the founders and head curators of Los Angeles' annual Don't Knock The Rock film festival and has contributed over 500 album reviews for the largest independent record store in America, Amoeba Music. She has also contributed in-depth liner notes for the revered reissue record label Rev-Ola, for which she's conducted interviews with Tommy James, Sweetwater, and F.J. McMahon.
---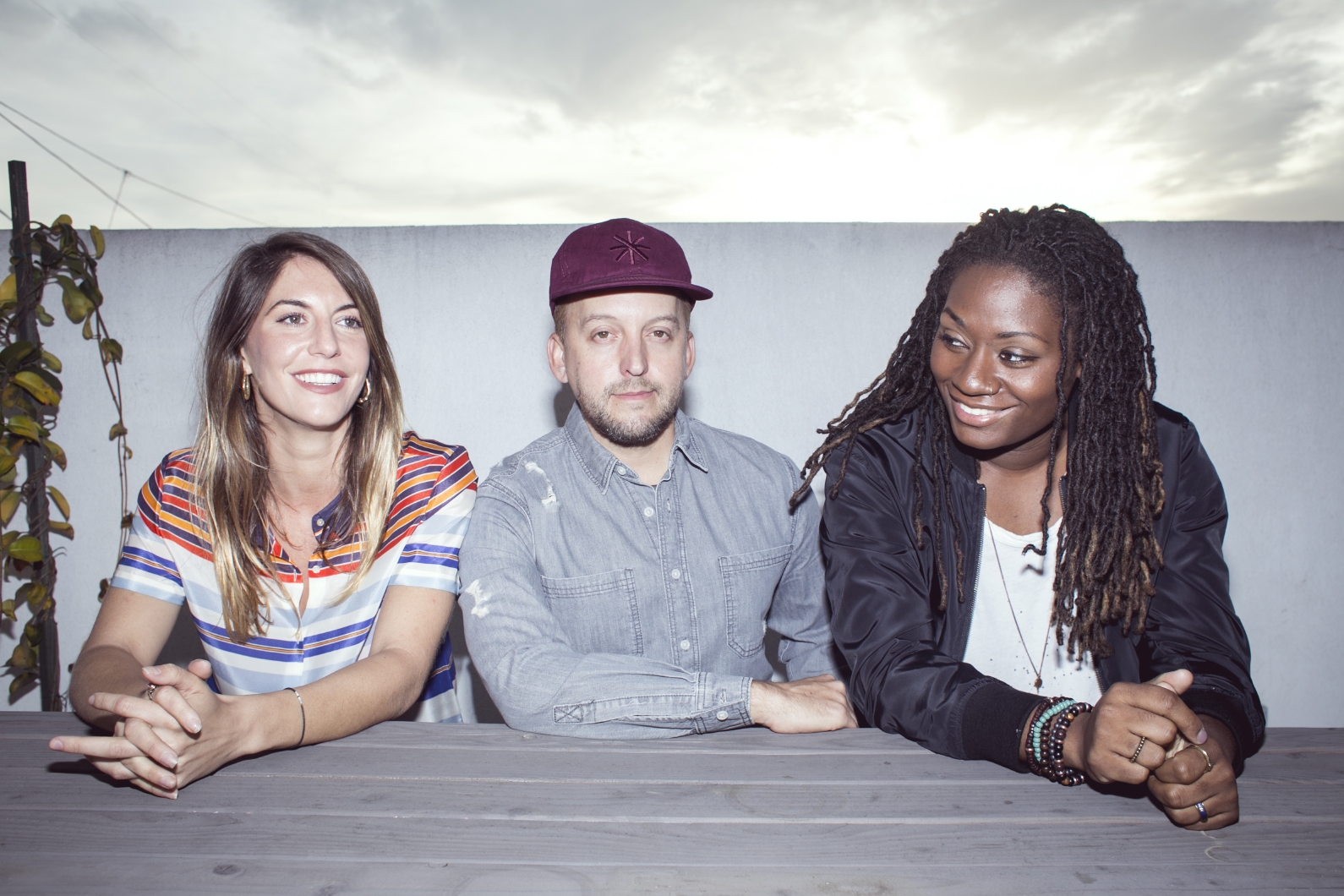 LITTLE MONARCH
Little Monarch is an LA based indie pop band whose debut self-titled EP has garnered viral success on Spotify with over 15 million streams since its 2016 release. The band consists of LA lifer Casey Kalmenson (vocals, guitar), Memphis-born Lanita Smith (vocals, keys), and Indiana native Justin Andres (guitar, bass). Little Monarch was formed when Casey found herself in the audience at one of Lanita's live performances and fell in love with her sound. The music is an unexpected blend of genres from soul to reggae. Little Monarch is currently in the studio writing for their next release and preparing for tour in 2018.
Spotify  Website  Twitter  Facebook  Instagram    
---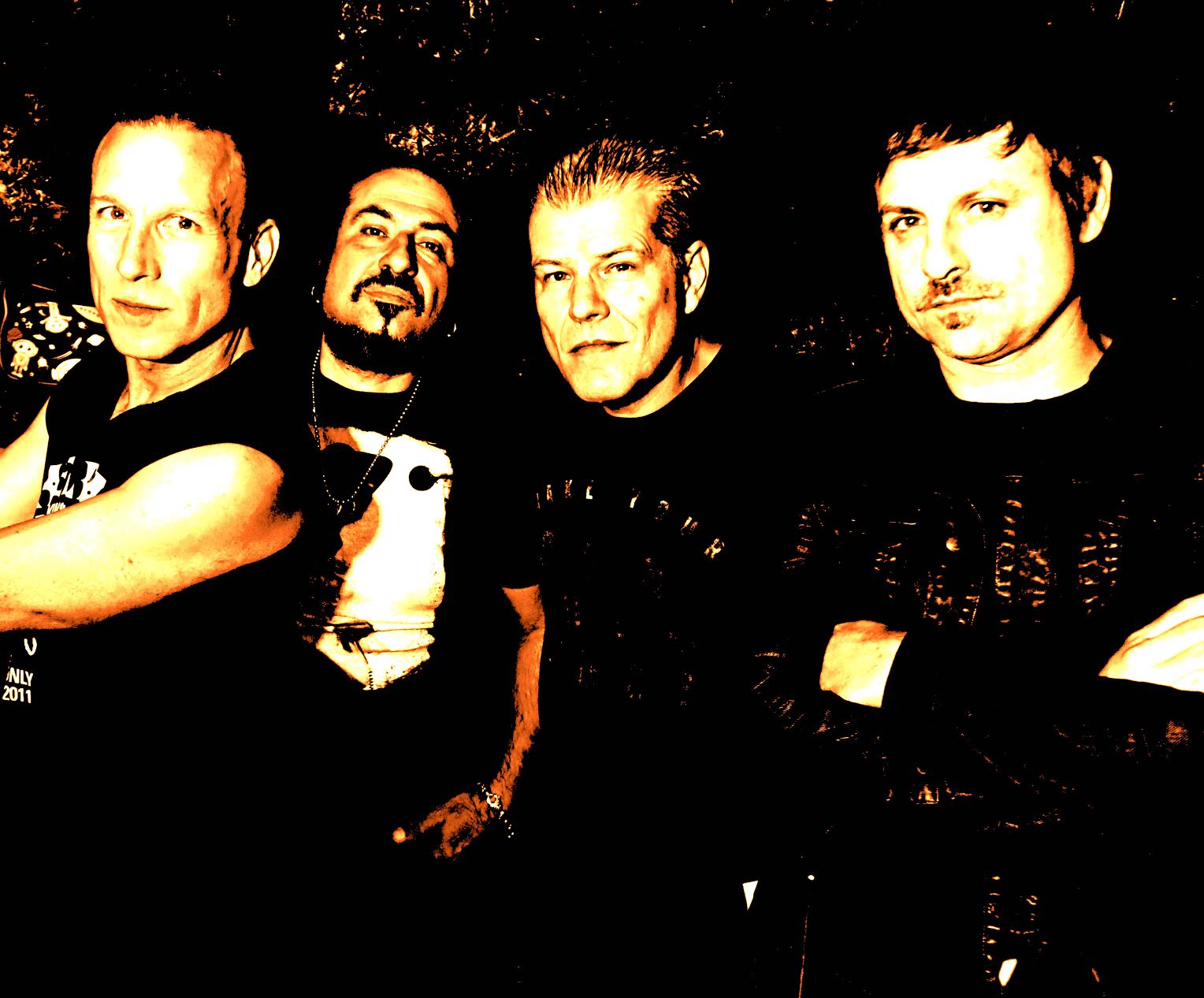 POWER TRIP L.A.
Power Trip L.A. is a California thing!
The attitude, soul, vibe and legacy of the Golden State - California bands should always play music from the waist down...And of course ....Keep your eyes on the road and your hands upon the wheel.
POWER TRIP is a musical blend with several combined decades of real raw power with a relentless musical presence in the international scene.
The musicians in Power Trip never shy away when it comes to "bringing It on and tearing it down'' 
 Crossing a musical bridge from "in the present & aware of our environment straight into funk jump the sparks reference points meets 60/70ish-summer-of-love-psychedelic space travel —a new make over coating...to an otherwise timeless repertoire. YES ... it's true!
 POWER TRIP L.A. is :
--Drummer, noise maker and groove machine from Jane's Addiction /Porno for Pyros' Stephen Perkins. Also known for his work with many different musical galaxies, Methods of Mayhem, Infectious Grooves, Nine Inches Nails, No Doubt, Red Hot Chili Peppers, Sheryl Crow,  etc.
--Music royalty heir and top shelf melody maker himself : Alex Alessandroni Jr, known for -musical director /& keyboards role behind such artists as Christina Aguilera, Pink, Babyface, Whitney Houston, Nelly Furtado, Leann Rimes, Faith Evans, Toni Braxton, Natalie Cole, Don Felder, Bobby Brown etc.
 --The guitar master , shredder & strummer too! Rafael Moreira of Stevie Wonder, Sheryl Crow, Christina Aguilera, Pink, Steven Tyler, Cher, Brett Michaels, Alessia Cara, and Paul Stanley's fame, but also a regular fixture on TV shows likes The Voice and American Idol.
--One of a kind Producer/bassist Fabrizio Grossi with a long string of successful and award winning collaborations with the Supersonic Blues Machine, Steve Vai, Billy F. Gibbons, Eric Gales, George Clinton & P-Funk, Joe Bonamassa, Leslie West, Warren Haynes, Robben Ford, Steve Lukather, Glenn Hughes, etc.
….and you never know what kind of friends these California dreamers will bring on stage to a Power Trip with....
---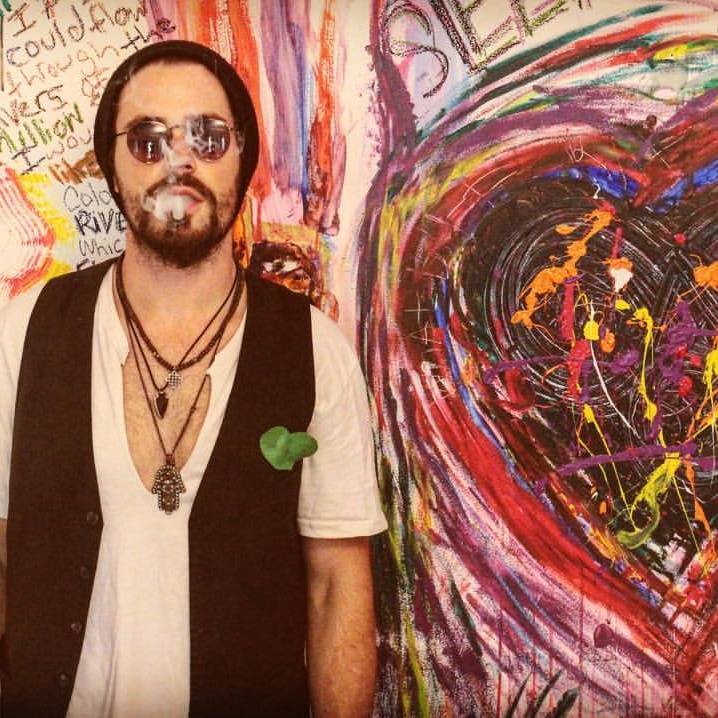 TRUBDR. ADAM ROAD
Trubdr. Adam Road is a Tel Aviv based musician whose music channels harmonic and rhythmic sounds of flamenco style guitar with a mix of indie, folk, rock and gypsy blues music. His music has caught the attention of prominent figures in music like 6-time Grammy Award winning producer (U2, Jason Mraz, Rolling ?Stones, Dave Matthews), Steve Lilywhite, who said that Trubdr. Adam Road is "as good as Hozier."
He's been published twice in major publications such as "Time out" as being top "5" artists to watch out for from Israel following an acclaimed set at Tune In Tel Aviv.
---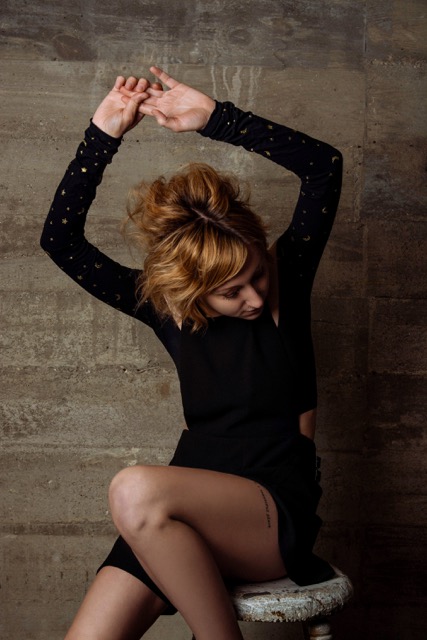 LAUREN LAKIS
A child of Baltimore, Lauren grew to embrace the fatalistic spirit of the city with an ever-present & fearless approach to her work & art. The hand-crafted rawness of her sound bellows deep & true, unscathed by the prevailing winds of today's polite rock. Lauren's persistence & growth in the Los Angeles scene can be attributed to her previous bands Hobart W Fink (vocals), Slow Coda (vocals & keys) , & LA Nova (vocals, keys, bass, programming). She's performed in such LA staples as The Echo, The Satellite, & The Mint; as well asEcho Park Rising & Make Music Pasadena.  
Most recently, Lauren mounted a solo-performance in a 2017 SXSW showcase in Austin, TX. Her track Lead Us On has been featured on the M:M Music Meeting Volume 43 compilation album. She is currently playing shows locally in LA with her full band.
FEROCIOUS, her first full-length solo album, is a product of passion & experience folded with a recent personal tragedy. In collaboration with her Producer-Engineer Billy Burke, Lauren explores the full spectrum of the grieving process against a backdrop of shoe-gaze inspired guitars, haunting synth swells, deep-driving beats, & lyrics imparted with true candor. All instrumentals were written & performed by Lauren with the exception of AJ Brown on drums & additional guitars by Chris Garcia & Alex Stills. Mixing tasked to the talented Chris Kasitch (Adele [Grammy-winning], Phantogram, Cee Lo Green). Artwork by Alyssa Burke
Website  Facebook  Instagram  Youtube  Soundcloud
---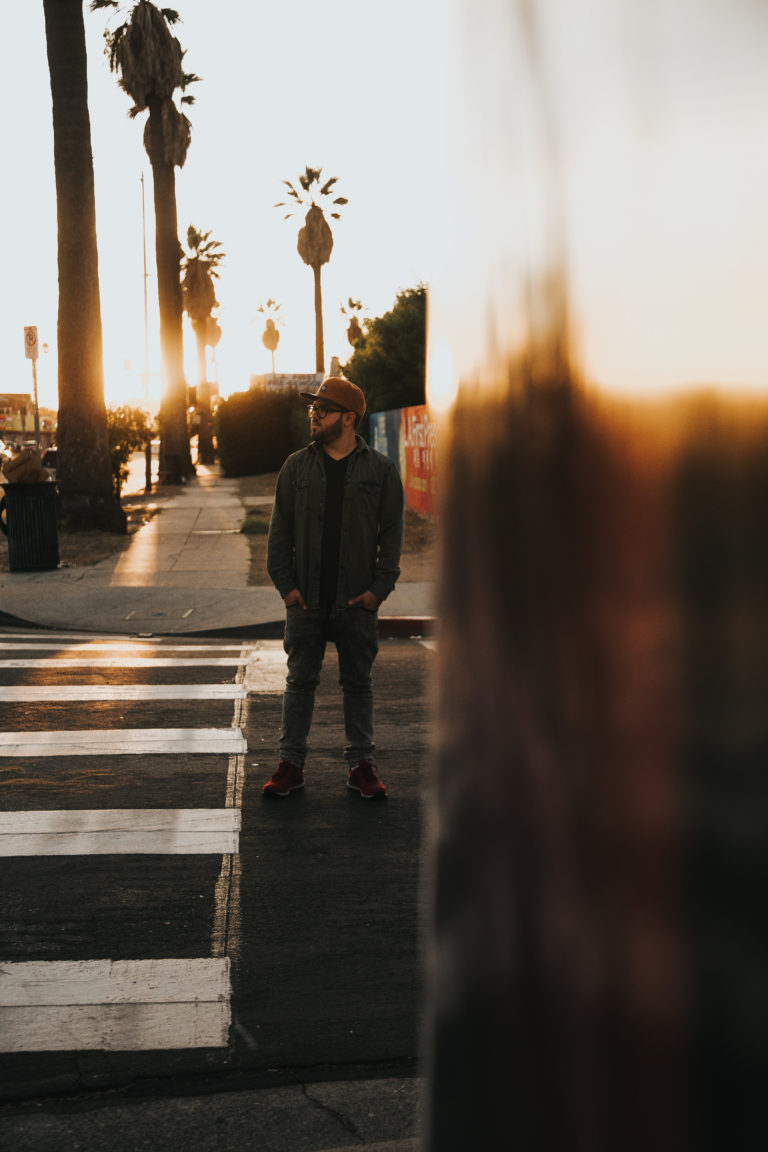 h2the (DJ SET)
h2the merges 80s synths and layered beats from producer Erez 'Diwon' Safar (Bonhom, Dreams in Static, Tyrone Gosling, etc.), brought to life through dynamic visuals and sound.
URB Magazine wrote that "Safar is something else…in a profound kind of way," calling his sound titillating and "juicy for the ears," while The Village Voice described his productions as "adventurous and banging."
2DOPEBOYZ and Vibe Magazine's allhiphop.com have also noted h2the's rap flips of 80?s inspired sonics. It's the producer as auteur as every track takes you through the emotional space of the artist, like Kanye or Godard.