Hope Springs Eternal, unless you work for the government or it's hardly spring weather in Los Angeles. Last night Hunnypot Live! sprung in to action when Hot Tub hit the decks and opened the show with an eclectic set of bangers. Carla Clark got in to the hot tub and mapped out her music journey with tales of brave utility and tunes of grave electricity. The Songery performed and brought beautiful broken heart songs and dance-able beats, Nekeith stopped in to the tub for a minute to talk about his career before his hype as hell set of future rap classics, Scilla & No:Carrier engaged with electro dark and stormy atmospheres, Selling L.A. delivered catchy riff rock and Morgan: DJ True Savage unleashed a curated DJ set without any regard for how tired our dancing legs would be the next day. Recap and Photos by J. Gray  03/05/2018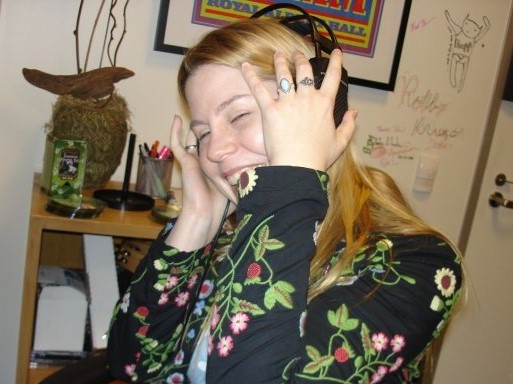 CARLA CLARK (YEP ROC MUSIC, INTERVIEW/DJ SET)
How did Carla end up working in the music business? Good question. She has a long history of being a music nerd, starting piano at 5, viola as a teenager, and majoring in music in college. After college, Carla moved to Los Angeles and after working a few odd jobs, she decided to attend the music business program at Musicians Institute in Hollyweird. And, weird it was. But, they had a great internship program. The day of her meeting with the head of the internship program, she walked in to find her grumbling about nobody wanting this internship at NBC Music Services, as everyone wanted to be at a label! Carla asked what this internship was about; it was helping out their department which chose and cleared music for all NBC shows and promos. TV & Music? Carla thought that sounded really cool, and decided to go for it. And, lo and behold, she got the internship and was lucky enough to get a recommendation when a Music Licensing Coordinator position opened up at Rhino Entertainment, part of Warner Music Group, handling clearances for all of the WMG labels. After many years at Rhino, the synch departments at Rhino, and at WMG's publishing arm Warner/Chappell, merged, so, she was lucky enough to get hands on experience handling publishing clearances too!
After over 11 years at Warner Music Group, Carla decided she needed to broaden her horizons, and left WMG for a mobile app. company, handling clearances for over 200 songs for a musicbased game. It was an organizational nightmare, but, Carla soon had it under control, thanks to Excel and extensive color coding. After leaving the mobile app. company, she was hired at Yep Roc Music Group as their Sync Manager, working with music supervisors, pitching songs and handling clearances.
So, it was pretty ironic that Carla's career in music business all started with an internship no one else wanted! And, here she is, 14 years later, working at a really amazing label and publisher, Yep Roc Music Group. You never know where life will lead you!
Yep Roc Website  Facebook  Yep Roc Twitter
---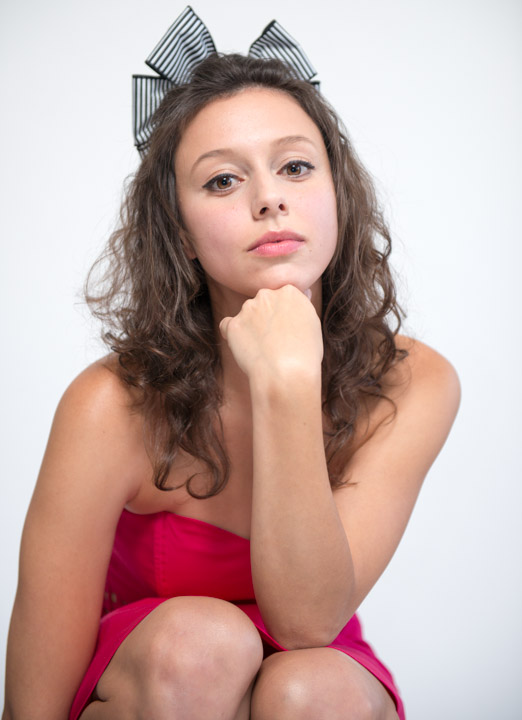 THE SONGERY 
Writing songs that deal with every color and nuance of life, The Songery aims to push mental boundaries through genre-bending pop and theatrics.  The concepts, ideas, and messages behind the songs are more important than the songs themselves and every move, every sound, every visual is developed with care and intent in a final attempt to peel back the mask that humanity can so easily wear.
When asked why one person would decide to call herself "The Songery" she replies, "The Songery is more than a persona. It is a call to arms, a spearhead signaling for spiritual awakening, symbolic of an ideology that the world seems to be lacking severely and yet constantly surrounds us. For this reason, my project is grounded in story-line, integrity, concept, and character. I feel very secondary- as if I am the one driving the car, and it's my car… but I am not the car. The Songery is a name I feel very intertwined with, I feel it so perfectly encapsulates the whimsical world I strive to show people.  I'm not quite there yet. I'm still developing, completely on my own, so it is a process… but I'll get there."
-I also feel the name gives me freedom to play with all these abstracts and to adopt such a wide range of tones and subject matter. Some very light, some very dark, ranging substantially in color yet all unified within this world. I have been writing songs and performing since I was a little girl, and never really had the belief that I could or should be trying to make a career out of it… until The Songery came along. It sparked a purpose within me. I believe in The Songery with such passion that I want to keep fighting until I see it realized. The Songery comes with power to me. It is more than me. It is bigger than me. If I forfeited the name, the music would not feel the same. Nothing would feel the same. It would not be the same.-
The Songery loves Jonsi, Sigur Ros, Regina Spektor, Danny Elfman, Queen, Nick Cave and Warren Ellis, Beethoven, all the random hits of the 80s, and pretty much any film score.
Website  SoundCloud  Facebook  Instagram  Twitter
---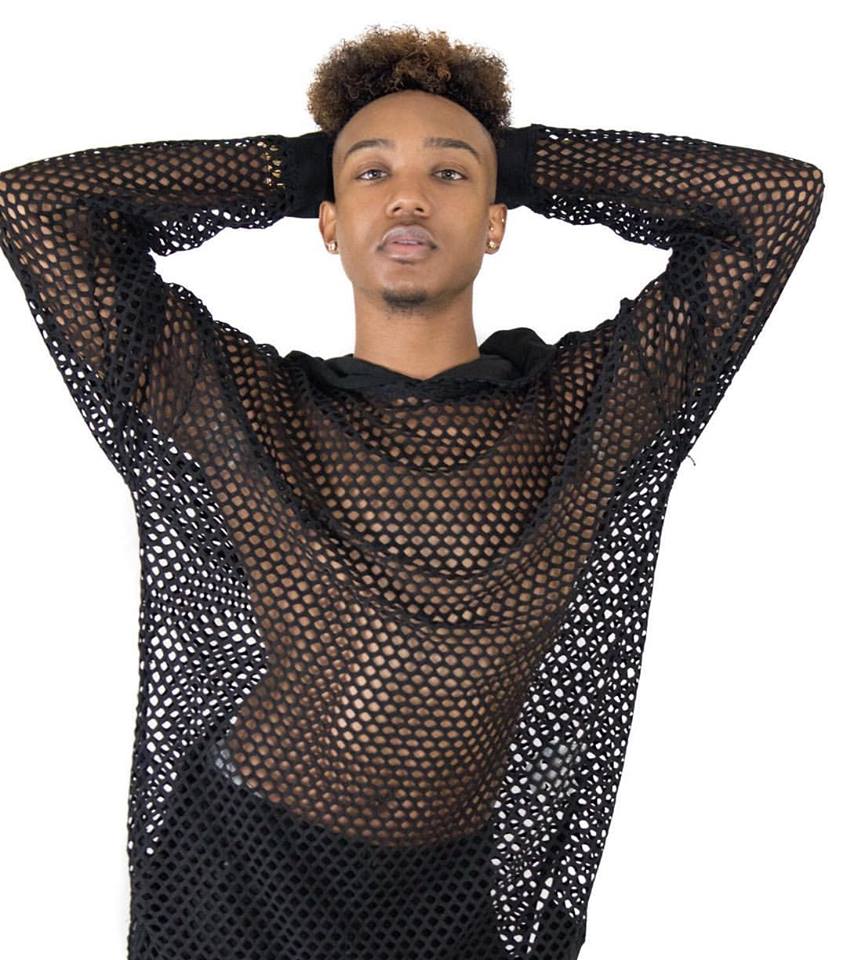 NEKEITH 
Nekeith, is an American hip hop recording artist, songwriter and dancer. While being raised in High Point, NC he began his career at the age of 15. He released his first mixtape 'Unbelievable' in 2012 under the stage name of Newprettyboii and performed in multiple venues to broaden his artistry. While still pursuing his career, Nekeith is currently a student at the University of North Carolina at Charlotte seeking a degree in Theatre and Film. Nekeith is the founder of D.O.P.E (Dreams of pursuing entertainment) an organization at UNC Charlotte. On March 8, 2016 Nekeith released his debut single and music video titled 'Bank' and released his "Brutally Honest Mixtape" in December 2016. Nekeith opened for singer K. Michelle at Charlotte Pride 2016. Nekeith highlighted his LGBT Rap at the 6th Annual Hip Hop Festival in Atlanta Georgia. With over 20k Views and stream downloads, Nekeith is just getting started on his legacy.  The new single/video "LIQ" is out now!
Website  SoundCloud  Facebook  Instagram  YouTube  Twitter
---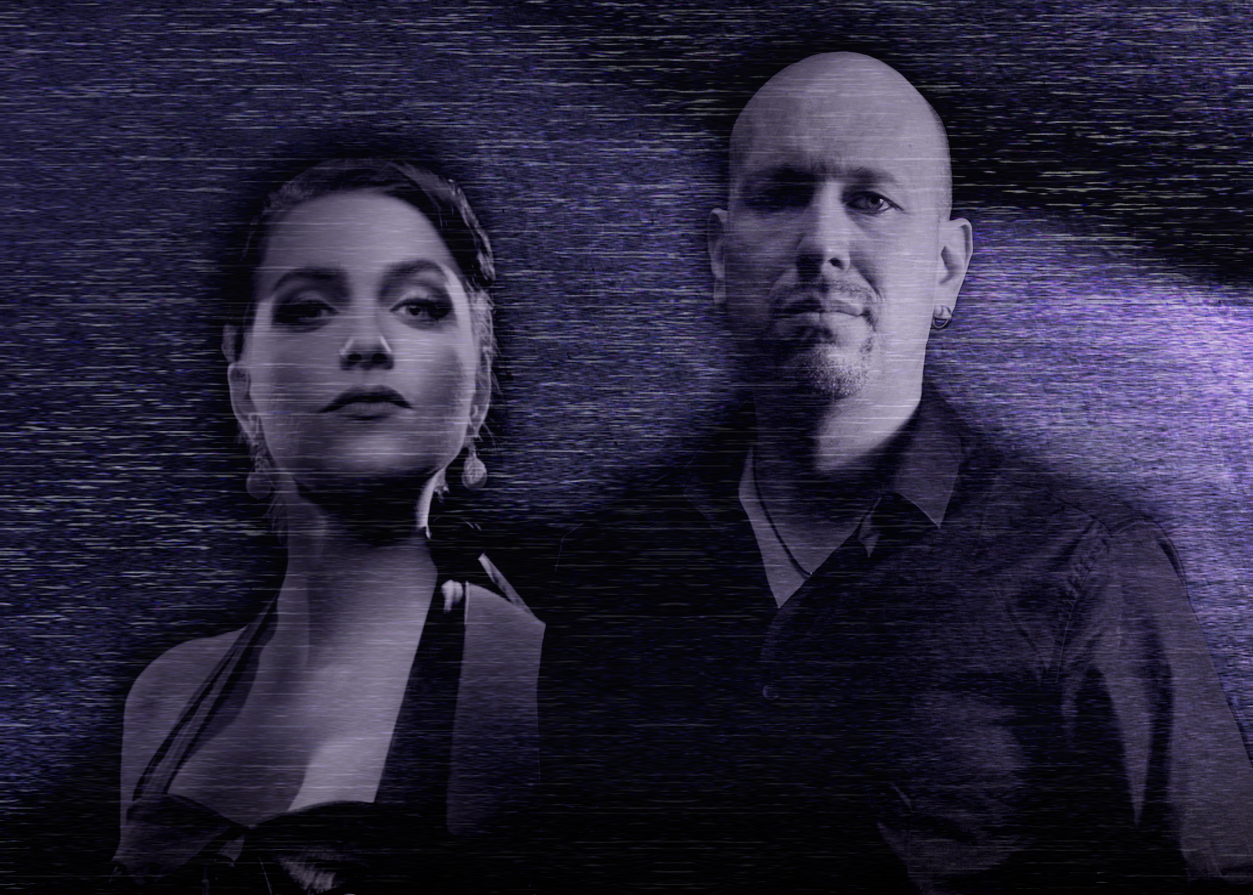 SCILLA & NO:CARRIER 
Scilla - Scilla is an award-winning singer and songwriter from Switzerland. Now based in Los Angeles, her music features pop, jazz, cabaret, and burlesque influences. As a songwriter, she won several international awards for her songs "Sometimes" and "Champagne and Sugar," which can be heard in the award-winning movie "Muffin Top" (available on Netflix). As an artist she was a finalist in the Swiss final of the "Eurovision Song Contest" and "Switzerland's Got Talent."
Website  Facebook  Instagram  Twitter
no:carrier/Chris Wirsig - no:carrier was founded by composer and producer Chris Wirsig in Germany in 1995. The band has released more than fifteen albums and EPs, often featuring unique singers from all over the world. It is a music project in constant evolution, finding its unique sound through inspiration from dark wave, synthpop, acoustic, and electro genres.
Chris Wirsig enjoyed classical training on piano and saxophone, studied audio engineering at SAE Technology College and has more than 20 years experience in music production. His music can be heard in games like the acclaimed Top Ten iPad game "Alien Tribe 2", the short mystery movie "20 Matches" and in TV shows on ABC, E!, MTV, Audience Network/DirecTV and others. His music is available for licensing via his own library Counter Communications as well as other libraries and publishers.
Website  Facebook  Instagram  Twitter
---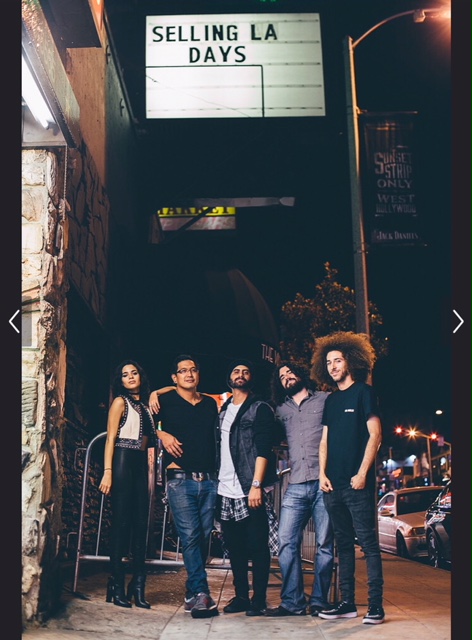 SELLING L.A.
Selling L.A. was formed 8 years ago here in Los Angeles where it's founding members, frontman George Nakhla and drummer Zach Thompson, were born and raised.  The band's sound has been described as a perfect blend of traditional rock roots mixed with elements of melodic pop sensibility and aggressive undertones.  Lyrically, the band likes to display as much substance and "heart on their sleeves" characteristics as possible.  They push the boundaries by provoking their audiences' thoughts and comprehension every opportunity they get, all while laying down a wall of sonic symphonies.  They have been credited for their energetic stage presence and unforgettable live shows, having headlined the likes of The House Of Blues Main Stage, The Roxy Theatre, The Whisky A-Go-Go, and The Study to name a few. The band is currently working on their follow up record to their first release, the NO ONE COMMITS E.P., and has been debuting lots of their new material as of recent.  Selling L.A. will be stamping their signature sound all throughout 2018, so be sure to be ahead of the curve and catch one of their performances any chance you can.  The band consists of George Nakhla (Lead vocals, guitar), Zach Thompson (drums), Christian Johansen (bass), Krystal Muniz (vocals, keys/synth) and Javier Olmeda (guitars).
---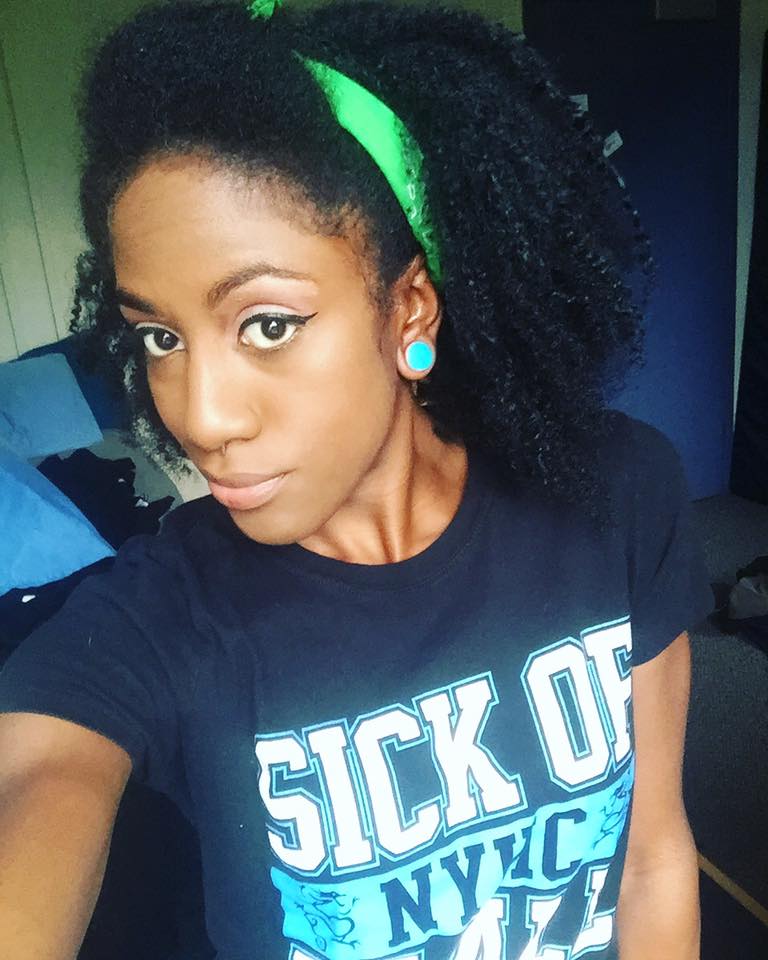 MORGAN: TRUE SAVAGE (DJ SET)
Morgan is a Philadelphia native. Morgan grew up in the Philadelphia punk/hardcore scene attending basement shows and the early days of "This Is Hardcore". She is not all HXC, Depeche Mode, was her first concert and is a top 10 favorite and where her DJ name is derived. Music from the 80s-00s goth,new wave, and industrial are her other major listenings. Morgan is an Ithaca College student who is interning for Hunnypot.