Hunnypot Live burns up inferior playlists and uses the ashes to give us that smokey look for the cameras. Show #390 started with Hot Tub celebrating the first amendment of party music playlists. Ethan Lader joined as in the Jacuzzi and we talked about his illustrious music video directing career and what music he really, really likes. Riah Lena performed delivered that slower jams to warm us up, Artur Menezes doubled the trouble with blues rock blasts, Element Rhymes returned to Hunnypot Live for his own full set of lyric lines and Osiris8 gave us a musical exodus from boredom. Photos & recap by J. Gray  04/30/2018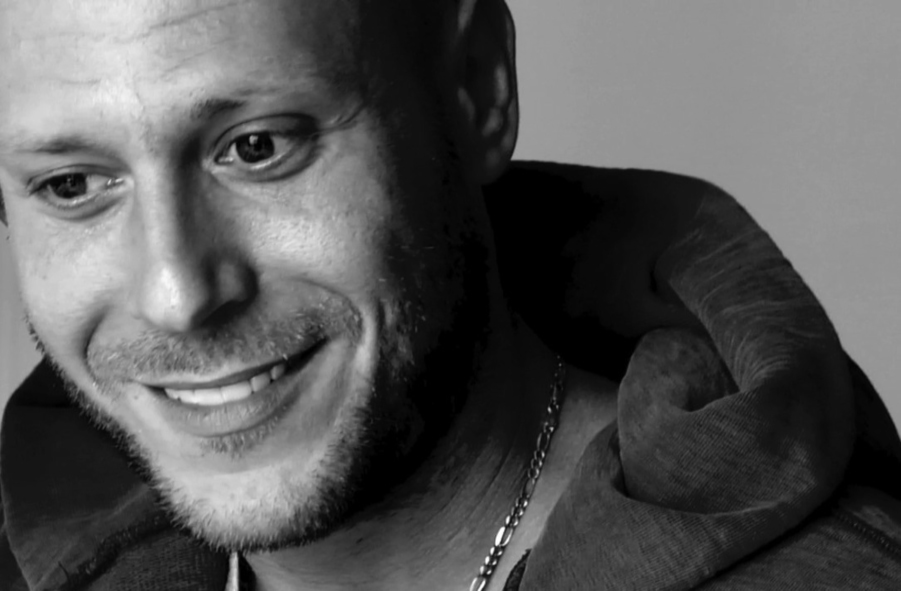 ETHAN LADER (DIRECTOR, INTERVIEW/DJ SET)
Lader's bold and fresh approach to directing is exemplified in his work with the world's top-charting artists, including Bruno Mars, Wiz Khalifa, Mariah Carey, Enrique Iglesias, Will.I.Am, Ricky Martin, and various others. His work has been recognized by the MTV Video Music Awards, BET Awards Video, BET Hip Hop Awards, amongst others.
His video for Bruno Mars' "Just The Way You Are" has racked up over 874 Million YouTube views and won MuchMusic Video Awards International Video of the Year and Most Watched Video of the Year.
His video for Wiz Khalifa's "We Dem Boyz" was nominated for MTV Video Music Award Best Hip-Hop Video and BET Hip Hop Awards Best Music Video of the Year.
While Lader boasts an excellent reputation in the music industry, he is no stranger to commercial work with an expansive portfolio of campaigns, commercial spots and film/TV projects for many major brands. Recent campaigns of note include Disney's Memory Makers with Yellow Shoes Creative Group, American Idol Spots with Team Detroit, and Volkswagen's Google Smileage campaign with Deutsch.
His films have been acknowledged by HBO, Burrell Communications, and the National Foundation for the Advancement in Arts. Lader and his family reside in Venice, CA.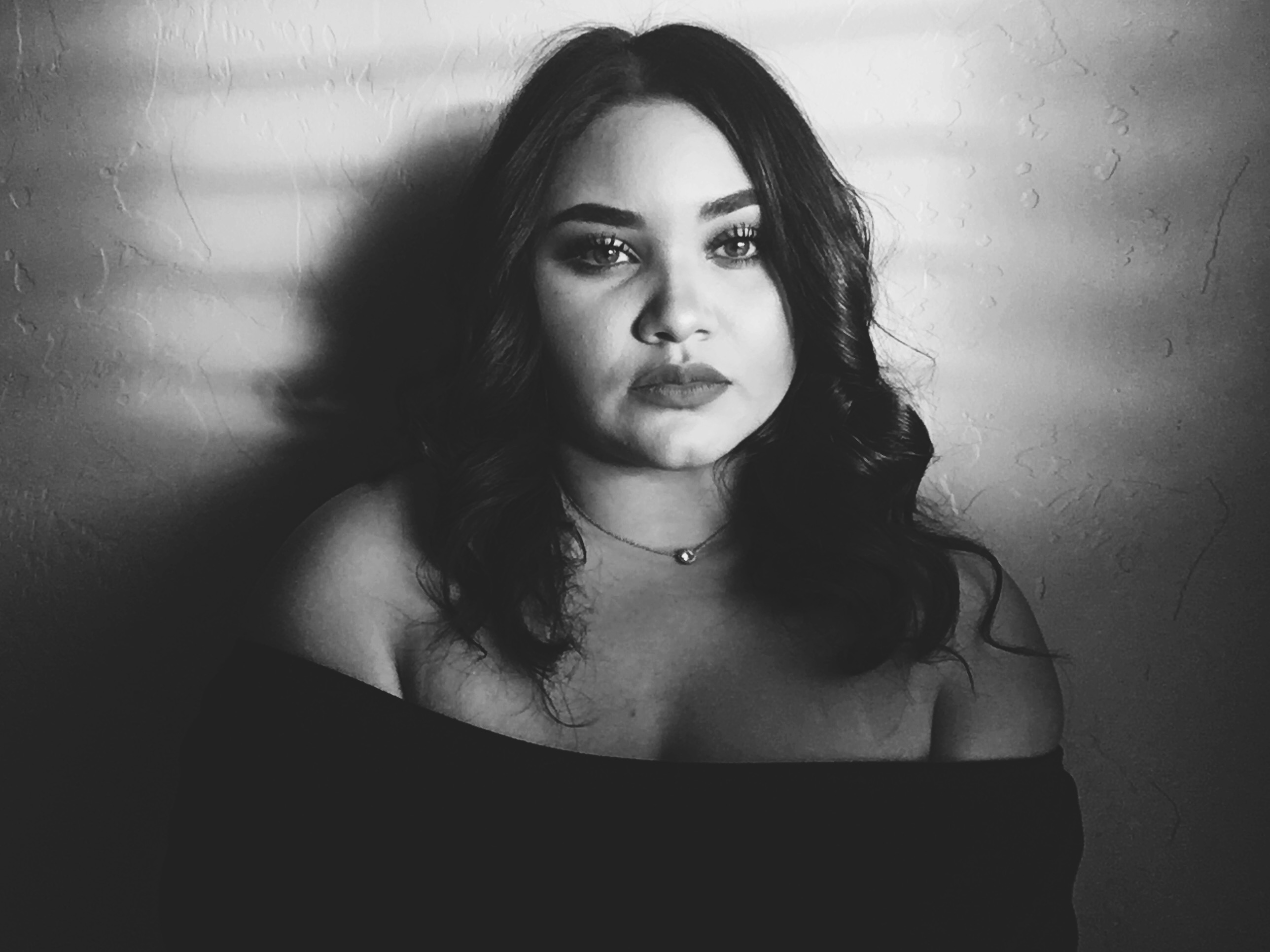 RIAH LENA
Riah Lena is a 22-year-old Pop singer/songwriter in Los Angeles, California. She's been singing her whole life & it is her passion. Riah loves singing original songs as well as covers of other amazing songs! Just an artist who wants to share her music with the world ?!
---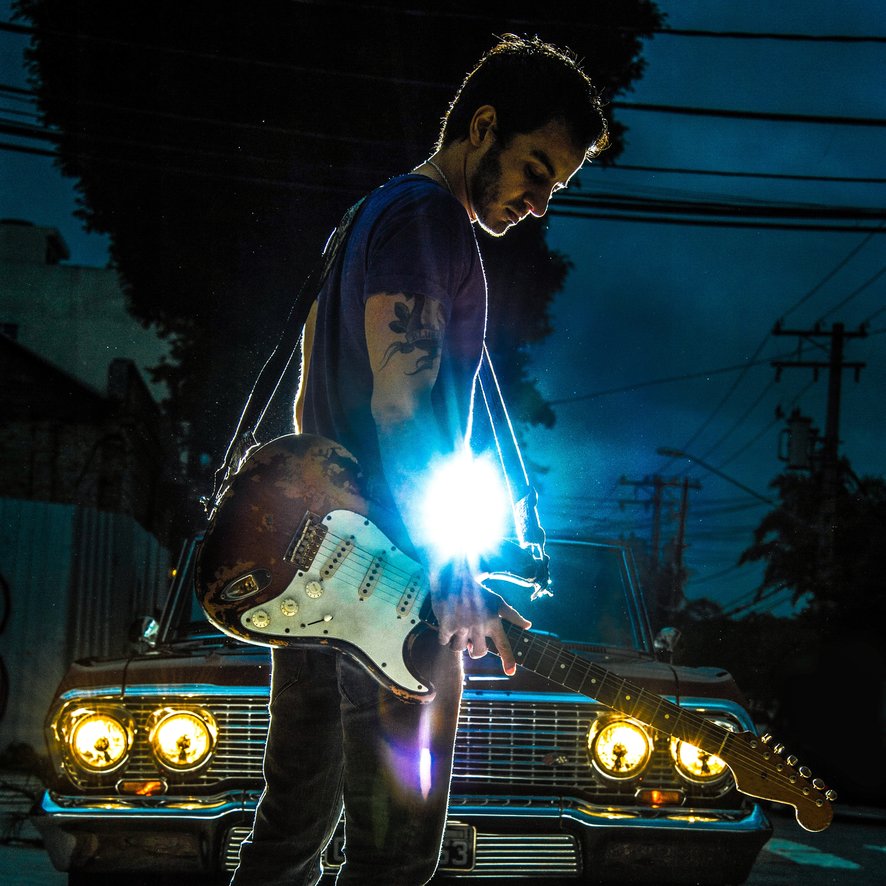 ARTUR MENEZES
Winner of the "Albert King Award" for Best Guitarist and 3rd place on Band Category at the International Blues Challenge 2018, Artur Menezes is a high-energetic guitarist and plays with such a feeling that impresses the crowds. Based in Los Angeles, the brazilian artist is making his name playing around US and he is releasing his 4th album, produced by Josh Smith.
In addition to performing the traditional blues with expertise and respect, he also plays modern blues, mixing with other styles.
Recently, Artur shared the stage with Joe Satriani in a festival in Brazil for a 20 thousand people audience. He also opened for the grammy winner Bobby Rush in LA.
Two years ago, when he was still living in Brazil, Artur was the headline of inumerous festivals. In 2014, headline at Augustibluus Festival in Estonia and played in clubs in UK. In 2015, he had a tour in Mexico and in 2013 in Argentina.
In 2012, Artur played the opening shows for Buddy Guy's South American tour in Brazil. Artur lived in Chicago in 2006, 2007 and 2011, jamming in many blues clubs with great artists. That's where he met and played with Buddy Guy in his club (Buddy Guy's Legends).
In 2013 Artur led a contest during the 1st phase – tied with a band from Los Angeles – among more than 2000 artists from around the world for a place to play with Eric Clapton at the Crossroads Guitar Festival, one of the largest and busiest guitar festivals in the world, held at Madison Square Garden in NY.
Artur lived in Chicago for short periods of time in 2006, 2007 and 2011 and he had the opportunity to play in JAM Sessions with Buddy Guy, John Primer, Charlie Love & The Silky Smooth Band, Linsey Alexander, Phil Guy, Brother John, Jimmi Burns, Big Ray, among others, and in bars of great importance to the blues, like Kingston Mines, Smokey Daddy, Rosa's, Vine Tastings and Katherina's.
Concerned about disseminating and expanding access to blues in Brazil, Artur was one of the founders of the society "Casa do Blues" (House Of Blues), which promotes weekly shows with free entrance, remaining on the board of the project until early 2013.
Website  Twitter  Facebook  Instagram  Spotify
---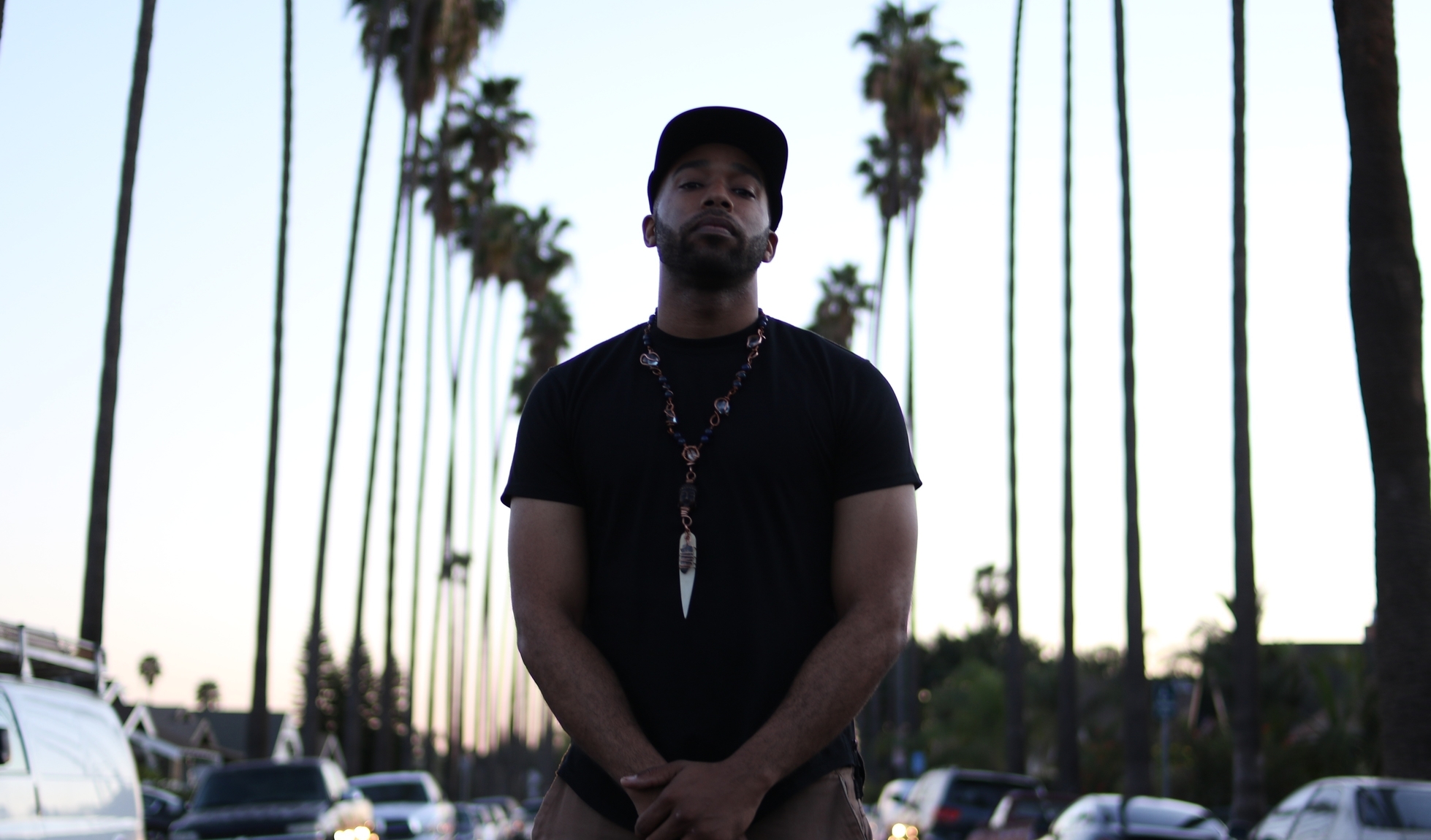 ELEMENT RHYMES
"You have the few artists that are actually real.  I'm real to myself and my music."
Born in Los Angeles, California, Element (Jeremiah Sojourney) is the consummate rapper. As the son of an avid R&B singer, Element grew up in a household that influenced and nurtured his passion for music and rapping.  His father, Oliver Johnson, would frequently play the piano and sing at home. Although Element received constant exposure to music, life at home was not so easy. Element's mother was very abusive towards him. To escape the physical and psychological abuse, Element turned to reading to escape the tortured reality of his youth.  He also wrote poetry as a therapeutic method of coping with his pain.
In 2005, Element Rhymes of Custom Made signed his first record deal with BabyGrande Records. Custom Made were now label mates with legendary artists such as GZA, Hi-Tek, Canibus and JedI Mind Tricks. Custom Made soon released their debut album Side Walk Mind Talk as a CD and DVD. Element Rhymes then  signed with Rawkus Records to release another album Truth Be Told.
Website  Twitter  Facebook  Instagram  Spotify
---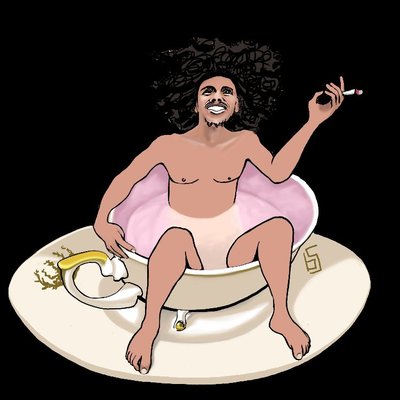 OSIRIS8
A free spirited lyricist, pro-collectivism ready to lift and share. Hip Hop #UbiquitousLoveTribe#