Hunnypot Live flows hotter than car "eating" lava. Show #391 was another molten burner.
Hot Tub oozed and rumbled through a vulcanized opening DJ set. Jonathan Palmer donned his heat reflective suit and got in to the VERY hot tub to talk about his music career from major label band to music supervisor and more. Good.To.Go blasted live drums rap tracks, The Songery returned to break our hearts and shake our butts, supergroup jackiO proved their pedigree for pop, rock and jams, Rit$y cooled us with hip hop flavors and the night finished with a world famous Hot Tub Johnnie DJ dance set.  05/14/2018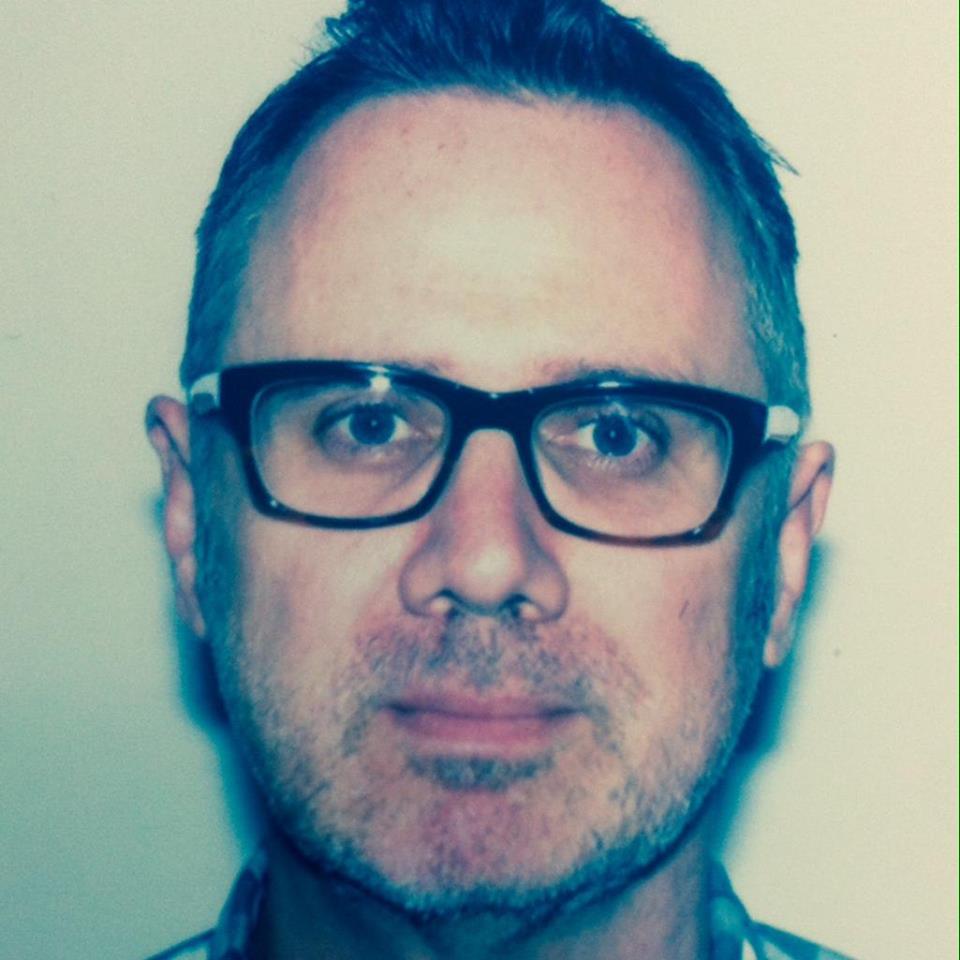 JONATHAN PALMER
Jonathan Palmer is a music industry veteran whose diverse experience encompasses music supervision, licensing, management, A&R, publishing, songwriting, production, and live performance. 
Palmer has held key posts with Columbia Records, SONGS Music Publishing, Sanctuary Records, Sony/ATV and Bug Music. He has worked with artists including Adele, Beyoncé, Daft Punk, John Legend, MGMT, AC/DC, Foster the People, Jack White, St. Paul & the Broken Bones, Thievery Corporation, Ryan Adams, Tegan and Sara, Rosanne Cash, Los Lobos and Sam Phillips. His consulting clients include Riptide Music Group, Faction Management, and WAX LTD, among others.

His music supervision and consulting credits include the new series "Ugly Delicious" for Netflix, as well as projects for Apple, HBO, MTV, ABC and NBC.  His numerous soundtrack credits include the Oscar- and Grammy-winning documentary "20 Feet from Stardom." 
Palmer is also lead vocalist for the lounge-pop band Love Jones.
Website  Facebook  Twitter  Instagram  Spotify
---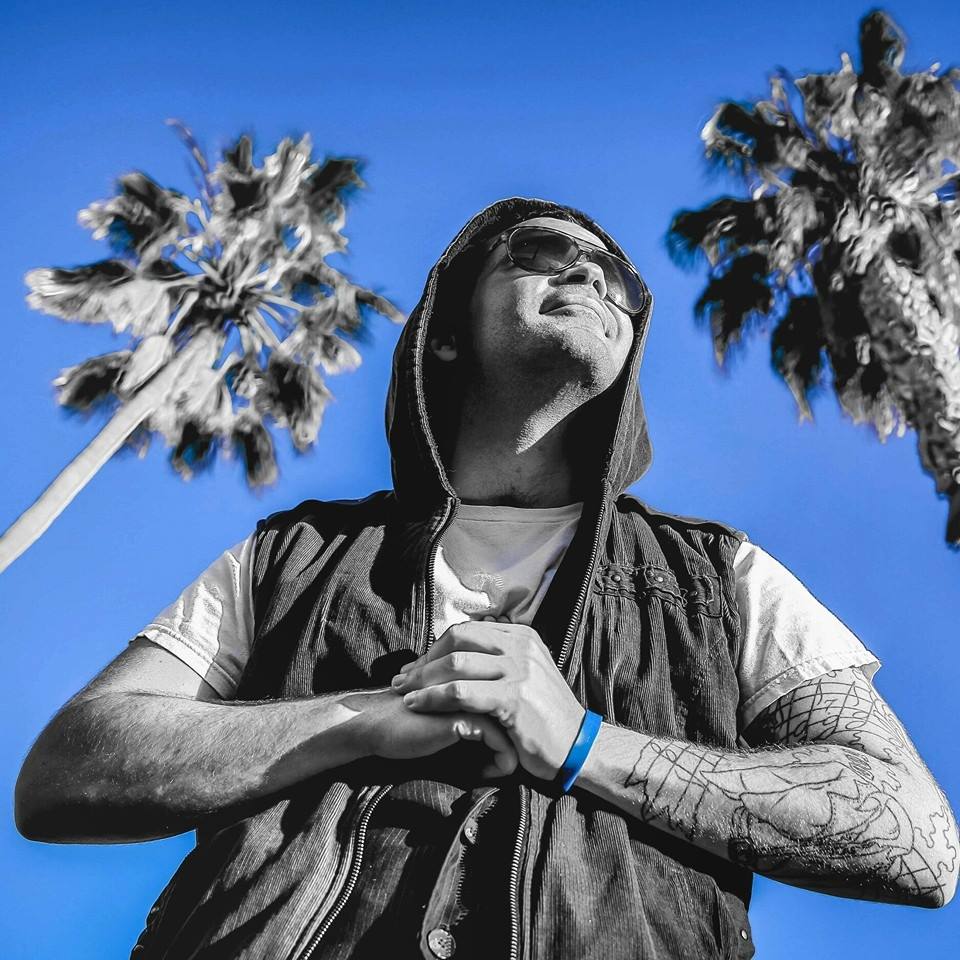 GOOD.TO.GO
HipHop, Words, Creativity, Unity and the DIY Mentality are all part of the George Ellett p.k.a. Good.To.Go lifestyle. Having played in different bands over the years ranging from funk, to reggae, with Punk Rock at its core, has given Good.To.Go a unique style and original voice that stands out on each track. Now on the brink of channeling his voice and message through the music of HipHop, Good.To.Go wants to push boundaries further while spreading good vibes and further thinking with meaningful lyrics and charismatic shows.
Create. Embrace. Enjoy!
Website  Facebook  Twitter  Instagram  SoundCloud  YouTube
---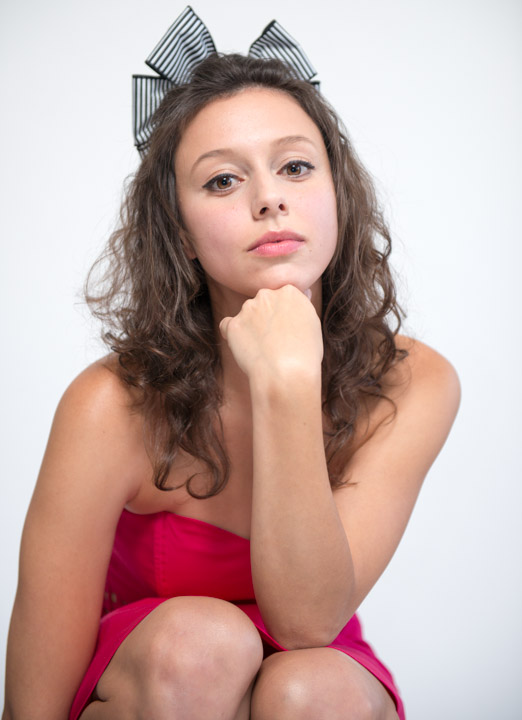 THE SONGERY
Writing songs that deal with every color and nuance of life, The Songery aims to push mental boundaries through genre-bending pop and theatrics.  The concepts, ideas, and messages behind the songs are more important than the songs themselves and every move, every sound, every visual is developed with care and intent in a final attempt to peel back the mask that humanity can so easily wear.
When asked why one person would decide to call herself "The Songery" she replies, "The Songery is more than a persona. It is a call to arms, a spearhead signaling for spiritual awakening, symbolic of an ideology that the world seems to be lacking severely and yet constantly surrounds us. For this reason, my project is grounded in story-line, integrity, concept, and character. I feel very secondary- as if I am the one driving the car, and it's my car… but I am not the car. The Songery is a name I feel very intertwined with, I feel it so perfectly encapsulates the whimsical world I strive to show people.  I'm not quite there yet. I'm still developing, completely on my own, so it is a process… but I'll get there."
-I also feel the name gives me freedom to play with all these abstracts and to adopt such a wide range of tones and subject matter. Some very light, some very dark, ranging substantially in color yet all unified within this world. I have been writing songs and performing since I was a little girl, and never really had the belief that I could or should be trying to make a career out of it… until The Songery came along. It sparked a purpose within me. I believe in The Songery with such passion that I want to keep fighting until I see it realized. The Songery comes with power to me. It is more than me. It is bigger than me. If I forfeited the name, the music would not feel the same. Nothing would feel the same. It would not be the same.
The Songery loves Jonsi, Sigur Ros, Regina Spektor, Danny Elfman, Queen, Nick Cave and Warren Ellis, Beethoven, all the random hits of the 80s, and pretty much any film score.
Website  SoundCloud  Facebook  Instagram  Twitter
---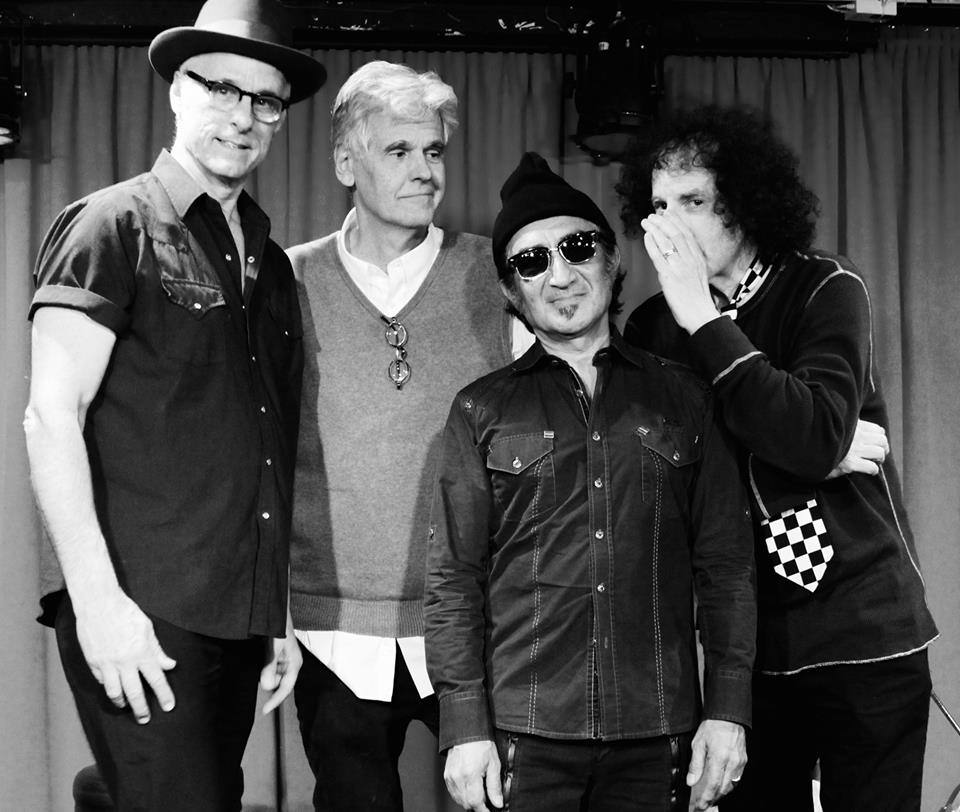 jackiO
LA based Super-Group jackiO is:
Steve Bartek (Oingo Boingo, Elfman etc.)
Ira Ingber  (Dylan, Robert Altman etc.)
John Avila (Oingo Boingo, Neil Young, Willie Nelson etc.)
Dave Raven (Keith Richards,Norah Jones, T-bone Burnett etc.)
It's That Simple!
---
Rit$y
Rapper and producer Rit$y is ready to make waves with his brand new EP "Brain$ick" and the visuals for the lead single "Coolin'."
The Los Angeles native has been rising up the ranks ever since the release of his debut project "When Pig$ Fly" back in 2016. He followed that up with another EP named "Don't Look Down" in 2017 and he's ready to keep his streak going this year with his most complete work yet.
The "Brain$ick" EP features seven tracks and appearances from guests Zelly Wood$, Mathaius Young and Solow as well as production from Rit$y and longtime collaborator Ninedy2.
It showcases Rit$y at his best thus far, alternating between a variety of sounds and vibes, each with his own unique spin. The visuals for "Coolin'" further exemplify the fun energy found in his music, as he takes viewers along on a ride through LA as he spends his free time living up to the song's name and coolin with his squad.
Website  Facebook  Twitter  Instagram  SoundCloud  YouTube  Spotify