Toys R Us & Pressed Rat and Warthog may have closed down their shops but Hunnypot Live! is still ringing up point of sale musical moments. . . I assure you Hunnypot Live! #394 was opened with a genre busting set by Hot Tub Johnnie. Alana Davis Artist Page left the warm Jamaican waters for our backyard bubbler and talked about her journey that took her to her brand new record release. Then she dumped convention for our guest DJ's and jumped on stage with a full band to do it live. . . JEMS jammed 3 part harmonies that felt like they were born from canyon country, Gabe Kubanda gave us a stripped and "Warped" acoustic power pop set, BINX buzzed in and brought her own musical honey to our 'Pot, Them Evils practically raised rock n roll demons and DJ Vron Irwin brought the beats for our famous dance party.  06/25/2018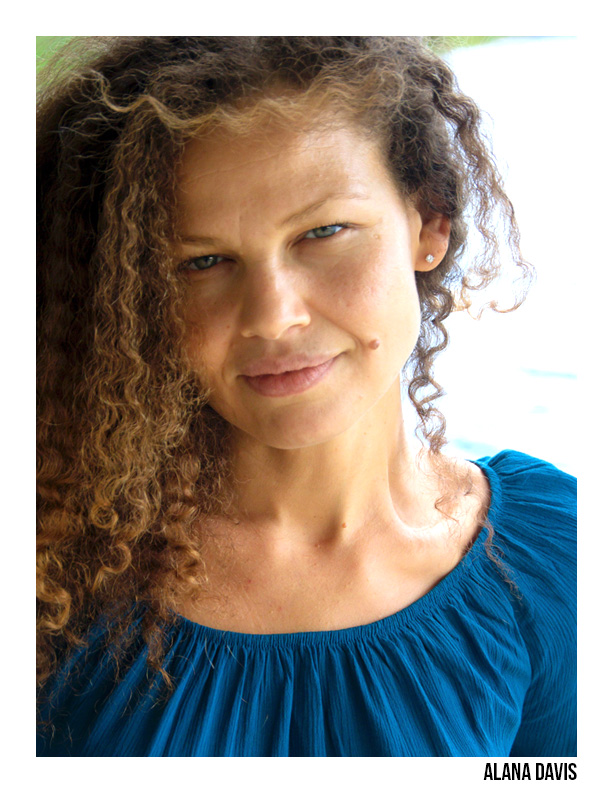 ALANA DAVIS
Alana Davis was born into a musical family.
Her father was the acclaimed jazz pianist Walter Davis Jr. who! played with Charlie Parker, Art Blakey,and Dizzy Gillespie and whose albums Davis Cup and In walked Thelonius are considered jazz classics. Her mother Anna Scho?eld was noted jazz vocalist whose 1963 Atlantic Records release "Anamari" was produced by the legendary Nesuhi Ertegun and featured jazz greats Art Farmer, Grady Tate, Jim Hall and Clark Terry. Her family's West Village apartment was the nexus for many of the jazz greats of the early 60s.
Alana attended the famed LaGuardia School of Performing Arts in New York City on a Scholarship. This led to her ?nding her voice and eventually a deal with Elektra Records. Her debut album Blame it on me contained the hits "32 ?avors" and "Crazy" and was nominated for a Grammy award!
One of the songs "Murder" was sampled on Jay Z's song "Murder" on his Vol. 3 The Life and Times of S. Carter album. Alana was the only female artist on the H.O.R.D.E tour of 1998 and also part of the iconic Lilith Fair tour with Sarah McLachlan and others.
Her two subsequent critically acclaimed follow up albums Fortune Cookies and Surrender Dorothy saw Alana continuing to tour and landing her spots on all the major TV outlets.
Following these albums Alana took time off from the music industry to start a family but Continued to do one off shows in the Caribbean and United States every now and then.
She also toured as guest vocalist with Thievery Corporation. Alana has recently completed her new album Love Again and has begun a series of shows to support the release on Cleopatra Records.
Website  Facebook  Twitter  Instagram  YouTube  Spotify
---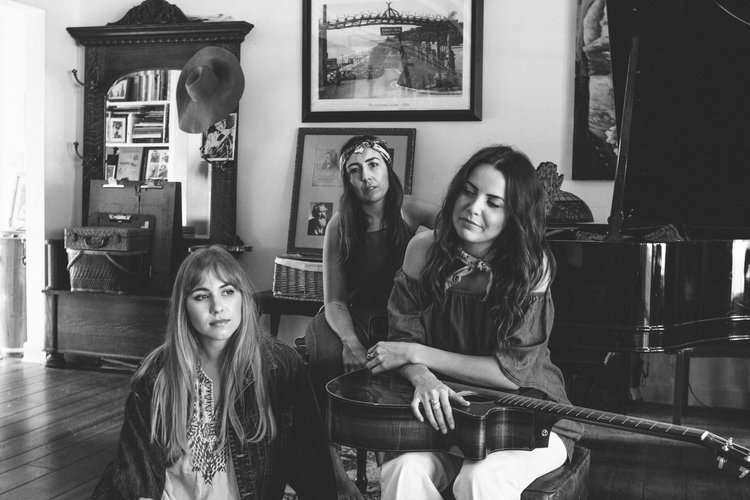 JEMS
JEMS is a trio made up of Singer/Songwriters Emily Colombier, Jessica Rotter and Sarah Margaret Huff. Through collaborations on their own projects, they discovered how beautifully their voices blended and decided to share their music with the world. Sarah Margaret Huff's bright soaring timbre is combined with Emily Colombier's soulful earthy quality and met in the middle by Jessica Rotter's colorful blend of the two. Through rich three-part harmonies, JEMS weaves stories, sounds, and raw emotion with a shimmering fervor. Listeners of all kinds can't seem to resist the songwriting prowess and vocal alchemy of JEMS. 
"Sun-soaked singer-songwriter vibes with just a bit of boho" - LA Magazine
"You can't look away in the best way possible… It's the only thing that matters in the world right now" -Liz Wood, KUCI 
Website  Facebook  Twitter  Instagram  YouTube
---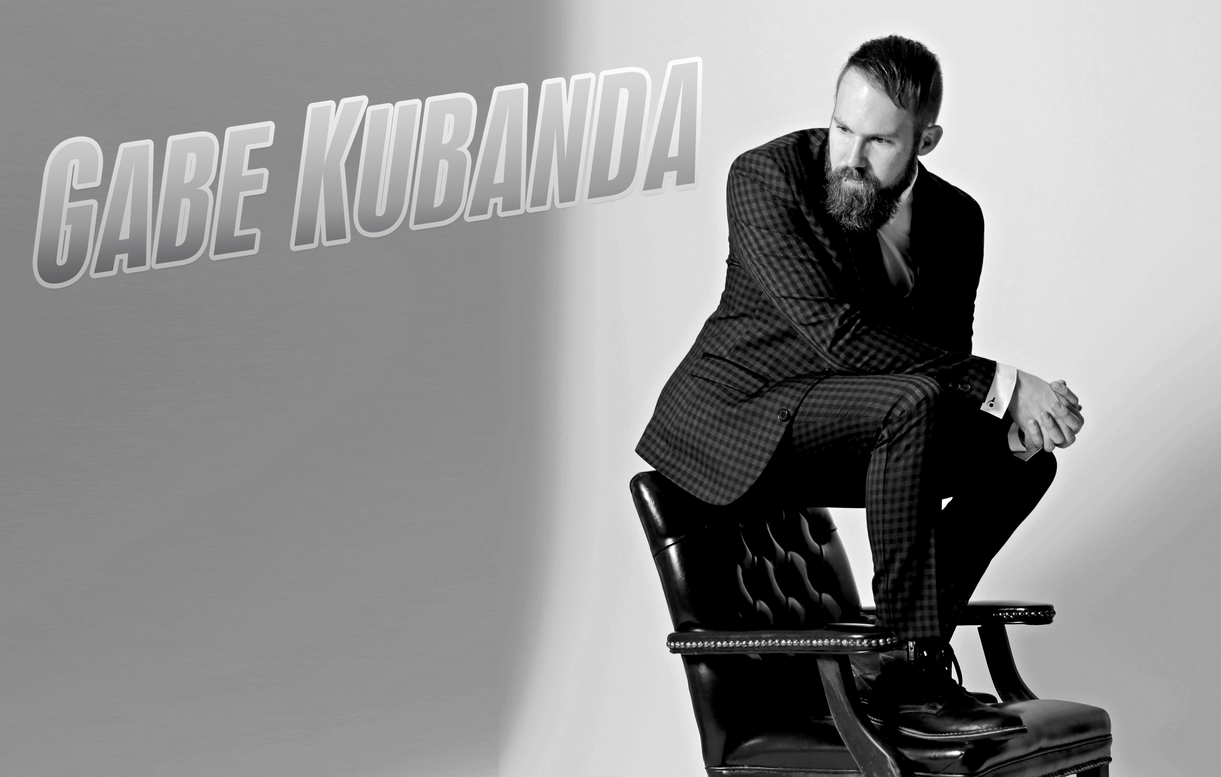 GABE KUBANDA
Gabe is one of those rarities in the music industry – self-made, entrepreneurial, stays out of the red tape and lets the music and his actions speak for himself.  Since leaving his former band of 7 years, being a featured castmember on Season 2 of VH1 Classic's: Rock N Roll Fantasy Camp, creating the Epic Proportions Tour, and taking other bands with him on the road, he's performed over 600 concerts, played for our nations military, is an industry panelist at major music conferences, has performed on Vans Warped Tour, Summerfest, SXSW, CMJ Festival, NAMM and many more.
The sophomore followup to his first EP "Let's See What Happens…", Flow Fail Prevail features 15 songs, including interludes, remixes, and a one-of-a-kind track featuring vocals from his fans, friends and bands. Look for Gabe and his Epic Proportions Tour in your city!
Website  Facebook  Twitter  Instagram  YouTube  Spotify
---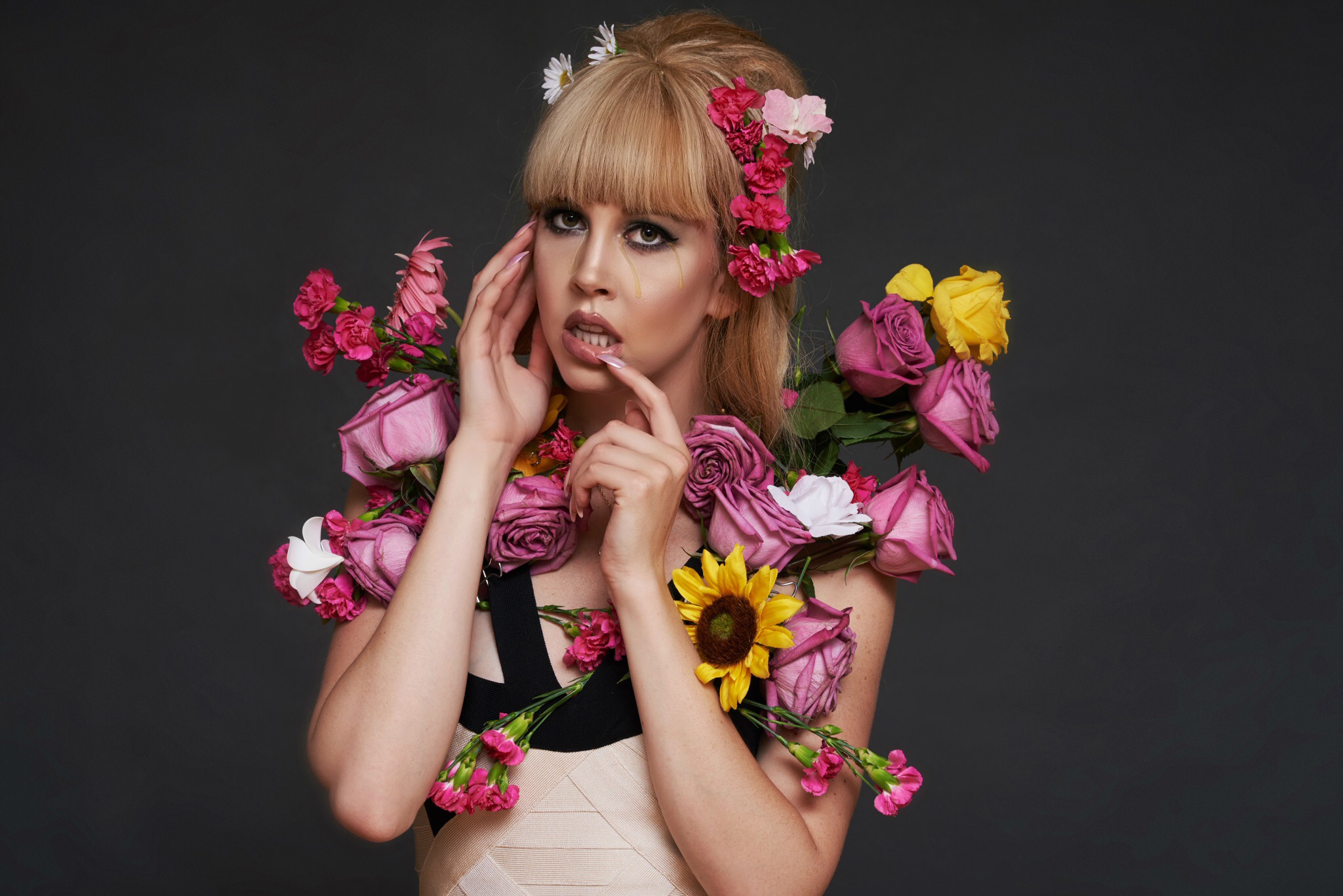 BINX
Meet BINX, South Africa's beautiful "African Bee" with a sting ready to swell up pop music.
The New Yorker quotes "with a voice like Gaga's, she's partial to yellow-and-black clothes and arena choruses."  This Avant-Garde pop musician/model is based in New York where she has performed at the US Open, The New York Marathon (two years in a row) Webster Hall, Soho House (NY) The South African Traditional Music Awards, and her song, "Radiohead" went to Number 1 on a South African radio chart. Her single, "Paradise" was recorded at the Spotify Studios and is currently on rotation with Pandora, IHeart Radio and one of the biggest radio stations in New York; Sirius XM.
BINX's song, "Feels So Good" charted on the Itunes US Top 100 and the American Top 40 charts on a Spotify playlist within the first week of its release. Her new album, "BUZZED" is donating 3% of the total physical album sales towards Environment New York to help save the bees.
BINX recently performed at the NAMM Grand Finale and Grammy Showcase Party 2018 in Los Angeles and she is currently an intern at Music Connection Magazine and signed with Lip Sync Music in early 2018.
Website  Facebook  Twitter   Instagram  Soundcloud  YouTube  Spotify
---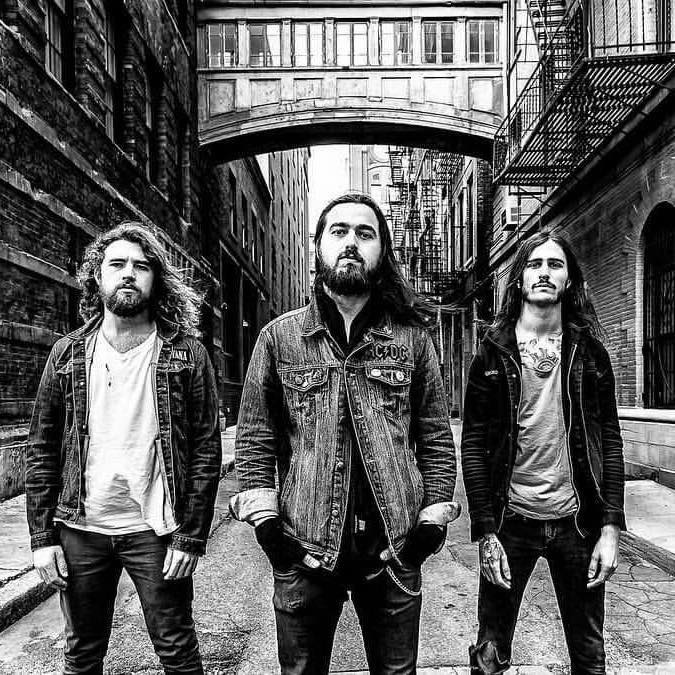 THEM EVILS

Southern California rock band Them Evils have started off fast and are accelerating rapidly. The band is endorsed by no less an icon than Zakk Wylde, who had them open for Zakk Sabbath in 2017. They have also toured with the likes of The Pretty Reckless and Alter Bridge; they have hit the stage at some of the biggest Rock festivals in the US – including Louder Than Life, High Elevation and Aftershock. With the upcoming release of scorching new single "Got Me Rockin'" on March 23rd and an EP of new material in May – recorded and produced by Kato Khandwala (The Pretty Reckless, Blondie, Drowning Pool, Pierce the Veil), the band is prepped to have a breakout year in 2018.

Them Evils' late-night joyride through Rock N' Roll's seedy underbelly was born in the shadows of neon vice and nocturnal living in Las Vegas, when Jordan and Jake met in High School. They started writing and playing together and knew that they had a chemistry that was undeniable. In 2013 they made the move to Southern California to pursue their music professionally – with nothing to fall back on other than their drive and belief in their music and each other. They connected with David through a friend that worked at a bar with Jordan and who knew they were looking for a permanent drummer. Delaney auditioned for Griffin and Massanari, and all 3 knew it was a good fit immediately. The nasty energy befitting their name grew from there.

Inspired by equal parts of rock giants like Led Zeppelin, AC/DC, and Queens of The Stone Age, among others, the band pays tribute to their roots while carving out their own unique sound. Them Evils music is at times throwback without being too derivative and is thoroughly modern. "We pretty much made our own scene," Griffin says. "We started out doing straight up rock and roll, and that's what we're still doing... That said, we're always evolving."

The band has released Two EPs: their debut self-titled EP (2016) and "Rollin' Stoned and Livin' Free" (2016). They made inroads @ Active Rock Radio in 2017 with "She's Got Nothin", which peaked at #22 on the BDS Rock Indicator chart.

They were born for the stage and have been road warriors for the past 4 years - constantly touring clubs, as well as with the aforementioned The Pretty Reckless, Alter Bridge, Zakk Sabbath and 10 Years, among others. To support the new "Got Me Rockin'" single and to set up the May EP release, the band are set to embark on a west coast run with Red Sun Rising followed by their own headlining tour this spring. They will play Welcome to Rockville, Carolina Rebellion and Rock on The Range – with more tour dates being booked for the summer.


Jordan Griffin - Guitars/Vocals
Jake Massanari - Bass
David Delaney II - Drums