How can we get our hands on some of that Martian lake water to fill our bongs? Oh sorry, this is supposed to be about show #396.  We just filled our bongs with LA tap water on this night.  Hot Tub started the show with a flowing river of mellifluous melodies. Jackie Subeck took us through her music career beginnings through the wormhole to her work as a Marijuana rights lobbyist and educator and she brought a cool set of music that tells her story. Jackie also brought out White Buffalo and Mary Jane University for a sampling session in our "Green Room" to display and educate our guests on some cool Marijuana products and services.
LA Femme Pop helped us curate the night of live music and they shot the moon and then some.
Serena Foster blasted us off with pop music pomp, Marygold was a diamond of delicious music and dancing, Ralphy returned to rock and stage roll with choruses and choreography (and costume changes!) and Robin Taylor hip checkered us with hop and pop and special guests.
If that wasn't enough our world famous dance party with DJ Hot Tub capped the night late.

Photos and Recap by J. Gray 07/23/2018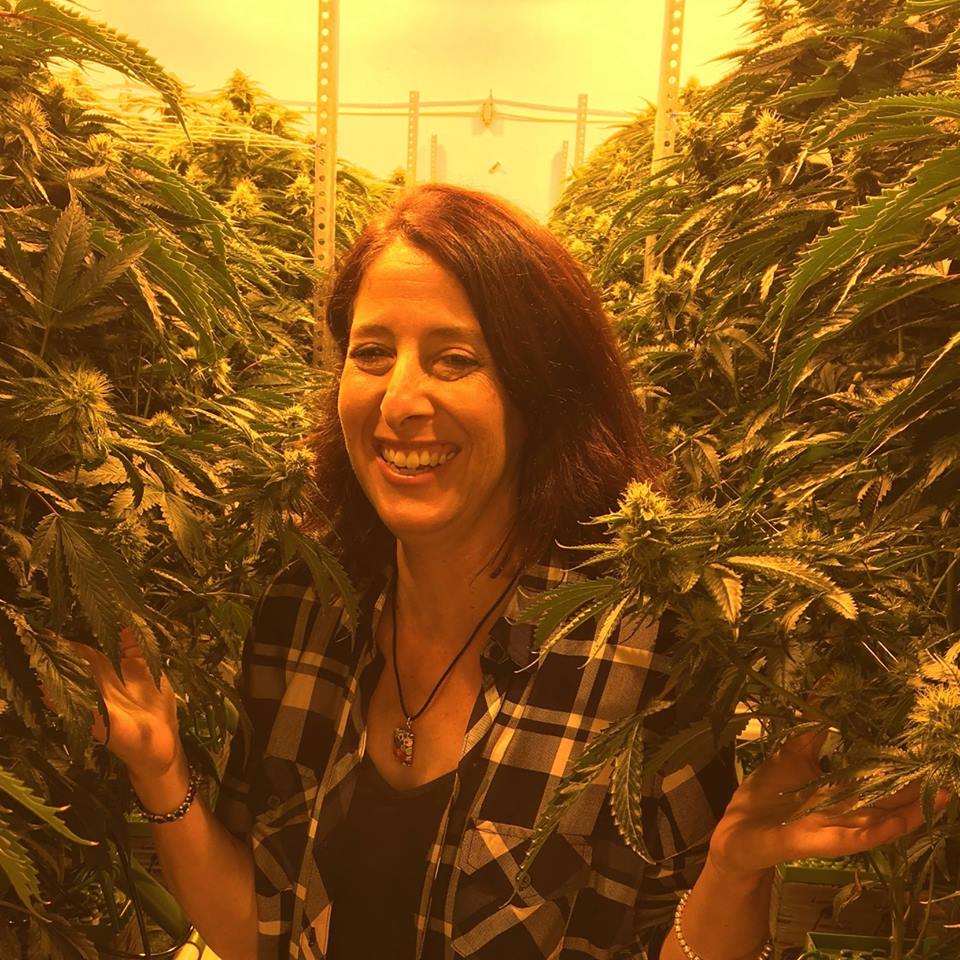 JACKIE SUBECK (HEY JACKPOT, GUEST INTERVIEW/DJ SET)
A journey from music to China to cannabis
Jackie Subeck, a dynamic and strategically-minded entrepreneur, is Chief Executive Officer and founder of Hey Jackpot, LLC, a lifestyle cannabis brand focusing on business consulting, live events and advocacy. Up until early 2017, she also served as Vice Chair of Women Grow Los Angeles for nearly two years, developing and producing one of the most successful cannabis business networking events in the LA area, now rebranded as Connecting Cannabis. Prior to engaging in the cannabis industry, Jackie spent her time as founder and CEO of Footprint Worldwide, a China-centric entertainment marketing, branding, and production company based in Los Angeles and Beijing. With achievements spanning across the globe including 30 years in the music industry and 13 years in China, Jackie most recently served as Music and Post Production consultant to DreamWorks Animation in Shanghai. Throughout her career, she has produced hundreds of projects and combined forces with high profile talent including Madonna, Linkin Park, Quincy Jones, and eight time Grammy winners, The Manhattan Transfer.
In early 2015, Jackie made a pivotal life decision that her experience, passion and years of startups and business knowledge would be far better served in the nascent cannabis industry. Coming into the marijuana field as an outsider provided Jackie the unique opportunity to enjoy fresh and untainted perspectives, to think differently, and to design, develop and execute new models to service the entire global cannabis space. The launch of Hey Jackpot! is her first startup in the cannabis business.
Jackie is a member of NCIA, the National Cannabis Industry Association, The Los Angeles Cannabis Task Force and the Drug Policy Alliance and sits on the Governing Affairs Committee for the West Hollywood Chamber of Commerce. She worked on the Adult Use of Marijuana Act/Prop 64 campaign to legalize cannabis in California and continues her advocacy by working closely with the State's cannabis bureau on licensing and regulations as well as locally with cities including West Hollywood and Beverly Hills to help create fair, equitable and inclusive cannabis policy for everyone.
Jackie was educated at University of California Santa Barbara and regularly volunteers her time to advocacy, education, policy, and philanthropic organizations spanning from entertainment to cannabis.
---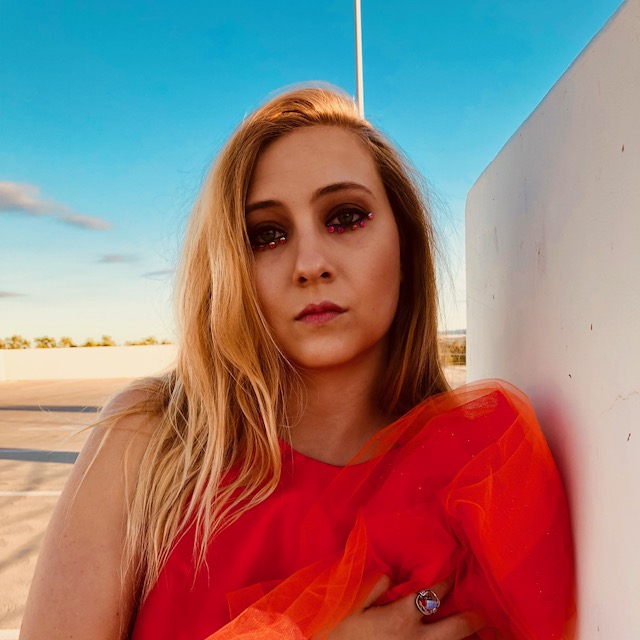 SERENA FOSTER
Serena Foster is a upcoming new artist from Los Angeles. She started singing at age five, began writing songs on guitar at age nine, and then writing songs on piano at age sixteen. She was born and raised in a musical family in sunny California.  
Some singles Serena has put out so far include her Spotify hit "Hollow", as well as her other singles "Show Me The Way", "Flat Line Love", and now "Eruption" which is her latest single.
Serena recently finished a bunch of singles, which she will bee releasing later this year, with the very talented producer Raz Klinghoffer, whose work can be heard on television shows such as "American Horror Story," Ink Master" and "The Flash." 
Serena also worked with J2 Producer, who has produced and remixed songs for artists such as Beyonce, Shakira, LL Cool J, The Pussy Cat Dolls, and Cassie. They made a epic movie trailer cover of "Come Sail Away" which came out last year.
Serena has teamed with Fenton Music Management as her new representation and could not be happier to be represented by Rob Fenton. 
Currently you can find her performing all over LA, so be sure to keep close eyes on her social media to find out when her next show is!
Website  Twitter  Facebook  SoundCloud  Instagram  YouTube
---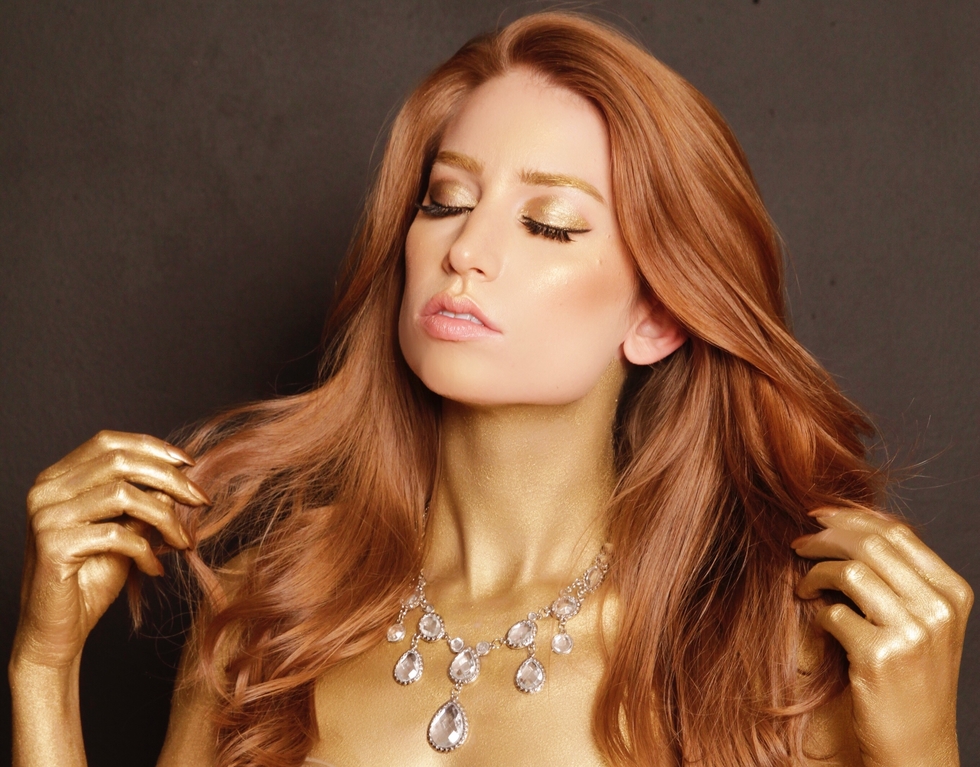 MARYGOLD
Los Angeles singer-songwriter, Marygold, has been performing for over 10 years; and is known for her use of dramatic and 80's pop influences. She recently released her single titled Goldmine with producer Zak Lloyd (Leona Lewis, Keane), and is currently preparing an EP.
Website  Facebook  Twitter  Instagram  iTunes  YouTube  Spotify
---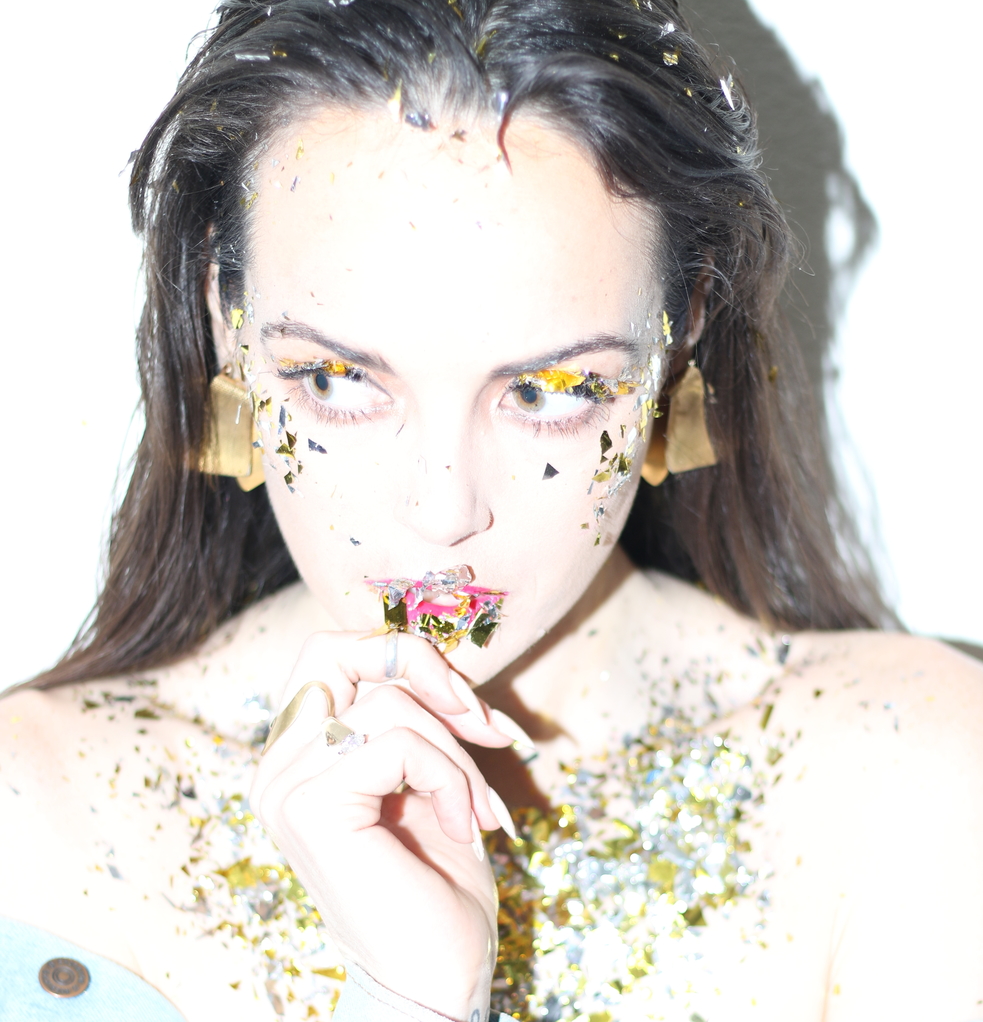 RALPHY
There must be something in the water 'Down Under' because we have another amazing Aussie making huge waves over in the U.S. After the success of her single release 'LOVER,' the LA based independent pop sensation RALPHY is once again receiving an overwhelming response to her new EP 'PEACE LOVER.' Ralphy will be releasing her song "Hesitate" on the day of the event, July 23.
Website  Facebook  Twitter  Instagram  YouTube  Soundcloud
---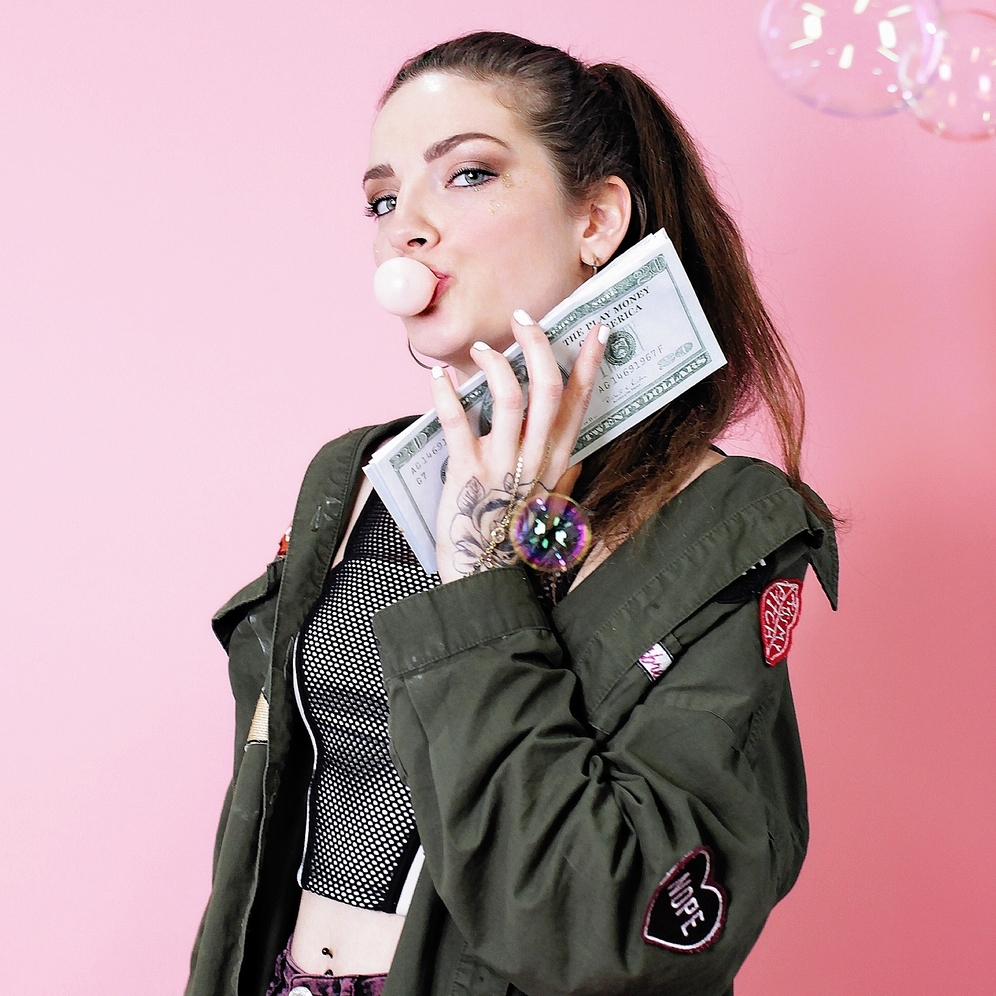 ROBIN TAYLOR
Cutting-edge urban pop artist Robin Taylor is turning heads; and volume dials up. Catchy pop melodies ride hip hop beats sung by a powerhouse vocal with R&B flavor. With years of performing around the NYC club scene, Robin brings her energetic edgy vibe to the west coast. Already two new releases this year, and more new singles set for release throughout summer, there's no stopping her, cuz it's 'time 2 ride'.
Facebook  Twitter  Instagram  Soundcloud
---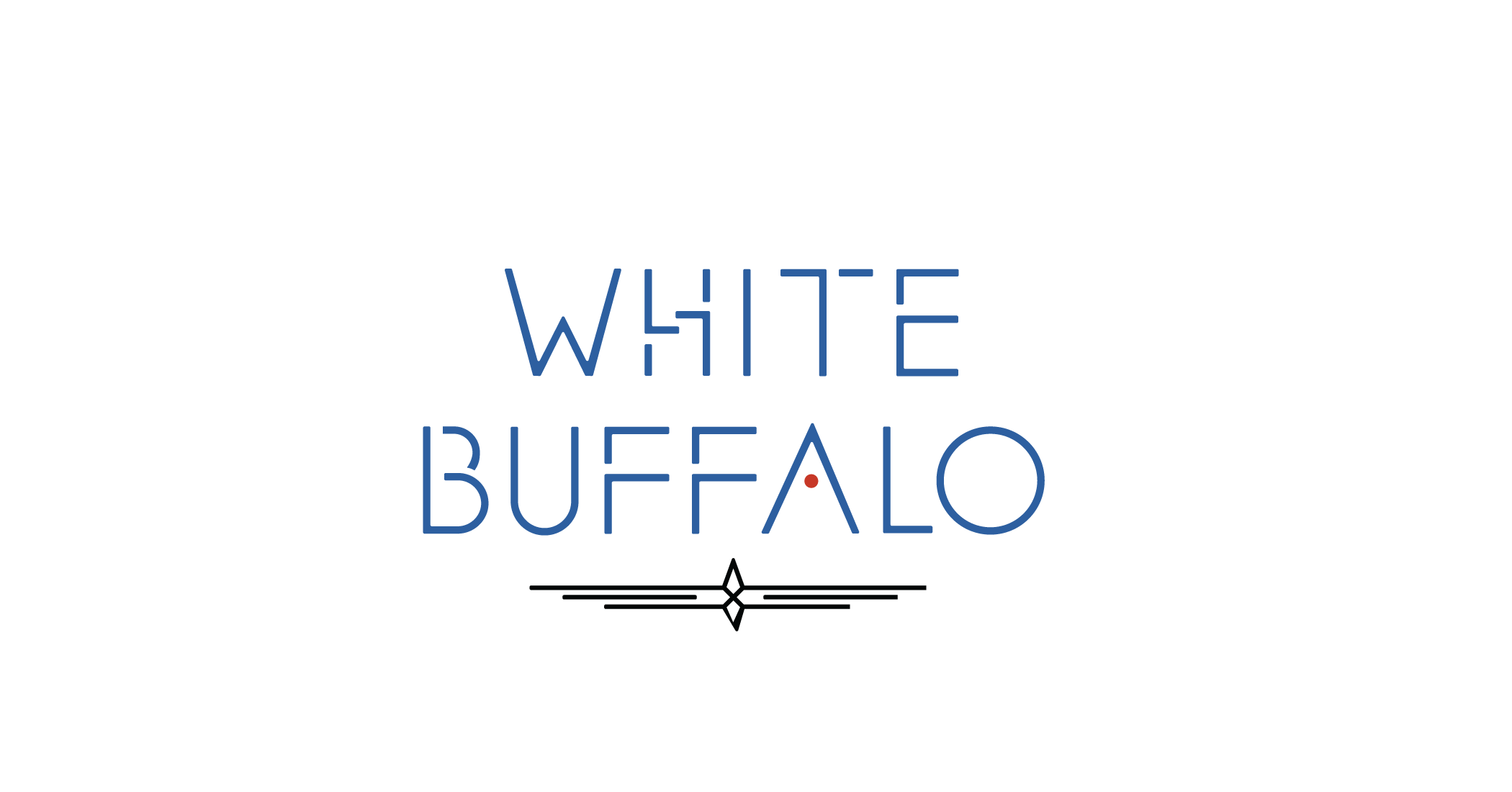 Attention Marijuana enthusiasts: Hey! Jackpot and Hunnypot are again teaming up to bring you a very special private Cannabis tasting event.
Selected Cannabis distributors and merchandisers will be showing off their current and upcoming products. This Tasting Session is co-sponsored by the fine folks at White Buffalo,
The WHITE BUFFALO mission is to support global respect for the healing properties of the cannabis plant in order to benefit humanity and our environment. Through dedication to successful product development, we wish to create a positive legacy for generations to come.
Biodynamic farming is a closed-loop ecological system. In this practice, the farm is self-sustaining, sourcing soil and compost from bi-products and nutrients available on the farm. Plants are grown by humans with positive intent.
The White Buffalo Foundation will support Native American sovereignty and environmental safeguards. A portion of proceeds from White Buffalo health and wellness products contribute to this effort.
Our event is located in the Green Room directly behind The Mint and corresponds with our Hunnypot La Femme Pop event. Their will be surprises and give-aways throughout the night, bring a friend!
+21,   7-11PM
Green Room (behind The Mint)
6010 W. Pico Blvd.
LA, CA 90035