Hunnypot Live breaks so many rules, we should be surrendering to the FBI every other Tuesday. Show #398 ruled!
Hot Tub conspired to get everyone to dance and sing with his introduction set up music. Matthew Belter jumped to the other side of the lens to sit down in the tub and talk about his newish photography career and love of all music. Luke Loww went high wet with reverb-soaked melodic rock, Inspired & the Sleep powered their trio with pop/rock panache, Arisara gave us an interlude of introspection and melodic inspection, Adam Cola effervesced with pop tunes and dance moves and DJ Vron Irwin closed out the night with a dance party so large we had to use the stage as well.
Photos & Recap by J. Gray  08/20/2018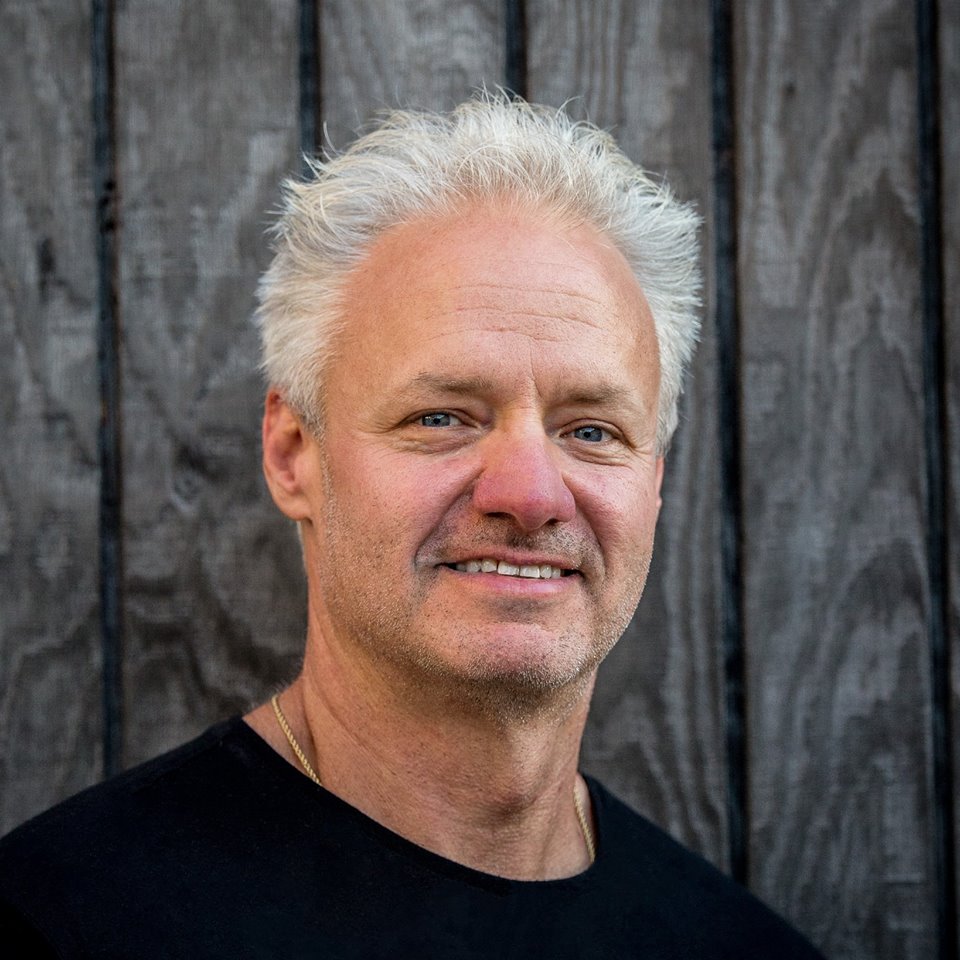 MATTHEW BELTER (CONCERT PHOTOGRAPHER GUEST INTERVIEW/DJ SET) 
Matthew Belter started viewing life through the lens in high school and continued that practice during his more than 20 years in retail. Executive roles for a variety of companies provided him with the opportunity to travel the country. His camera gave him the means to appreciate and remember every stop on the journey.
A year after leaving the corporate world to join and expand his brother's ice-delivery company, Matthew found himself buried in the day-to-day of a booming business, with no creative outlets to feed his soul. Out of frustration, he picked up a camera and started recording what he saw. It wasn't long before his reawakened passion for photography became the thread that pulled his life back into balance.
Now he specializes in live concert photography, as well as portraiture, landscapes, and sports. Live music has long been a hobby, and he appreciates the challenge of representing the raw joy, focus, determination, and effort he sees on stage. He continually seeks to tell the story of the people around him and strives to capture moments and expressions of artistry and emotion.
Matthew is currently editor-at-large and current house photographer for Hunnypot Unlimited, one of the premier destinations for discovering new music in Southern California through publishing, representation, and live events.  He is also a photographer for The Vinyl District, a collaboration of passionate and enthusiastic music lovers coming together to give you an inside look into some of today's hottest and most intriguing artists.
Website  Facebook (Icebox)  Facebook (Matthew Belter)  Twitter  Instagram

---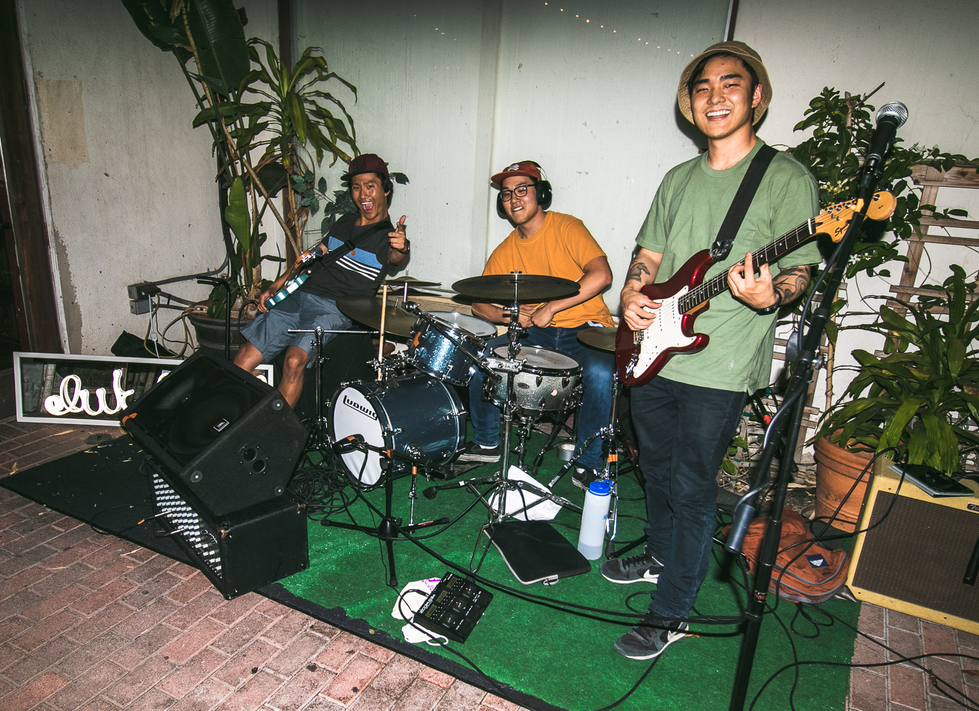 LUKE LOWW
LUKE LOWW is a three piece indie rock band based out of Fullerton, CA. They rock hard, They rock slow, they ride smooth and they're going with the flow. LUKE LOWW sounds like: Weezer, Mac DeMarco, Spoon, Ty Segall, The Arctic Monkeys, The Strokes, and The Pixies. An easy cali surfrock vibe that would pair nicely with homemade pico de gallo and warm summer nights. 
They have played all around OC and Los Angeles. A few of the venues and events they have played are... Fullerton Day of Music, Silverlake Lounge, The Lexington, The Nugget (csulb), Vampire Lounge, Blacklight Lounge, Max Bloom's Cafe Noir, Back Alley Bar, Crazy Girls, Venice Beach Bar ... etc.
Website  Facebook  Soundcloud  Instagram  Spotify

---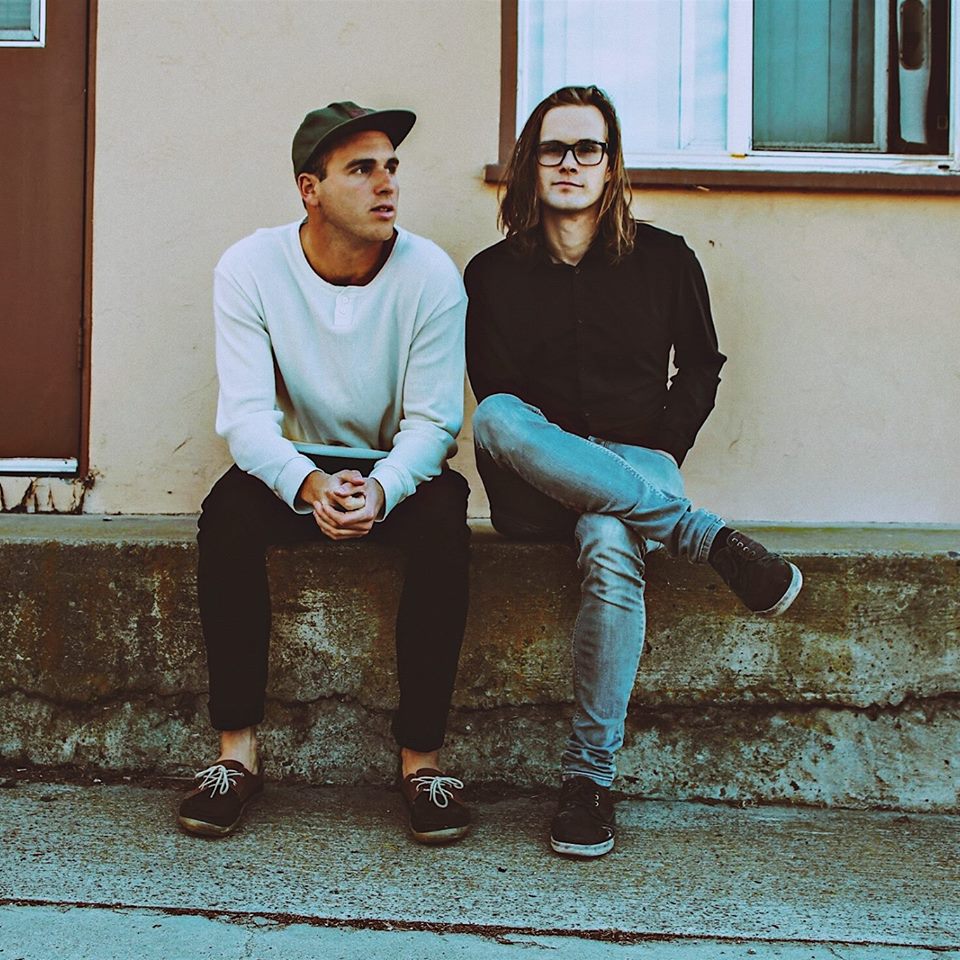 INSPIRED AND THE SLEEP
Inspired & the Sleep is the San Diego/Los Angeles-based musical project of songwriter/producer Max Greenhalgh and multi-instrumentalist Bryce Outcault. With a revolving lineup of additional players, Greenhalgh and Outcault produce pop arrangements that are at once warmly familiar and sweetly off-kilter. Incorporating traditional indie-rock instrumentation with various electronic elements and vinyl sampling, the pop-rock outfit perpetually reinvents their sound while staying true to their groove-oriented backbone. Greenhalgh's gentle crooning on matters of intimacy, introspection and love — both lost and found — solidifies the project's pop ethos over an ever-shifting sonic backdrop.
Inspired & the Sleep most recent release is the single "First Time". The project has been no stranger to the blogosphere, and has been featured on such sites as 
SPIN
, 
Noisey
, 
Pigeons & Planes
Hilly Dilly
 etc. Inspired & the Sleep have opened for various national touring acts such as The Dodos, SALES, Moon Taxi, Cymbals Eat Guitars, Eryn Allen Kane, etc. The band have toured nationally and played loads of SoCal venues such as Belly Up Tavern, The Casbah, Soda Bar, The Satellite, House Of Blues.
Website  Facebook  Twitter  Soundcloud  Instagram  Spotify  iTunes
---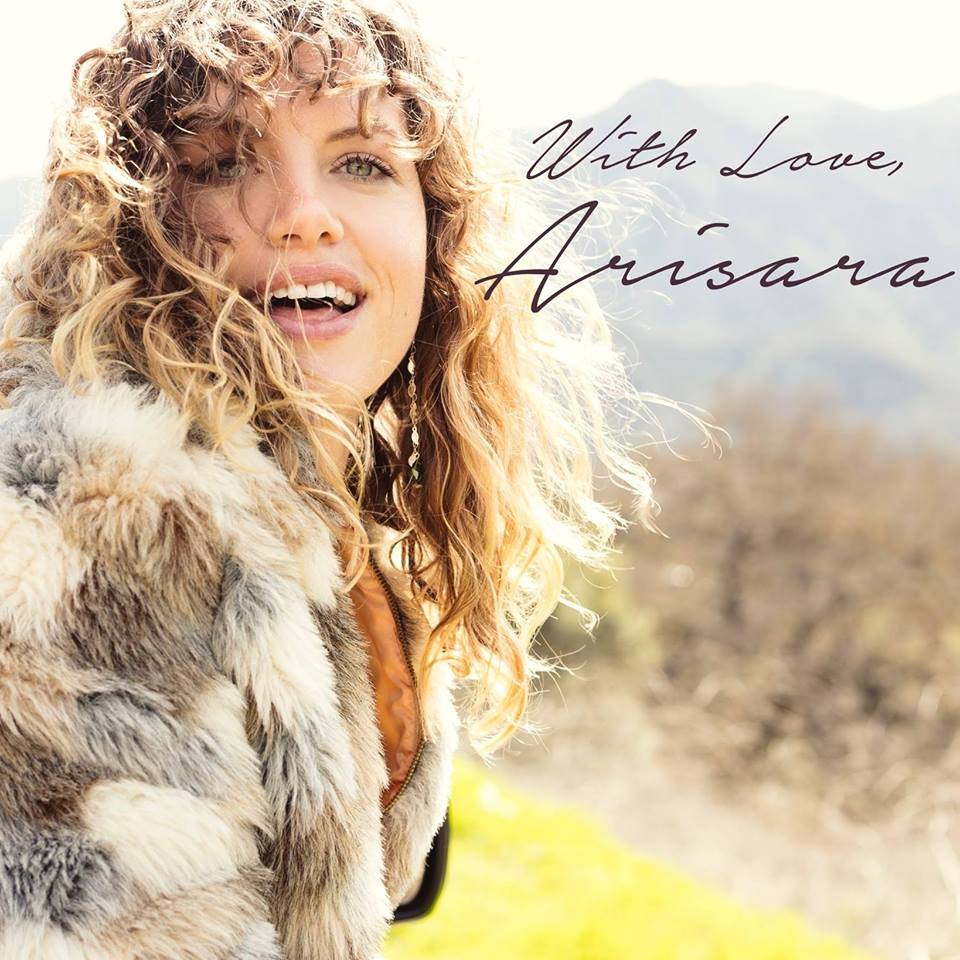 ARISARA
ARISARA, a Grammy winning songwriter, has celebrated placements like, Greyhounds (De La Soul), Better Together (Ziggy Marley) and Something Beautiful (Tori Kelly). ARISARA, aka Jeanette Steiner, hails from Orange, Texas, the deep south. Pronounced /ah-ree sah-rah/, her artistic brand is a name of Thai origin and describes one that is tenacious and unstoppable. Her unorthodox life and extensive, immersive time travelling abroad has only elevated this hippie-gypsy, soul-sister's ability to understand and relate to all kinds of people. Her writing elicits a graceful perspective and inspires compassion for the human experience. Her lyrics express a variety of contemplations on the ever-marvelous concept of love, a portion of which she shares in her latest album release, With Love.
Website  Facebook  Twitter  Instagram  Spotify

---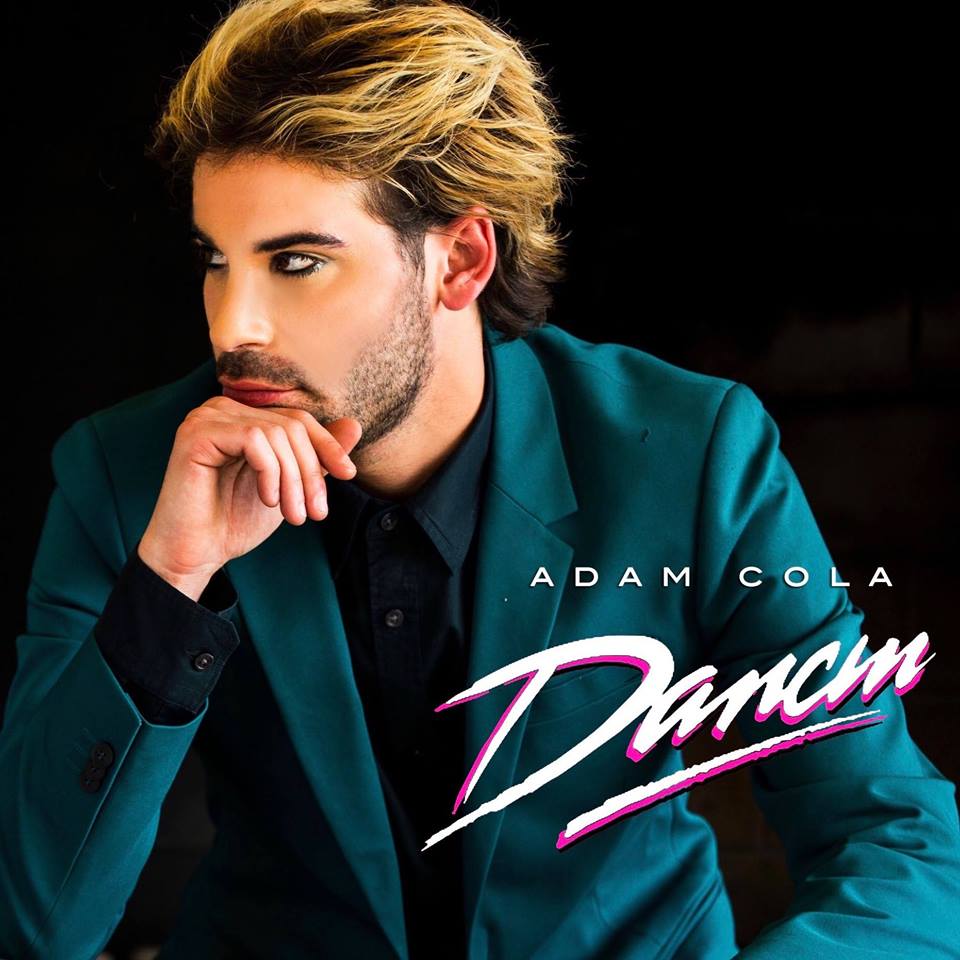 ADAM COLA
Pop music is often built on personas – stage names, alternate identities, faces hidden behind hair, helmets, makeup, or masks. Sometimes, the artist's mission is to hide his or her true self behind a haze of mystery. But that's not the case with Adam Cola.
Across every one of his creative endeavors, the emerging pop star's primary message is to embrace your true self – to be proud of each and every facet of who you are. It's a message he's championed since the very start of his music career, and one that's partly responsible for the acclaim and accolades he's garnered thus far. But most of the attention to come his way has been on the back of his innovative and intriguing brand of danceable electro-pop. Anchored by the artist's unmistakably smooth singing style, the music is magnetic and inviting, commanding focus and forcing anybody it reaches into motion. "I want to inspire people to let their light shine bright," says Cola. "I've gone through dark times. I've felt inhibited in the past, like I couldn't be myself and didn't have my own voice, and music has been the thing to lift me out of that. Now, that's what I want to do for other people."
The Montreal-born, L.A.-based singer is a natural performer, having realized his penchant for performing early on. "Since I was a kid, I've always loved acting and dancing and putting on shows for anyone that might come to my house," he shares. He was drawn to music and dance and always had the full support of those close to him to pursue his passions, though it wasn't until much later that he realized the truest of those passions was singing.
Having moved to L.A. to study acting for the stage and screen at a prestigious institution, Cola had his first foray behind the microphone in a high-end recording studio. "It just felt so natural," he admits – and others noticed. Soon, he was collaborating with a who's who of award-winning songwriters and producers that recognized heaps of potential in the early twenty-something.
Now, after plenty of hard work with his own dedicated team, Adam Cola is set to drop his full-length debut. The 12 tracks are ripe with infectious, dance-inducing beats that incorporate influence from decades worth of pop music but with a fresh and modern motif. "I'm drawn to tracks with that mysterious kind of groove – that intangible sexiness that you just can't ignore," he says, and that's more than clear throughout the collection. At times it's subdued, sexy, and alluring; others, exciting and exhilarating. But all of the time, it's powerful and encouraging, thanks in large part to the artist's uplifting lyrics.
Right from the opening track, Adam Cola promotes his mantra of being free and uninhibited, of being proud and embracing your true self. "I don't follow any guidelines myself and am not trying to be anything other than who I am," he unapologetically admits. "We all feel vulnerable sometimes, but we need to realize the things that make us different are the things that are most beautiful."
That individual beauty is one of the many things to celebrate while getting lost in a dizzying, euphoric dance thanks to Adam Cola. From the stage or stereo, he's pushing boundaries and sending bodies into sync. Music has been medicine for his own soul, and now, he's looking to share a dose with anyone in earshot – uninhibited, uncompromising, and unapologetic.
Website  Facebook  Twitter  Soundcloud  Instagram  Spotify  iTunes
---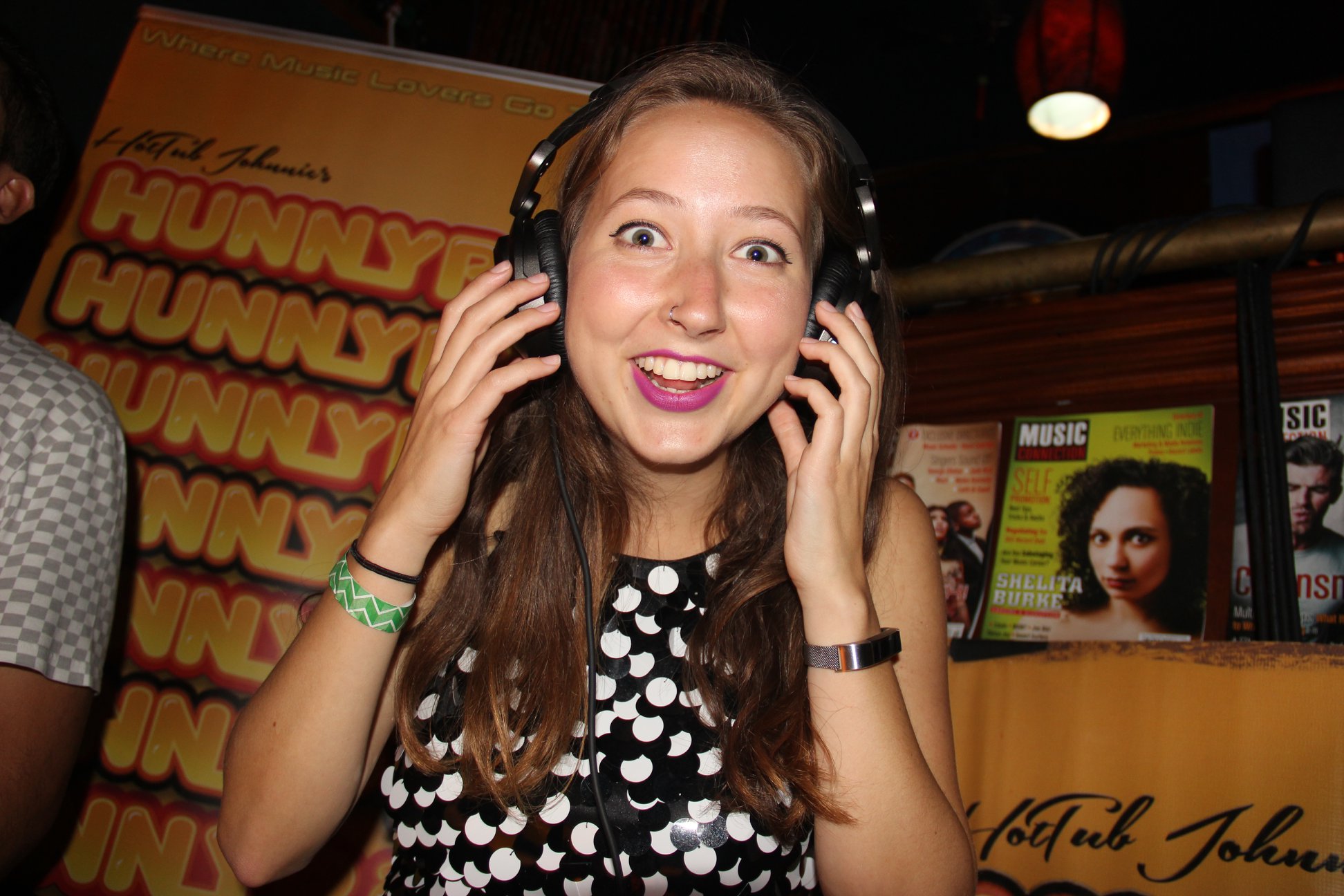 VERONICA IRWIN (DJ SET)
My name is Veronica Irwin and I am a student, writer, and arts journalist based in the San Francisco Bay Area. I am a current student at UC Berkeley, studying Media Studies and minoring in Music and Journalism.
I have been fortunate enough to write for The Quietus, Hunnypot Unlimited, and The Berkeley B-Side, some samples for which can be found on this website. I have a special interest in urban and rock music, and tend to write about artists' relationship with their communities both politically and creatively.