Hunnypot Live isn't some fun sized Halloween treat. We're the king-sized candy bar of live entertainment.
Boy, was show #403 a night of mischief.
Hot Tub Johnnie started the night with some awesome musical tricks to lift the spirits. Legendary DJ/VJ/Music Historian, Matt Pinfield, jumped in to regale us with his origin story, sweet tunes and haunting stories of fame. John Cate exercised rock n roll demons (with a little help from our own Jeff Gray), Tillie rattled her "hot rock" chains with spooky good hooks and riffs, The Pumpkin Spice Girls....err, Old_Sport, sang like they'd always be there for us, Hot Sauce Holiday returned for another cabaret to erect even the dead and Hot Tub closed our coven convention with a cauldron of groovy ghoulish dance party jams. 10/29/2018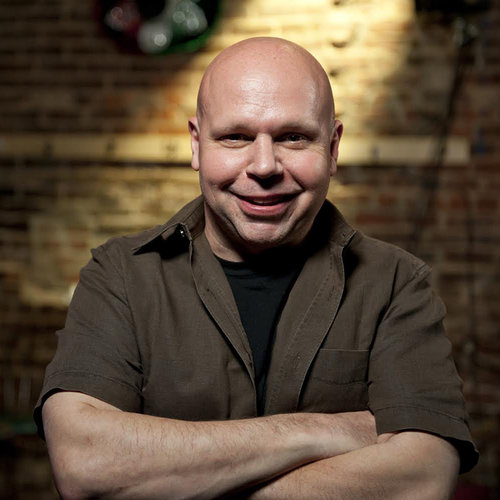 MATT PINFIELD (MUSIC INDUSTRY GUEST INTERVIEW/DJ SET)
Known as the Music Encyclopedia, Matt Pinefield is one of the most knowledgable and well-known music personalities in the industry. Not only can he tell you about a bands' album, but he can tell you the bass player's middle name, and his dog's name, too. Pinfield's career began in radio, and he is most widely known as VJ on MTV and VH1. He's currently back on the airwaves hosting Flashback, a syndicated classic rock radio show airing on more than 200 stations in the US. Over a career in music spanning almost 3 decades, Matt has earned beloved respect of musicians, fellow industry members, and music fans around the world.
Website  Facebook  Twitter  Instagram
---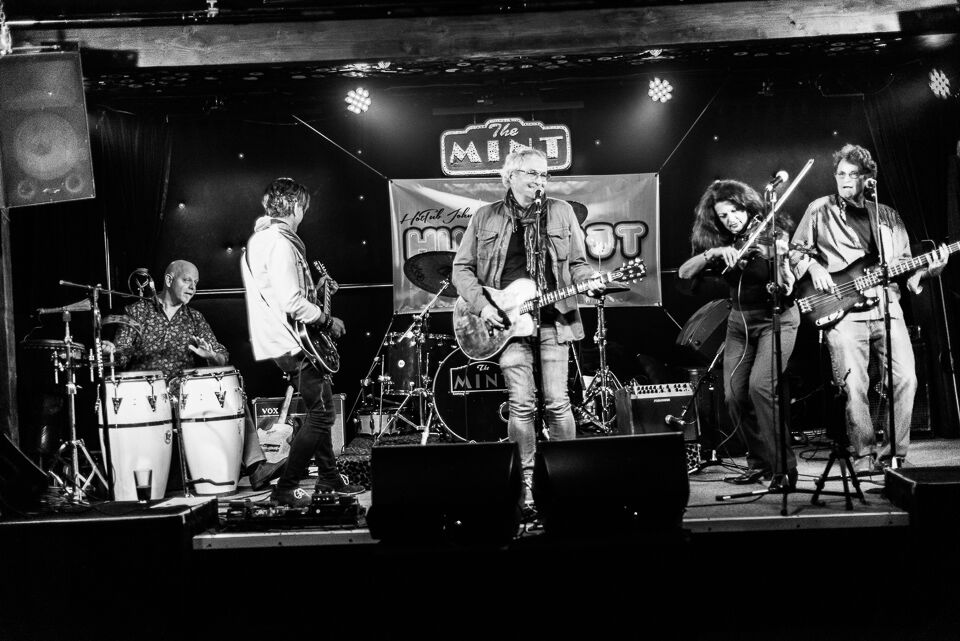 JOHN CATE 
John Cate is a widely published journeyman songwriter with over 200 television placements, 13 full-length albums and a few dozen co-writes with Rock and Roll Hall of Fame songwriter, John Durrill (Merle Haggard, Frank Sinatra, Cher).  John's LA-based band features the legendary Scarlet Rivera (Bob Dylan) on violin and vocals, acclaimed producer Michael Carey on lead guitar, Jonathan Smith (Blake Shelton) on drums, and journeyman bassist and vocalist Brian Jenkins.

John's seminal Boston-based band, the "van Gogh Brothers," has been an Americana staple since before Americana was "a thing." John continues pushing the boundaries of American songwriting and records and performs on the East and West coasts with the van Gogh Brothers (full band and trio, featuring Paul Candilore and Clayton Young) and his LA-based ensemble. John and the van Gogh Brothers are currently at work on their 14th full-length album with Marco Giovino (Band of Joy) co-producing.
Website  Facebook  Twitter  Youtube  Instagram  Spotify  iTunes
---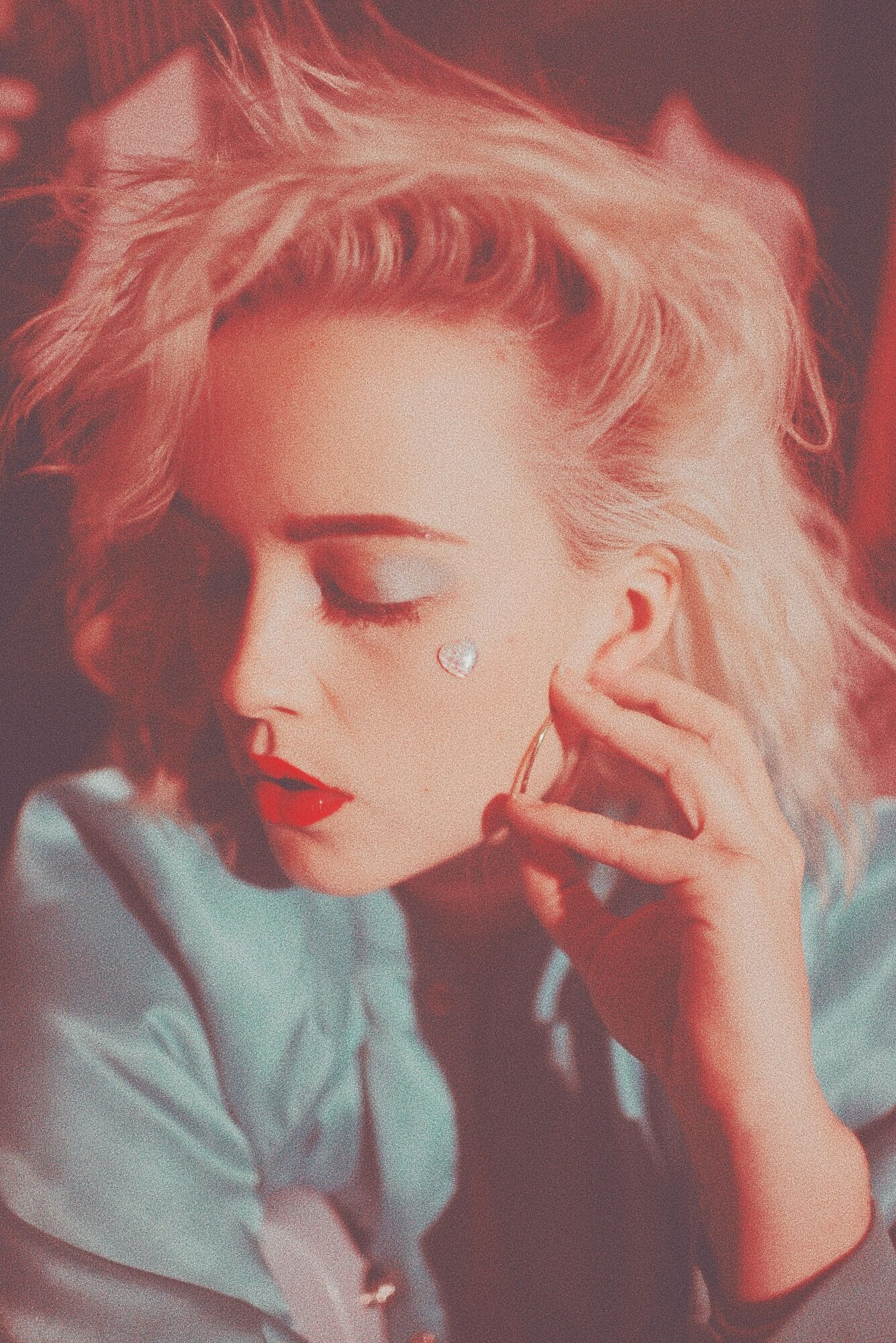 tiLLie
After catching the ear of Machine Gun Kelly + Kevin Lyman (creator of Warped Tour) during a sold out acoustic performance in Los Angeles in December of 2016, the upward spiral of multi- instrumentalist and songwriter tiLLie cannot be stopped. Her infectious songs might seep into your head but this self-proclaimed "anti-pop star" transcends the predisposed boundaries + limits of the genre with her diy + hands-all-over approach. With her collaboration with Machine Gun Kelly amassing over 250k plays, a run on Vans Warped Tour summer 2016 + a song on KUNGS' (UMG) debut record, tiLLie's takeover is only just beginning. The third single of a three part series, "Good Song", is out now.
Website  Facebook  Twitter  Youtube  Instagram  Spotify  iTunes
---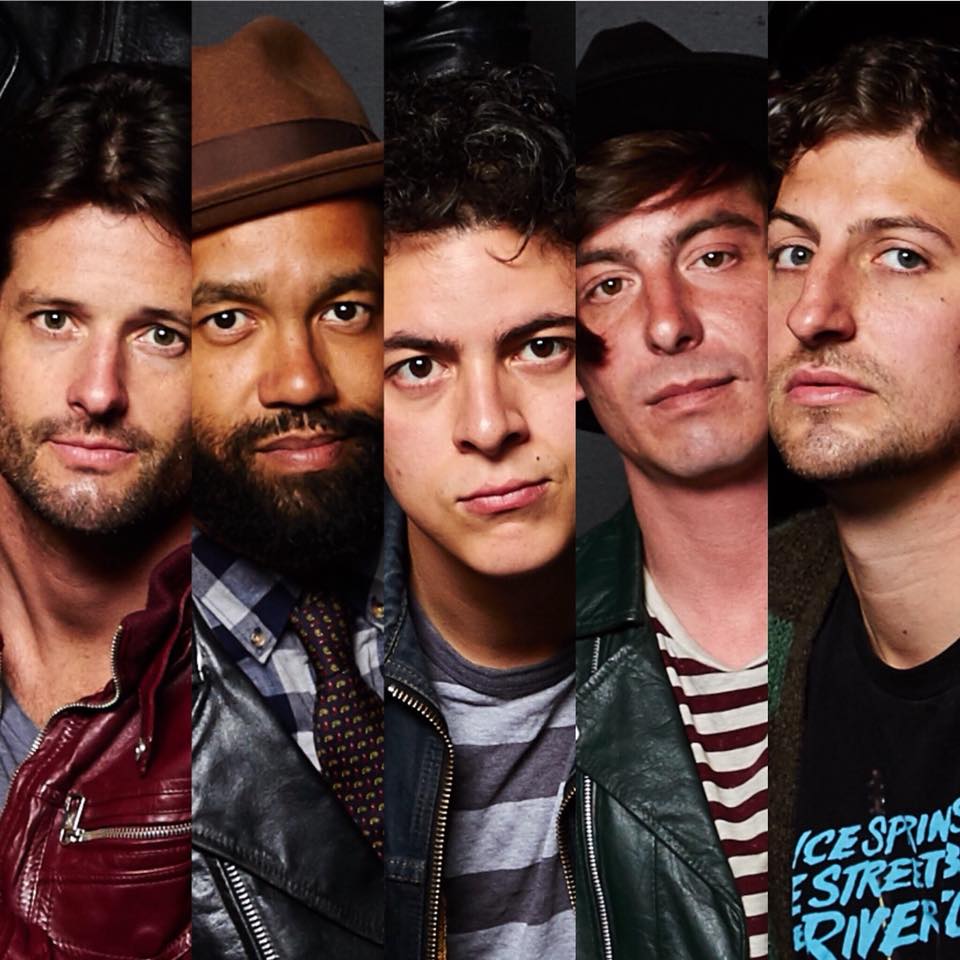 OLD_SPORT
OLD_SPORT is a five piece soul-rock band out of Los Angeles, California. Formed to create the soundtrack for the award-winning independent film ELSEWHERE, they have since headlined legendary clubs on both coasts, including The Troubadour in L.A. and The Mercury Lounge in Manhattan. Produced by Steve Kille of Dead Meadow, their three-track EP, The Midnite Vibeline Session, is available to stream now.

OLD_SPORT is Nick Vergara, Brian Williams, Keith Roenke, Michael Maio, and Andrew Gaul
---

Hot Sauce Holiday
Hot Sauce Holiday is for everyone that wants to kick over their office desks and start dancing. We are for the eccentric outsiders, the burners, and the lovers. Join us in taking on the banality of convention.  
Hot Sauce Holiday is a five piece cabaret rock band from Los Angeles. Their live shows emphasize crowd participation and a great deal of improv. Bongo-solos, skits, poetry, and dance numbers have been known to break out. They have been known to feature burlesque dancers, hula hoop artists, and scandalous routines involving Playboy playmates. Genre-wise the sound varies from song to song drawing influence from 60's psychedelic and folk, to early punk, 80's electro, disco, and even a bit of barbershop. The song lyrics are surreal and witty with every band member trading off on vocals or singing in harmonies. In addition to over 20 originals the band has a variety of party cover songs they are able to play ranging from George Michael to Motorhead. So leave the outside world behind you for a couple hours and come experience the originality,  joy, and chaos that is Hot Sauce Holiday. Hunnypot Approved good time guarantee!