If Hunnypot promoted and sold a plush bear it would have Hot Tub Johnnie's signature Fez hat, Ryan Taalbi's cool shades and DJ Spectrum's (Jeff Gray) harmonica necklace. It would be perfect as a motorcycle companion, as a camping buddy and cuddling on those cold Los Angeles nights. Perhaps we'd call it Humpy Bear.
We also had Hunnypot Live show #404 on Monday night.
Hot Tub kicked off the night with a "Gund shot" of hard rockin hits. Clay Busch landed in the tub with us to talk about his journey from sports, to music to cannabis marketing and slayed with a set of Heavy Grass jams. The 131ers played Velveteen smooth pop rock tunes, Wrong Wolf came from a killer Cabbage Patch to rock us hard, Skatenigs stuffed us with evil riffs and lyrics, Moon Riot was heady Teddy of psychedelia, Hollywood Nightmare had us all clamoring for a Plush bedtime companion and Hot Tub sewed up the night with another fantastic dance party set. 11/12/2018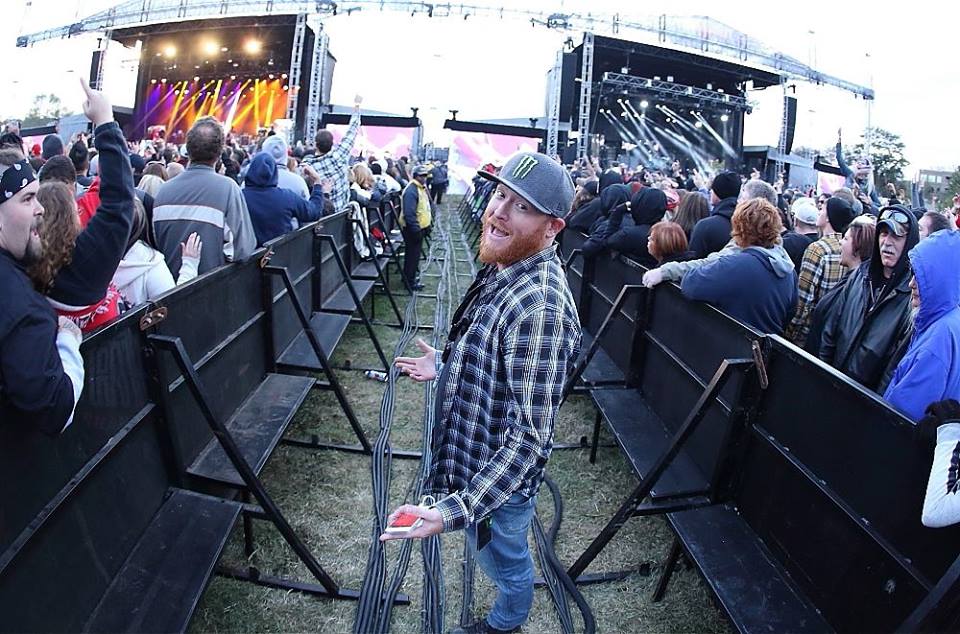 CLAY BUSCH (HEAVY GRASS INTERVIEW/DJ SET)
An alumni of Chapman University, Clay Busch joined Heavy Grass in 2018 to run all marketing, creative and brand vision for Heavy Grass.
Prior to joining Heavy Grass, Clay Busch was the first hire for Danny Wimmer Presents (the countries largest independent live events promoter) in 2011–marking the company's first hire–and was been a key part in the company's rapid growth.
Other prior experience includes marketing, consulting, creative, event management and A&R. Clay got his start as an intern for AEG Live at the Kodak Theatre, moving on to work with the Staples Center and the LA Kings. From there, he transitioned to music marketing and publicity at Columbia Records where he interned before transitioning in the finance and sales departments at Interscope/Geffen/A&M Records.
Later, Clay ran the West Coast Lifestyle Marketing at Interscope/Geffen/A&M Records, helping with the early development for artists like Lady Gaga, LMFAO, The Pussycat Dolls, The All-American Rejects, and Tokio Hotel. Clay was also a Product Manager at Universal Music Group's Interscope/Geffen/A&M Records for artists including Rob Zombie, Marilyn Manson, Yeah Yeah Yeah's and White Lies to name a few.
Clay has been an successful independent marketing consultant for many years, with clients such as the Hard Rock Cafe, Maloof Family Ventures (including the Palms Hotel in Las Vegas and the Maloof Money Cup), Marilyn Manson, Idol Roc Entertainment, Synergy Global Entertainment, Monster Energy, Revolver Magazine, Regime Management, Zippo Lighters and more.
Clay is also credited with discovering one of music fastest rising artists and Grammy nominated band, Nothing More.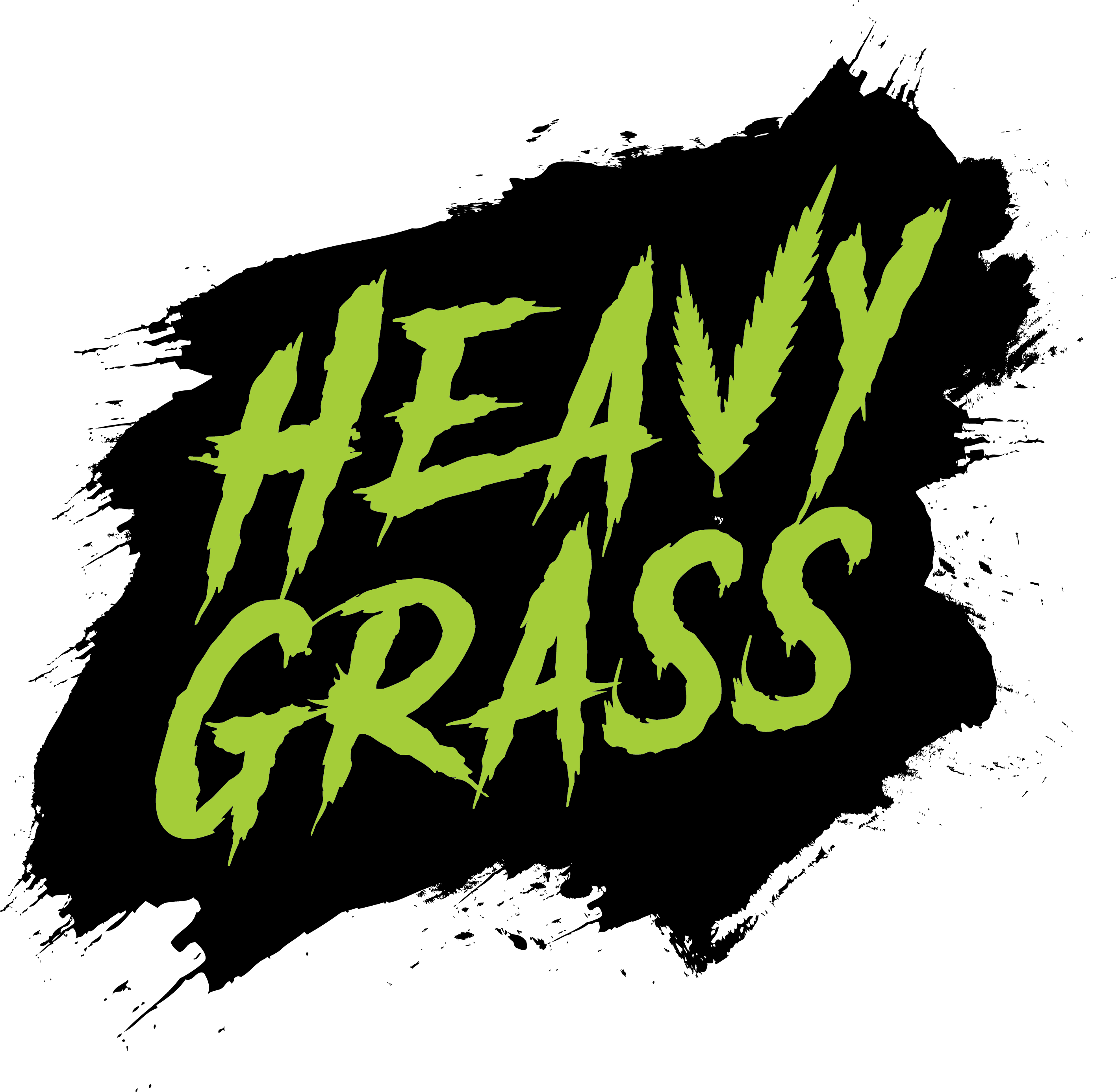 Website  Facebook  Twitter  Instagram

---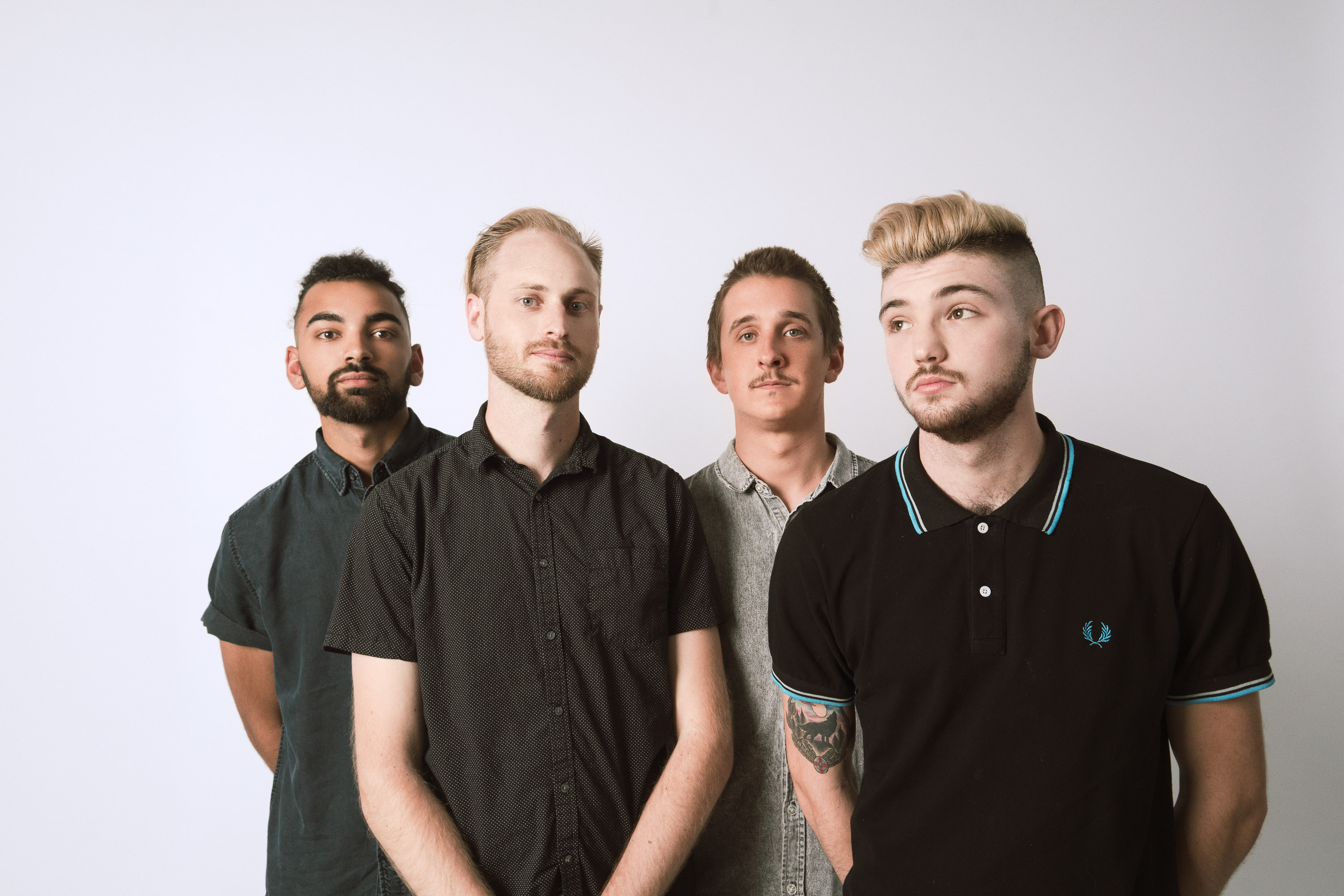 The 131ers
Neon. Rust. Chemical plants and railroad tracks. Industrialized particulate set ablaze by the setting sun. These common sights litter the east side of the township of Torrance, CA. This is also the birthplace of the vibrant indie collective, The 131ers.
Founded in 2012, the band has grown from a two-piece blue-veined American folk project to a full scale quadraphonic tour de force. The solid foundation of friendship between founding members Kaleb Davies (vox/guitar) and Ryan Dawson (drums) permeates every note, eventually shepherding fellow members Chris Graue (bass) and Greg Wilmot (guitar) into the fold. The 131ers have claimed their own unique genre-bending sound by successfully infusing rock n' roll with funk, edge, passion and soul.
The band came together in pieces. Kaleb and I met in high school Track and Field. We hated each other at first but ended up bonding over the band Young the Giant and started playing music together. We would actually ditch track practice, buy taco bell, and go rehearse at Kaleb's house" – Explains Ryan.
Modern yet vintage, the sonic pleadings flowing from Kaleb's brain triggers unbridled nostalgia that seems to force you to look over your shoulder while simultaneously compelling your spirit forward to the unknown future. The pulsating rhythm from Ryan hijacks your heart rate, while you are propelled by Chris' bass line, while Greg exposes one infectious riff after another.
"We've tried to force ourselves to write songs or prepare material to bring in and show the others, but it never works that way. The songs are really born in rehearsal. Someone starts playing something, then someone else piggy backs on their idea. Then we argue about structure and ideas for a really long time and usually throw the whole song away. But sometimes after we fight for a while, we all end up agreeing on something, and Kaleb goes away and writes the lyrics when no one else is there to bother him" says Chris.
The name of the band comes from an error in early MP3 tagging technology. These files carry data including title, artist, album, and more. The genre tag options were severely limited, and many artists found themselves unable to fit neatly into any of the boxes they could check. Several of these artists would leave the field blank, generating an error displaying "131" in the genre column of music playing software. As a child, Kaleb noticed that several of his favorite artists carried this error and would later go on to call their box-breaking sound "indie rock." 131 later became the short code to define this genre in MP3 tags.
Following up their 2016 debut, self-titled album, the band has been gearing up for their sophomore release. Recorded mostly in their self-built warehouse studio, they've enlisted talents such as Vince Walker (Suburban Legends) and Ryland Steen (America) to help produce. Their first single and video, "Face On," premiered in May 2017, with a full album coming summer 2018.
"Our music is definitely influenced by Southern California. A lot of our favorite bands are local, Chris is also involved in making music videos for a lot of SoCal bands which lead to Vince Walker, singer of Suburban Legends, coming in to produce our new album" says Kaleb.
In August of 2017, Kaleb and Ryan found themselves caught in the middle of Hurricane Irma during what was supposed to be a vacation in Puerto Rico. They had to participate in preparation efforts with people they had just met and now call friends while they rode out the storm in a hostel. When they returned home they deeply wanted to find a way to help so they founded Artists for Disaster Relief (www.afdrmusic.com), an organization they set up to bring musicians together to fund charity efforts around the world. Their first project, "Arecibo" is a compilation album released in January 2018 via Pledge Music with all proceeds going to Friends of Puerto Rico (www.friendsofpuertorico.org.)
The band has also taken the reins as organizers, bookers as well as performing at the Avaline Music Festival which will take place May 25-28 at Avaline Ranch, located near King City, California. A fundraising event for the Guidry Foundation, an arts and education charity. Four days of camping, swimming in a natural water hole, hiking and live music on May 26 and 27.
Look for the band to crisscross the country in 2018 in support of their new album Nothing's as it Should Be to be release this June.
Facebook Twitter  Instagram Spotify  iTunes
---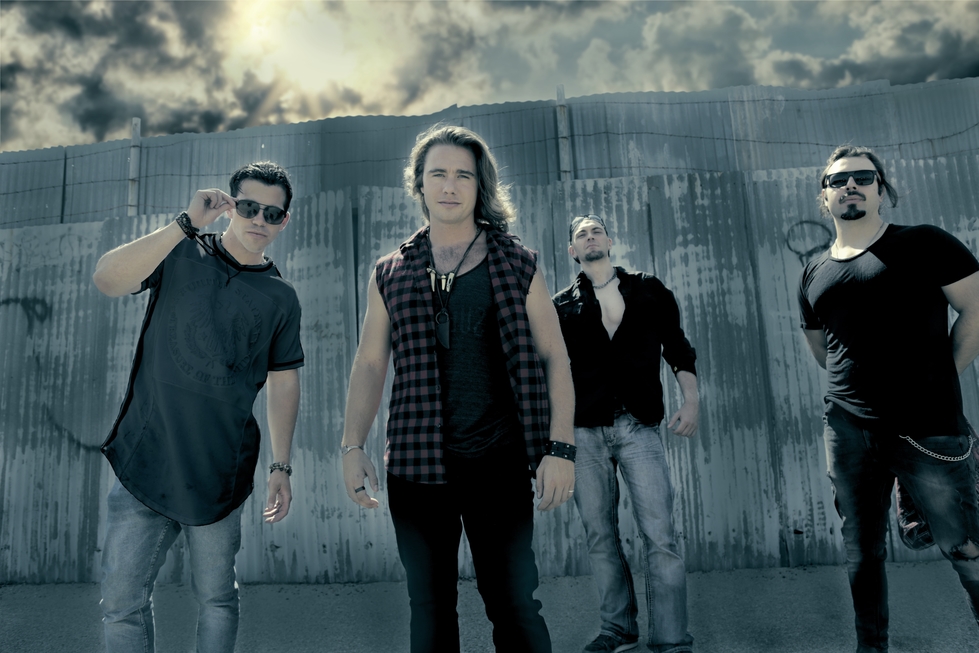 WRONG WOLF
WRONG WOLF has a fresh sound for the metal scene. Influenced by the likes of Alice in Chains, Audioslave and Deep Purple, they are young, energetic, experienced performers with amazing stage presence - this band will rock the house and blow your mind. "It's an 80's and 90's metal sound with a current feel" says Garrett Holbrook when asked about WRONG WOLF's sound. After playing covers of popular 80's & 90's metal mixed in with original work, when WRONG WOLF is done for the night you'll be begging for more.
Website  Facebook  Twitter  Instagram  Spotify  iTunes
---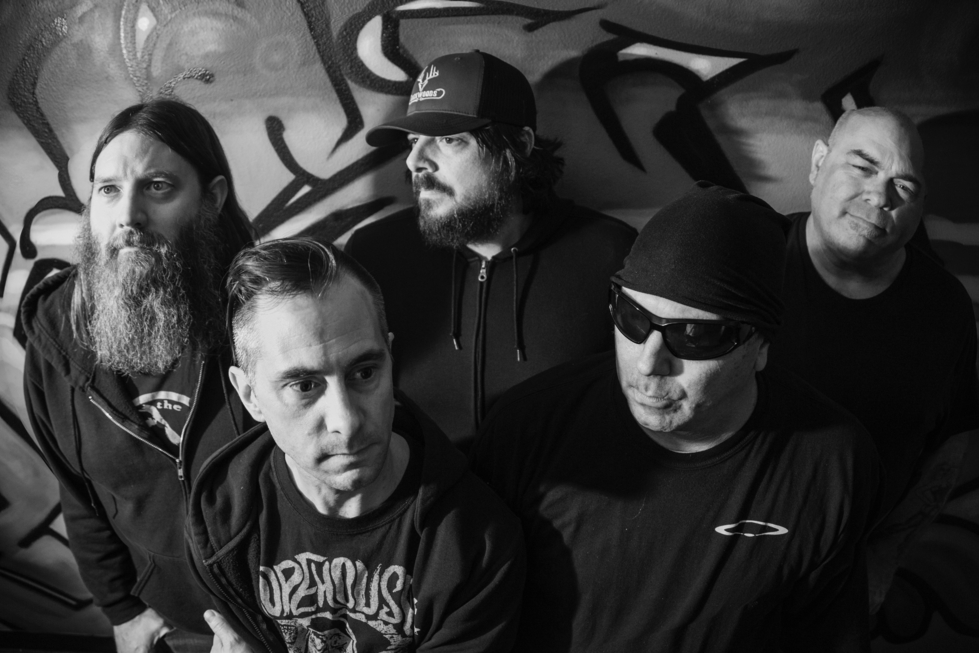 SKATENIGS
Do you live life to the fullest? This is a question that for thirty years now has been challenged by a formidable group known as the Skatenigs.  A band of heathens that has survived like cockroaches navigating life's ups and downs making no excuses for their unconventional lifestyles or lack of. Phil Owen (aka Phildo) developed a brand of music that stole from every aspect of outlaw genres such as punk rock, heavy metal, rap, hillbilly and every sacred rock and roll anthem vulnerable to its taking. After landing a deal with the Chicago based Wax Trax Records, through an introduction from his Revolting Cocks cohort and Ministry's main man Al Jourgensen, Phildo penned the now classic song "Chemical Imbalance." Years of reckless abandon would result later signing with Megaforce Records, known for their connection to breaking Metallica, a classic episode of "Beavis and Butthead," video plays on MTV's Headbangers Ball, several successful tours with Ministry, KMFDM, GWAR, FEAR etc. and a failed European tour with TOOL which brought the band to a break up that would later be revived by Phildo. 2016 brought the release of the band's most current album Adult Entertainment for Kids which features videos for the songs "Taste" and "At War with Myself." This album currently is streamed in 51 countries and has assured the Skatenigs are anything but forgotten! Join Phildo and his band of creetons as they rise from the gutter to bring you an undeniable experience that is sure to be on your bucket list!
Website  Facebook Twitter  Spotify  iTunes
---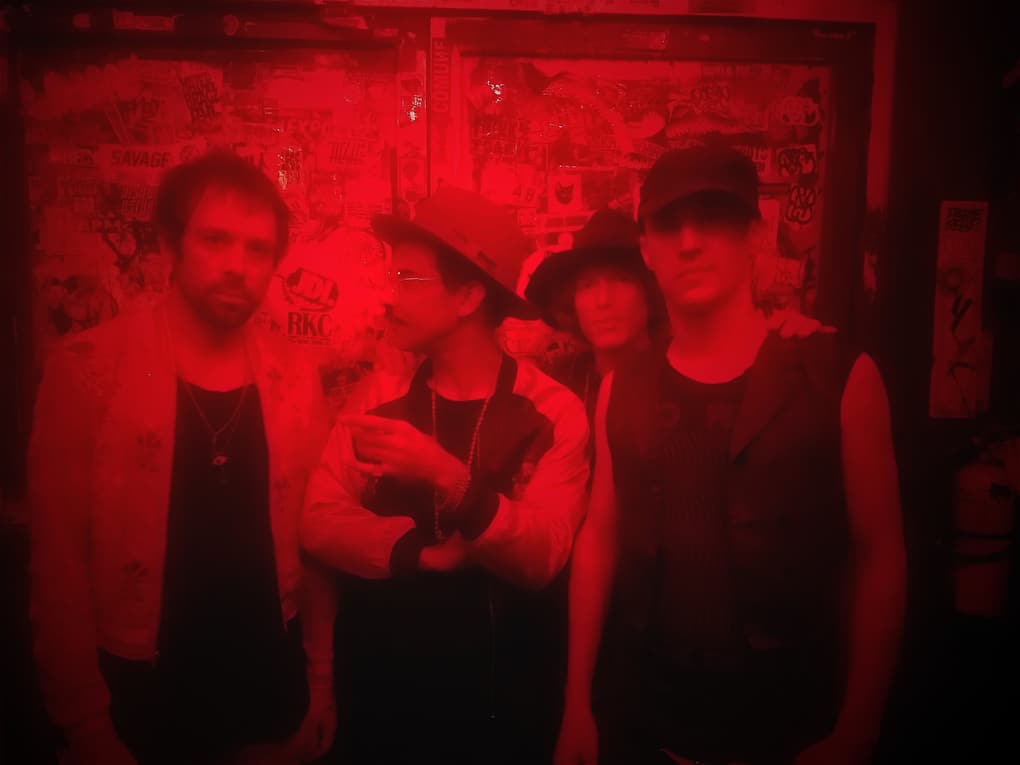 MOON RIOT
Moon Riot is an American psychedelic band based in Los Angeles. The current lineup is a four piece that incorporates elements of 60s  psychedelia and garage Rock. The band is currently recording their first full-length album tentatively titled "My Spirit Animal is on Parole."
Kyle Steffan aka Lightning Malone: Guitars/synth
Tommy Taretta aka the Baby Face Assassin: Vocal wordsmith/lead organ, shaker/earthquaker
Justin Russell aka Maya Constance: Bringer of rhythm, bass, keys
Shawn John Gallagher aka Jeans: Percussive wizard, cape included
---

Hollywood Nightmare
Hollywood Nightmare is a 6 piece act based out of Hollywood California.
In October of 2016, Scott Mik (Lead Guitar) and Marcus Menace (Lead Vocals) created the band and came up with the bands name as a way of expressing where they live and the chaos that ensues in Hollywood. Thus give the vibe of a nightmare. Since most of the members come from different countries/states, Hollywood was definitely a big surprise to all of them. Scott from Korea, Rafal Maciejski (Keys) from Poland, Kyle Davies (Bass)  from Denver, Logan Alger (Rhythm Guitar) from Sacramento, Luke Couse (Drums) and Marcus were the only ones who were from Los Angeles. But all of the members soon came to see that the bands name was very fitting for them.
In late 2016 the two members had began writing material in order to get the band moving. one track that was recorded in this time was "Influence For Confidence". This was the first song to be released as a single and was the first music video shot for the band. it debuted on July 31st 2018 once the band had a solid group of members.
The band started playing shows as often and the could including venues such as The whisky a go go, Musicians Institute, 5 star bar, in Los Angeles, Dipiazza in Long Beach, and The Boardwalk in Sacramento.
The band has now all come together to finish there first EP "Scary AF" which is going to be released in January of 2019. The album will consist of 7 songs. All the songs will include Marcus's in your face vocals followed by melodic choruses sang either by Marcus, Kyle or both, along with Scott's and Logan's heavy guitar riffs and solos, which is followed up by Kyle's slap bass and Luke's hard beats. It is a sure thing to get your head bangin! After the Ep is released the band plans on taking a west coast tour.
---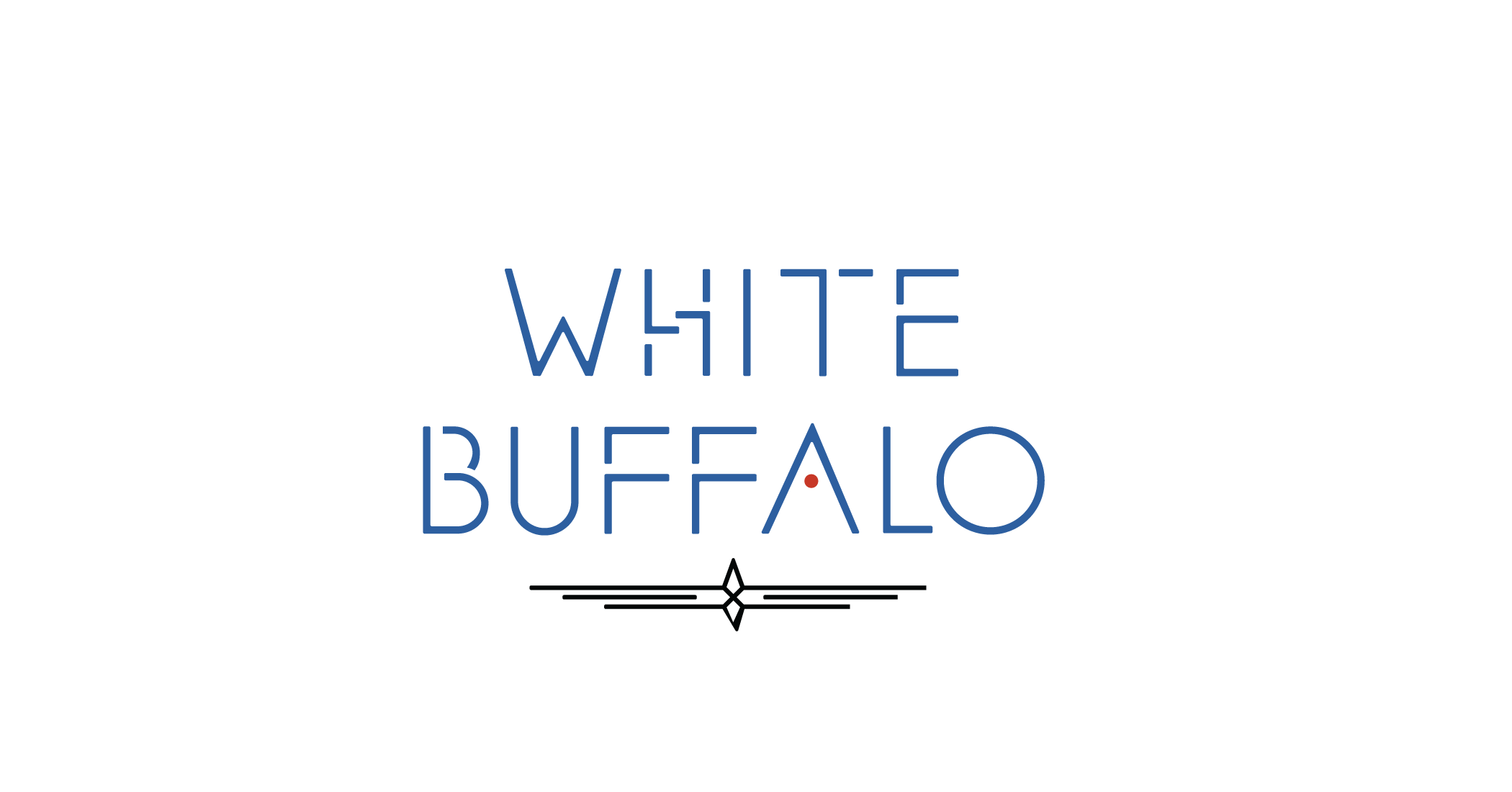 Attention Marijuana enthusiasts: Hunnypot is again offering a very special private Cannabis tasting event.
This Tasting Session is sponsored by the fine folks at White Buffalo,
The WHITE BUFFALO mission is to support global respect for the healing properties of the cannabis plant in order to benefit humanity and our environment. Through dedication to successful product development, we wish to create a positive legacy for generations to come.
Biodynamic farming is a closed-loop ecological system. In this practice, the farm is self-sustaining, sourcing soil and compost from bi-products and nutrients available on the farm. Plants are grown by humans with positive intent.
The White Buffalo Foundation will support Native American sovereignty and environmental safeguards. A portion of proceeds from White Buffalo health and wellness products contribute to this effort.
Our event is located in the Green Room directly behind The Mint. Their will be surprises and give-aways throughout the night, bring a friend or two!
+21,   7-11PM
Green Room (behind The Mint)
6010 W. Pico Blvd.
LA, CA 90035