The motto at Hunnypot Live is "Smock 'em if you got 'em". We sure did that on Monday night. Show #406 was our winter holiday party and last show of the year and we did celebrate. Our true love, Hot Tub Johnnie, gave to us an opening set of good tidings music. (Christmas) Tree Adams hung and stocked us with care with an interview about his career as a band guy and a film and television composer. Then he jumped right down the chimney with his band Dagnasterpus and funked the audience right in their faces. Trishes brought us to musical ecstasy with multiple....personalities electronic pop/ Everyone got Heather Cole in their stockings and it was an amazing pop music gift. Mt. Vrnon rose just like an empress above the mid city and h2the fueled the dance party with a set that could have lasted for 8 days. 12/10/2018
Recap: J. Gray Photos: J. Gray, R. Taalbi, Juice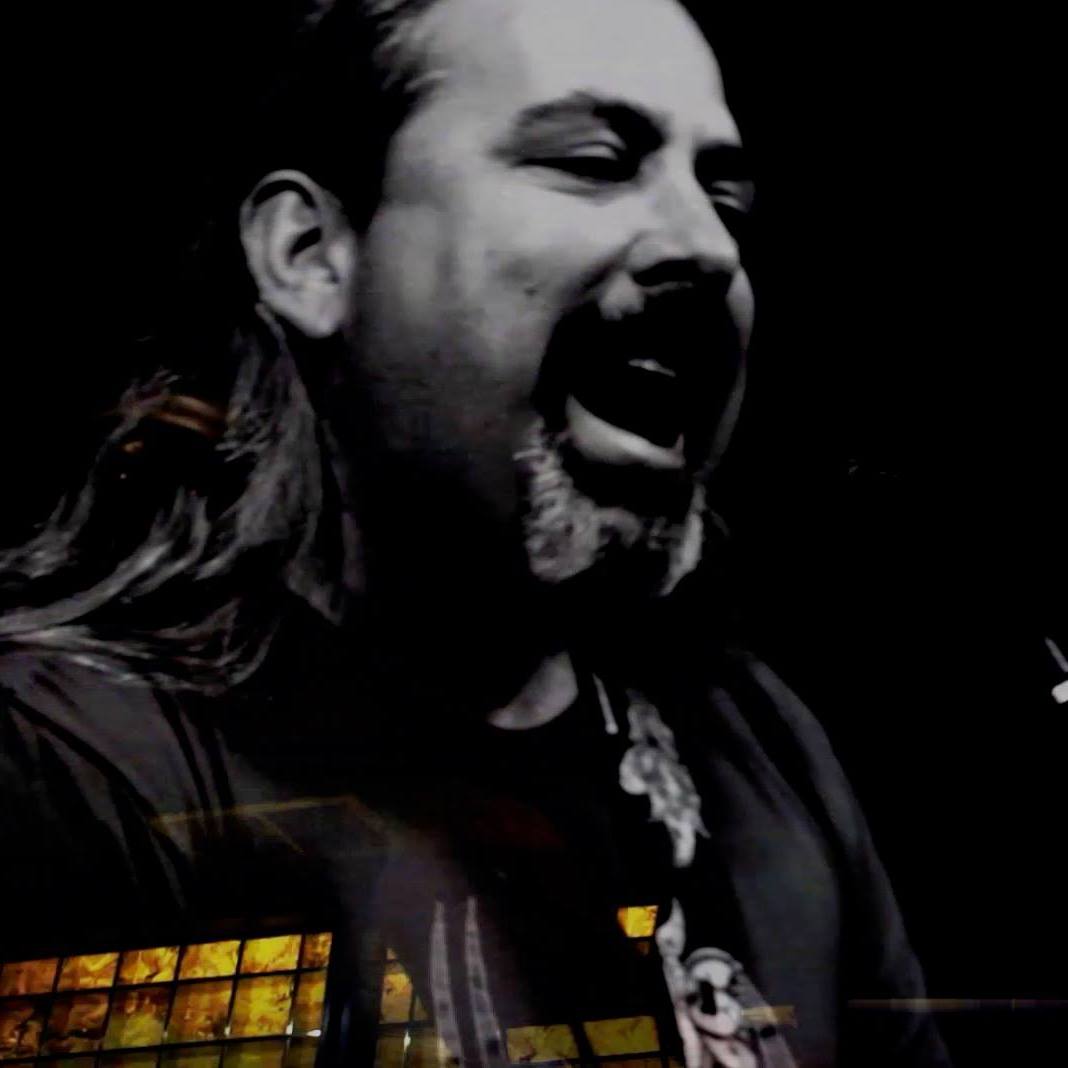 TREE ADAMS (COMPOSER INTERVIEW/DJ SET)
Tree Adams approaches the sound of a wooden spoon mashing potatoes, church bells tolling in Corsica, or air pushing through a tube mic pre with equal interest. Any of these could inspire a fresh way to tell a story with music, which is what he does. Equally at home conducting a large orchestra, programming beats in the studio, cranking out loud guitar solos in an amphitheater or arranging vocal parts with a gospel choir, Tree lives to create original and unique work for his every project.
Over the past 20 years, Tree's adventures in film and television have given him the opportunity to collaborate with great talent in diverse styles. Current projects include an epic scifi score for Jason Rothenberg's The 100 (CW), which is rife with dark soundscape, Middle Eastern colors and orchestral themes. Warner Bros/Water Tower has released 3 soundtracks of Tree's score for The 100.  For NCIS: New Orleans, Tree layers contemporary high energy procedural pulses and textures with New Orleans inflected blues/jazz ensemble elements and voodoo. The Freshman series'Lethal Weapon called for him to score hip-hop-driven car chases, comedic cop banter and tender moments underscoring a range of relationships. Ken Biller's international espionage thriller, Legends (TNT) featured a more minimalist approach combining solo celo and electronic soundscapes. For the John Hertzfeld's redemption film Reach Me (Millenium Films), a traditional orchestral score.  A gritty rock score for Californication (Showtime), an urgent cerebral score for the crime drama, Perception (TNT) a high energy electronica score for action/thriller Run (Millenium Films.) A dusty western score for Swelter and gritty hip hop grooves for Denis Leary and Bob Fisher's comedy Sirens (USA).
Tree was somewhat reluctantly immersed in classical piano training at an early age.  When he was around 10 years old, he heard Hendrix, at which point he picked up the guitar and found his love o' the sport.  He spent most of the '90s on the road as the frontman for a rock band called The Hatters, who released several records on Atlantic.  They were road warrioirs, touring with bands like The Allman Brothers, Tribe Called Quest, King Sunny Ade and Jimmy Cliff. While in the studio recording the band's last album, Tree had the opportunity to produce an end title song for a studio feature film and he had his first taste of music as an applied art.  He found the process of working to picture exciting and intriguing and when his band dissolved later that year, Tree set out on a new course as a composer. 
Since then, Tree has enjoyed collaborating with filmmakers to craft music with storytelling, where he employs an expansive musical palette in his adventures in film and television.
A true raconteur, Tree unveiled the first of his six issue graphic novel series DUSKRIDERS in spring 2017. The story chronicles the perils and pursuits of a three-man renegade army fighting to save a dying Earth and avenge the murder of protagonist Dublyn Stinson's father. The comic was released digitally, along with a self-titled soundtrack, and is available at DuskridersComic.com.                                                                                                                                                    
Born in Berkeley, raised in New York City, Tree lives on the east side of Los Angeles with his wife and kids.
Website  Facebook  Twitter  Youtube  Instagram  Soundcloud  Spotify  iTunes
---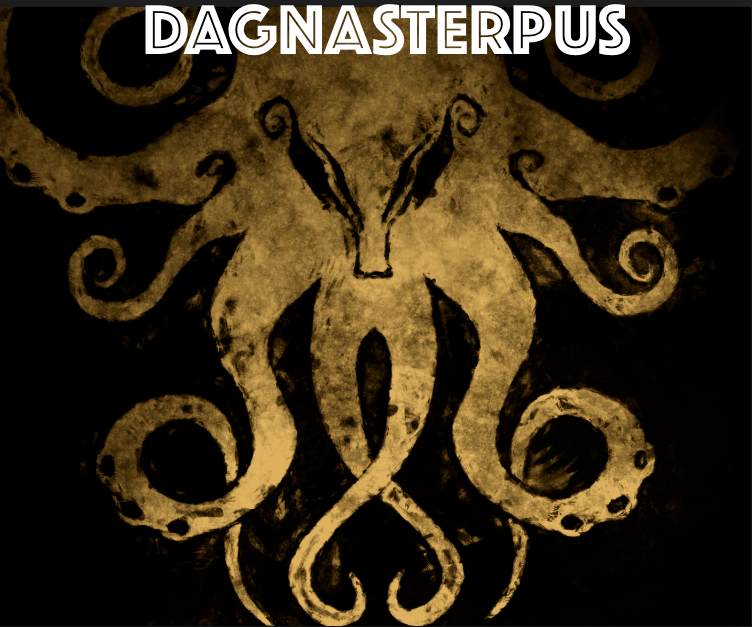 DAGNASTERPUS
DAGNASTERPUS is a groove machine that fell out of the mind of road warrior/composer, Tree Adams, former frontman of the New York City jam band, THE HATTERS, recently known for his work scoring film n tv projects such as THE 100, CALIFORNICATION, LEGENDS & NCIS NOLA.
DAGNASTERPUS features nimble horns, grimy beats and soulful vocals. Tree's lyrics are imaginative and evocative, weaving observations of the everyday life with tales of secret agents, disreputable characters and a healthy pinch of who gives a fuck.
The Dag squad is an amorphous organism comprised of trumpeter, Jordan Katz (DeLa Soul, Method Man & Lucinda Williams), saxophonist, David Ralicke (Beck, Ziggy Marley & Macy Gray) and trombonist Shaunte Palmer (Earth, Wind & Fire & Kamasi Washington). Bassist, Ethan Phillips (DeLaSoul, Ghostface Killah & Raekwon). Drummers: Yayo Morales (Rita Marley) and Michael Jerome (Blind Boys of Alabama, Me'shell Ndgeocehllo) along with James Brack (background vocals, keyboards and percussion). Joey Massari (keyboards) and Andy Schuyler (guitar).
Website  Facebook  Twitter  Youtube  Instagram  Soundcloud  Spotify  iTunes
---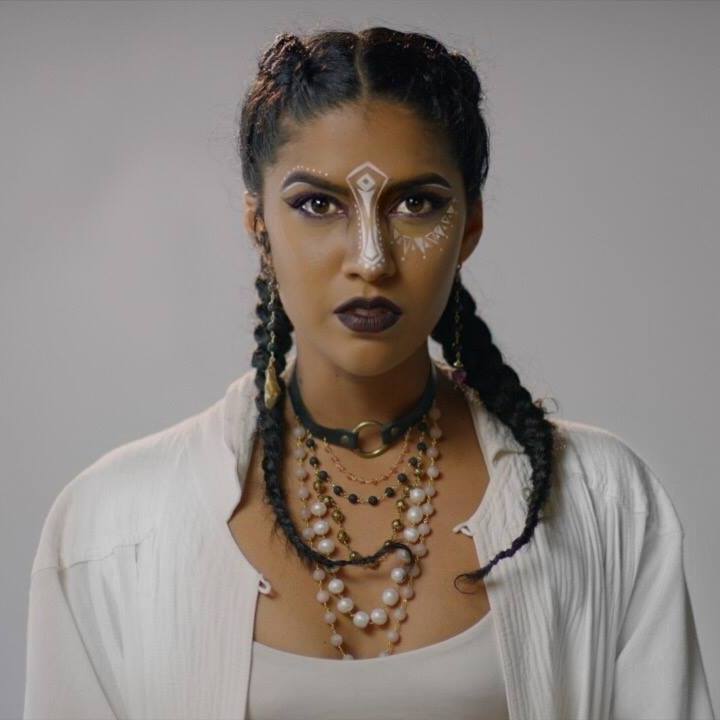 TRISHES
Trishes is a project by Trinidadian native Trish Hosein, created to express Freud's constructs of self (the primal, conscious and spiritual) through spoken word, live looping and vocal effects. Her undeniably original songwriting, fleshed out by hip-hop beats and pop hooks, examines human struggle through an anthropological lens.
Hosein began touring the U.S. and abroad after graduating from the Berklee College of Music, and has opened for acts like Damian Marley, Vic Mensa, K. Flay, Neon Hitch and Gavin Turek. Her dynamic live show awes audiences as Hosein takes them into her museum-like mind and creates a sonic blanket with her unique sound. After seeing Hosein perform Marie Claire, Allure and Cosmopolitan writer Shyema Azam called it "Enchanting," continuing, "It wasn't hard to see that this one woman show was super talented, making her own music and expertly layering her voice over catchy tunes as she went along."
Hosein's upcoming album "Ego" focuses on the entities that define humanity while addressing the current cultural and political climate. Each focus track on the album will be aided by art collections and personal essays. When not working on music, Hosein helps resettle refugees in the Los Angeles area, volunteers with Rock n Roll Camp for Girls, and is on the board of the Elder Entertainment Organization. She is also a brand ambassador for American Express and Discover LA.
Website  Facebook  Twitter  Youtube  Instagram  Soundcloud  Spotify  iTunes
---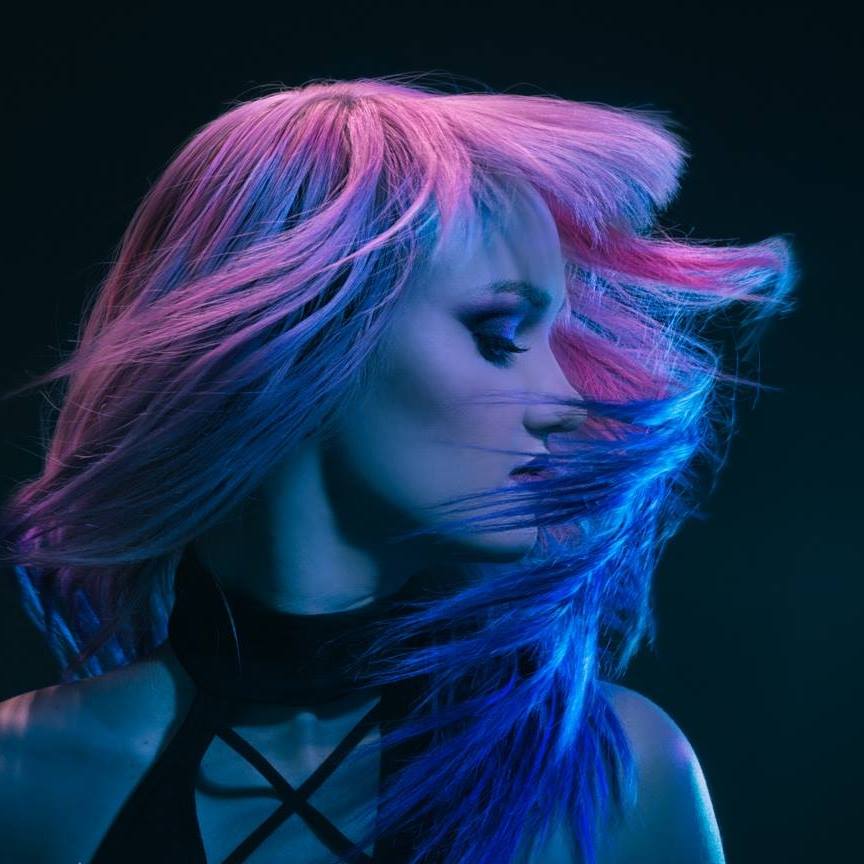 HEATHER COLE
Emerging pop artist, Heather Cole teams a compelling vocal talent with heart, passion, and ability to connect and move a room full of music listeners. Heather explains, " What I love most about music is how it connects people through shared experiences. Making and sharing music is like a group therapy session. Sometimes it's just letting loose and dancing, and sometimes its admitting a mistake, sometimes its declaring to choose yourself over a relationship. No matter what it is, we all have personal experiences we want to share. The best way for me to do that is through my music."
The Los Angeles based Alaska native is influenced by powerhouse pop artists, such as Katy Perry. Justin Timberlake, and Demi Lovato, Cole's music portrays her ability to balance a soft and vulnerable side with sultry confidence.
In 2015, Cole released her first co-written track a song called "Not that Smart", which is a duet with fellow Belmont classmate and former American Idol finalist, Rayvon Owen. Soon after she released "Hearts Will Break" to radio. Gaining attention from iHeart Radio's "Most Requested Live with Romeo," Cole visited Top 40 stations across the country, being touted for her engaging and authentic personality, along with her ability to capture an audience. Cat Thomas, VP of Top 40 at Cumulus, bragged, "[Heather Cole] is a real artist. When you meet her, you know she has the 'IT' factor.
Earlier this year, Heather released her debut EP entitled "One of Our Hearts," which is also a visual project. Cole tells the story of one relationship, beginning to end through music and film. Cole created the concept, wrote the script, co-choreographed the dancing, and was the overall creative director for this video project.
"Everyday Lover" is the first single from her new project. "When I wrote this song with Abe Stewart and Rhett Fisher, I was happily in a relationship I wanted to hang out with everyday."
Website   Facebook  Twitter  Youtube  Instagram  Soundcloud  Spotify  iTunes
---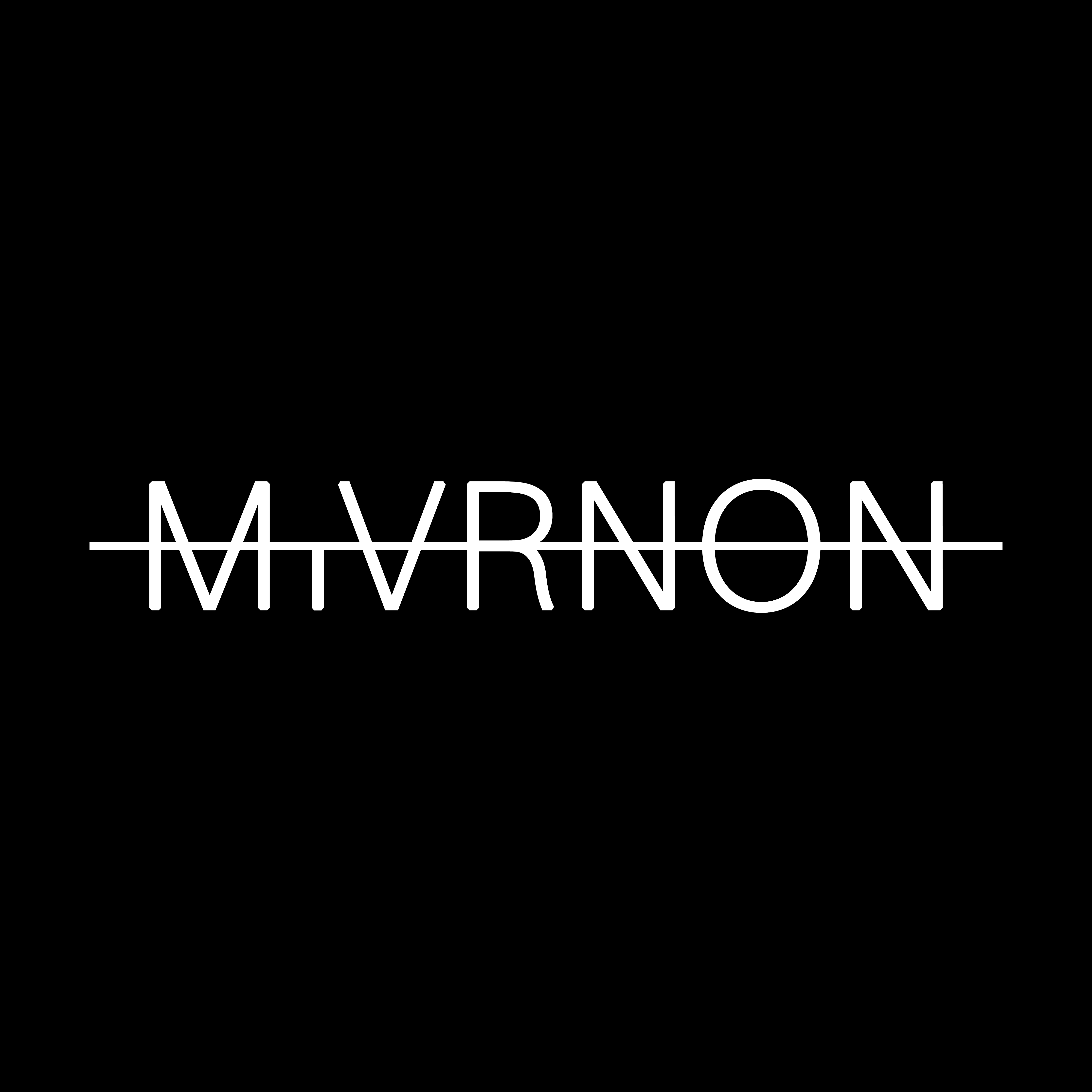 MT. VRNON
Mt. Vrnon is an indie folk project born in Los Angeles, CA. Their music blends layered harmonies, retro synths and acoustic sounding programmed beats, to create a sound that transcends genres. The sound and songs have a dreamlike quality disguising ardent, introspective lyrics in trans-formative textures and expansive reverb.
MT. VRNON are brought to you by
Nathan Ben David
and
Natan Winkler
. Come on out and celebrate the final day of Hanukkah with the entire Hunnypot family!
---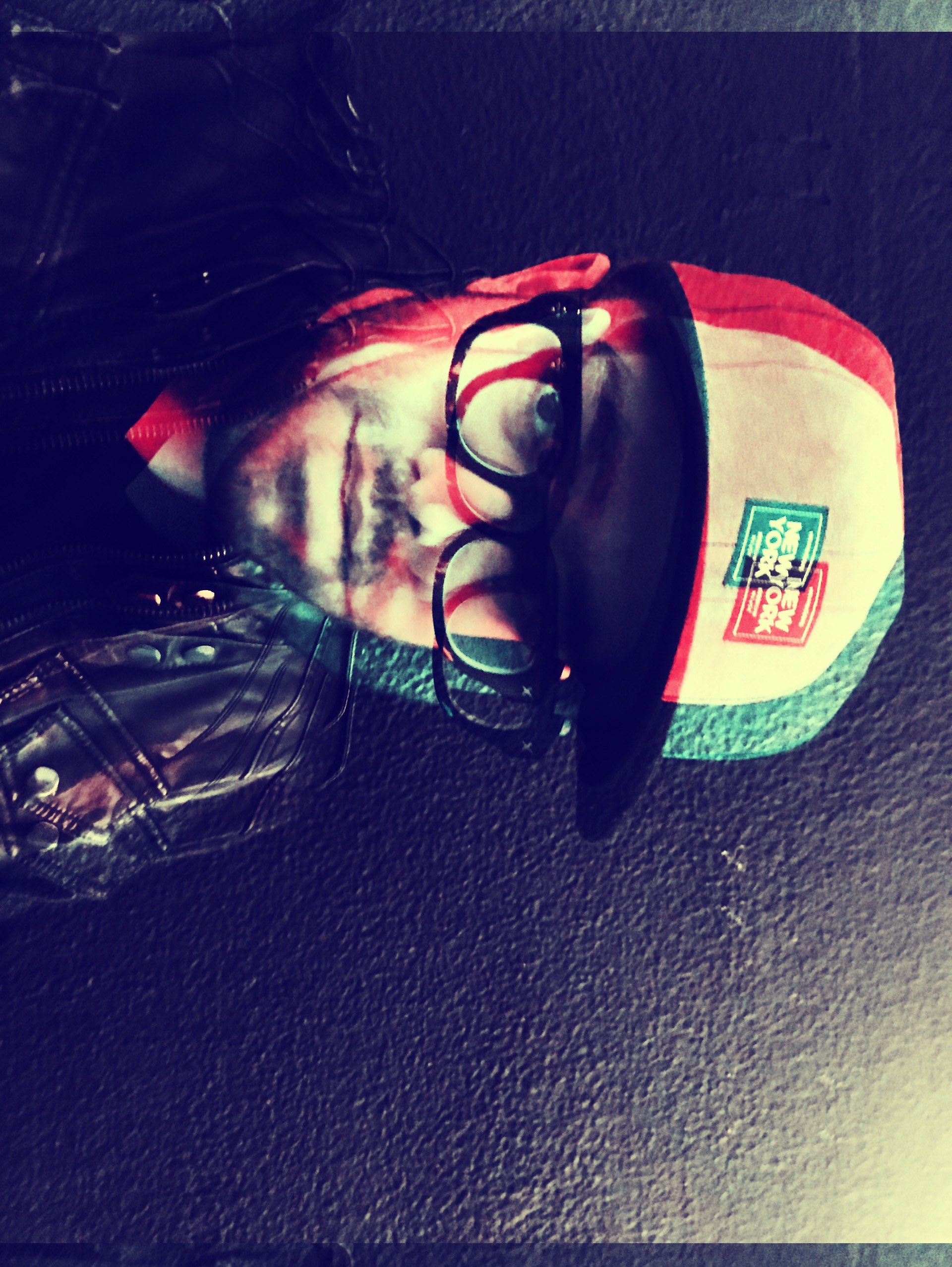 h2the (DJ SET)
h2the merges 80s synths and layered beats from producer 
Erez 'Diwon' Safar
(Bonhom, Dreams in Static, etc.), brought to life through dynamic visuals and sound.
"Brilliantly blending 80's synths with an new cutting edge sampling style, rising hip hop/experimental producer h2the released his debut single titled "Taste Of The", a teaser/cut-up off his new beat tape exclusively available on cassette!" – UGHH
URB Magazine wrote that "[h2the] is something else…in a profound kind of way," calling his sound titillating and "juicy for the ears," while The Village Voice described his productions as "adventurous and banging."
2DOPEBOYZ and Vibe Magazine's allhiphop.com have also noted h2the's rap flips of 80?s inspired sonics. It's the producer as auteur as every track takes you through the emotional space of the artist, like Kanye or Godard.