New Year, who's with? Oh, the things we've seen in 2019. Our first Hunnypot Live of the year, #407, dropped serious balls. Hot Tub launched a no-baloney DJ set tp start everyone off. Emmy nominated music supervisor Jen Malone returned to the tub to fill us in on what she's been up to in film and TV and "Ghost'd" us with an award winner of a DJ set. Jesse Palter Old Lang Sang her heart out for us with pop and soul panache. Baby Fuzz put rock, pop and pomp hairs on our chests and bandleader/songwriter Sterling Fox got a few minutes of soak time to bring us up to speed on the band. The Songery was the Baby Nuke Year and irradiated us with song and dance. Rae Khalil "repped, spit and chilled" with mindful music and Hot Tub Johnnie closed the first night of many this year with another historic dance party set.  01/07/2019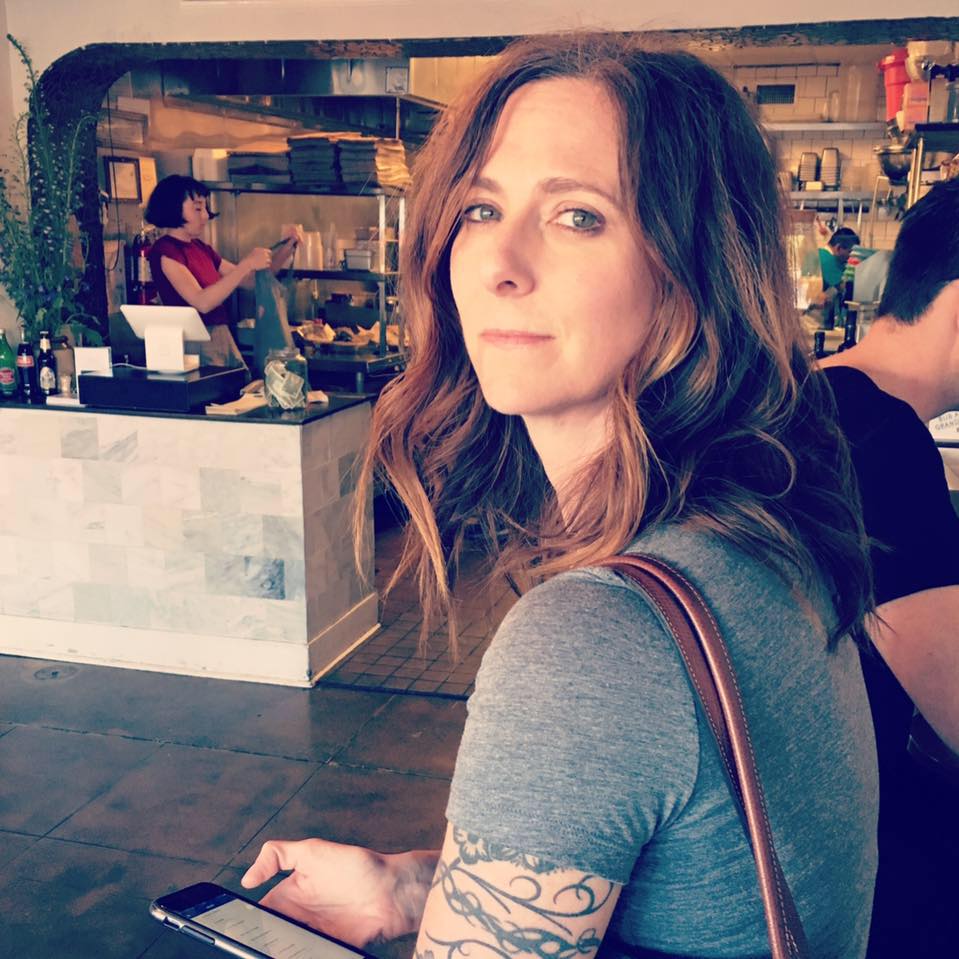 JEN MALONE (MUSIC SUPERVISOR INTERVIEW/DJ SET)
Jen Malone is an Emmy Nominated Music Supervisor based in West Hollywood.
Credits include: Creed II, Atlanta, Baskets, Step Up: High Water, The Resident, Are You The One?, Lady Dynamite, Shelter, Noisey, Vice Guide To Everything, Video Game High School and many more.
Jen Malone started her career in the music industry as a publicist at Formula PR, working for Nine Inch Nails, Portishead, Chemical Brothers, Crystal Method, Marilyn Manson, Prodigy and many more. While living in Boston she formed the boutique publicity agency, Black & White and represented several artists and labels including The Hellacopters, The Hives, Backyard Babies, The Wildhearts, Gearhead Records and Hydrahead Records to name a few.
Website  Facebook  Twitter  Instagram
---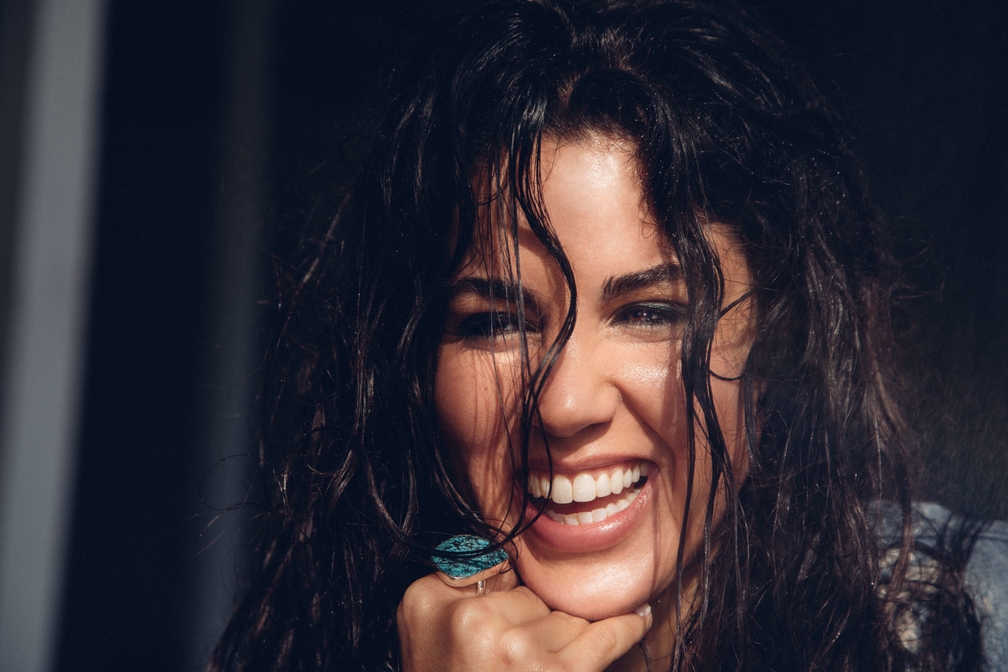 JESSE PALTER
By the time she officially signed to Artistry Music and began honing the setlist for the release of her debut EP The Paper Trail, Jesse Palter had written an astounding number of songs. Every time she sidles up to the piano to pen a new one, the Detroit born and bred, Los Angeles based singer/songwriter commits herself to the discipline of perfecting her craft. Strengthening her creative muscles and figuring out what melodies, lyrics and chord changes work best, she allows herself to be vulnerable, brave and brutally honest at the same time. .
Helping Jesse develop her sound and overall vision is producer Doug Petty, who came into her life as a fan of her vocals and songwriting before she had signed her record deal with Artistry Music. Petty, also a veteran keyboardist who has worked with the likes of Nick Lachey, Celine Dion, Audra McDonald, Britney Spears, Lisa Loeb and Shawn Colvin, agreed to produce her material whether she had a label or not. What Jesse calls his "meticulous, mad scientist approach to production" allowed her to keep the integrity of her songs from demo through the many layers and textures he brought forth. Testament to Jesse's artistry is the caliber of studio musicians who were invited to play on the project – including bassists Tim Lefebvre and Alex Al and drummers Matt Chamberlain and Aaron Sterling.  
Jesse grew up a multi-instrumentalist (piano, trumpet, etc.) with parents whose passion for an eclectic array of music inspired her to deeply respect the art of great songs and songwriters, from Carole King and Joni Mitchell to Prince, Michael Jackson, Stevie Wonder, Smokey Robinson and The Beatles. Her multitude of talents as a vocalist and songwriter of strength and depth are showcased powerfully on the five tracks of The Paper Trail EP.
Website  Facebook  Twitter  Instagram  Spotify  iTunes
---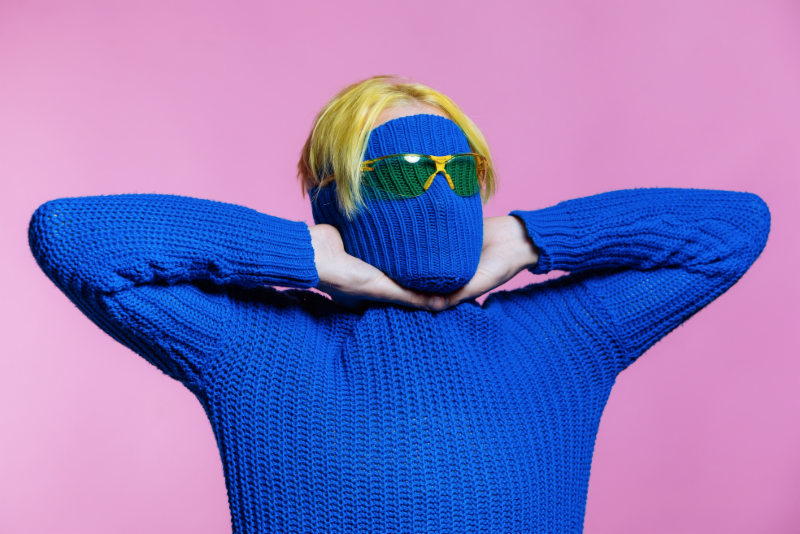 Baby FuzZ
Baby FuzZ, the latest project from songwriter Sterling Fox, is an alt rock/glam pop band with a rotating cast of contributors, band members, and characters. Baby FuzZ's music fuses a number of styles from emo to rock and roll to strange ballads, while the live show is theatrical and absurd.
Described as "one of the most slept on acts in music" by Hillydilly, Baby FuzZ has released a litany of singles and bizarrely brilliant videos in 2018 and is dropping a full length album Plastic Paradise at the end of January. In the past, Fox, the frontman of the group, produced "Video Games" by Lana Del Rey and has written songs for the likes of Madonna, Britney Spears, and Avicii.
Website  Facebook  Twitter  Youtube  Instagram  Spotify
---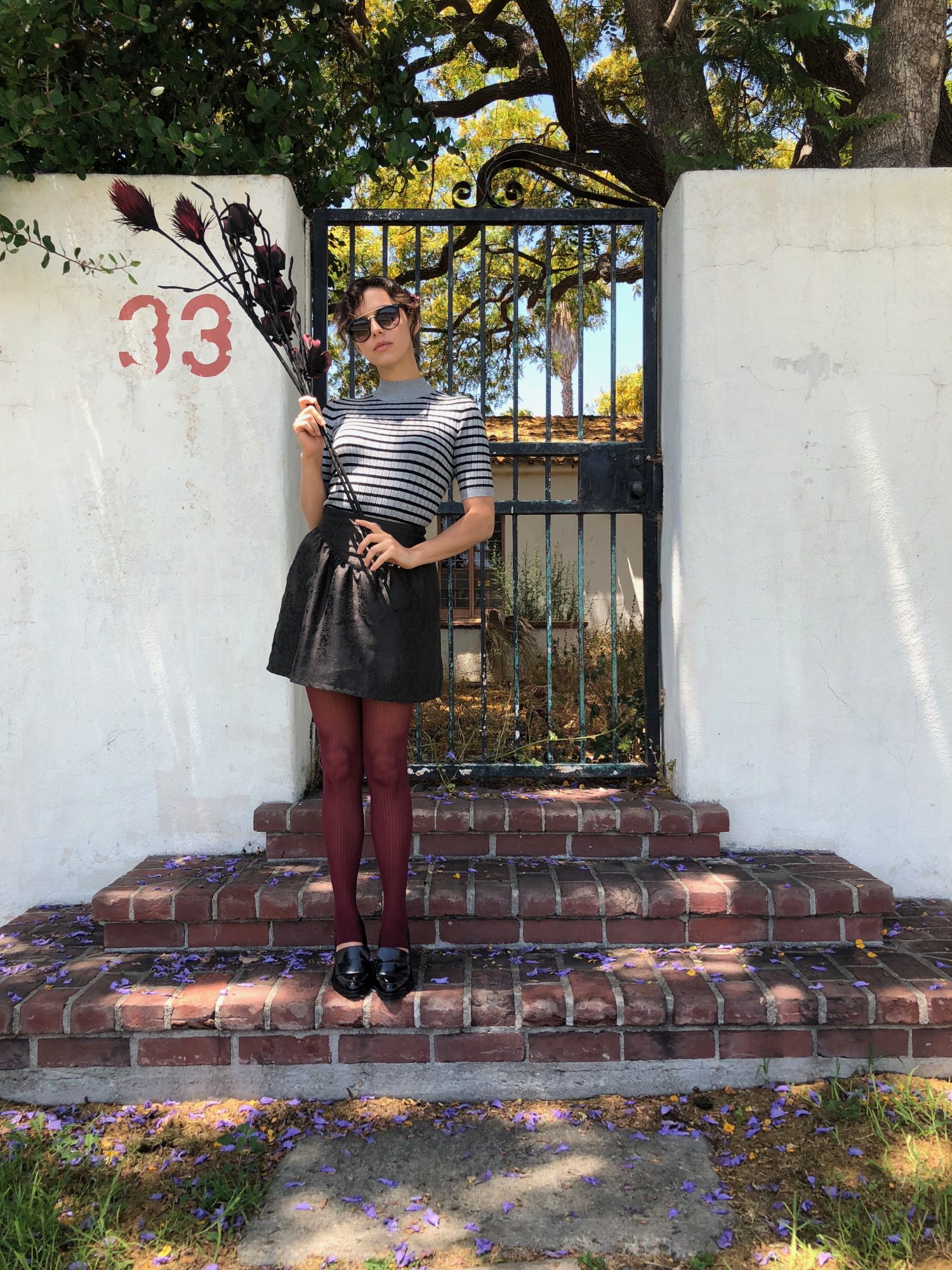 THE SONGERY
Writing songs that deal with every color and nuance of life, The Songery aims to push mental boundaries through genre-bending pop and theatrics.  The concepts, ideas, and messages behind the songs are more important than the songs themselves and every move, every sound, every visual is developed with care and intent in a final attempt to peel back the mask that humanity can so easily wear.
When asked why one person would decide to call herself "The Songery" she replies, "The Songery is more than a persona. It is a call to arms, a spearhead signaling for spiritual awakening, symbolic of an ideology that the world seems to be lacking severely and yet constantly surrounds us. For this reason, my project is grounded in story-line, integrity, concept, and character. I feel very secondary- as if I am the one driving the car, and it's my car… but I am not the car. The Songery is a name I feel very intertwined with, I feel it so perfectly encapsulates the whimsical world I strive to show people.  I'm not quite there yet. I'm still developing, completely on my own, so it is a process… but I'll get there."
-I also feel the name gives me freedom to play with all these abstracts and to adopt such a wide range of tones and subject matter. Some very light, some very dark, ranging substantially in color yet all unified within this world. I have been writing songs and performing since I was a little girl, and never really had the belief that I could or should be trying to make a career out of it… until The Songery came along. It sparked a purpose within me. I believe in The Songery with such passion that I want to keep fighting until I see it realized. The Songery comes with power to me. It is more than me. It is bigger than me. If I forfeited the name, the music would not feel the same. Nothing would feel the same. It would not be the same.
The Songery loves Jonsi, Sigur Ros, Regina Spektor, Danny Elfman, Queen, Nick Cave and Warren Ellis, Beethoven, all the random hits of the 80s, and pretty much any film score.
Website  SoundCloud  Facebook  Instagram  Twitter
---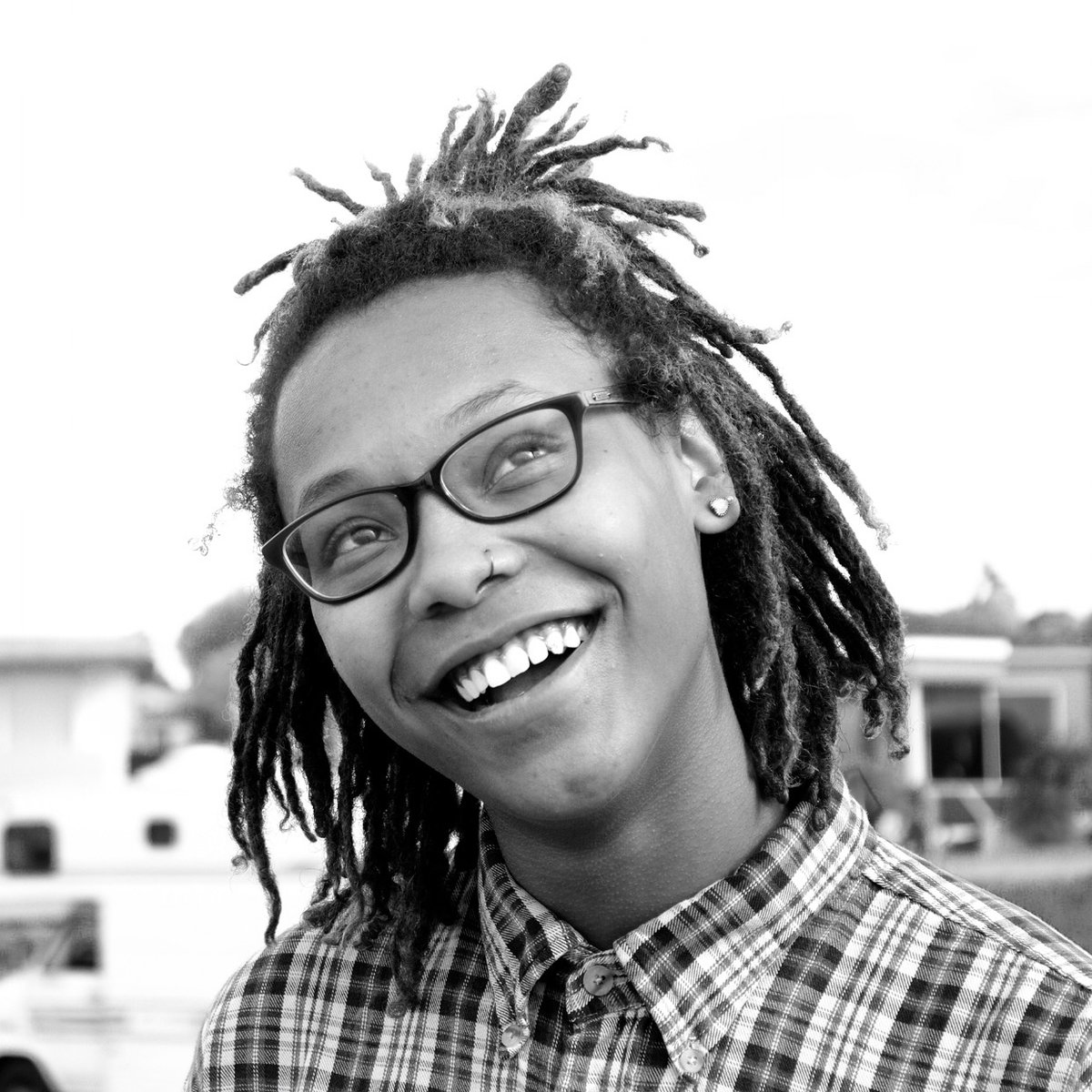 RAE KHALIL
Rae Khalil a singer/rapper from Torrance, California is setting a new trend. The young rapper just released singles "BELIEVE" and "NOT GOING Back" on all platforms. Her beautiful raspy voice, combined with her ability to play with words and melodic bliss makes her hip/hop soul sound so captivating.
Fans are listening to Rae's unique flow and the valuable messages she shares in her music. She often speaks on her duty to speak and impact the youth and her community, which is refreshing to hear from a female rapper/singer in today's music scene. Rae has a presence when she sings on her euphoric hip/hop soul beats and we are listening.