Endgame Like Beckham: The children of Marvel superheroes defy their parent's wishes and start a soccer league. The Beyonder kidnaps them to Battleworld to compete against Kickers Inc. for a New Universe galactic trophy. None of this has anything to do with Hunnypot Live (4/29/19).
We do wage a not so Secret War on mediocrity though. Hot Tub Johnnie broke box office records for coolest opening set. Carolyn Richardson gave us her Supervisor origins story AND got onstage as Music Carolyn to give us Rhythms, Blues and pop hues. Natti Vogel opened his chest and poured his heart all over us with just a voice and a piano. Lauren Rocket blasted us with OG forces of pop music. Josephine Clark confidently commanded with clutch compositions. Memento reminded us why we asked him back to rap and the night closed with another famous Hunnypot Dance party.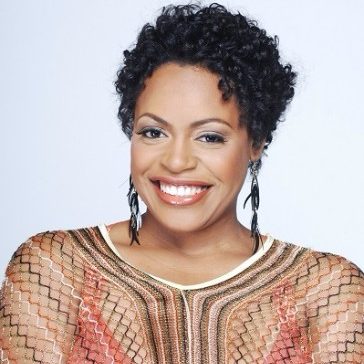 CAROLYN RICHARDSON (MUSIC 4 SCENES GUEST INTERVIEW/DJ SET)
Carolyn Richardson is an independent Music Supervisor and founder of Music 4 Scenes, a music consulting firm. She has over 10 years of experience in music licensing in TV, film, and new media. Carolyn is a member of the Guild of Music Supervisors and The Television Academy.
Carolyn began her career with Sony Music Distribution in Marketing in Chicago. Carolyn has worked for Entertainment Tonight and The Insider in music licensing, where she also produced music-related segments and reviewed music releases.
She has been nominated for Best Soundtrack in the Indie Series Awards for Funny Married Stuff. She formed Music 4 Scenes to provide music supervision, music clearance, and talent consulting services.
She recently joined the Fox Sports Music team as Manager of Clearance. Carolyn is a Houston, Texas native who is obsessed with the Hawaiian Islands. Pitches with the subject line "Free Trip to Hawaii," will always get a response.
Website  Facebook  Twitter  Instagram
---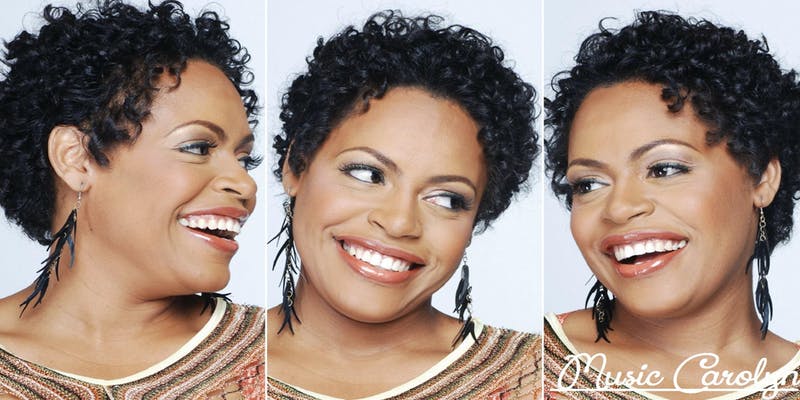 CAROLYN RICHARDSON (LIVE)
Jazzy Soul singer-songwriter Music Carolyn has shared the stage, screen and studio with an eclectic group of artists in the jazz, classical, soul, gospel and pop world including Grammy winner Kathleen Battle, Grammy-nominated Lukas Graham, Oscar-nominated Alfre Woodard, as well as Grammy-nominated gospel singer Dayna Caddell and R&B Crooner Jon B. Fans may have also seen her singing at Dodger stadium singing a gospelized rendition of the national anthem, at Jewish temples and Christian churches for Hope's House Christian Ministries, alongside Dr. Diane White-Clayton with her gospel/classical fusion group BYTHAX Ensemble, or with her husband in the Hip-Hop Soul duo TANIQ, which garnered critical acclaim with their album The Life and Times of Love.  
Her influences include Nancy Wilson, Amel Larrieux, Gregory Porter, Bobby McFerrin, D'Angelo and Sade. Her foundation in classical and sacred music may rear its head during her live shows from time to time as well. 
Website  Facebook  Twitter  Instagram  YouTube
---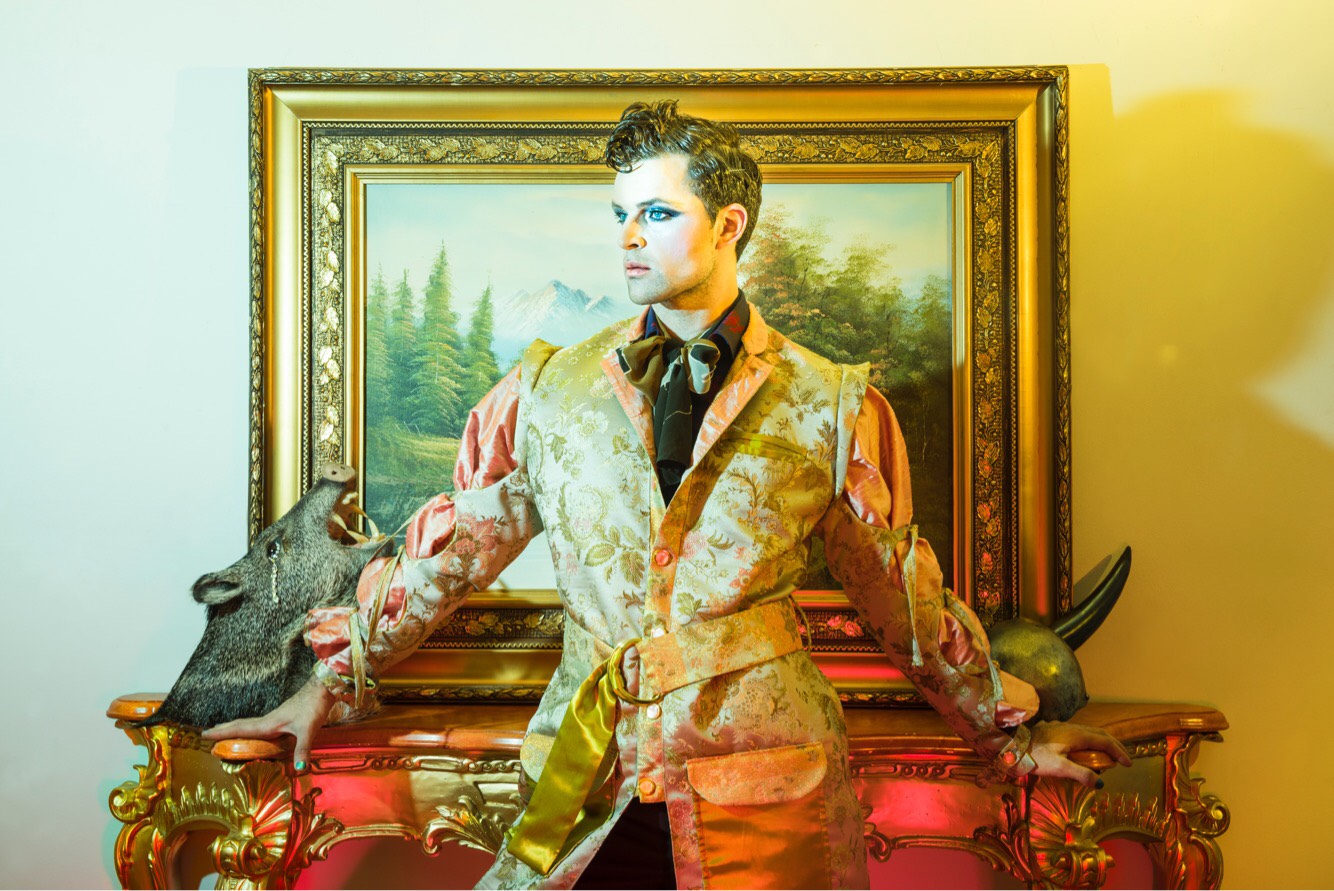 NATTI VOGEL
Young alt-pop mastermind and piano singer-songwriter Natti Vogel is rapidly becoming New York's buzziest independent artist with his stunning new orchestral pop EP "Serving Body" and its equally inimitable array of music videos, including the viral "Brown Rice" which is nominated for Queerty's Best Music Video if 2018 and "I Don't Want to Find the One" which PAPER called one of the songs that made 2018 bearable.
His live shows - most recently a string of sold-out National Sawdust dates and a Highlight Event solo concert with Q&A led by Billboard Pride at the flagship SoHo House - where Vogel's conservatory, cinematic, cabaret, rock, jazz, comedic and foreign-language training are all put to use, create an unusually intense and wonderful experience raved about by Huffington Post, Edinburgh Evening News, Shanghai Magazine, Keyboard Magazine and diverse fans worldwide.
Website  Facebook  Twitter  Instagram  Spotify
---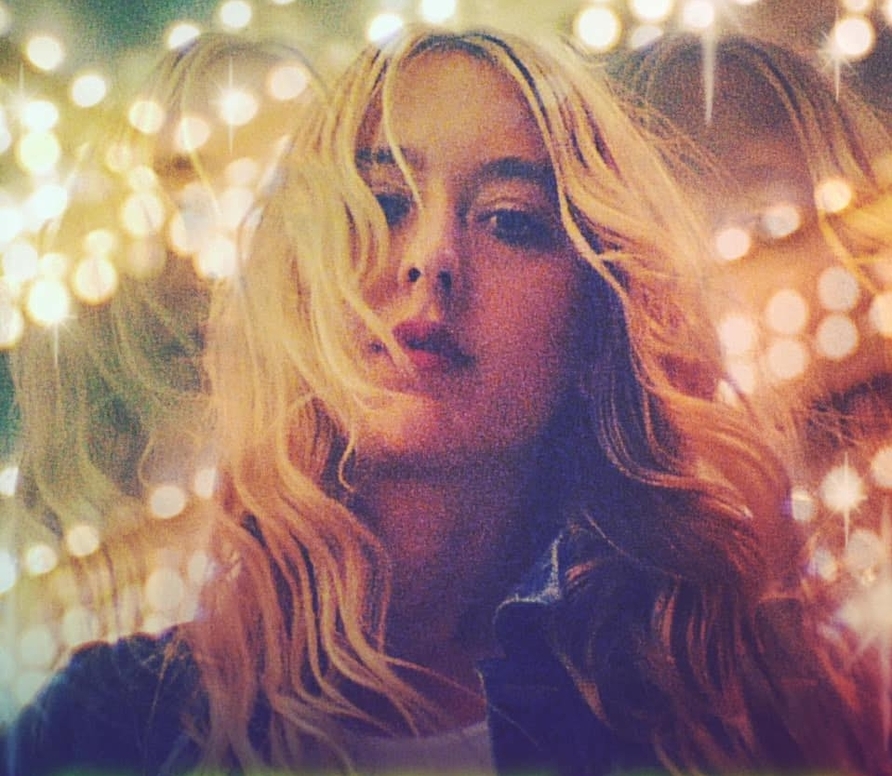 LAUREN ROCKET
Lauren White is a singer/songwriter born, raised, and based in Los Angeles, CA. A lifelong musician, she has turned her childhood passion into a thriving performing and songwriting career, specifically known for sparkly heartfelt pop and high energy powerpop anthems.

Lauren grew up playing and composing classical piano music. Performing and composing always came quite naturally to her. At 16, she founded what was to be her first passion project: an all girl power pop band called ROCKET. At 18, Rocket signed their first record deal with Silverlake's garage indie label "Teenacide Records." With three releases under their belt over an eight year stint, the band completed five American tours (including Van's Warped Tour), various television appearances and commercials, as well as being a top ten finalist on Fox's "America's Top Band" in 2008.

EXPERIENCE

Lauren's most recent project was Atlantic Record's "Night Terrors of 1927" A synth-pop harmony driven indie pop band alongside Rilo Kiley's Blake Sennet and The Honorary Title's Jarrod Gorbel. She has worked with Grammy-nominated producer Tom Holkenburg (aka Junkie XL) as a featured vocalist on his release, "Booming Back to You." Two of her songs went to number one on the European Dance Charts, and peaked at #11 on Billboard's Top Electronic Album chart. She's also collaborated with songwriters Jeff Silbar, Matt Squire, Michael Fitzpatrick, Beau Dozier, Don Was, and Thirty Seconds To Mars. She's toured with a variety of acts, including Fitz and the Tantrums, The Colorist, Butch Walker, Van's Warped tour and The Horrorpops. She's played at numerous music festivals including Coachella, Bunberry, SXSW, Life is Beautiful, CMJ, Lollapalooza, and Outside Lands.
Website  Facebook  Twitter  Instagram  Spotify
---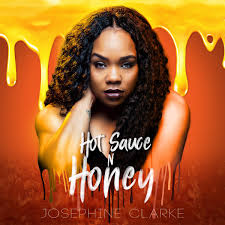 JOSEPHINE CLARKE
Imagination is mere reality once you've heard the sultry vocal constitution of this singing fairy tale.
Josephine Clarke, born fantasist, began her steps in the entertainment industry early on; which led to her acceptance into the Prestigious Alabama School of Fine Arts as a Vocal Performance Student. During her high school experience, Josephine discovered a new-found love for classical and opera music which led to her performing for The ARCHBISHOP OF CAPE TOWN, Desmond Tutu, and Grammy Award-Winning Cellist, Yo-Yo Ma. She was also granted the opportunity to perform with the Award-Winning cast of the Hit Broadway Musical CATS.

Upon high school graduation, Clarke was given a Vocal Performance scholarship to "The University of Alabama" where she shared stages with the likes of Micah Stampley, Kim Burrell, L. Spenser Smith, Sherri Pepsi-Riley, and Blanche McAllister. Clarke, known for ambition and idealist reasoning, graduated from college only to pack up her life and took a relocating road trip from Alabama to California where she quickly gained international attention from a leaked record by Recording Artist Nicki Minaj entitled "Top if The World" where she is featured on the Chorus! The YouTube-crazed song went on to gain close to 300 million views by early 2012!
Website  iTunes  Facebook  Twitter  Instagram  Spotify
---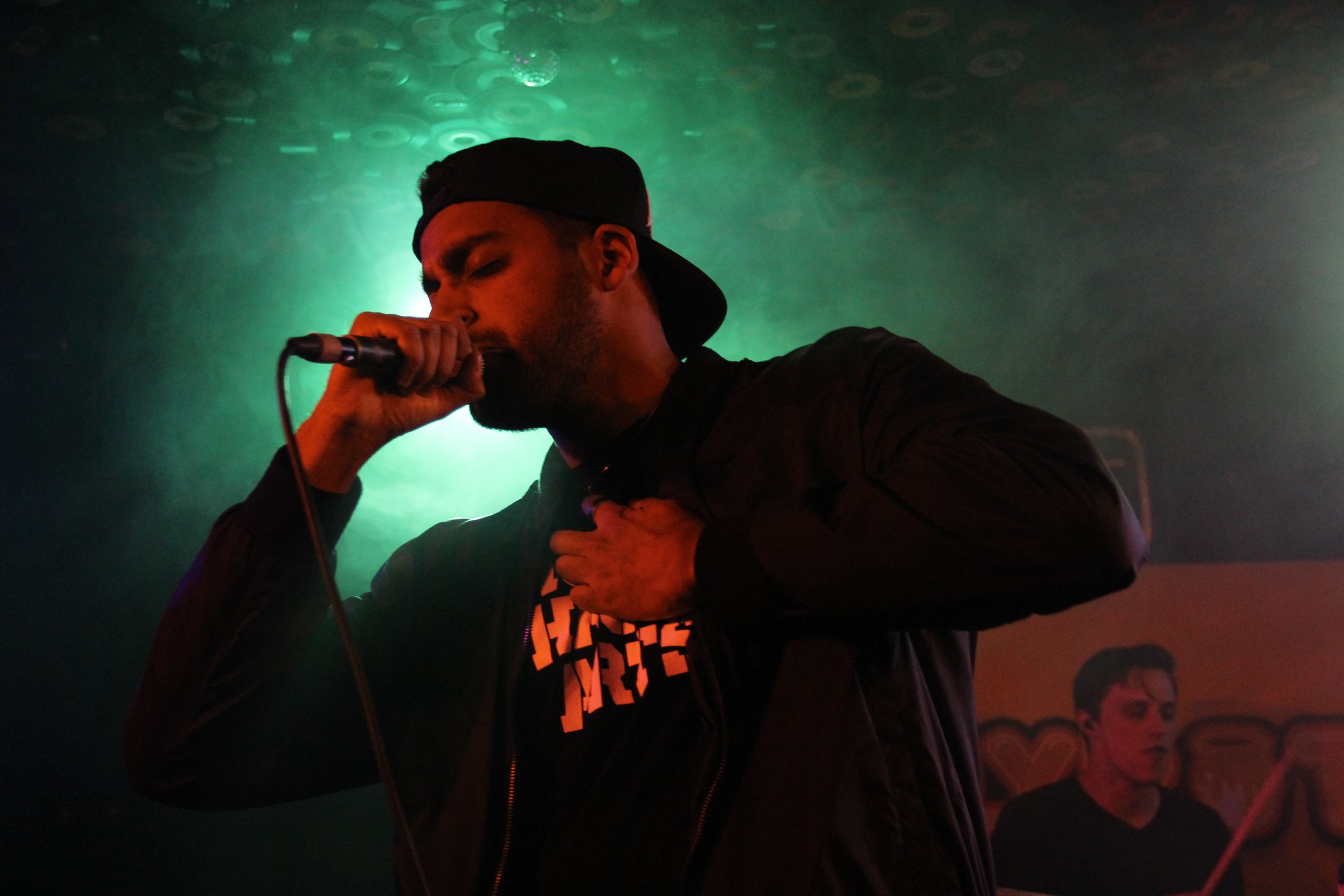 MEMENTO
Combining the lush richness of a film score, the rhythm section of a rock band, and the introspective storytelling of underground rap, Memento is a hip-hop artist from the San Francisco Bay Area.
He loosely categorizes his music as "hip-hop with an indie rock sensibility" — meaning that he uses live instruments and records his vocals within a few takes to capture raw, genuine emotion. Memento avoids the use of studio trickery in order to achieve authenticity, and always believes that less is more.
He approaches his music with the mindset of a composer: he wants the instruments to say what the words are saying, without the words. In order to do this, he pays great attention to detail while crafting his melodies and rhythms. Once the instrumental can express the emotion on its own, Memento paints a picture through his stories, his emotions, and his observations, all while maintaining a brutal honesty.