Hunnypot Live is imposing a tariff on those who don't wash their legs in the shower. Whatever, show 5/13/19 was awesome. . . . Hot Tub Johnnie flipped on the lights with a booty primer DJ set. Joel Matthew got the hot tub warmed up with some rap. HEЯITAGE brought a serious Island Music party with beautiful beats an harmony. Esbie Fonte performed heart felt dramatic, edgy pop music. PLVNK banged us with super hooks and high energy. MZ Neon chewed us up and out while spitting dirty grime rhymes. Player Won leveled us up with positive party hip hop and Hot Tub closed the night with a world famous dance party.  5/13/2019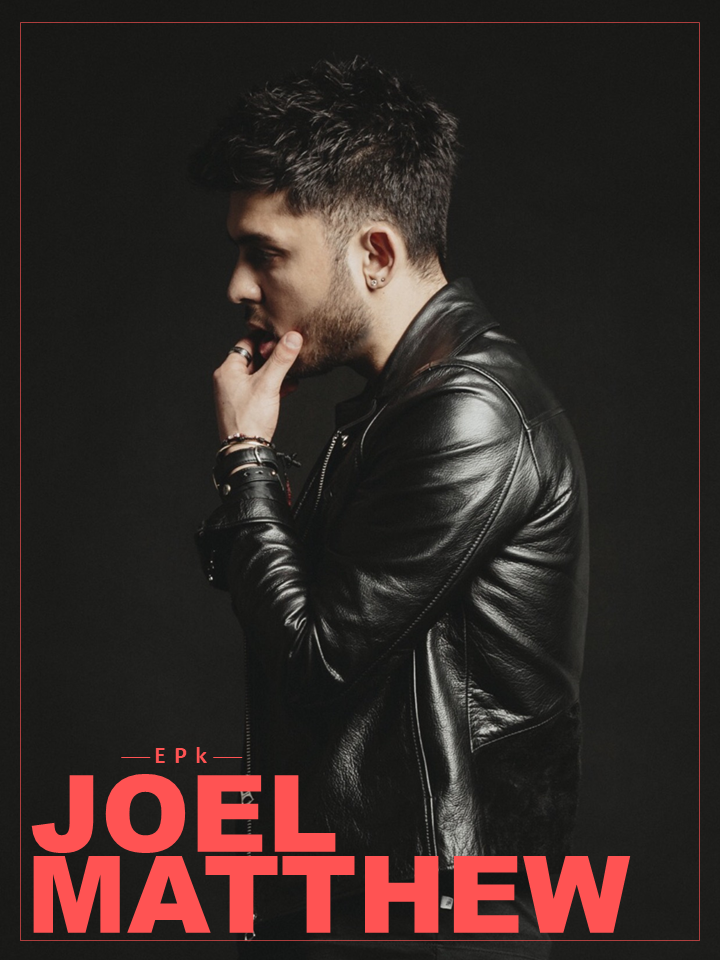 JOEL MATTHEW
Joel Matthew, a 25 year old rapper, producer, songwriter, and keyboardist is releasing his debut EP on March 1st 2019. Titled "Where Do I Start", the six track project is produced by Joel himself along with a bit of help from some friends: multi-platinum, Grammy-award-winning songwriter, producer, and keyboardist Sam Barsh; as well as Grammy-award-winning G.O.O.D. Music engineer and producer Tom Kahre.
Once Joel linked up with his creative team after quickly moving to Los Angeles, the trio crafted the sound of the project from 2016-2018 and are releasing the debut single "Lost in Los Angeles" on February 7th; with a video for the same song releasing February 14th, all leading up to the release of the EP March 1st.
The project deals with themes of determination, sacrifice, self-doubt, taking chances, drifting apart with loved ones, and inspiration. All of this over a bed of intricate instrumental and vocal productions that take inspiration from multiple genres.
Soundcloud  Apple Music  Twitter  Instagram  Spotify
---

HEЯITAGE
LA-based soul/pop outfit, HEЯITAGE, is a powerhouse duo that features Hannah Eggen and Gianluca Gibbons, interweaving their infectious sounds of seasoned soul, topped with invigorating pop. 
See the music video for their new hit single "Fashion Slayer" by CLICKING HERE. The tasteful combination of their voices, guitar strums, bass groove, poetic rhythms and soothing saxophone make them "a breathtaking outfit" (World Magazine Jamaica).
This Bermudian outfit has already earned themselves thousands of streams and views online, a wide spread of press coverage; iHeart Radio, Jam In The Van, Kaboom Magazine, PARADE Magazine, to name a few. They recently partnered with the Arbonne Charitable Foundation® to use their single "Red Lips" to inspire confidence inside and out with the #ThoseRedLips Campaign.
Seeing them live in concert is an electric, soul-filled, out of body experience. The manner in which their voices intertwine, decorated by the soothing tones of saxophone, guitar strums, bass groove, poetic rhythms and an out right funky look will leave you craving more from HEЯITAGE.
The soul/pop duo are currently finishing up their first studio album with legendary producer and RIAA Diamond certified engineer Tommy D. Daugherty, known for his work with greats such as Tupac, Celine Dion, Snoop Dogg, Paul McCartney and Prince. The record is set to be released in early 2019
Website  Facebook  Twitter  Instagram  Spotify  iTunes
---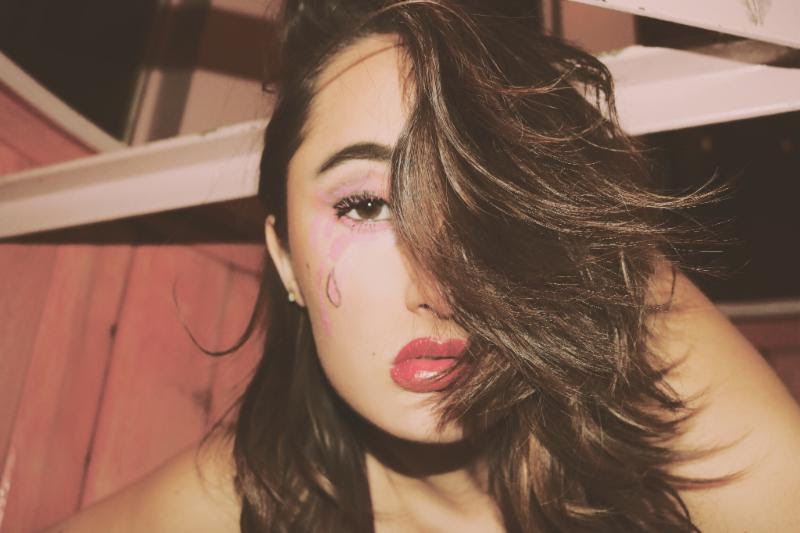 ESBIE FONTE
Fonte paves her own lane in the music world with her cinematic & dark but energetic sound. The hypnotizing "Here Lies" is all that and more. What starts off as a chant-like song evolves into a masterfully produced track.
Fonte recently released her single "
Veins
," a self-reflective track with a unique pop sound. 
Buzzbands LA
says, "
Esbie Fonte
 makes synth-pop for funereal dream sequences that dissolve from vivid and confrontational to dark and mysterious." Fonte explains, "'Veins' is holding a mirror up to your soul and being honest about the reflection staring back at you."
Esbie's previously released "Rosie" won the attention of 
The 405
who said, "Sparse percussion and beats are coupled with her punctuated vocals in the verse, feeling the casting of a spell. The chorus being a play on 'Ring Around the Rosie' only draws you further into the night."
She also garnered praise from tastemakers including The Burning Ear, When The Horn Blows, Come Here Floyd, and more. 
"Rosie" is otherworldly, cinematic, and sounds like a track straight out of an eerie horror film. There's an element of chaos, a ghostly anxiousness strung throughout the track that keeps you on your toes as well as a strong feeling of nostalgia as the familiar line "ashes, ashes, we all fall down" swirls in the background. A hypnotizing tempo reels you in and Esbie's haunting siren call keeps you around.     
Her previously released "Aces High," garnered praise from notable publications like LA Weekly who says Esbie "bends unexpected styles to create unique pop music."  The track was spun on KCRW's Latest Show and reached #1 on Hype Machine's Popular Charts.
Website  Facebook  Twitter  Instagram  iTunes  Spotify
---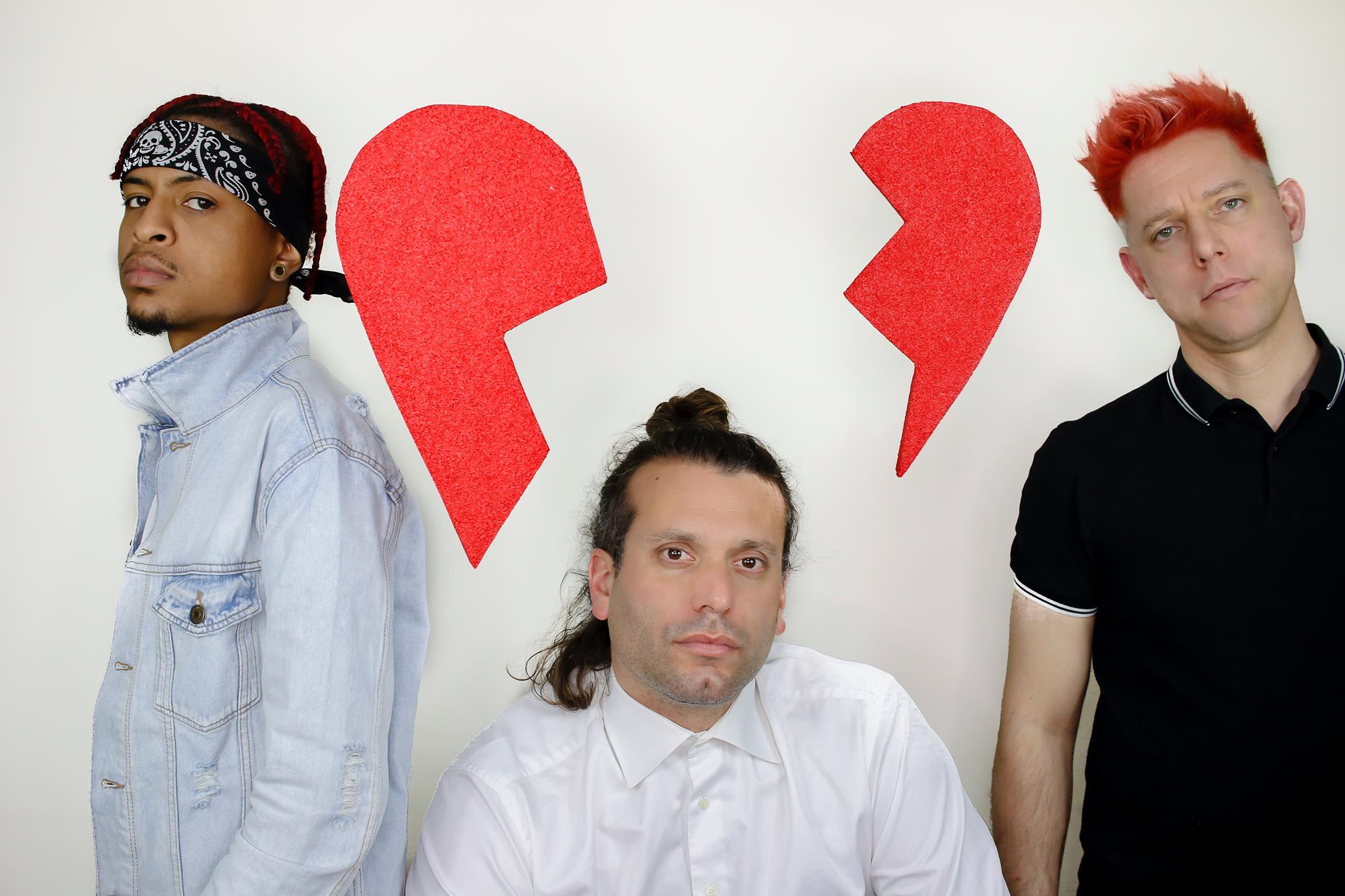 PLVNK
Rapper JohnBoyCool is a fast rising star within the Compton Hip Hop community - you can see him surrounded by his peers on the cover of Kendrick Lamar's 'To Pimp A Butterfly' album; he and his Pirate GVNG crew have been featured on Vice TV's "Noisey," as a straight up rap artist he's opened for acts like 2 Chainz - but for his latest project PLVNK (pronounced Plank) he wanted to explore other sounds and styles.
"Where I went to middle school, I had a bunch of rocker friends. I was listening to Blink 182, Nirvana. I always loved the sound of drums and guitars..."
A chance meeting led to a collab with Israeli singer Nachum Peterseil (frontman for Automatic Toys, an alt-rock group with a love of all things electronic.) Despite coming from completely different backgrounds and cultures, the two vocalists found that had a lot in common ("He literally survived wars...and I have my own stories to tell".)
After a series of successful live shows, plans were set in motion for writing sessions to continue that vibe. 'JB' brought in Joey Mora (a.k.a. 'The Klassiks', a maverick Hip Hop and Dance music producer), whilst Nachum drafted Automatic Toys drummer Sir Mal, a UK recording artist with a list of credits including Pete Yorn and Andy Allo.
"We've got the rapper telling his stories; this old-school, rocking lead vocalist from Israel, the hopeless romantic from London...from the beat, the producer - they're putting in what they've been through. Love and Life and Society. This music crosses boundaries...it's for Everybody, not just this or that community...different friends, kids, your Grandma!"
Website  Facebook  Twitter  Instagram  Youtube  Spotify
---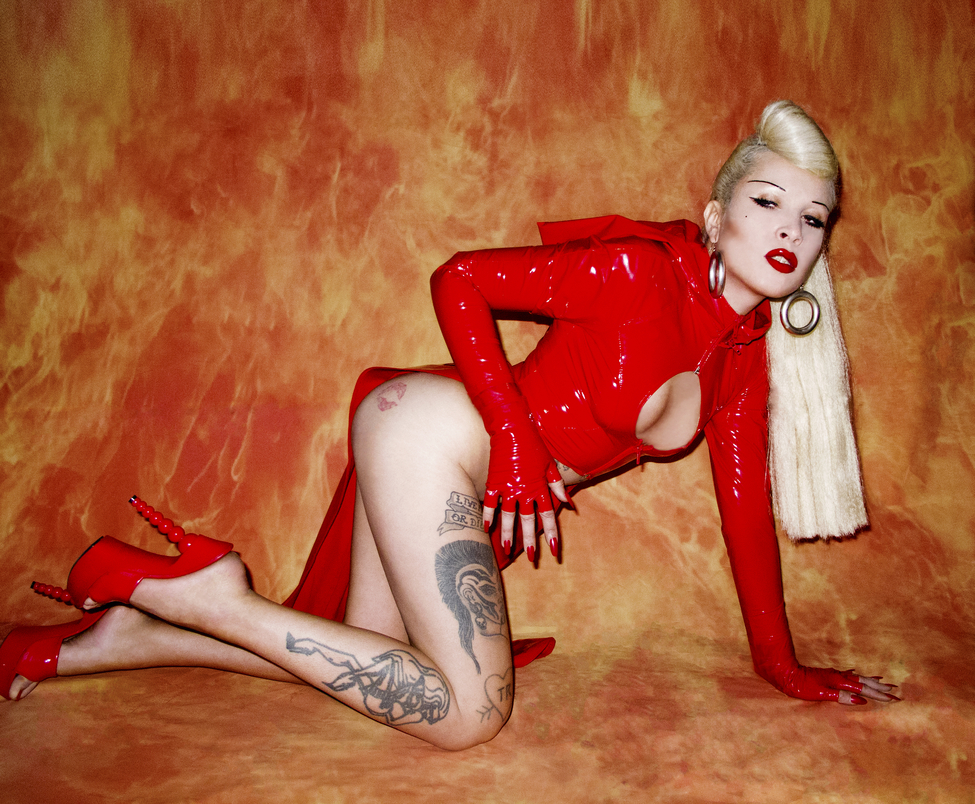 MZ NEON
MZ Neon is a genre bending punk chanteuse turned rap mistress newly based in Los Angeles by way of Brooklyn. She is a self produced lyrical provocateur confronting issues of identity, sexually, politics, spirituality and lived experiences as a trans-femme-fatale. She is a triple threat of sharp wit, hypnotic sensuality and musical virtuosity with a tough-as-nails attitude and unapologetic ownership of her own vulnerability.
---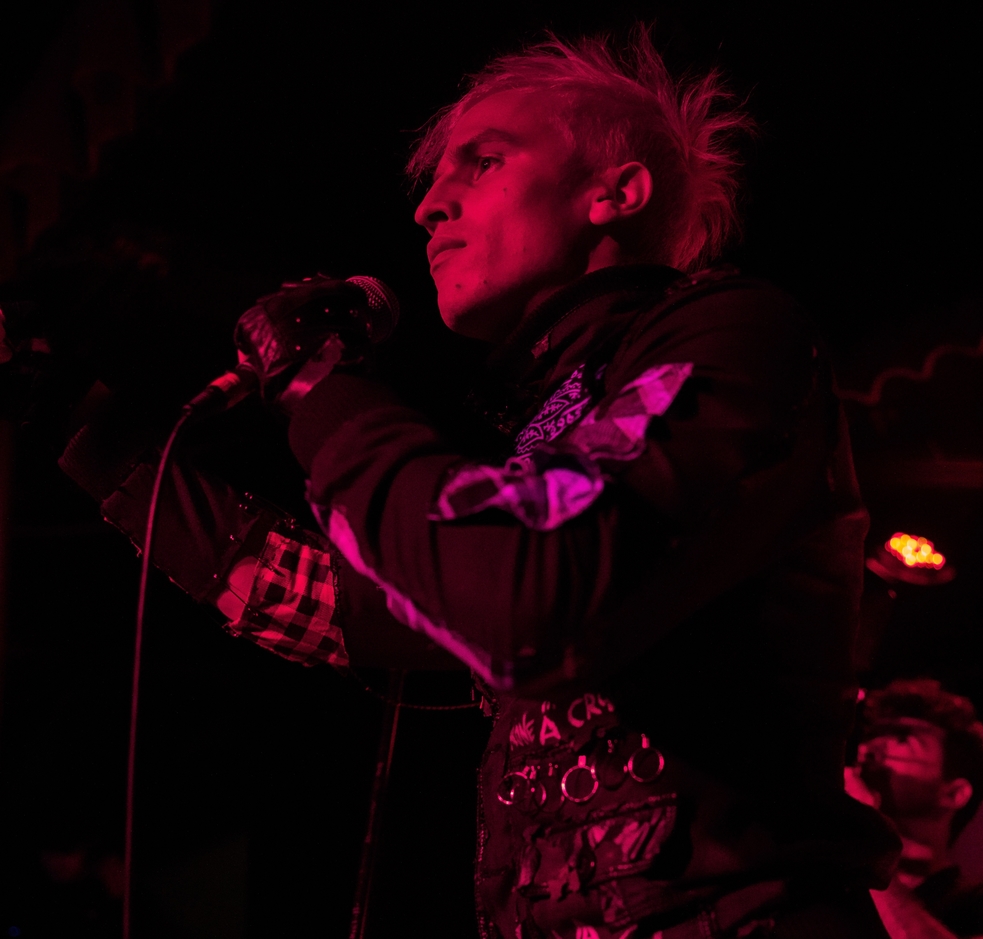 PLAYER WON
LA based MC, Poet, and Visual Artist: Player WON combines the explosive sound of EDM and pressured Hip Hop with a rapid fire flow of abstract lyricism. Originally an actor and comedian, Nick Galarza offers a new perspective as the 'alt rap icon' Player WON persona.