We kicked off summer (Memorial Day) with a hot spring in our dance steps. Eddie Caldwell got wet for the first time in the Hunnypot tub to tell us about how the heck he got here. Bogan Via boogied down via slow synth dance tunes. Raven Artson was high art musical melodies, son. Highschool Jacob made us want to ditch class and fall in love. Ward kept away the evil non-rock spirits and the night finished with a Soul-Stice Dance Party. 5/27/19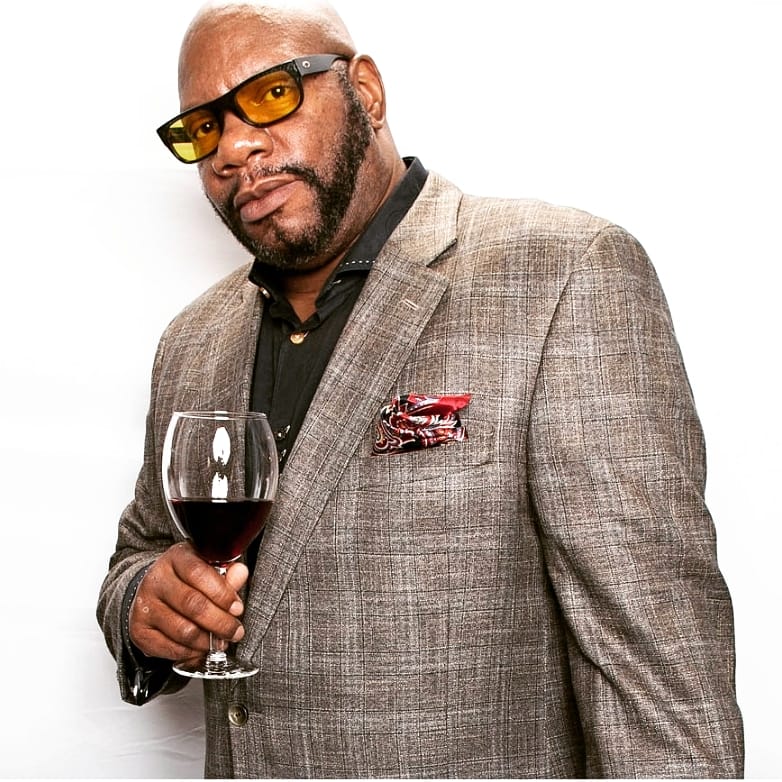 EDDIE CALDWELL (CEO, MUSIC OF THE SEA, GUEST INTERVIEW/DJ SET)
Eddie Caldwell is a prolific songwriter producer based out of Chicago, IL. Eddie Started out in the early 90's producing the likes of legendary artist Aaron Mills, from the Funk group Cameo, and Billy Beck of the Ohio Players, his own compilation albums, the rapper "Swolts" and many others in his Studio "Diamond Atmosphere" in Chicago. Eddie began selling 1000's of albums independently in Japan, and throughout Europe.
Eddie subsequently started "Music Of The Sea" an industry-leading high end boutique music library, indie band, and artist friendly company that brings together a world of music and sound effects from thousands of independent music artists, producers, bands and composers in a hot marketplace. In operation since 2007,
Music of the Sea specializes in licensing high-quality songs to clients in film and TV production, game production, ad agencies and others needing world-class audio cues for their productions and projects. With over 1700 artist/bands/composers, Music Of The Sea excels with its vast high-end boutique library of audio content with approximately 100,000 tracks and growing every day, Music of the Sea has become the definitive site of choice for high-end indie music Music of the Sea is recognized by major studios and film companies in Hollywood, New York City, London, France, Japan, etc. It can be proud of its marquis client list that includes Weinstein, Dimension Films, Walt Disney, Universal Pictures, HBO, Warner Bros, CBS, Microsoft, Apple Inc, ESPN, NBC, Fox Sports, Lakeshore Entertainment, Chop Shop, Neophonic, Mortal Kombat, etc. It also has partnerships with NBC Universal, Sony Pictures, CBS Television, Omnicom, Bunim Murray, Getty Images, and Tracklib, along with Universal Taxim.
Linkedin  Facebook  Facebook (Music Of The Sea)  Twitter  Instagram
---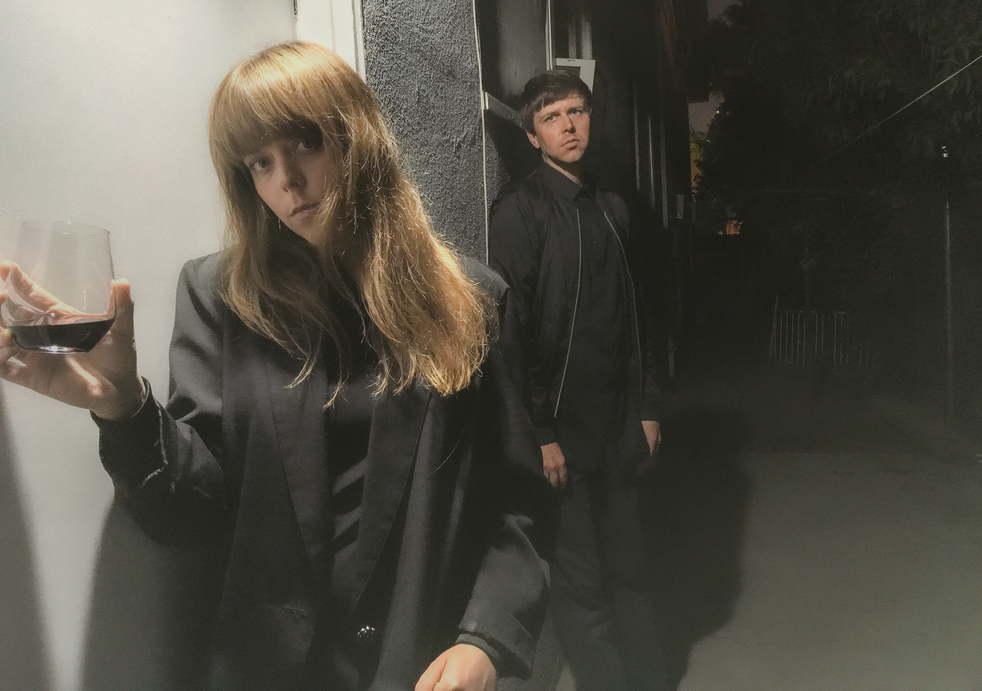 BOGAN VIA
Bogan Via is Bret Bender and Madeleine Miller. Their unique electronic sound comes to life comes to life with old synthesizers, dark overtones, and thick harmonies.
Bogan Via has made a quite a mark on the scene, quickly playing packed shows including a European tour and festival appearances at: SXSW, Neon Desert, Culture Collide, Treefort, & Insomnia. Bogan Via's ability to win over fans with their unique sound has already earned them opening spots for the likes of: Halsey, Phantogram, Little Dragon, Glass Animals, Todd Terje, and many more.
For now, Bogan Via's graceful and danceable indie rock is still under the radar, but they are quickly rising to the surface, bringing their melodies and pulsating beats with them.
Website  Apple Music  Facebook  Twitter  Instagram  Spotify
---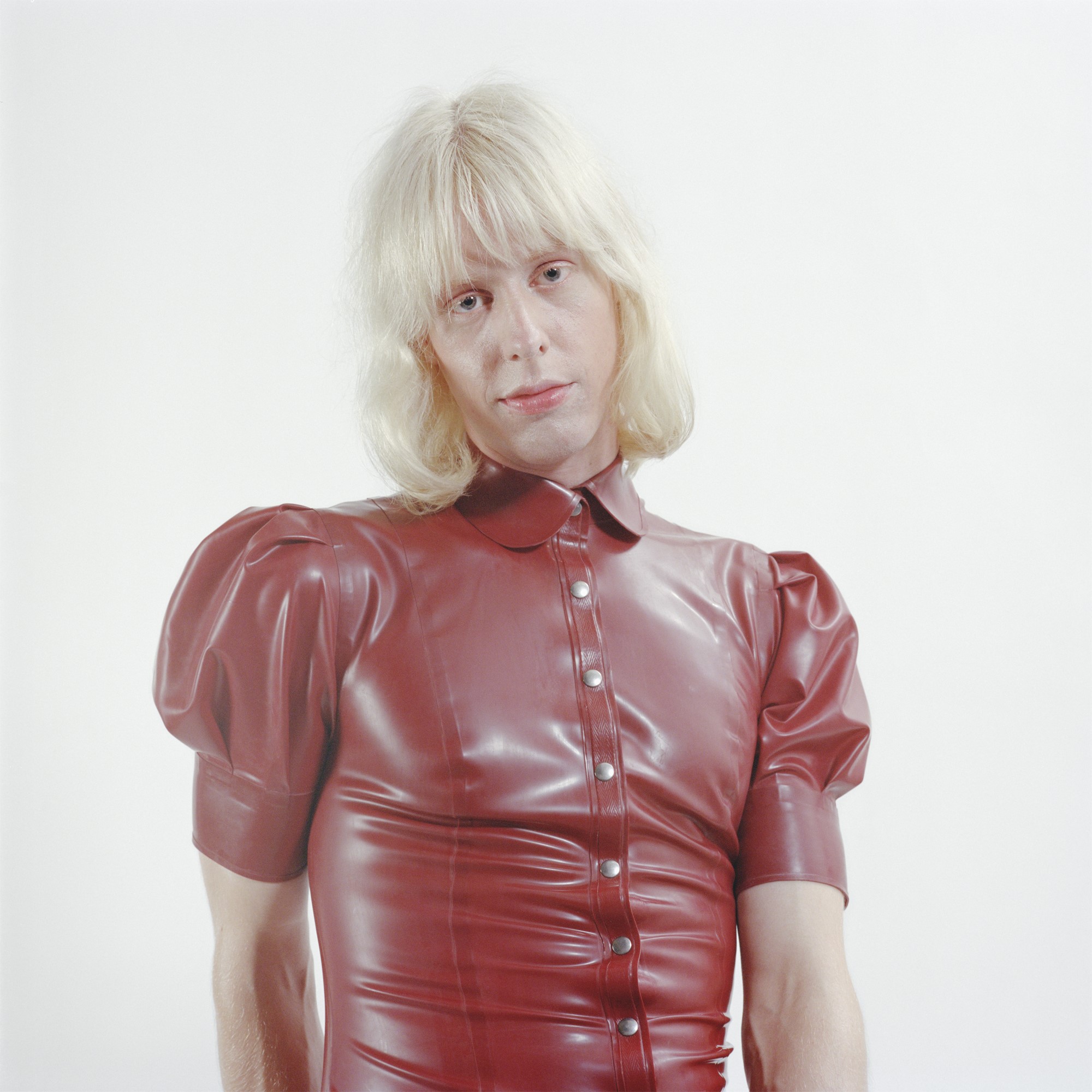 RAVEN ARTSON
Raven Artson lives for music. The Dutch singer-songwriter, multi-instrumentalist, producer and composer landed in his first band when he was only nine years old. While growing up, Raven was entering a defining period of musical exploration, showing himself the ropes of how to do it. Most prominently Raven has been drumming and producing for Mozes and the Firstborn, but also provided production for the likes of Ray Fuego, Yung Nnelg and Pip Blom and has his fair share in composing movie-soundtracks, among which Madja Amin's Stray Sheep. He coordinates his own creative direction, while being in interdisciplinary dialogue with directors, photographers and designers. Raven's deep musical immersion and hefty back catalogue shine through in the versatility of his solo work and his on-stage performance. Self-taught, driven but humble, Raven is readying his debut project 'Peak In Me'.
As a true master of melody, Raven's music is sweet and easy. His bold voice is always at the center of the music - crooning free above glistening instrumentation. Aside from his strong pop-sensibility, Raven has plenty of musical experiments up his sleeves. He whips up a perfect mixture of variations, lacing his songs and performance with clever left-turns and sudden musical shifts. Lush woodwind sections, tight drums and heartfelt vocal lines all blend seamlessly into a rich and psychedelic musical palette. Raven's music and personality find middle ground in being grand and ambitious, while still being tangible and down to earth. Inhabiting the stage on his lonesome in a double-breasted suit, Raven is voicing his heart without any filter. Tear-dripping auto-tune with a supremely romantic quality.
Website  Facebook  Instagram  YouTube
---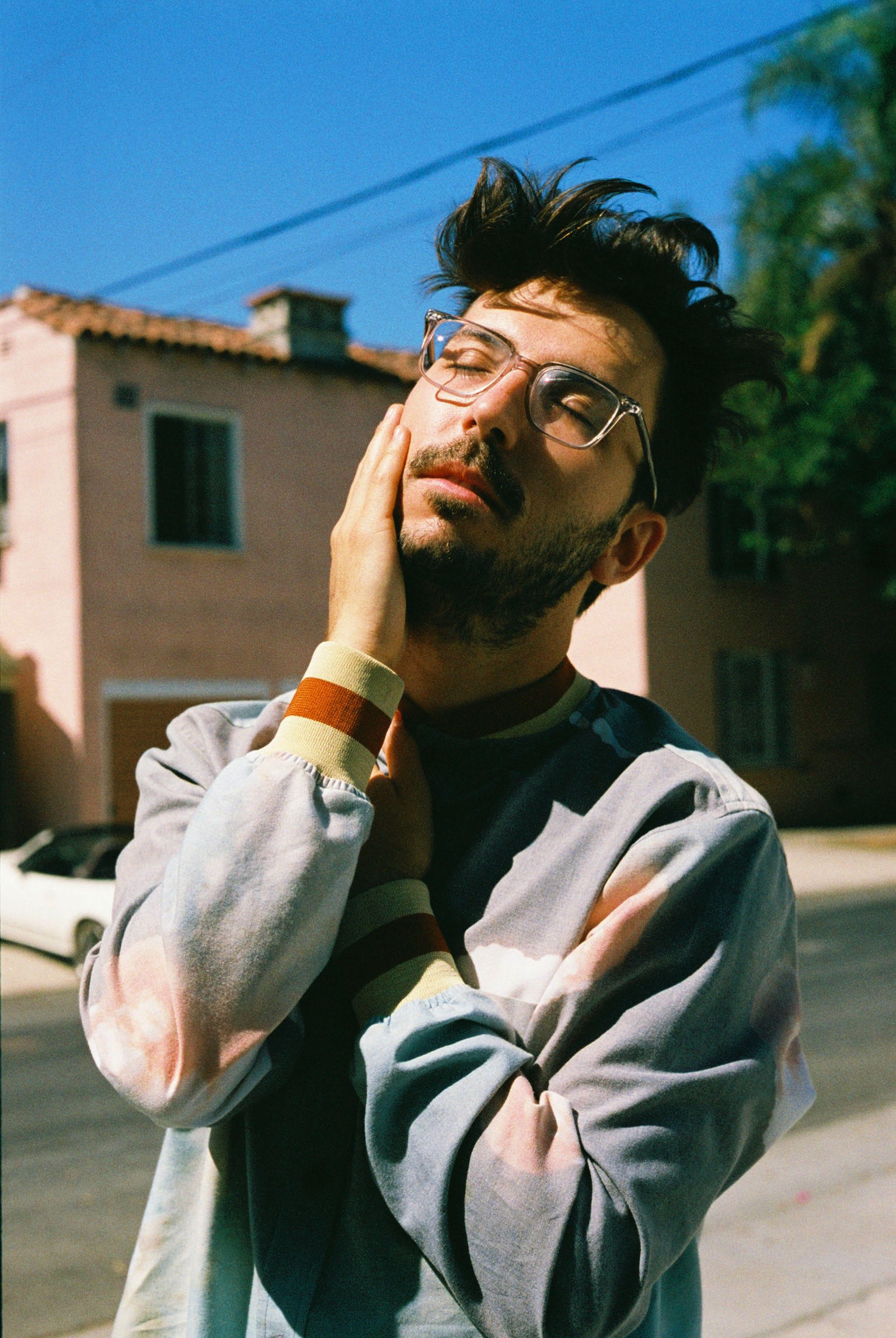 HIGHSCHOOL JACOB
Highschool Jacob is an alt-pop artist based out of Los Angeles weaves catchy melodies and emotional vocals to make head-nod worthy and heartwarming music. Danger Village and Hunnypot Approved!
Facebook  Twitter  Instagram  Soundcloud  Apple Music  Spotify
---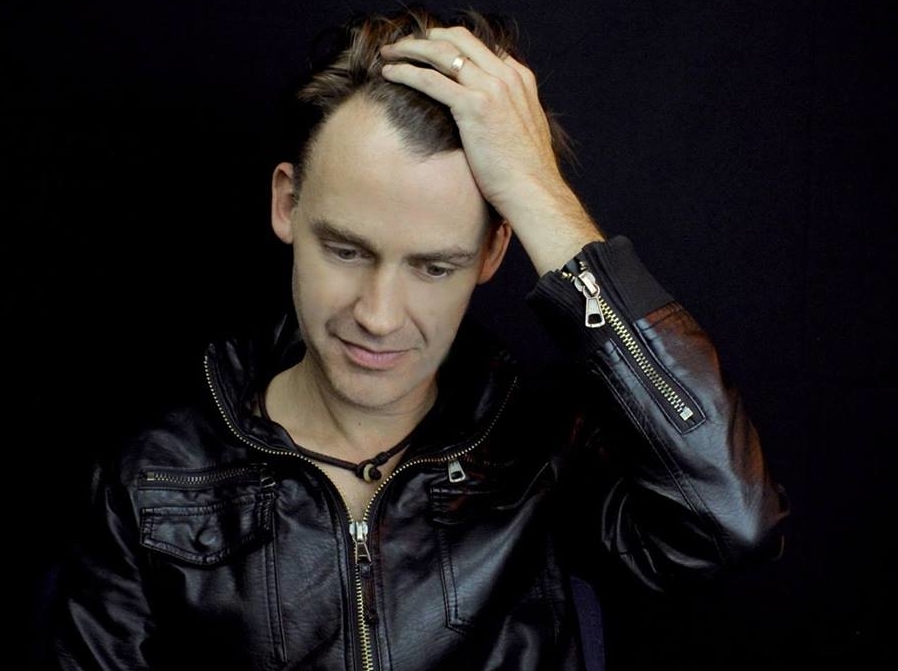 WARD
In early 2016, Ward knew he wasn't living the life he longed for. So, he quit his job as an Internet technology executive in Manhattan, left New York, and moved to LA to embrace a musical career. Since then, Ward's music has rapidly taken Los Angeles by storm, writing dozens of new songs, packing live shows, cutting a new EP and growing a fan base of tens of thousands online. Ward's lyrics consider life's demands, choices and regrets. His broad vocal range rests atop of a blend 80's modern rock, grunge, Manchester, and psychedelic rock. Born and raised in California, and known simply as "Ward" to his friends, he was inspired as a young boy to write songs after hearing Tom Petty's Full Moon Fever on the radio. He immediately went out and bought an old Stratocaster. By the time he was 12 years old, he was churning out original songs and booking live local shows — beginning a lifelong journey with music that has led up to where he is today.
Ward is just getting started. He would love to partner with fantastic composers, songwriters and live musicians for upcoming recordings, videos and live performances in 2018. As well, he is actively writing and producing music for licensing opportunities.